Ghanaians are complaining that the Lesbianism, Gay, Bisexual and transgender (LGBT) people who have established their office in Ghana is uncalled for.
Meanwhile this group has been set up and supported by strong groups including the European Union.
Have Ghanaians considered what will happen when these groups decide to reverse their support for Ghana? Are Ghanaians really ready for the counsequences
 that lie ahead.
Even the covid 19 vaccines which we are anticipating as Ghanaians is from the European and American countries. What will happen when all those benefits are withdrawn because we have decided to reject the LGBT.
Personally I think that if someone decides to marry a same sex or change his sex it is his own problem. Eventhough it is disheartening, we have to simply sign up and let them be. It's a matter of choice.
Life is full of choices and the choices we make can make or unmake us.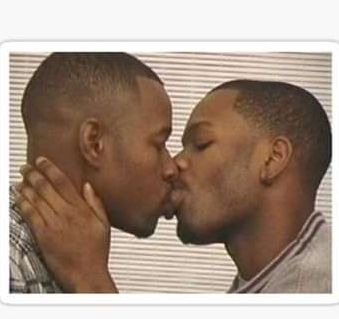 Content created and supplied by: Evalisa (via Opera News )