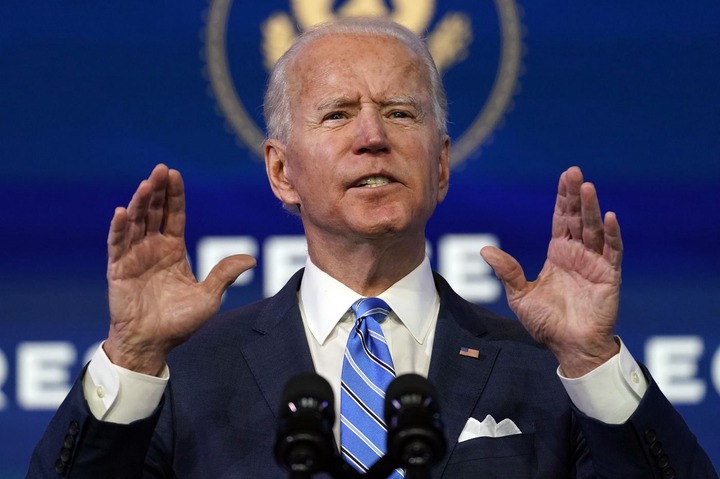 Nigeria is a beautiful country blessed with a lot of natural resources. It is a country everyone will like to visit because of its numerous sceneries accross its length and bridth. As the economic fulcrum of Africa, it should have been able to sufficiently finance its annual budget and even give the excesses to other sister countries within the African continent.
It is a country that could always boast of peace and stability true the mutual brotherhood we share as black people irrespective of our cultural and religious differences. It is always said that, for any to develop, there must be an already existing peace and social cohesion among the citizenry but unfortunately for us in Nigeria, we have seen the worst of things. Immediately you mention Nigeria, the popular thing that comes to mind is Boko Haram, religious fights and unwholesome tribal incomprehension. Our people say that, "if the Wall doesn't break, the scorpion can not enter". Unfortunately, the walls of Nigeria have broken beyond imagination.
That's why countries like America have gotten the chance to offer something they call assistance to this country called Nigeria. Nigeria is rich and can take care of ourselves but because of actions and inactions in our approach to certain issues confronting us, we have become venerable to the Western countries. We have fallen prey to America so much so that, they can impose policies on us.
Just recently, the 46th president of the United States has ordered his ambassadors to let their host countries implement the homosexuality law else face the consequences of their economic sanctions. And one of the integral sectors of the Nigeria economy is security. But Nigerian security has not been one of the best since terrorist groups continue to disturb the peace apparatus of the country.
The same America that has been of great assistance in our fight against Boko Haram now wants to turn their back on us based this flimsy condition. America has given their troops to in conjunction the Nigeria army combat this filthy group called Boko Haram. The American military is believed to be the strongest in the whole of the world sophisticated with modern weapons that can control Boko Haram and it's related groups.
However, Nigeria stands the chance of losing all these American troops if we refuse to abide by Biden's order. As this insurgency has done more than enough damage to this country do you think Nigeria should forget our African cultural values and obey Biden so they can continue to give us troops in fighting Boko Haram?
Content created and supplied by: Giinagh.com (via Opera News )