DID YOU KNOW
Ethiopian soldiers used lions, bees, wasps and elephants in wars against their Colonizers.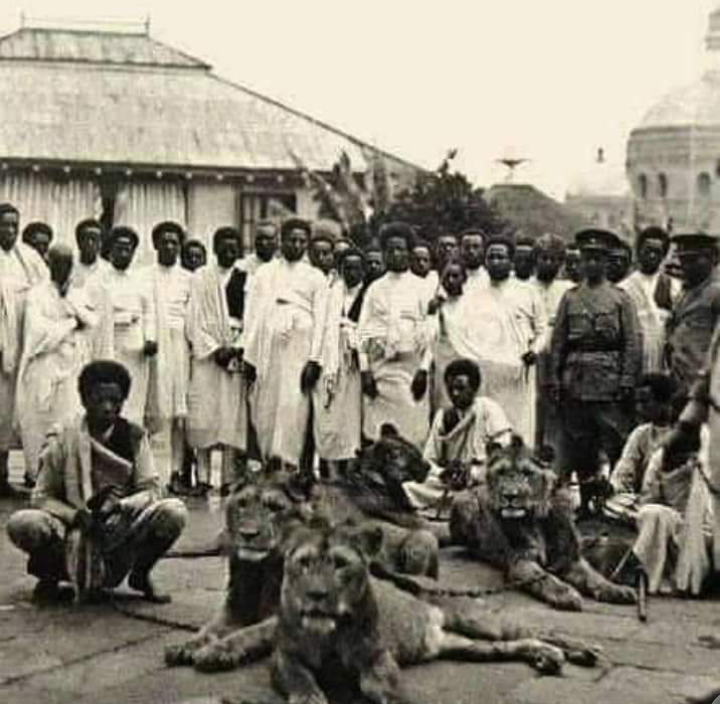 They trained these creatures to fight their enemies. The creativity and ingenuity of the black man is unmatched.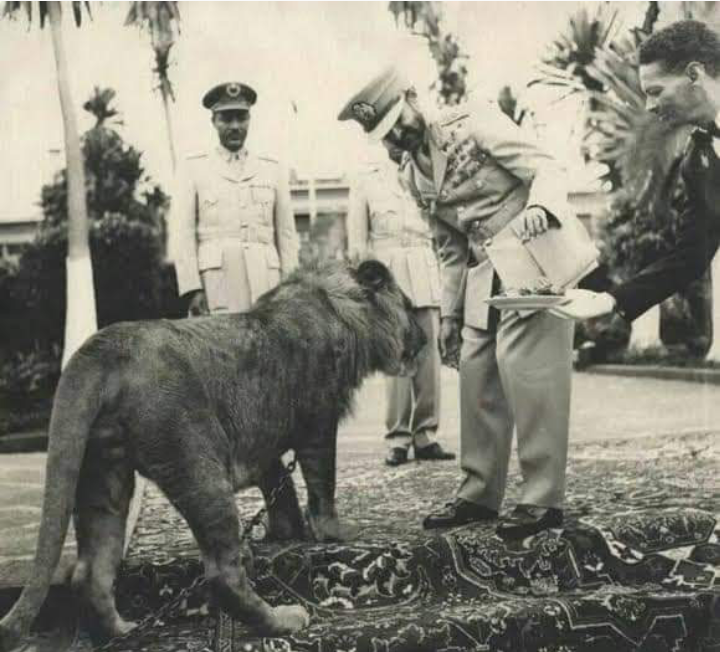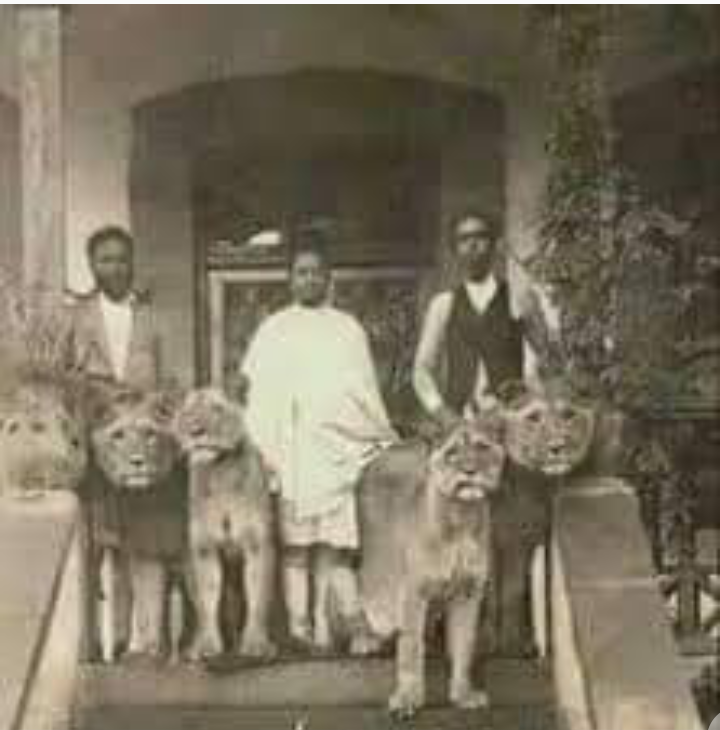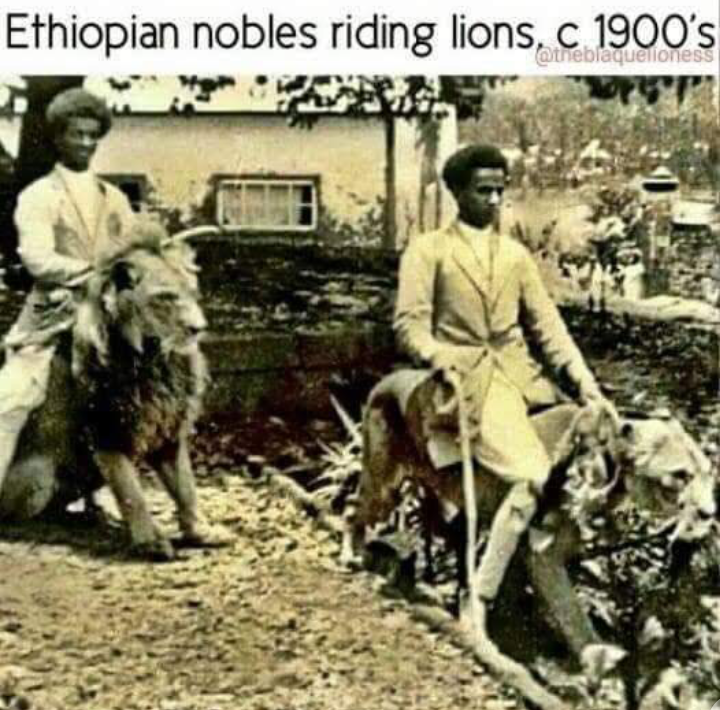 The Battle of Adwa, on March 1, 1896, sent shock waves around the world ("The pope was greatly disturbed," reported The New York Times) and turned the narrative of colonialism on its head.
Menelik's army killed 3,000 Italian troops, captured another 1,900 as prisoners of war and seized an estimated 11,000 rifles, 4 million cartridges and 56 cannons.
The emperor's ability to assemble a force of at least 80,000, says Raymond Jonas, author of The Battle of Adwa: African Victory in the Age of Empire, and to organize and sustain them on a months long campaign was "unprecedented in 19th-century Africa."
The decisive victory at Adwa affirmed Ethiopia's sovereignty and showed both Africans and Europeans that colonial conquest was not inevitable. In Italy, isolated protests erupted to decry the very idea of colonialism, but these were met by a more widespread desire for revenge
NOTE : Ethiopia has never been colonized.
Content created and supplied by: YoungDapper (via Opera News )