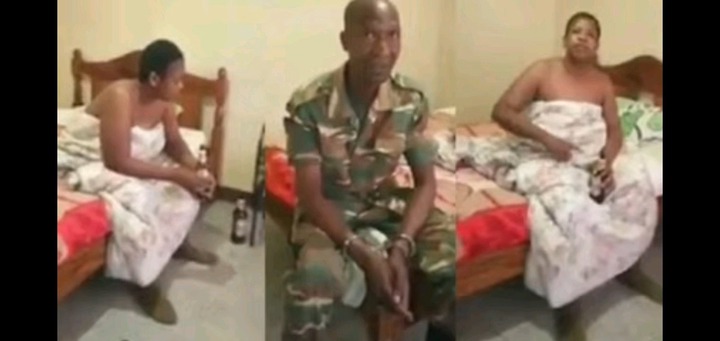 This suitation normally occur when soldiers are deployed to different countries for peace keeping and other duties. Most wives of this deployed soldiers intend to cheat on their husbands due to the inability to control their sexual desires. Their husband could leave them for several months without attending to their sexual need which is not really the fault of them but rather the nature of their job makes them do so.
Women knowing that they can cope with this suitation must not go in for Soldiers as their husbands because it could very sad after returning home to meet your missed wife cheating on you.
This is case which indicates that a man who is a Soldier was deployed to a different country for service and after sometime they were permitted to come home to see their families which was a happy moment for him because he missed his wife so much but rather unfortunately for him, he came to meet his wife and a best friend in wife. This is heartbreaking.
Thinking he is a soldier so he could do something harshly, he rather sat down to listen to the explanation of the cheated wife in disappointment.
What could you have done if you were in this soldier's shoe??? Is this a real man or could it have been that he has also cheated on the wife during the deployment.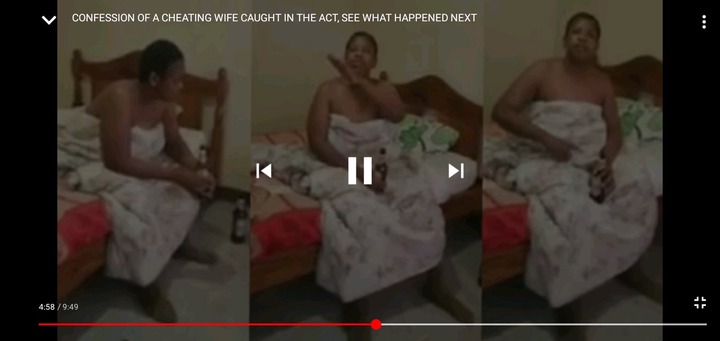 Content created and supplied by: TettehK (via Opera News )