Good morning once again to our followers out there we are very grateful to have you as our Followers, and please if today is your first time viewing our article, kindly do us a favour by clicking the +Follow button that get access to all our newly published articles.
The People of Labadi have hit it hard on the Ghana Army. The whole problem on ground is that the military personnels are using their military power to claim the lands in the Labadi community
So the chief has made a declaration that there are right ways to claim lands in the community, so if the military is refusing to use the right channel, they will also find ways and means to stop them.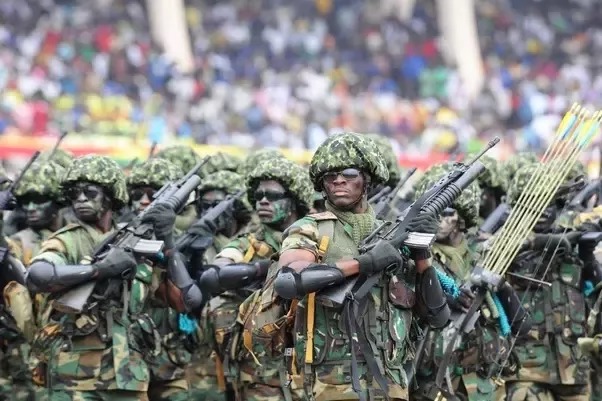 So it happened that one of the elders shared his view on the problem and he revealed a secret about the land.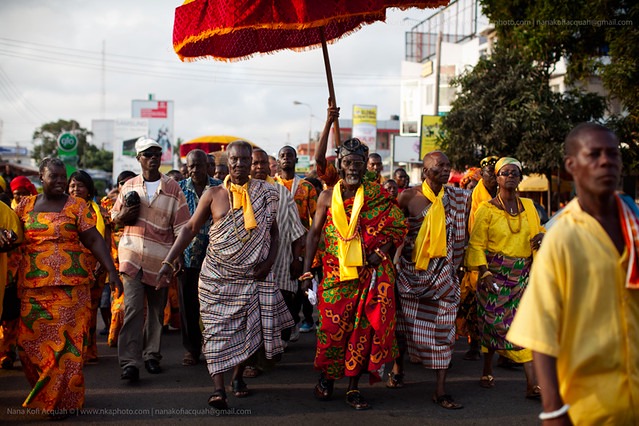 He said that " The lands commission have said it to the La Chief Council that they will want to give part of their land to the military, but before then it need to be an agreement on a document. But the elder said that as at now the documents have not been signed and no information have come out about the claiming of the land. 
But what they can see is that, day in and day out the military is working on the proposed land 24/7. So he said this is very heart breaking and they are not going to sit idle for their land to be claimed without using the right channel."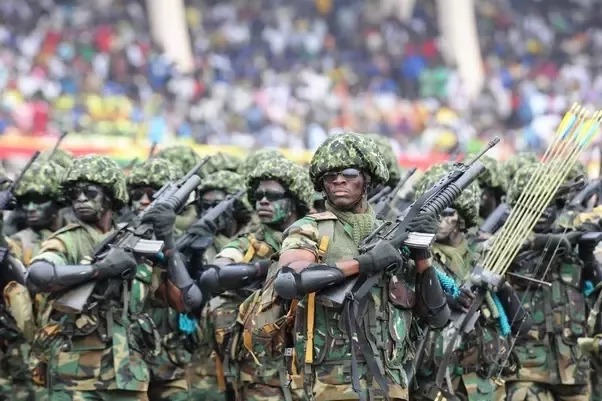 He again said that they know the military to be a very discipline institution, so they expect them to do the right thing at the right time. So they are going to make sure the Chief in Command of the Ghana Armed Forces hears this trending news and call his men and advise them. 
Thanks for reading our article, we will be very glad when you follow us to get access to more trending news and stories in Ghana. And your comments are warmly welcomed. Kindly drop your idea about this in the comments section.
Please Our lovely followers, please what do you also have to say about this issue, Do you think the military is right or the Labadi youth? Kindly share your views on this issue thank you.
Thanks for reading our article. Please do us a favor by clicking on the +Follow button in order to get access to all our newly published articles.
Like
Share
Follow
Comment
Content created and supplied by: Davidographix (via Opera News )