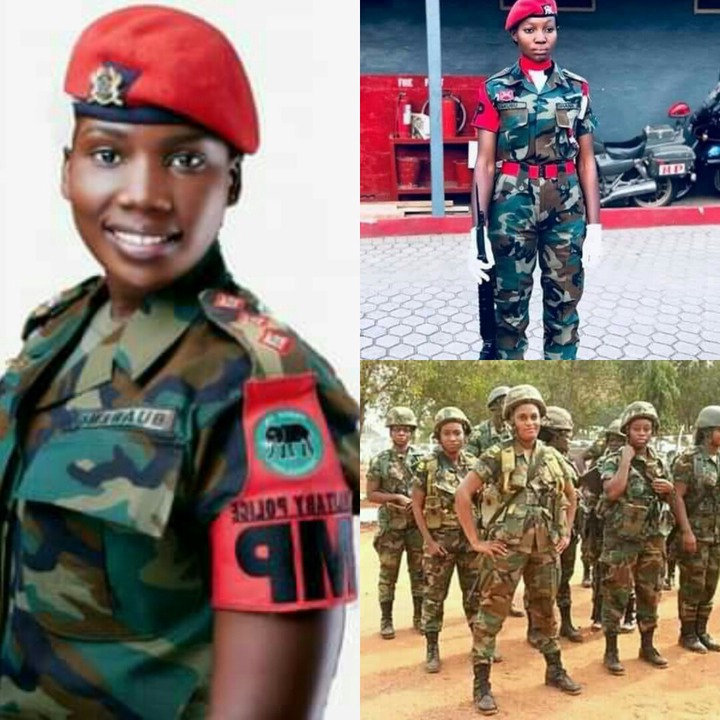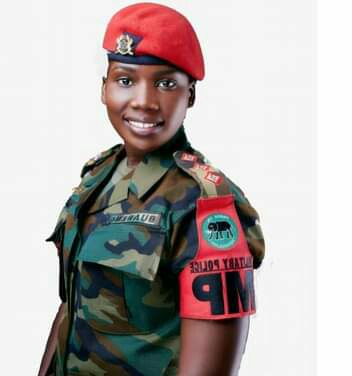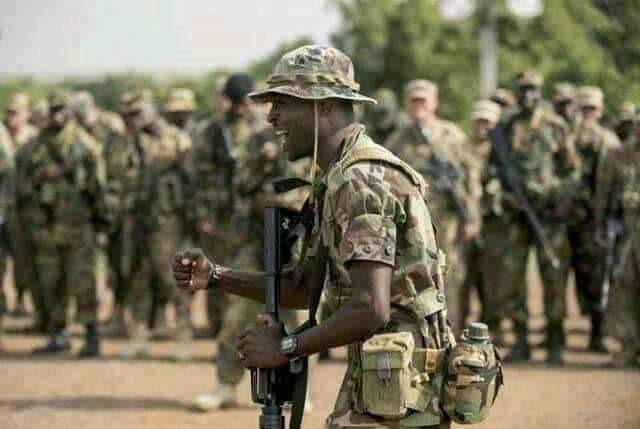 Unique purpose of Military Police (MP) branch. MP Corps officers contribute to operational success by leading military police in missions supporting unified land operations including offense, defense, stability and civil support operations.
These missions span across the range of military operations from stable peace to major decisive action consisting of lethal or nonlethal engagement against the wide range of threats.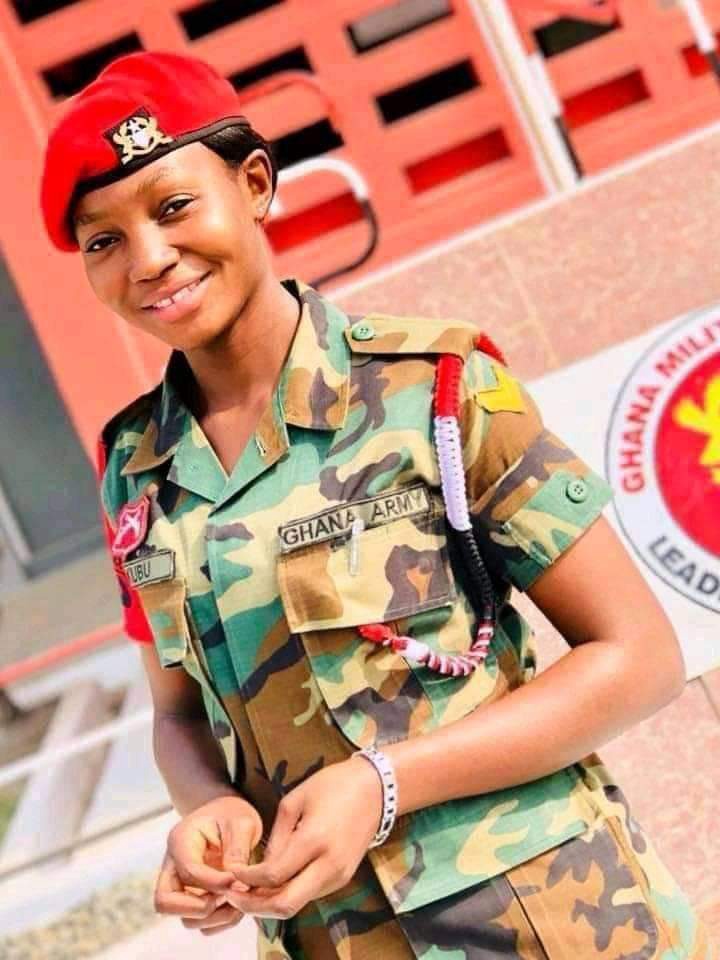 The MP Corps diverse capabilities are fully integrated at every level and mission within the operating environment. MP Officers are developed to meet the challenges and demands inherent across the range of military operations.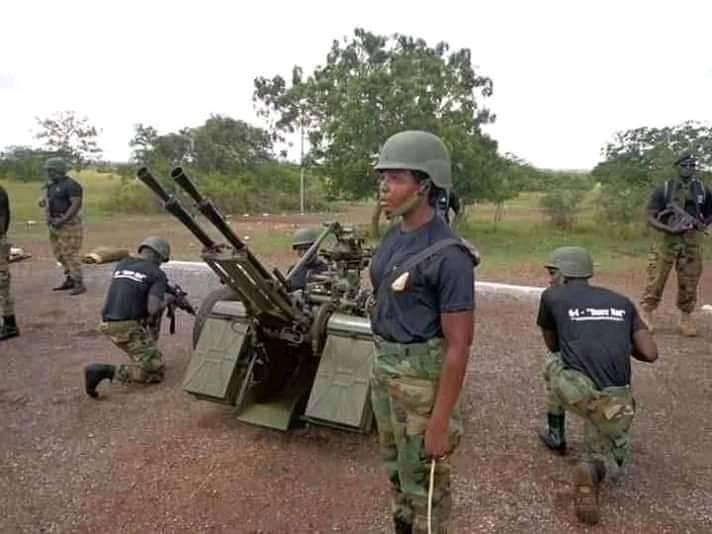 MP Officers must understand: campaign plan execution; cultural, ethnic, political, tribal, religious and ideological factors; and the dimensions of war (measured in maturity, timing, infrastructure, and civil authority) that cross through all military police competencies. 
MP Officer experiences and competencies at each progressive level of operations (tactical, operational, and strategic) are inherent in developing leaders within the MP Corps.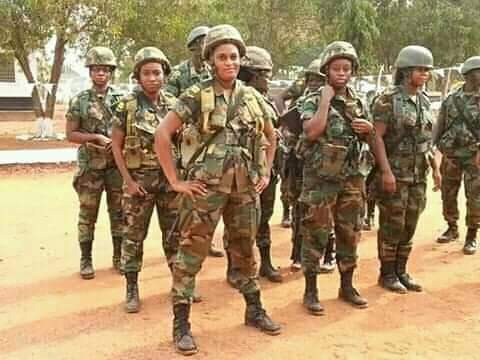 The MP Corps has four unique critical competencies: Soldiering, Policing, Investigations and Corrections. These competencies are further defined below, but introduced here:
(1) Soldiering: MP Soldiers are the Army's Warrior Police, fully supporting the Army mission to fight and win our nation's wars. MP Soldiers exist "of the troops and for the troops". MP Soldiers at all levels, are empowered to think creatively and find solutions that rapidly exploit unforeseen opportunities. 
(2) Policing: The MP core competency of policing summarizes all the technical capabilities Military Police provide to enable commanders in maintaining safe and secure environments while preserving readiness and combat power, enhancing the Army's ability to consolidate operational gains to achieve sustainable security outcomes, building partner capacity to shape the security environment. 
(3) Investigations: Military Police provide expertise to the Army for the conduct of criminal investigations. The expertise is employed in many forms, from the traffic accident and investigations common to our installations, to the complex procurement fraud and felony level investigations conducted by Criminal Investigations Division. 
(4) Corrections: The MP Corps, through the Army Corrections System (ACS) administers the confinement of military prisoners for the purpose of deterrence, incapacitation, punishment and rehabilitation, in accordance with Ministry of Defense policy.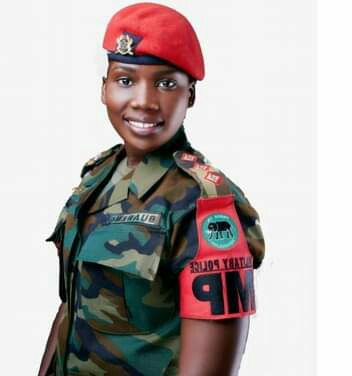 Captain Joyce Afua Kyerewaa Buabeng of the Ghana Army was enlisted into the Ghana military Academy in September 2011 after which she furthered in educational courses and in 2016 she was adjudged the best female student in detective training course.
She has participated in international peacekeeping missions where she served as an investigator in the united nations interim force in Lebanon and she is the adjutant of the Ghana military police headquarters. A former old student of Mawuko senior high girls school, she has attained from the university of Ghana a bachelor of arts degree in psychology and political science.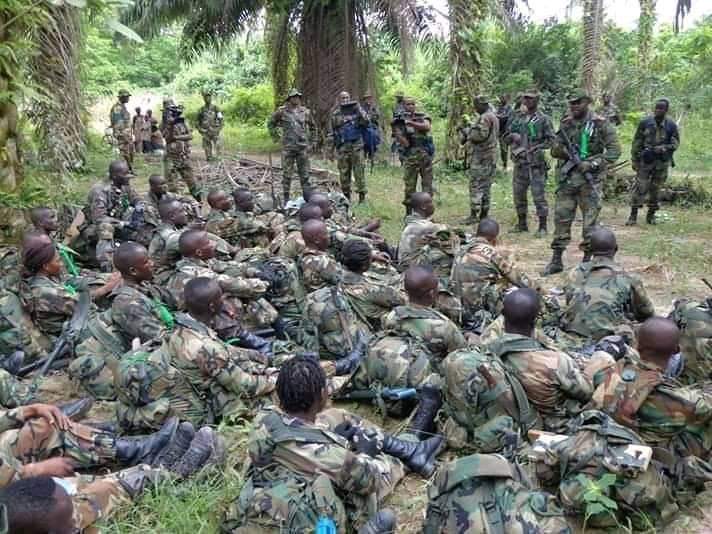 She has been active in an all female military platform initiate that seeks to empower women in the security sector to take up leadership roles in the country. Her kind and generous contribution is greatly appreciated and we honor her for that.
Content created and supplied by: Zionthefighterexclusives (via Opera News )