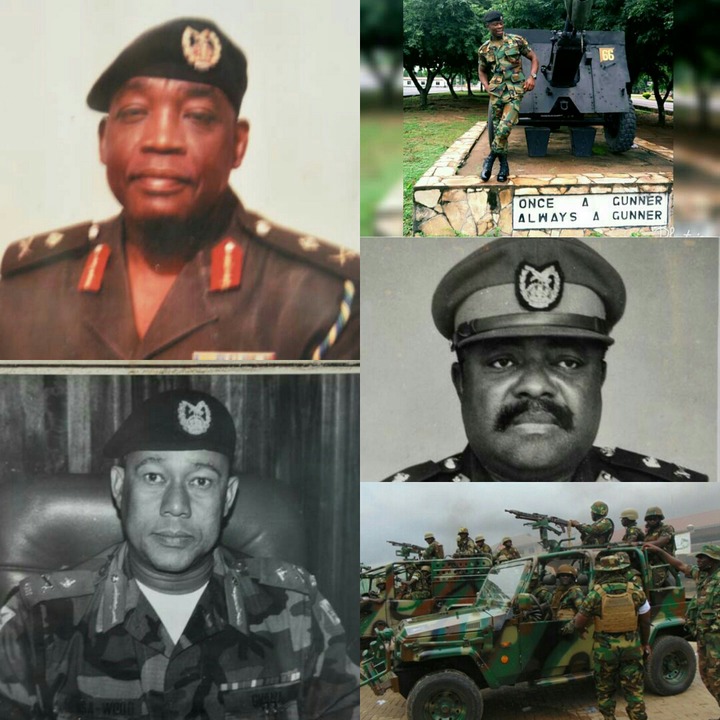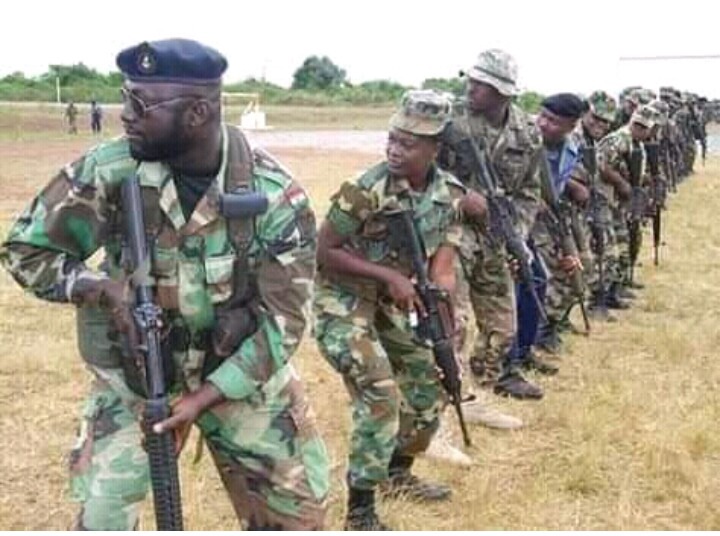 Demonstrating presence is more than just showing up and being seen, although both are important. The actions, words, and the manner in which leaders carry themselves should convey confidence, competence, and a positive example for others to emulate. Presence represents who leaders are and what they stand for.
Every leader has presence. Unfortunately, some lose the respect and confidence of their subordinates because their presence provides little or no positive effect on others. Part of projecting a positive leadership presence is being comfortable in one's own skin.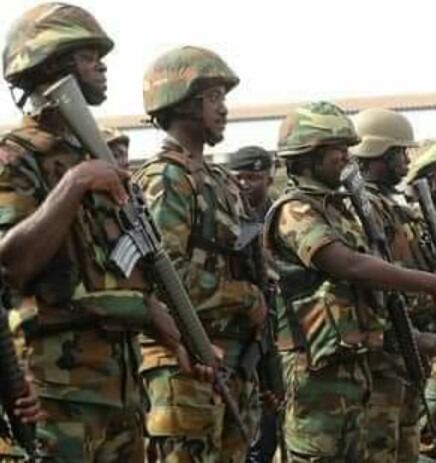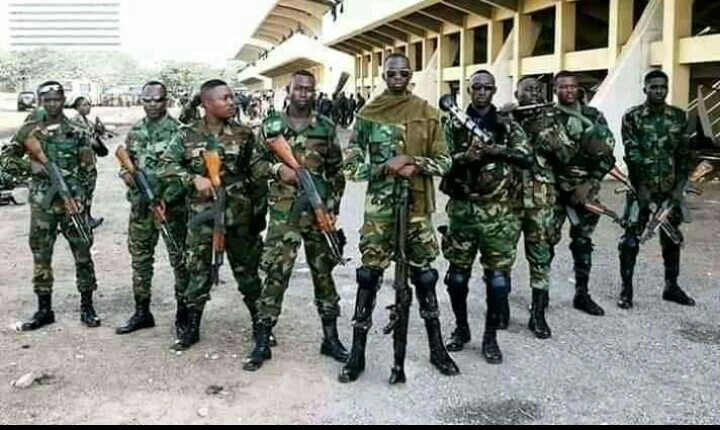 While leaders should understand that their subordinates are always observing how leaders carry themselves, they should also understand that subordinates can quickly tell the difference between leaders who are trying to portray themselves as something they are not. This often happens when a leader is new to a duty position or lacks experience. 
Remembering that most subordinates want their leaders to be successful is important. When they sense that their leaders are genuine, honest, and willing to learn by putting themselves into positions where they might risk a little embarrassment learning a new skill, their level of respect for a leader increases.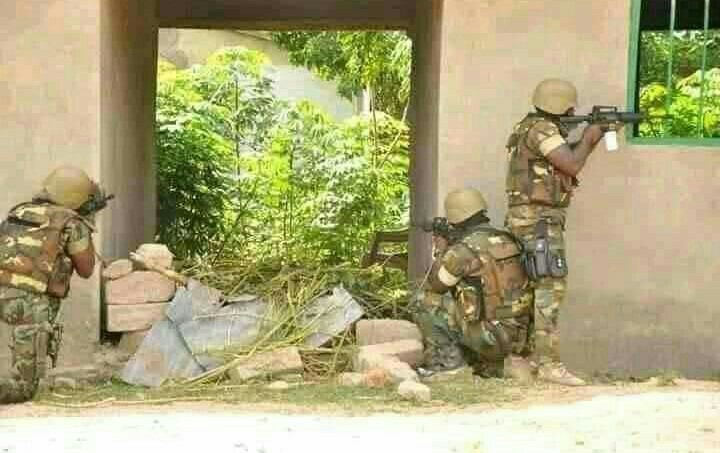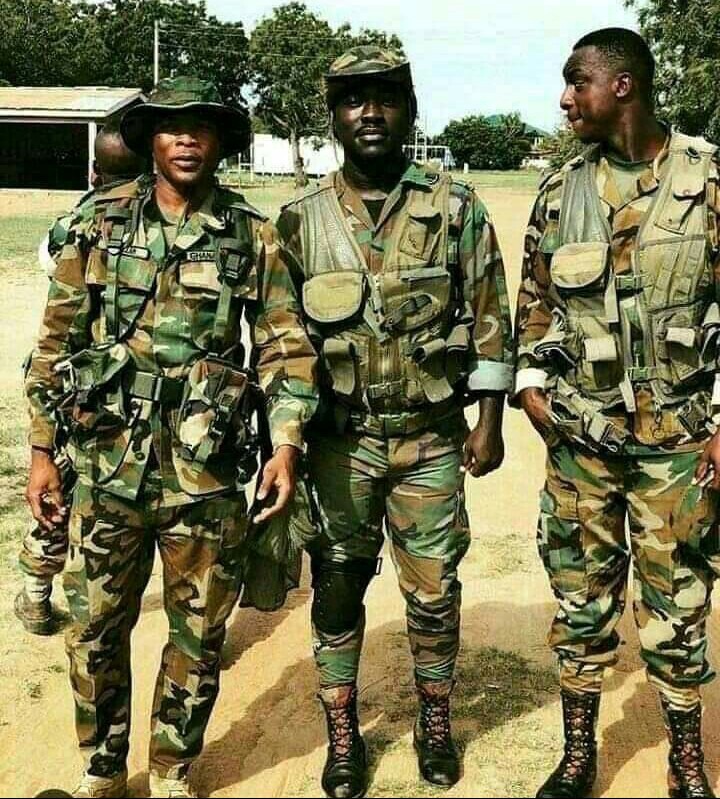 Leaders able to do what they ask others to do, who can 'walk the talk,' generate a positive reputation that contributes to their effective presence around Soldiers.
Through their presence, leaders show what they stand for and how they expect others to carry themselves.
Leaders who routinely share in hardships and dangers have firsthand knowledge of what they are asking subordinates to do, and show their subordinates that they are not above putting themselves at the same level of risk or discomfort. It assures Soldiers that what they are doing is important.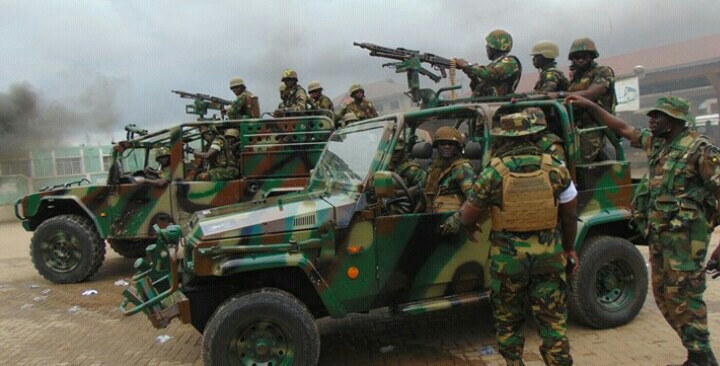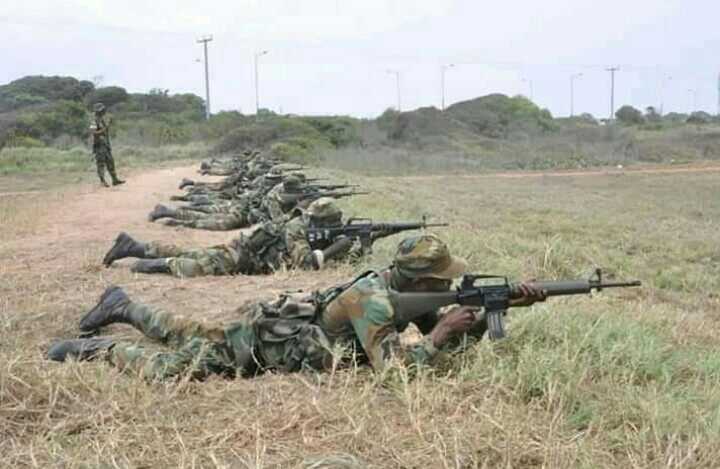 Ghana our beloved nation has been blessed with genuine army commanders whose exceptional leadership qualities help to ensure that the country was stable at all times. Below are a few of them.
1) Major General W. M. Mensah Wood: who was in office on June 1987 to June 1990. His command tenure lasted for 3 years.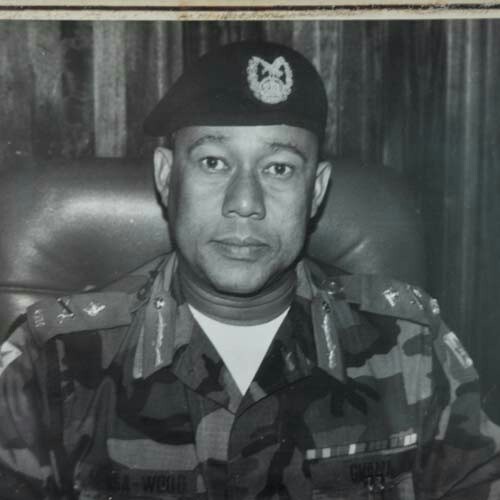 2) Major General Akafia was also in office from June 1990 to September 1996. He stayed in office for 6 years, three months.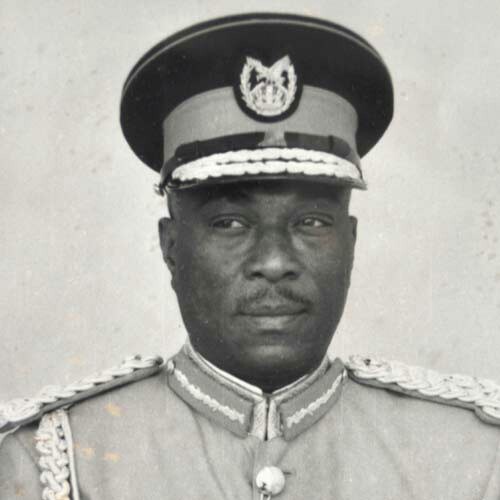 3)Major General Joseph Henry Smith was born in 1946. He was in office from October 1996 to February 2001. He served for 4 years and 4 months.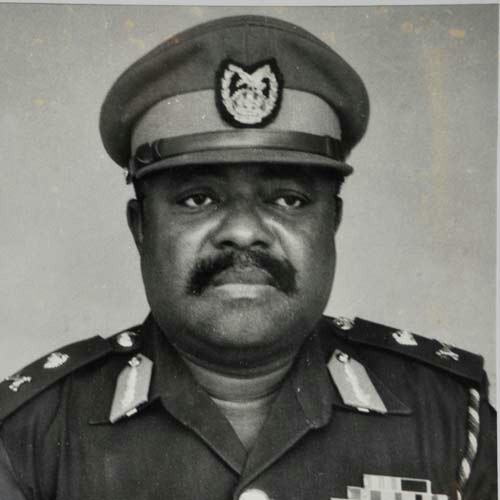 4)Major General Claton Yaachi was born in the year 1945. He was the army chief of staff from February 2001 to 20th May 2005. He served for 4 years and 3 months.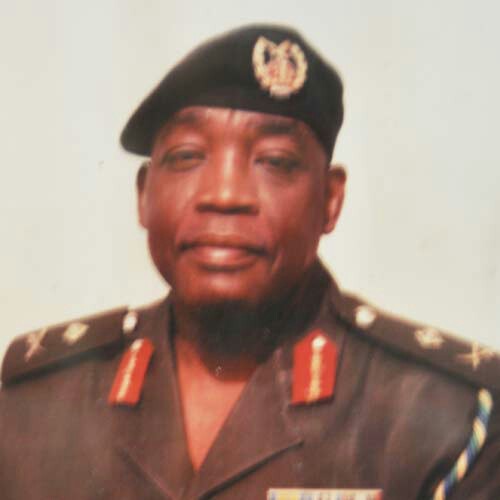 Content created and supplied by: Zionthefighterexclusives (via Opera News )