[email protected] photos of female military officers take social media by storm
Several pictures from the Ghanaian Military parade continue to trend massively online. Pictures of two female military officers have also joined the fray, taking social media by storm.
The pictures of the military police officers who looked stunning in their army ceremonial attire were taken Yaw Pare, a professional photographer. 
The stunning pictures elicited praise from several members of the Facebook community. 
They were among hundreds of security services officials who participated in the most of their programs in the parade at the Black Star Square in Accra. 
The personnel were drawn from the various units of the security services, including army, navy, air force, police, fire service and prison service. In Ghana woman are playing a very important roll in the security system. They help in so many ways in the security system. Many of them are very good when it comes to their dutys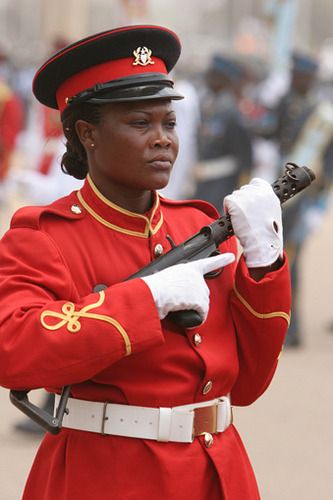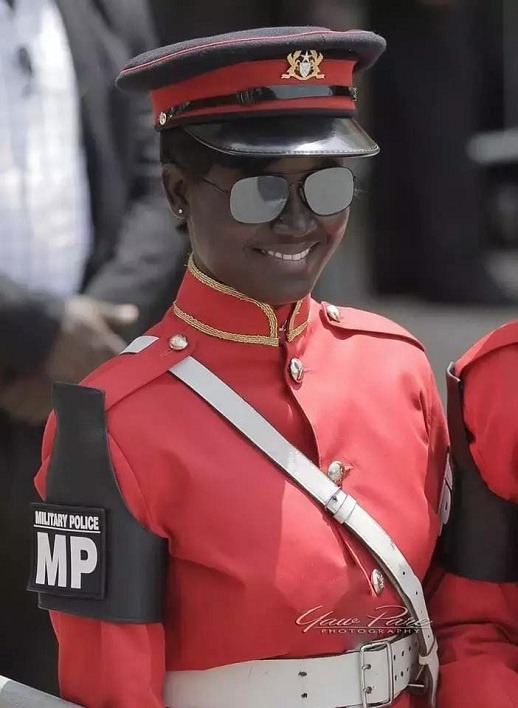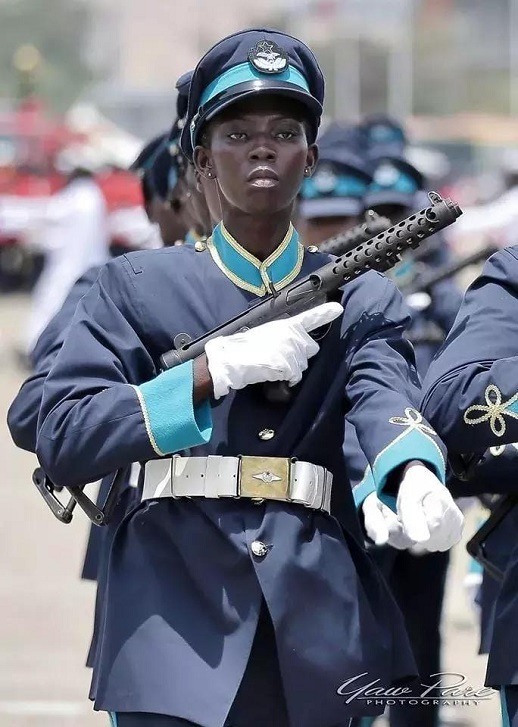 Content created and supplied by: Asare01 (via Opera News )