The Dahomey Elite Female Soldiers/Warriors were also known as "The Mino" (Our Mothers) or "Dahomey Amazons" by visitors who witnessed them during their age.
In the photo above, you can see a French writing that says "Des Amazones de Behanzin," which means "Amazons of Béhanzin" or "some Amazons of Behanzin" (King Behanzin was the last ruler of the Kingdom of Dahomey until it became a French colony).
They were given the name "Dahomey Amazons" by French soldiers because they are said to have resembled the Amazons of the Black Sea Village in terms of height, build, and pose (see photo below of a statue of an amazonian from that village). They also renamed the Kingdom of Dahomey "Black Sparta" later on.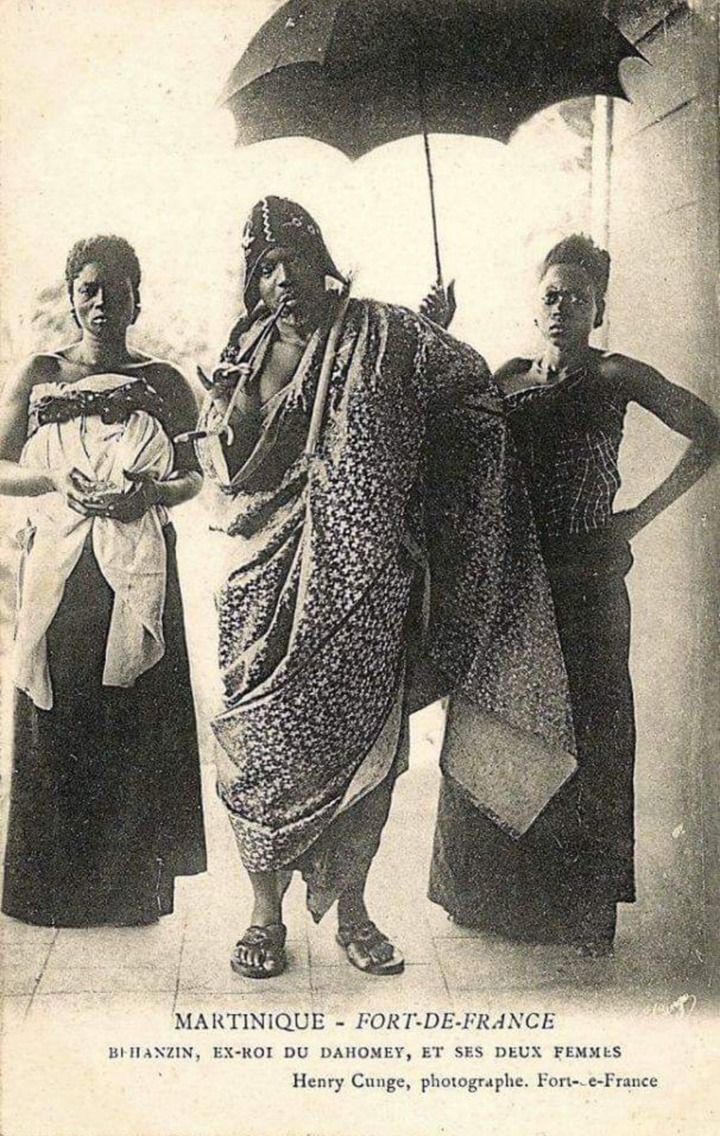 The warriors are thought to have existed between the mid-eighteenth and late-nineteenth centuries, but no one knows for sure when this Elite Army was formed. What is known is that they served as frontline soldiers in the Dahomey Kingdom, which lasted from 1625 to 1894.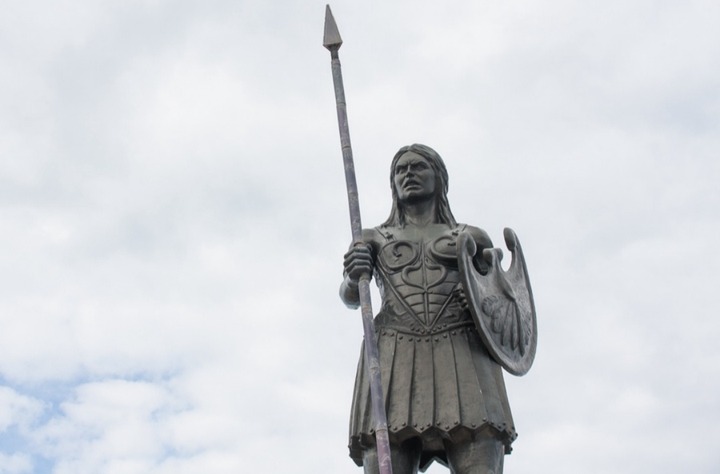 The concept of a fearless female warriors unit is thought to have originated with the third King of Dahomey, known as King Houegbadja, whose reign lasted from 1645 to 1685. Other Kingdom leaders, such as his daughter Queen Hangbe, went ahead and formed a female bodyguard unit to act as a defensive unit from that point forward.
During King Ghezo's rule, the Female Elite Warriors were formally integrated into the Kingdom's military as front-line soldiers. The last rulers of an independent Dahomey Kingdom, King Glèlè and his son King Béhanzin, continued the legacy of female elite soldiers in their army.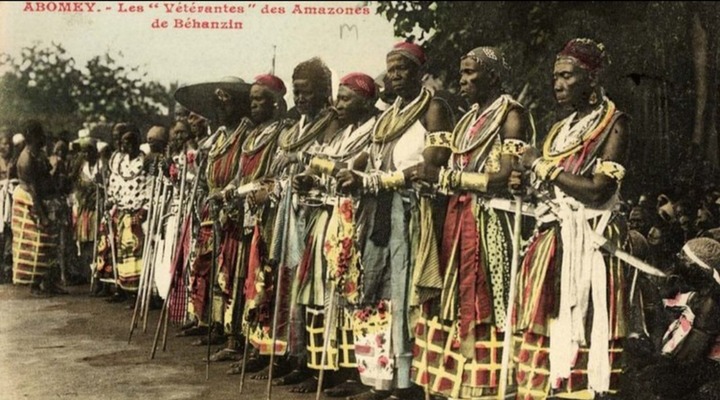 The Kingdom of Dahomey, with its capital Abomey, is known to have occupied a significant position in what is now the State of Benin, in West Africa, as seen in Map (2). As seen in the map, there were also three rivers that ran through the Kingdom's land and along its borders (1). The rivers' names are Kouffo, Zou, and Weme.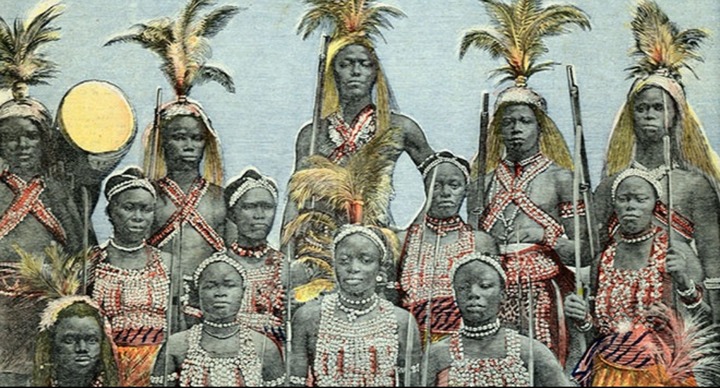 The history of this part of the Kingdom is significant because Ouidah (Map 1), which now has a beautiful monument known as the "Door of No Return," was once one of the largest slave trade epicentres.
The "Porte Du Non Retour," or The Door of No Return, is the monument depicted in the image below. Have a look at the short facts rundown for more information on the monument's importance.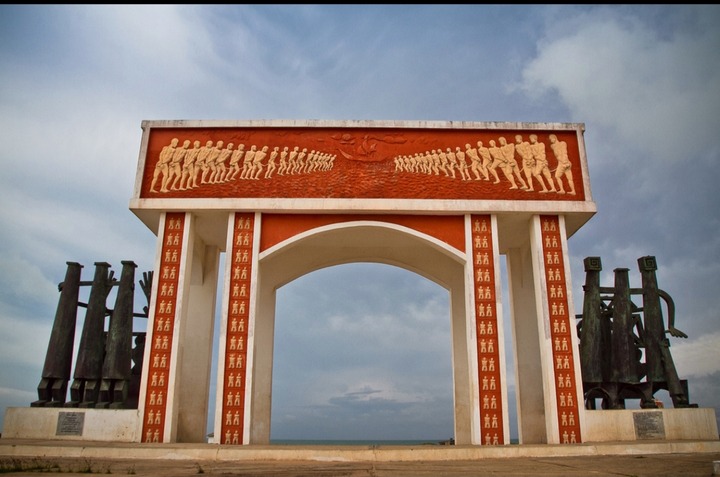 Content created and supplied by: AccraBlogger (via Opera News )