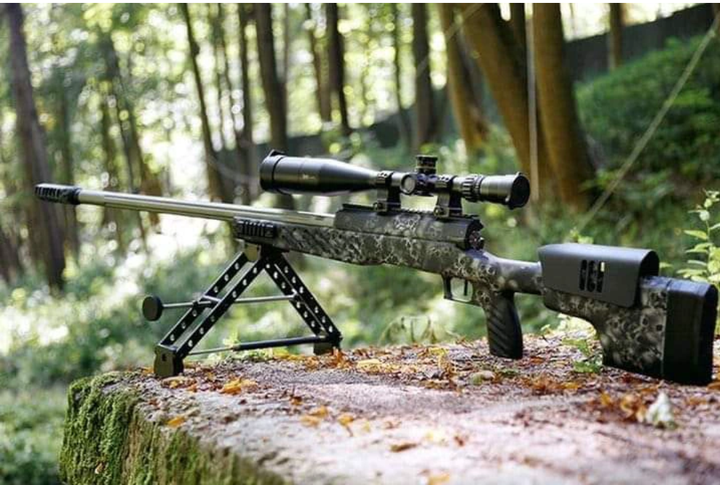 When it comes to technology, and creation of weapons Russia has established themselves as one of the country to reckon with. They are popularly known for inventing powerful weapons like AK 47 rifles, and other powerful weapons.
The company popularly known as gunsmiths is Russia's leading private arms factory. However, the chief gunsmith and owner of the company, Vlad Lobayev, learned the art of shooting and gun making not in Russia, but in the United States. It was there that he then bought the multi-million dollar equipment for the factory.
"This weapon was created to order in a unique version, like the Ferrari or Porsche cars, for connoisseurs of high precision rifles and for professional snipers who compete in the skill of shooting at long range" we learn.
Russian gunsmiths introduced the world to their new design - the SVLK-14S Soumrak (Twilight), the world's first sniper rifle capable of hitting enemy targets at a range of nearly four kilometers.
Content created and supplied by: Sunshine_News_Media (via Opera News )