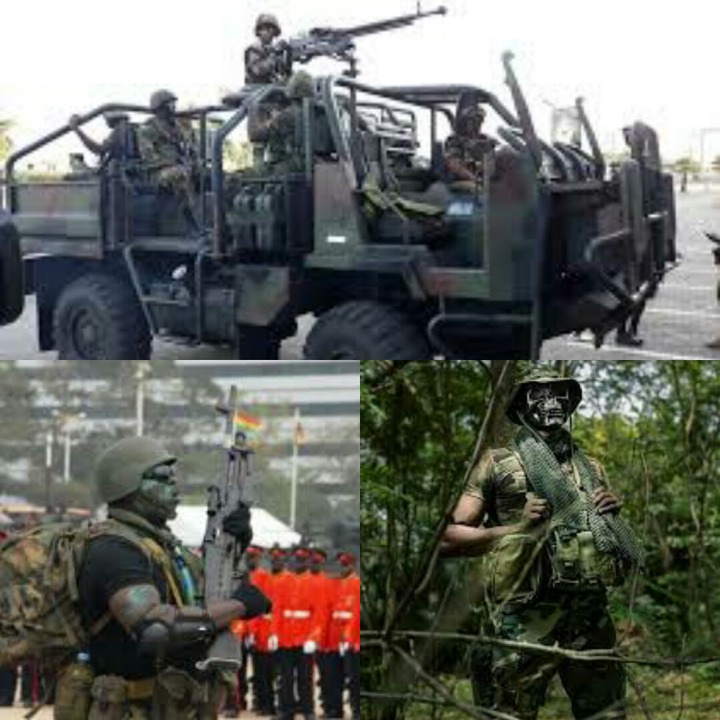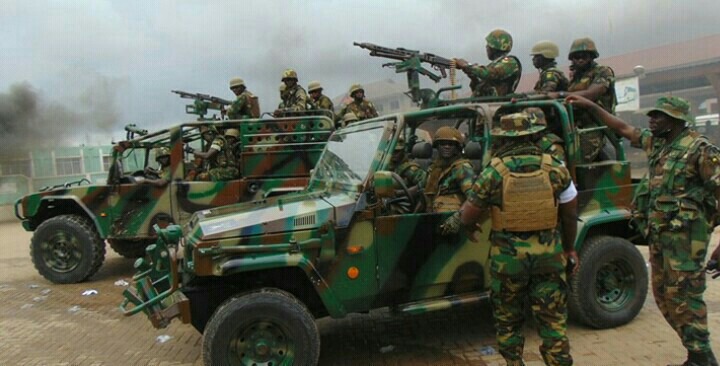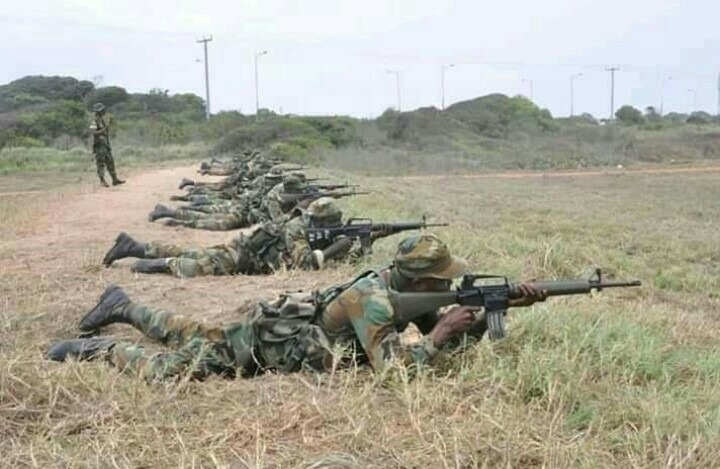 Command is a function that is purely military in nature. In the civilian world command is management. Command is an element of personality and has a nature all its own. Many people feel that command is just leadership. But Leadership is a sub-set of command.
Commanders obtain their ideas based upon insights derived from successful commanders of the past. Few current commanders try to dispute the teachings of past heroes. The idea of command and control (C2) encompasses the management of both personnel and equipment.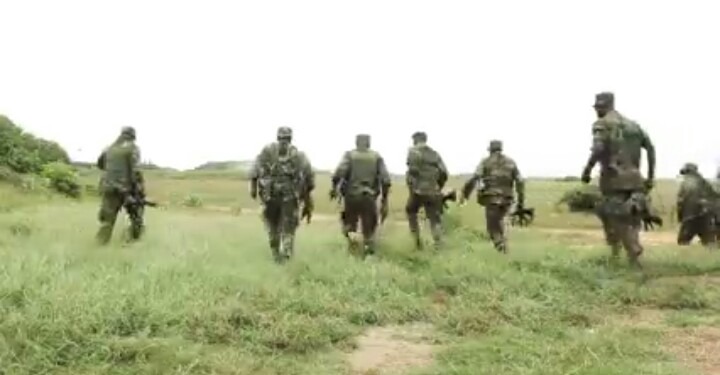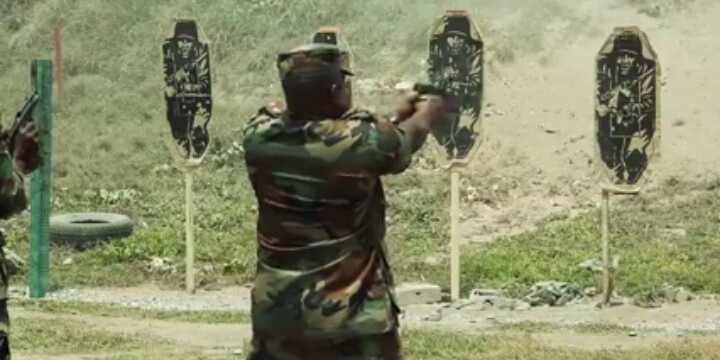 C2 refers to two separate actions on the battlefield. First is the command of personnel. Second is the control of systems. Both are integrated as a program that requires management. Commanders, however, are not merely managers. To be an effective commander, one must have the necessary skills to ensure that all combat elements are brought to bear at the decisive point to accomplish the mission.
This is extremely important with Special Operations Force because of support limitations and the lack of overwhelming force. After the initial infiltration and the commencement of an operation, the element of surprise will be lost. Command is required to sustain the momentum until the end of the operation. Command is needed to direct the staffs that control the battlefield. Staffs exercise the intent of the commander, and their direction guides the battle in the absence of the commander.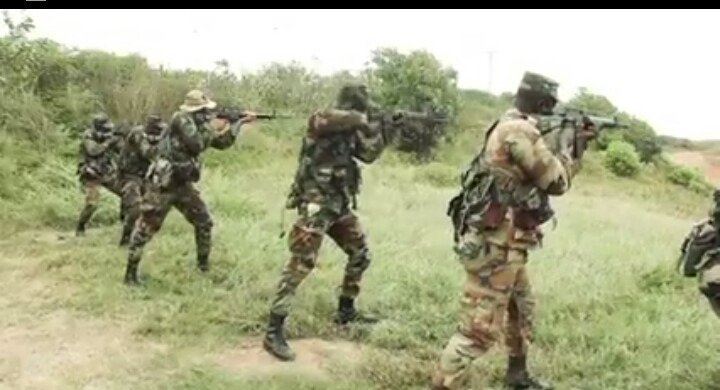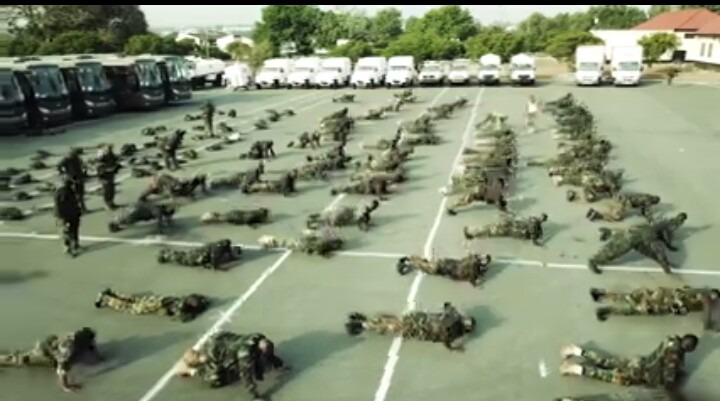 The Special Operations Command of the Armed forces has a broad mission. This mission is to prepare assigned forces to carry out special operations, psychological operations, and civil affairs missions as required and, if directed by the President or minister of Defense, plan for and conduct special operations.
Within the mission, it is to develop doctrine, tactics, techniques and procedures for special operations forces and to conduct specialized courses of instruction for all special operations forces. The training of assigned forces and ensuring the interoperability of equipment and forces, as well as, the consolidation and submitting of the budget proposals.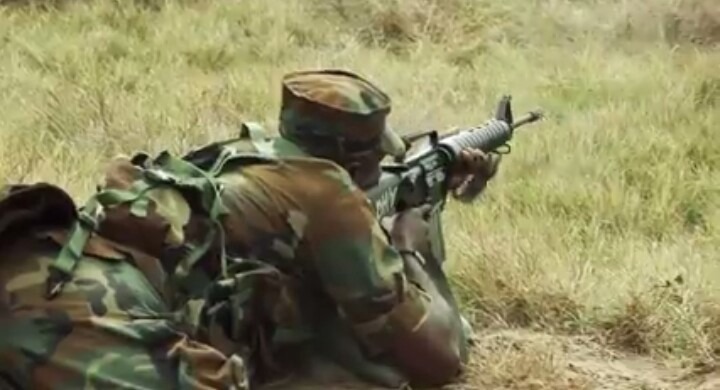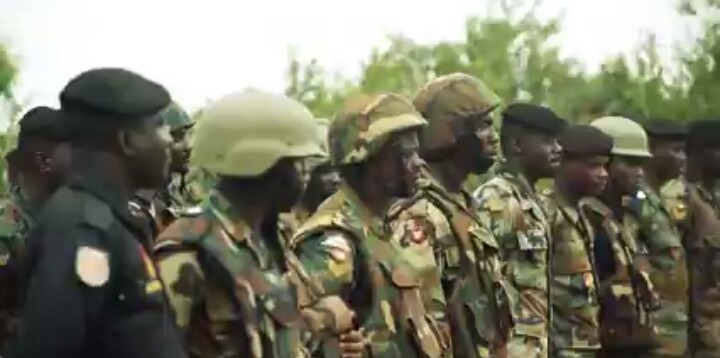 It monitors the promotions, assignments, retention, timing and professional development of all special operations personnel. it also has the responsibility of evaluation to the command. The over-arching mission statement allows special operations forces the ability to be a versatile element of the nation's capabilities.
Special force (SPF) units are equipped for the battle, capable of self-sustaining units, conducting protracted operations covering the entire spectrum of war. Special forces units are forces, and also stand-alone as mission capable forces.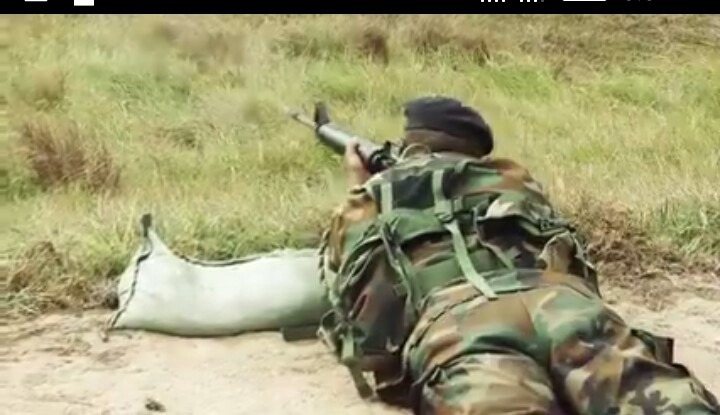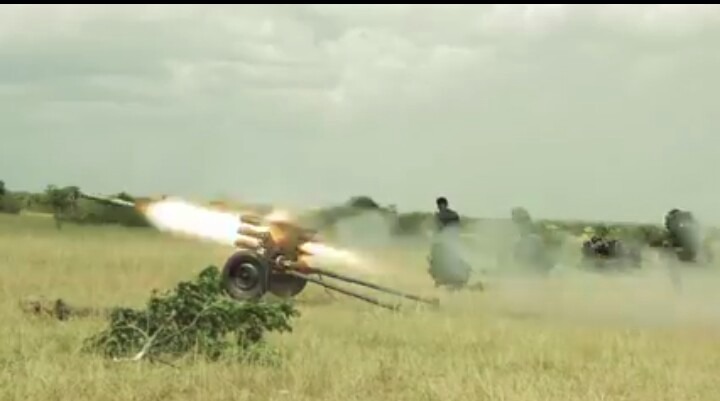 Special missions are developed for six mission categories: direct action (DA), special reconnaissance (SR), counterterrorism (CT), psychological operations(PSYOP), unconventional warfare (UW) and foreign internal defense (FID), all outside the conventional realm.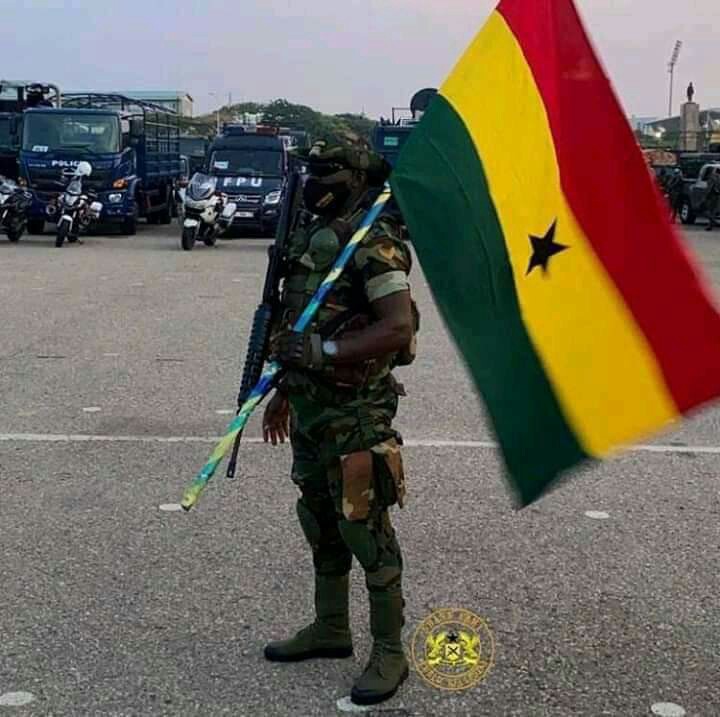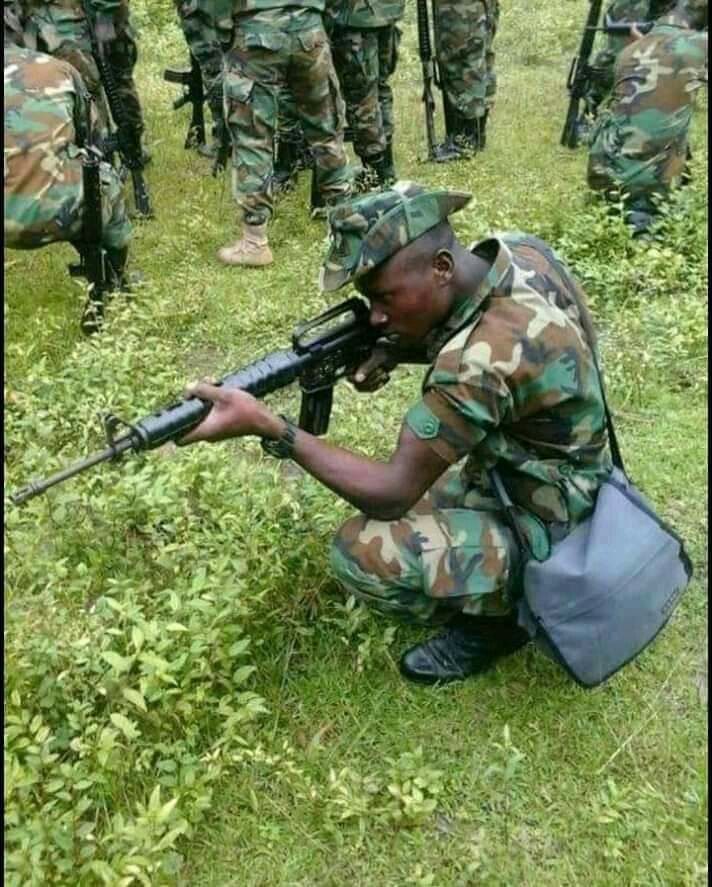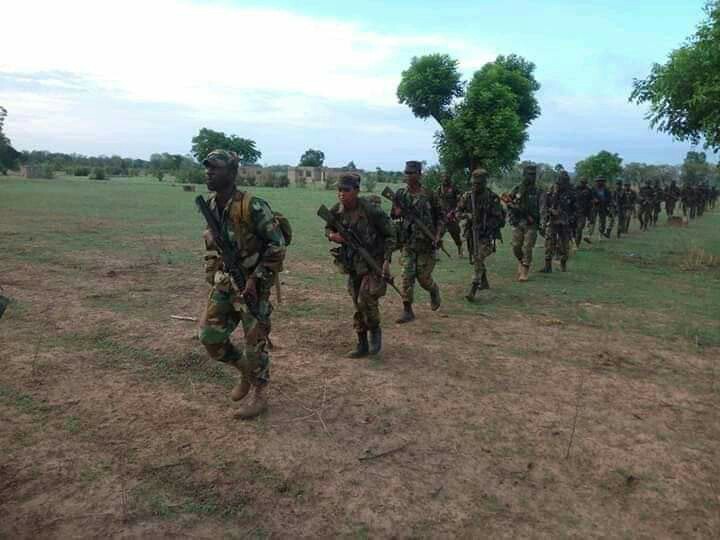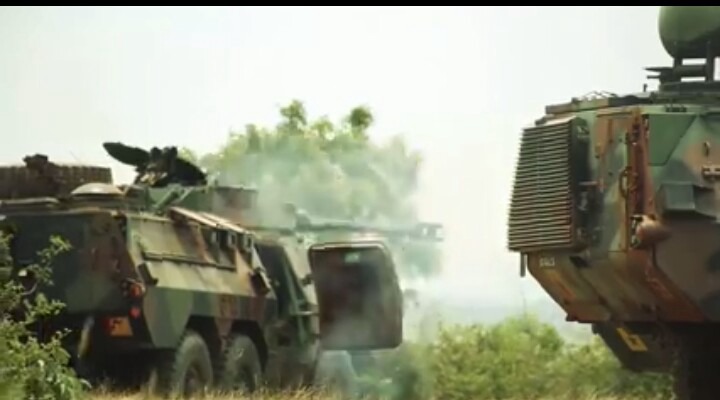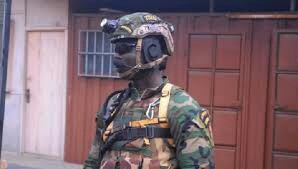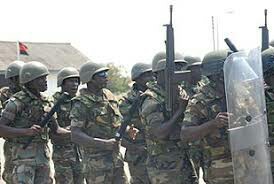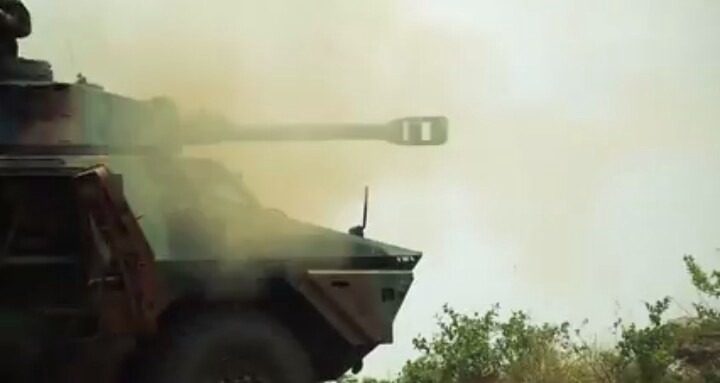 This is the roles, functions and missions of the Ghana Armed Special Forces. Below are some photos of the unit.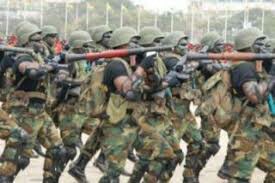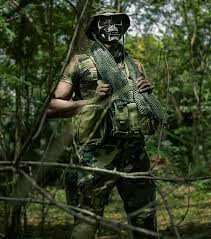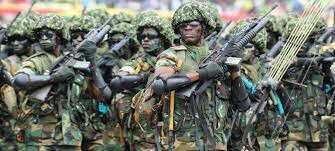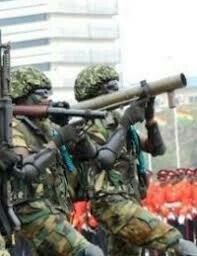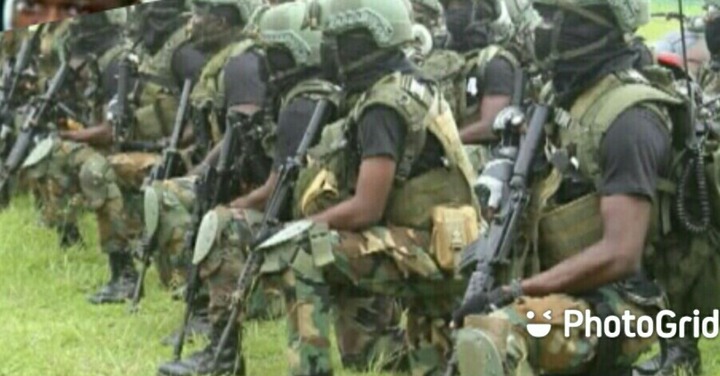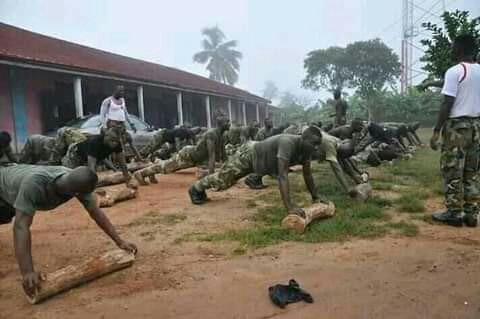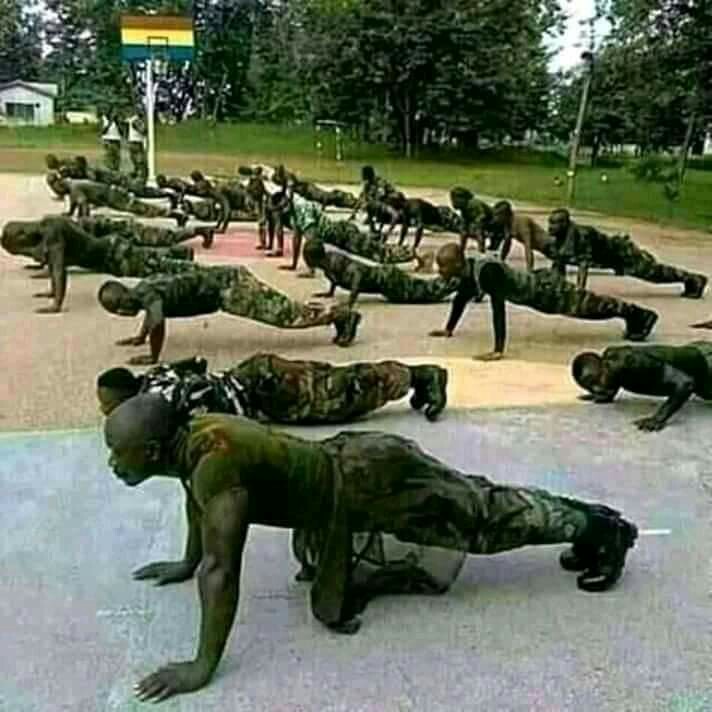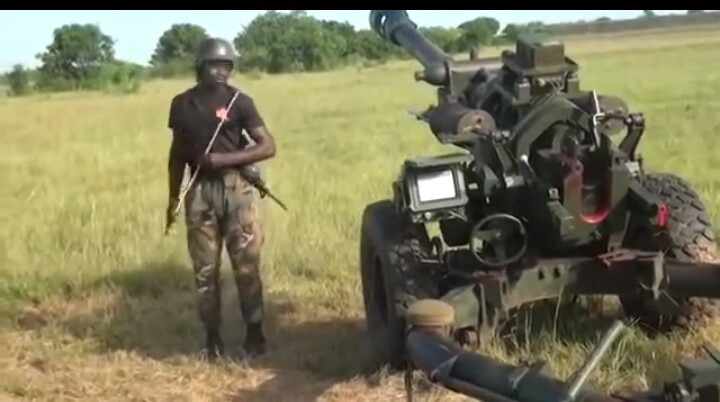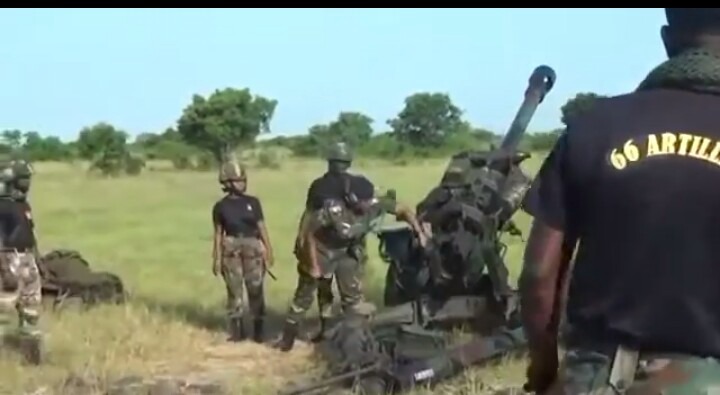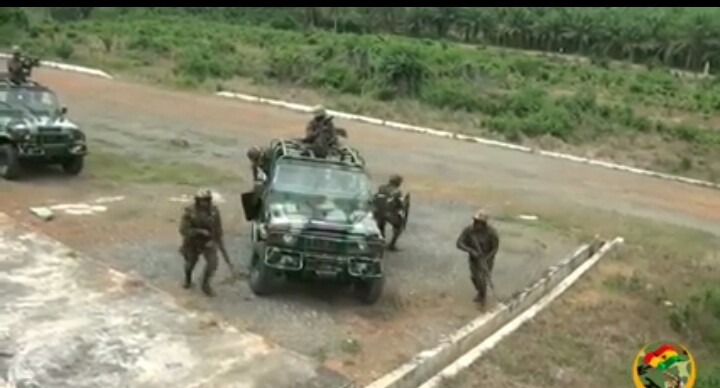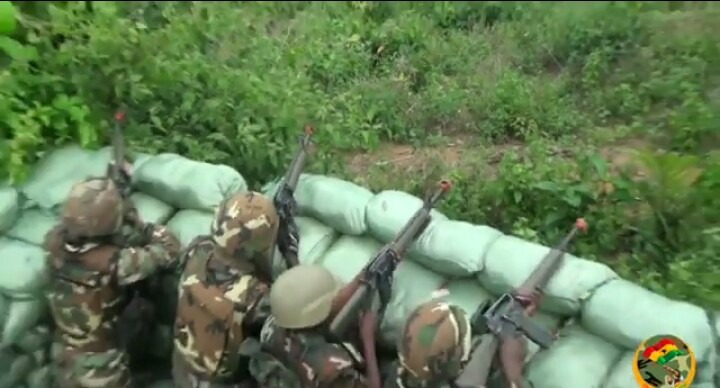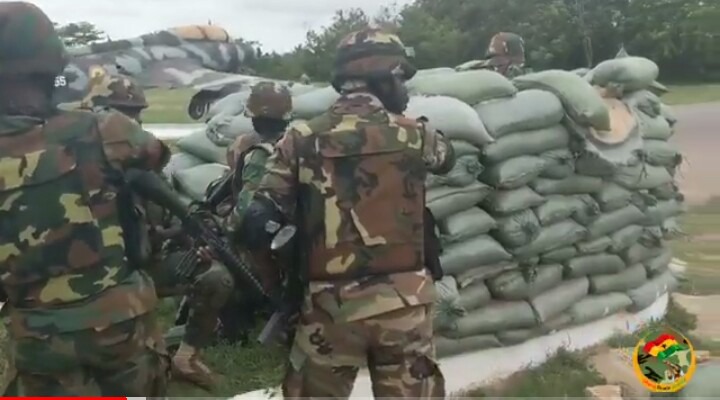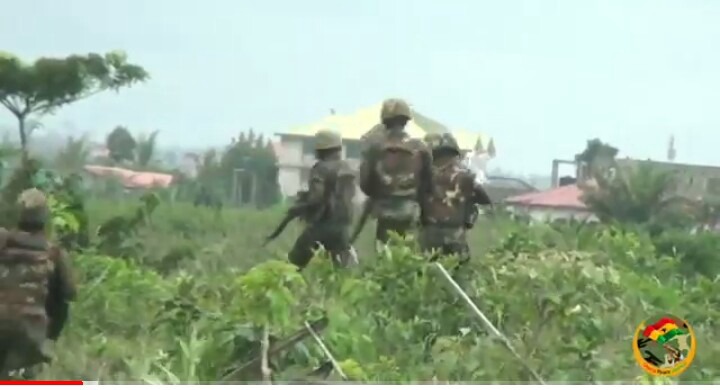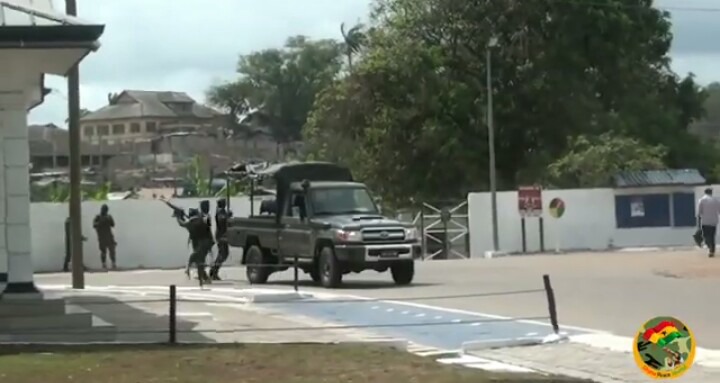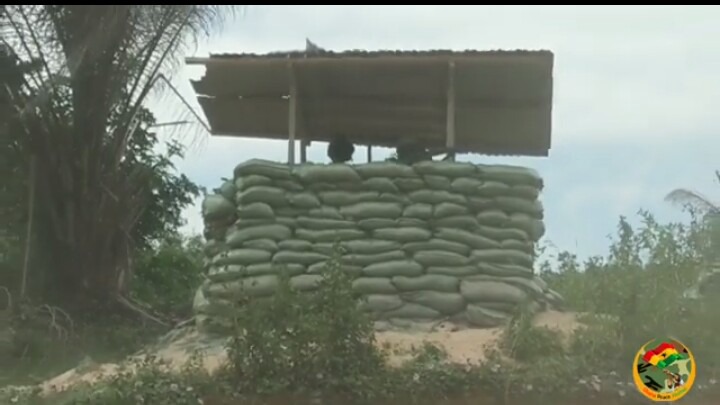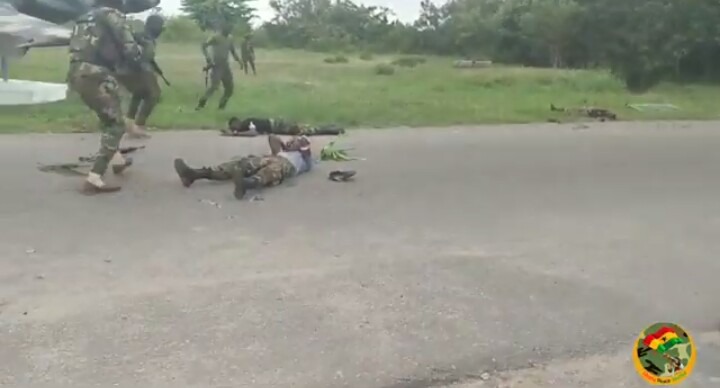 Content created and supplied by: Zionthefighterexclusives (via Opera News )