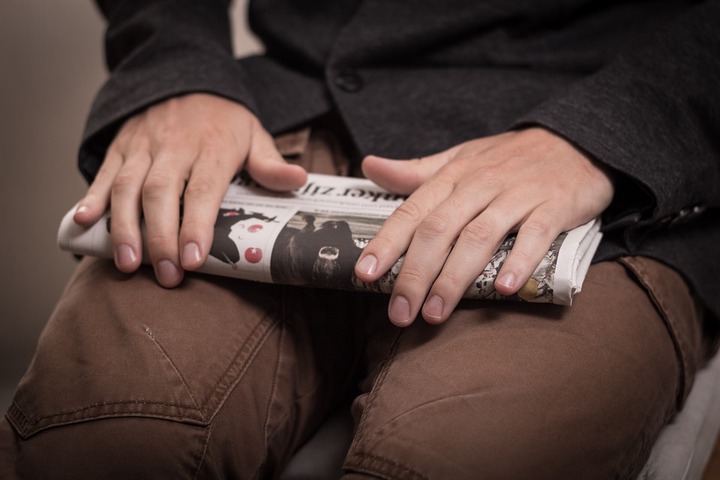 The story of Agu Richard and ex-lover Comfort Bliss is trending. The duo has generated over 100,000 comments and discussions on social media. The matter escalated when Comfort took to the public to explain the events to the lead up to their break-up. According to Comfort, she spent over 38k on Agu during his military training.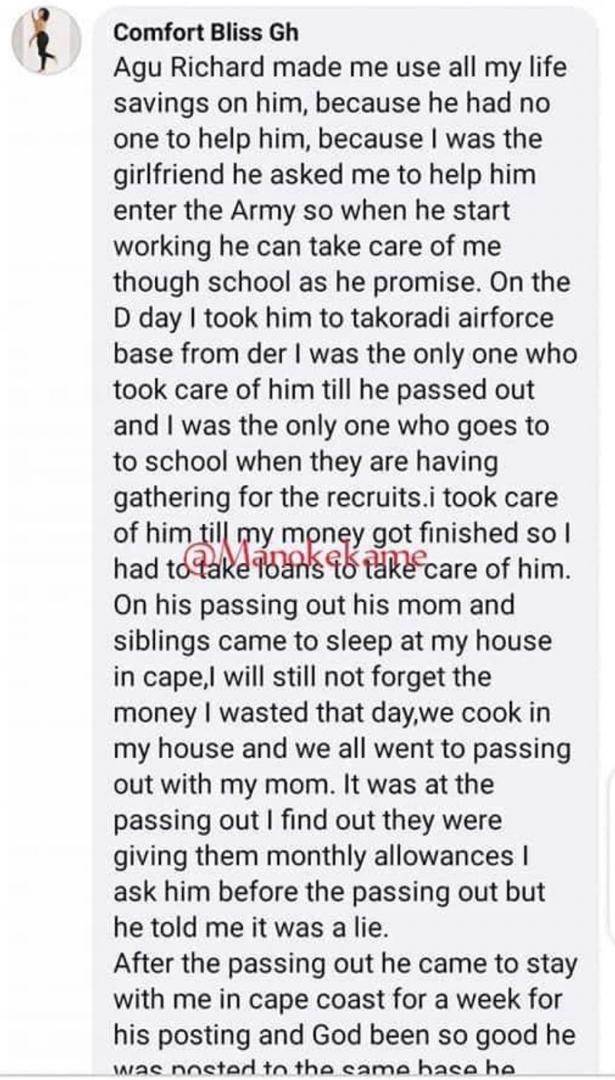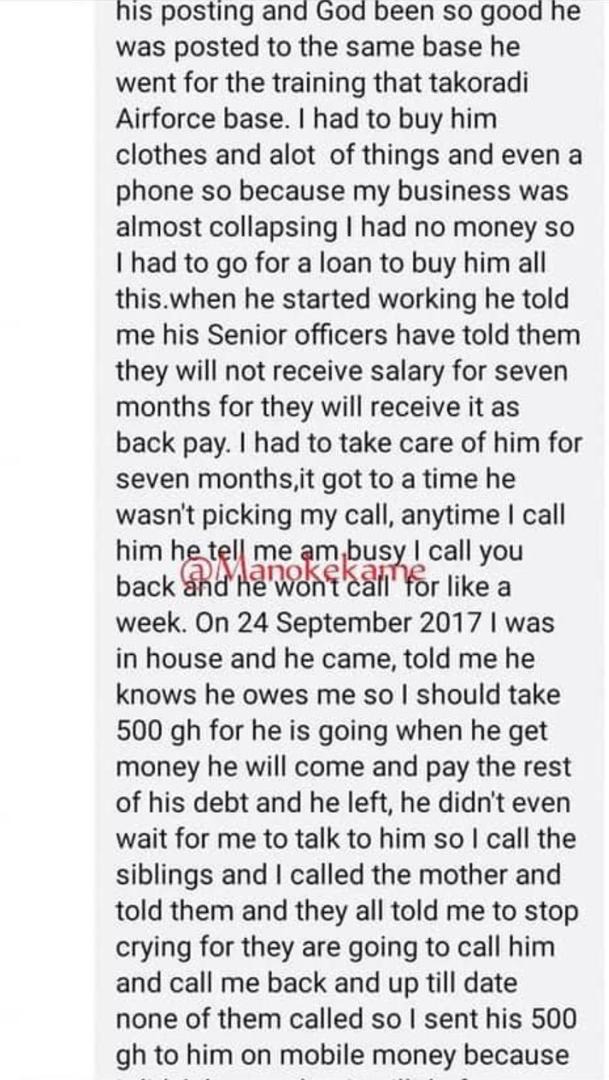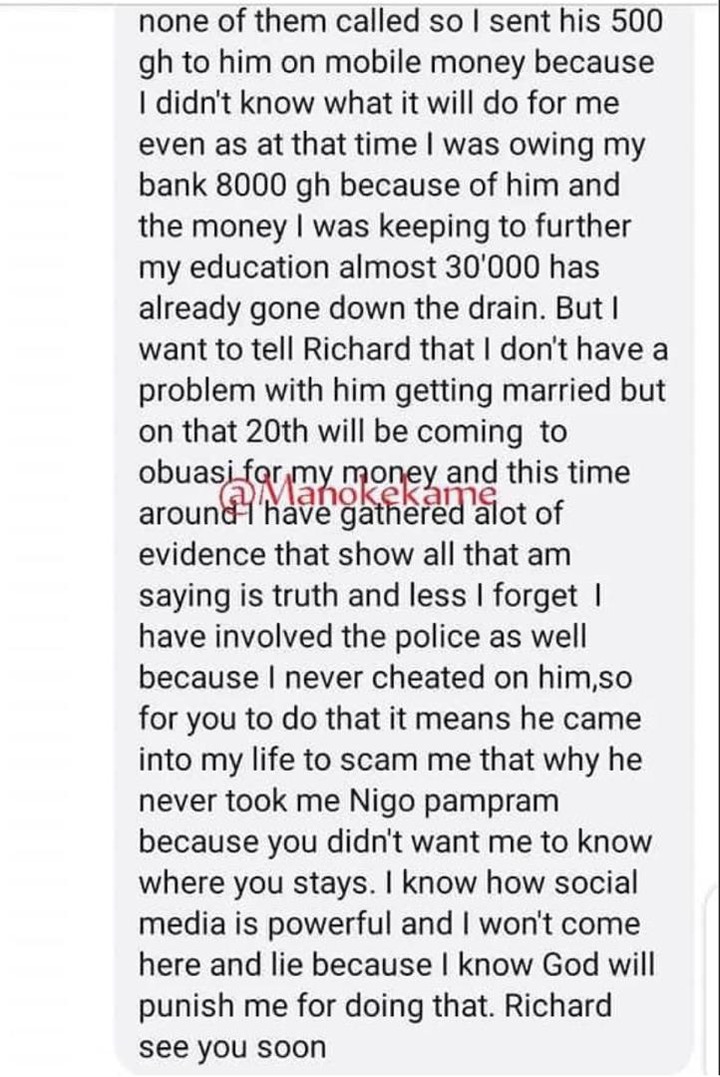 The occupation or trade of Comfort is not yet established but it is quite interesting to identify exactly what a man at military training would need such money for. Whatever be the case, Comfort has decided to storm the premises where the wedding will take place to collect her money.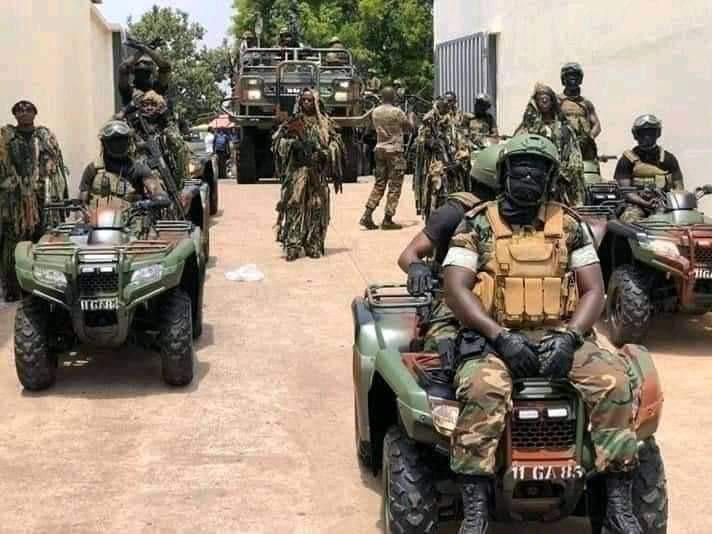 Folkxhub then made access to Bobby- the groomsman of Agu Richard and according to him, they are already there and ready for anything. This made the chief writer of Folkxhub -Asabere Collins post on his Facebook wall.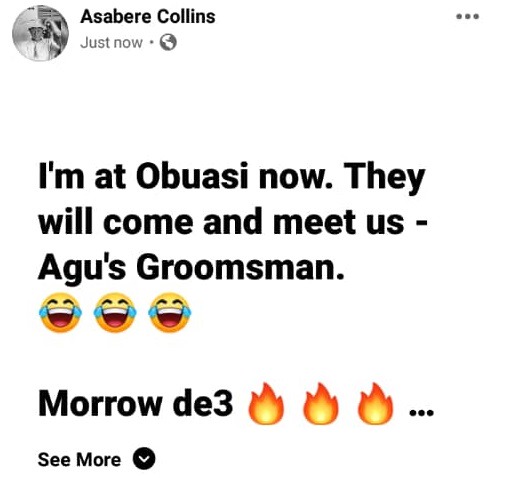 I'm at Obuasi now. They will come and meet us -Agu's Groomsman. Morrow de3
I can't wait to witness what will happen at the wedding this Saturday.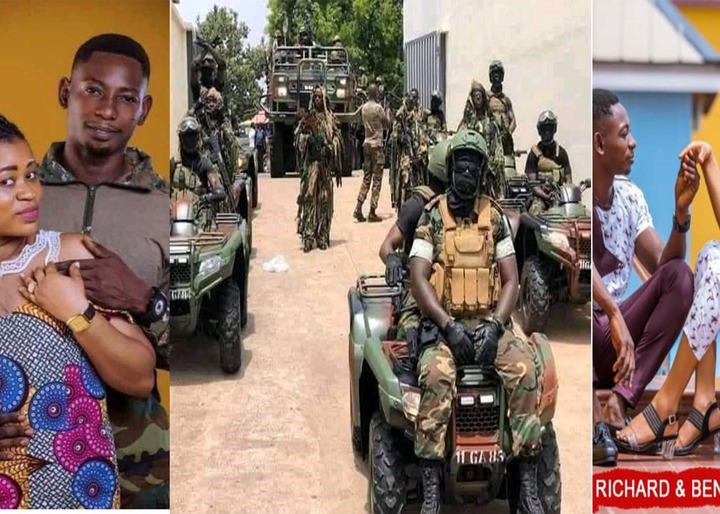 Content created and supplied by: Folkxhub (via Opera News )