The Ghana Education Service has send a strong warning to the general public concerning the release of this year's Senior High Schools Placement.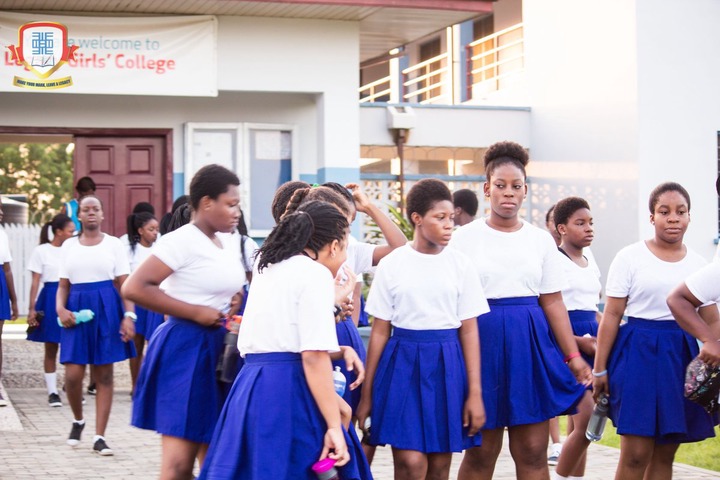 The GES attention has been drawn to some fake news circulating on social media about the placements.
In a letter released by the GES, the General public is advised to disregard any other news on social media of the placement except the news reported by the official social media pages of the GES.
"Preparations are ongoing for the release of SHS placement for 2020/2021 academic year. Meanwhile, beware of fake news. Stay tuned for credible information here. This is our official handle. Thank you."
Meanwhile, the general public is informed that placements are ongoing but people should strictly follow news reported by only the GES official social media pages.
Their social media handles are provided in the letter for all those who want to follow to fo so.
Read the full letter below:
Content created and supplied by: Alexander_kubabom (via Opera News )