Kente is a very trending and expensive type of cloths in the market and it's also a very high among other cloths in the world. Kente is a popular cloth in Ghana and also a proud to our cultural heritage in the country.
Many tribes and regions in Ghana have been taking part in the Kente Waving but when it comes to fashionable Kente, the Volta Region of Ghana is the best in it. They are the talented region in waving Kente in Ghana.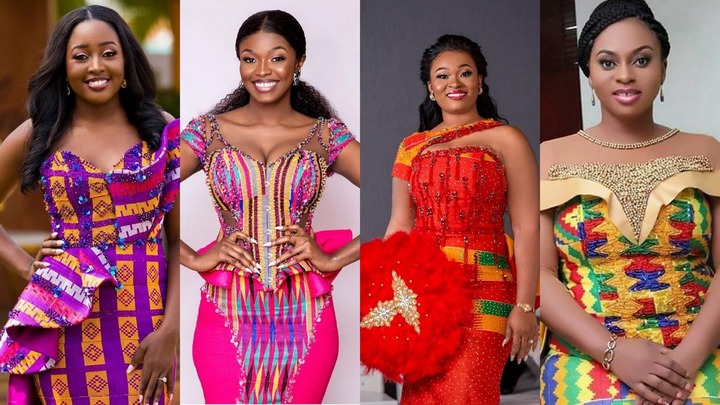 Kente Waving is a very good and great work in Volta Region especially when you go to Agbozome and Akatsi constituency. It is a very big project in these two towns in the Volta Region. They are talented in the craft of waving Kente.
With all due respect, I may say Volta Region is far ahead of Ashanti Region in terms of Kente business or waving. Although they also wave Kente but they are not more fashionable in designing than the Volta Region people.
The only thing that makes the Ashanti Region popular in Kente Waving in the marketing of the cloth because the major market for Kente in the is located in the Ashanti Region. Even Voltarians have been sending their to there before finding market for it.
However, Volta Region is the best in Kente Waving in the entire country, you may surprise that those who are waving in the Ashanti Region are originated from Volta Region. Kente is originates from the Volta Region
What is your opinion about this, it is true in your view?
Content created and supplied by: Article_Engineer (via Opera News )