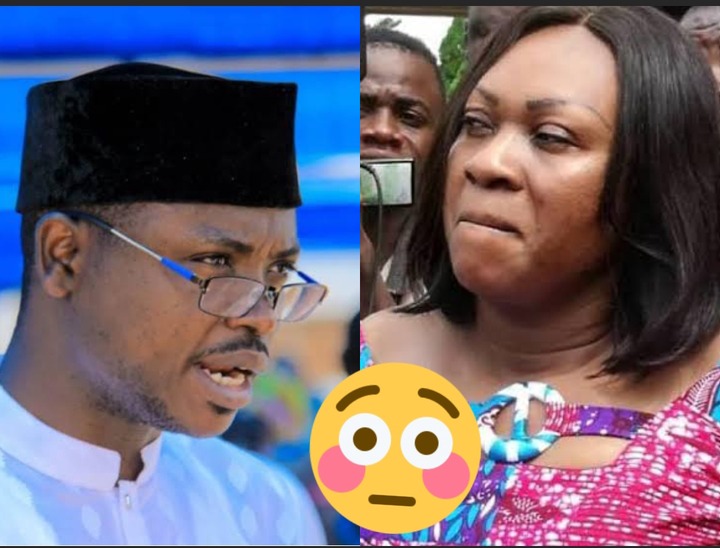 Following the recent incident that is trending in Ghana which has to do with Fisheries and Aquaculture Minister-Designate Hawa Koomson, Akbar Yussif Rohullah Khomeini has joined the train of those who have lend their voices.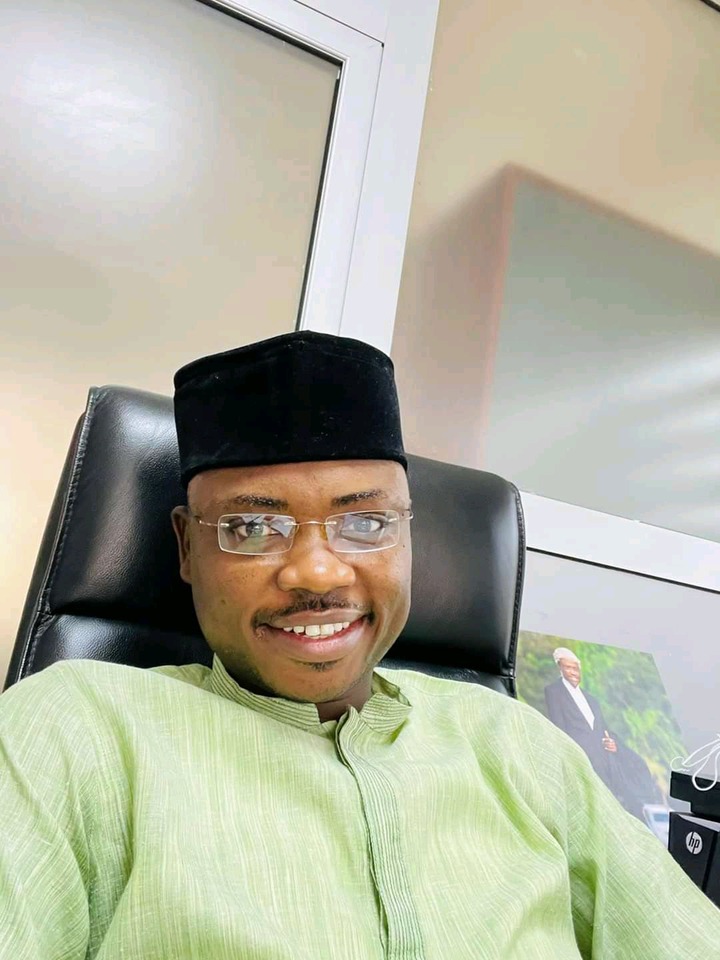 The Deputy National Communications Director Of The NPP, has really thrown more light to the whole issue and it seems like he has given some level of clarity to it. In a statement he made on his official Facebook account, he said that the read reservoir for fish farming is a practical evident in many jurisdictions! From China to South Africa.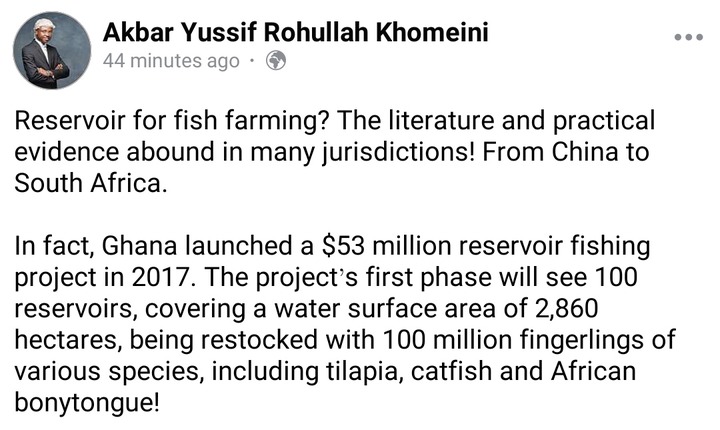 And that Ghana itself launched a $53 million reservoir fishing project in 2017. According to him the project's first phase will see 100 reservoirs, covering a water surface area of 2,860 hectares, being restocked with 100 million fingerlings of various species, including tilapia, catfish and African bonytongue!.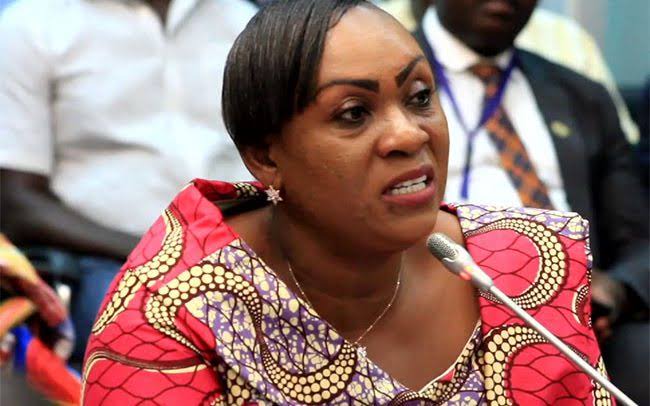 While other people were throwing shade and mocking Hawa Koomson, the Deputy National Communications Director really defended her in a way that people never imagined and we really applaud him for that.
Content created and supplied by: BallpointMedia (via Opera News )