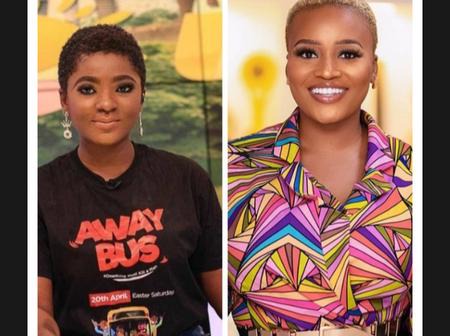 Staying natural despite the influx of various wigs seems to be one of the most challenging things for the 21st century lady. It is a widely held belief that the pride of a woman is in her hair and so with that as a premise; a lot of women spend considerable sums of money on purchasing wigs in order to keep their 'pride' intact.
Indeed, it's true that the kind of hairstyle a lady puts on has a considerable effect on her general appearance, and in this era of slaying, most ladies will definitely not trim their hairs as a style. These ladies want to look good, and so they must spend a lot on ultra-modern wigs. However, there are others who do not seem bothered or moved by the wig-in-demand and make female haircuts look so cute.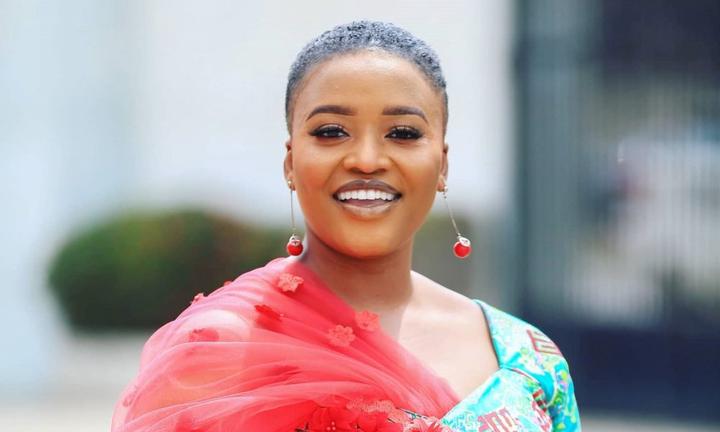 See how beautiful these female celebrities look in their haircut.
Emelia Brobbey.
Emelia Brobbey is Ghanaian actress, television presenter and musician. She won the Best Indigenous Actress of the Year and was nominated for Best Supporting Actress of the Year at the City People Entertainment Awards in 2016. She won Best Gallywood Actress and Best Philanthropist at the 3G Awards in New York in 2018.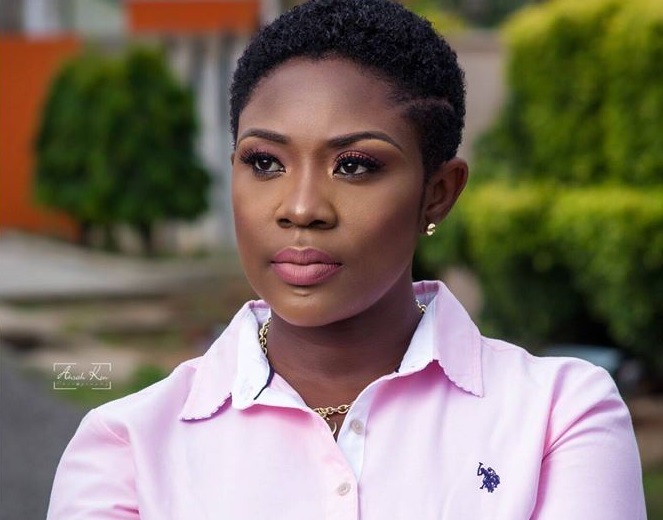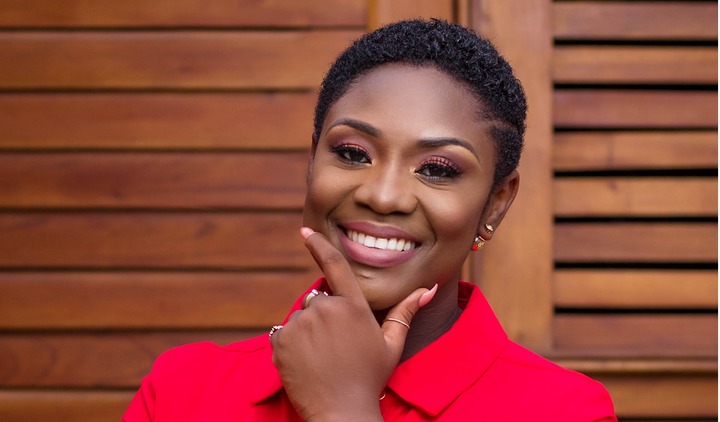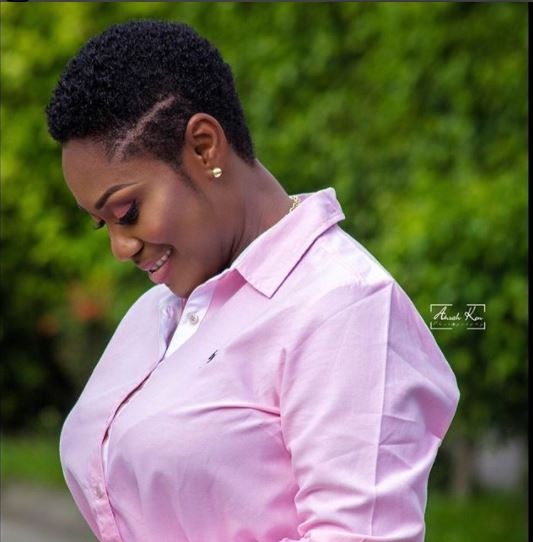 MzGee.
MzGee is a television presenter, reporter and an on-air personality in Ghana. Her name, Gloria Akpene Nyarku is not known by many as her popular name is MzGee. MzGee has been in the media industry for some years and she has worked with the likes of Berla Mundi, Johnnie Hughes among other media personalities in Ghana.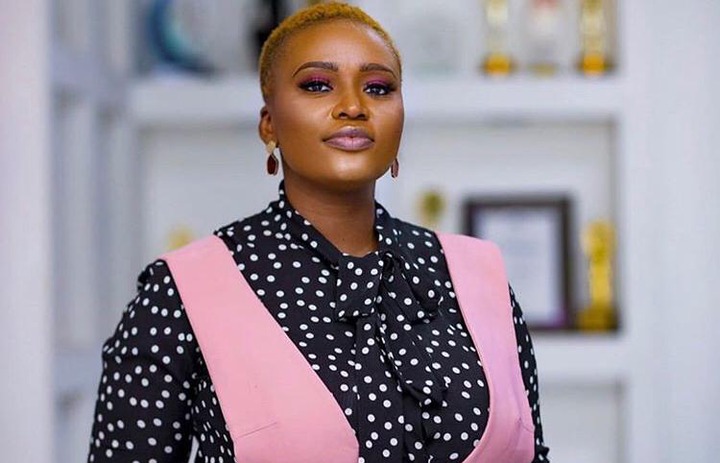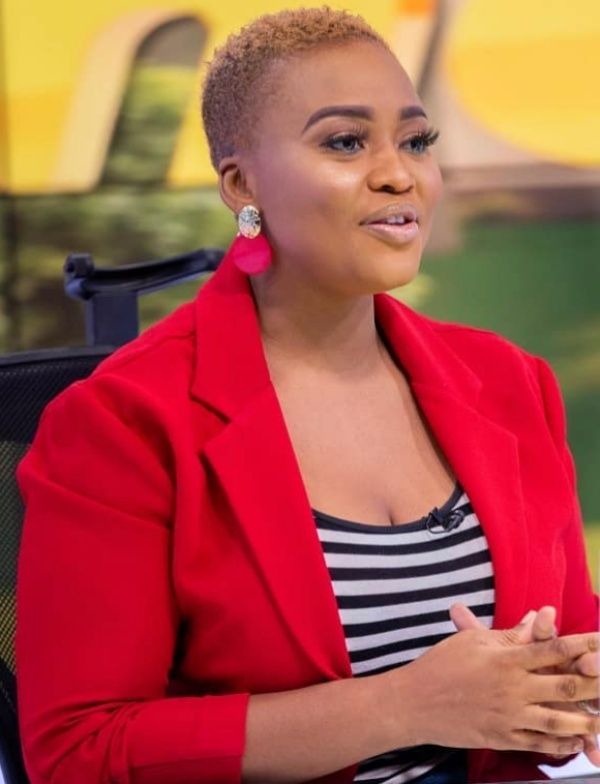 Pamela Odame.
Pamela Odame Watara is an actress, model, video vixen, and a social media sensation born by a Ghanaian mother to a Kenyan father on the 5th of June 1996 in Kenya. She is a unique actress in her looks. She claims to be currently studying Marketing at Wisconsin University, Accra Ghana.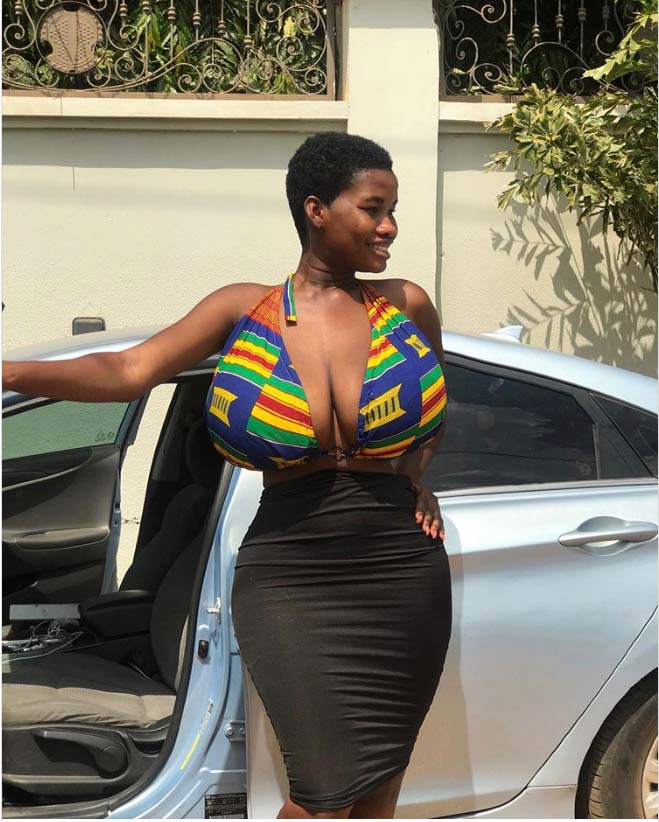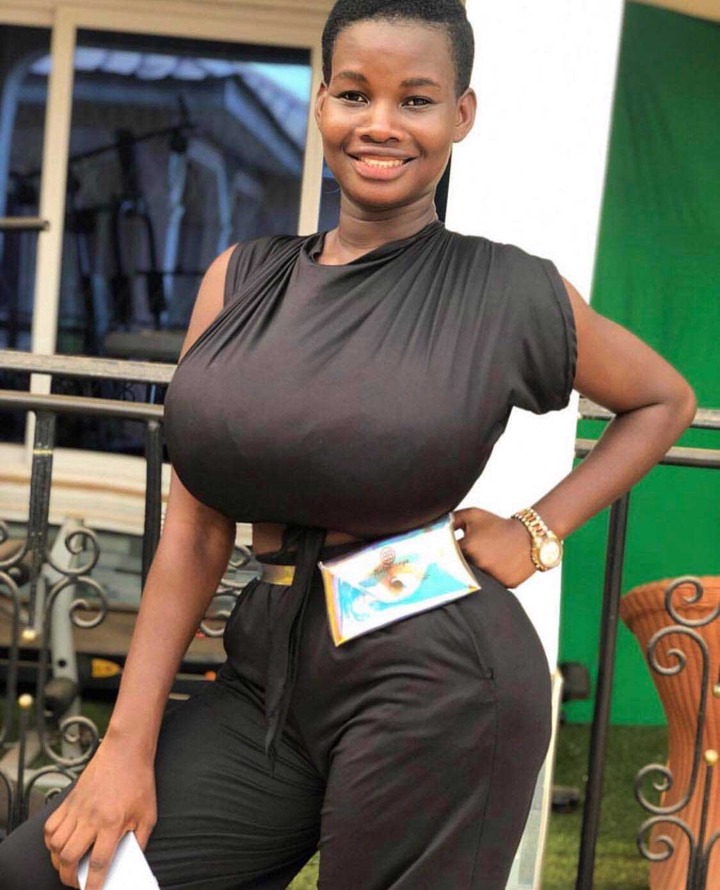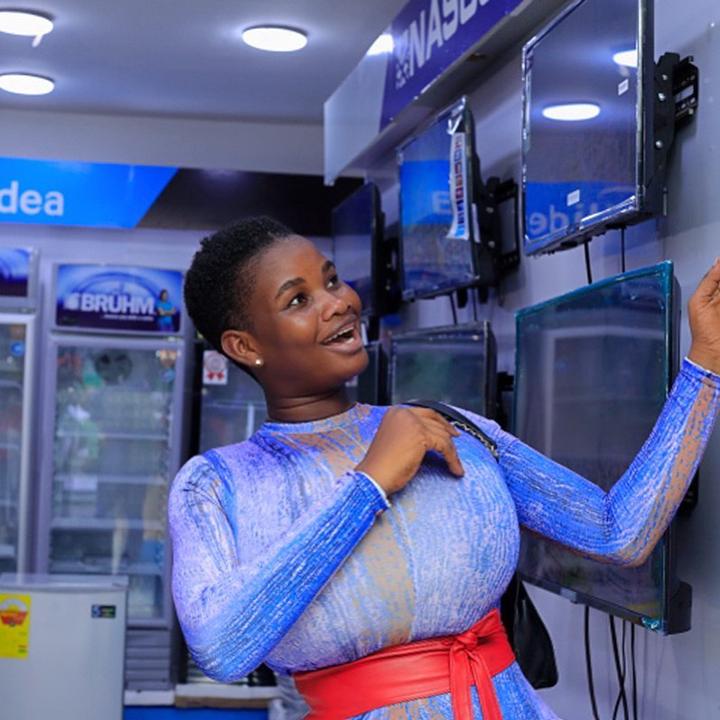 She is no doubt a social media sensation. Search her name "Pamela Odame" you will found out that she has no namesake or lookalike, with her extraordinary hourglass-shaped curves that are so unique to the extent that some people even wonder if her curves are all-natural.
Ahoufe Patri.
Ghanaian actress, Priscilla Opoku-Agyeman, popularly known as Ahoufe Patri, is one of the most beautiful actresses in the country currently.
Since she shot to fame some years back, Ahoufe Patri has never looked back as she has been dominating the headlines.
The award-winning actress has been stunning Ghanaians with her awesome photos and she has already started causing confusion with her 2020 photos.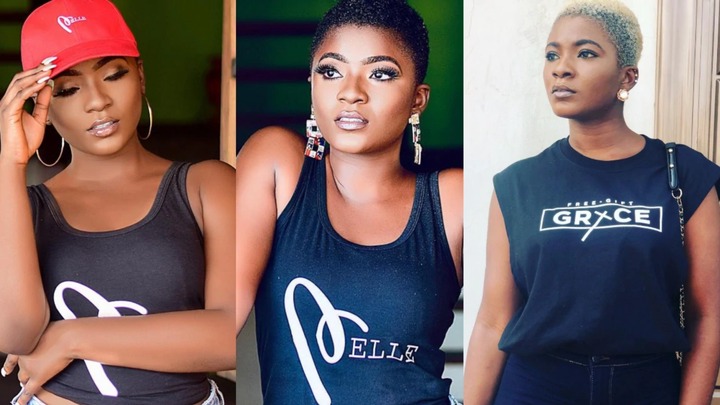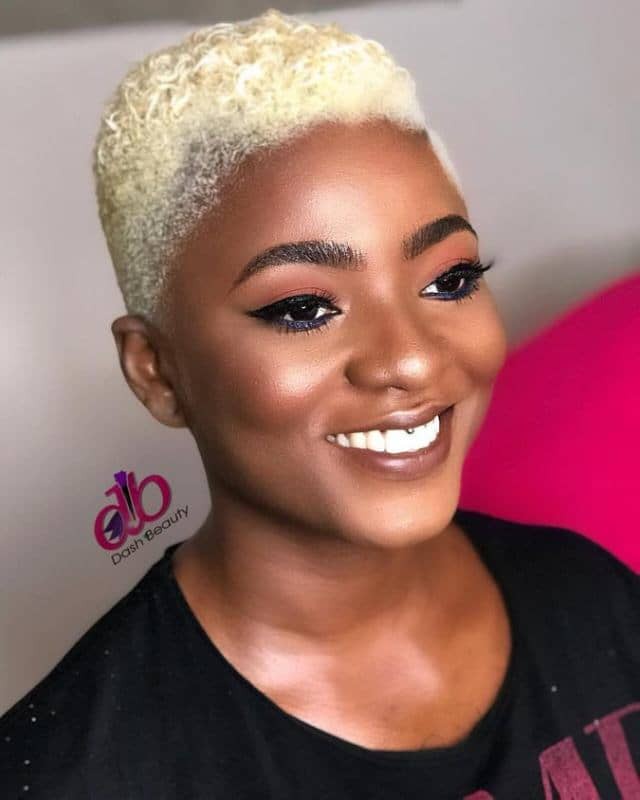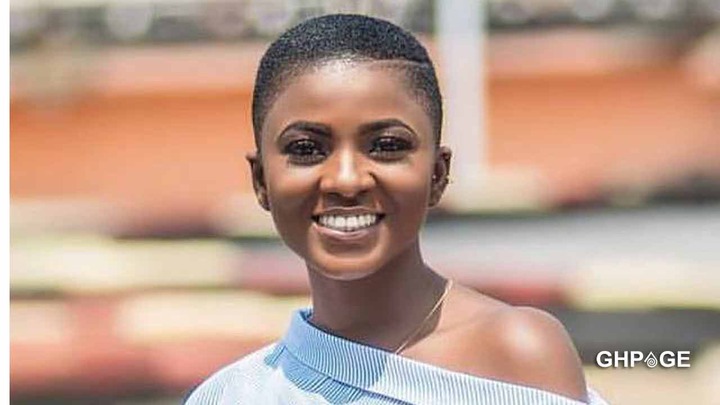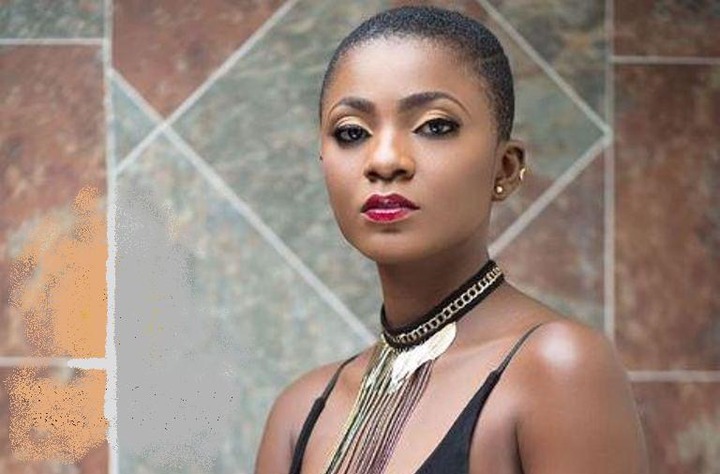 Content created and supplied by: ShallomAdjeiNewsMan (via Opera News )