Much has transpired in the country since the 2021 budget was read. These mixed reactions are as a result of the content of the budget which seem to extra burden the ordinary tax payer.
As a result of this situation, Ghananians seem unhappy with anything that any politician seem to do.The president on Friday presented brand new cars to some state organisations and agencies.
As usual,this kind gesture would have attracted a lot of praises from the general public but that did not happen as the different reactions on social media and other online platforms shows mixed feelings among the general population.
The president posted the presentation on his Facebook wall
"On Friday, 19th March 2021, I presented forty (40) vehicles comprising one (1) Toyota Camry, one (1) Toyota Hiace ambulance, one (1) Mercedes Benz Rescue Ambulance, one (1) payloader, five (5) Toyota Landcruiser Prados, and thirty (30) Toyota Hilux pickups to the National Disaster Management Organisation (NADMO).
Prior to this ceremony, Government had already distributed motorbikes to all the sixteen (16) regions and to the two hundred and sixty (260) metropolitan, municipal and district secretariats of NADMO. In the course of next month, thirty-two (32) additional pickups will be presented to augment further the fleet of NADMO. This is by no means exhaustive, and I assured management and staff of NADMO of more in the coming years under my presidency"the president added.
Ghananians have to take it easy with the president as no nation can develop without the citizens making it a point to pay taxes.
Those who have been to the most advanced jurisdictions will attest to this fact.But the difference is that,in those countries the citizens see the impact of the taxes they pay as they see massive developments all over their communities.
So same must be done here.when the citizens see the results of the numerous taxes they pay,they will not hesitate when they are asked to pay more taxes.
Unfortunately,that does not happen here so the citizens drag their feet anytime the debate of tax payment pops up.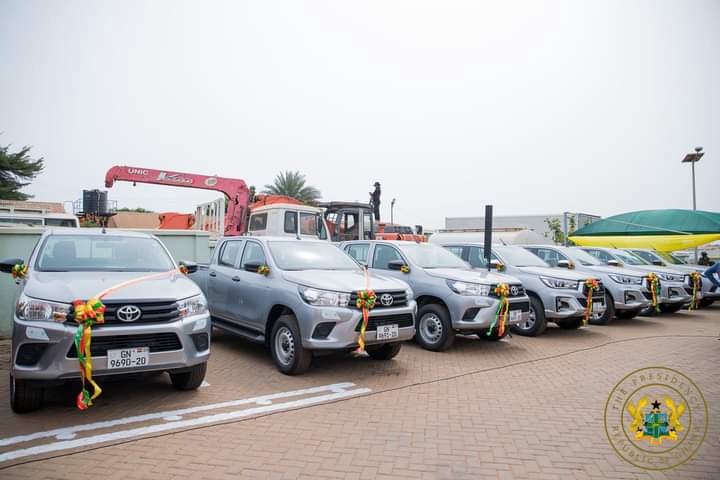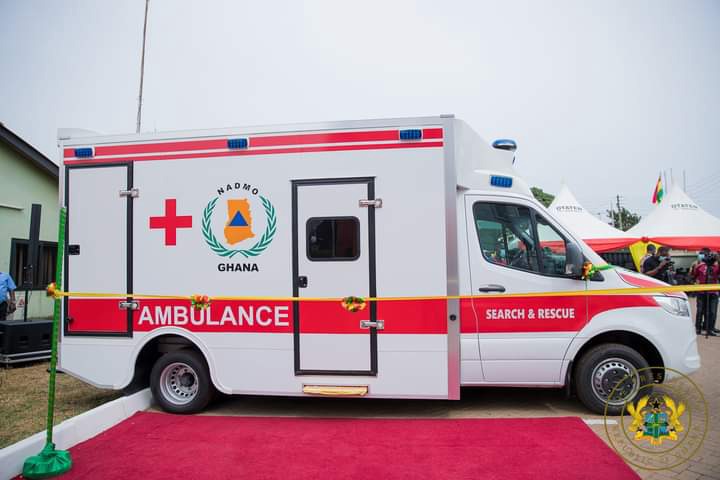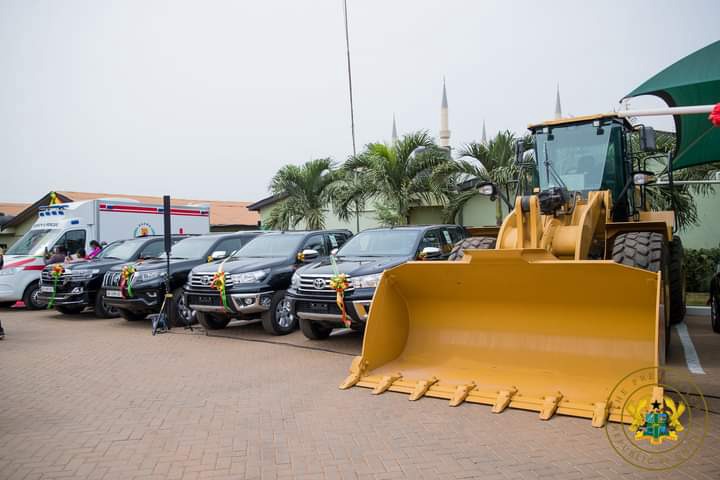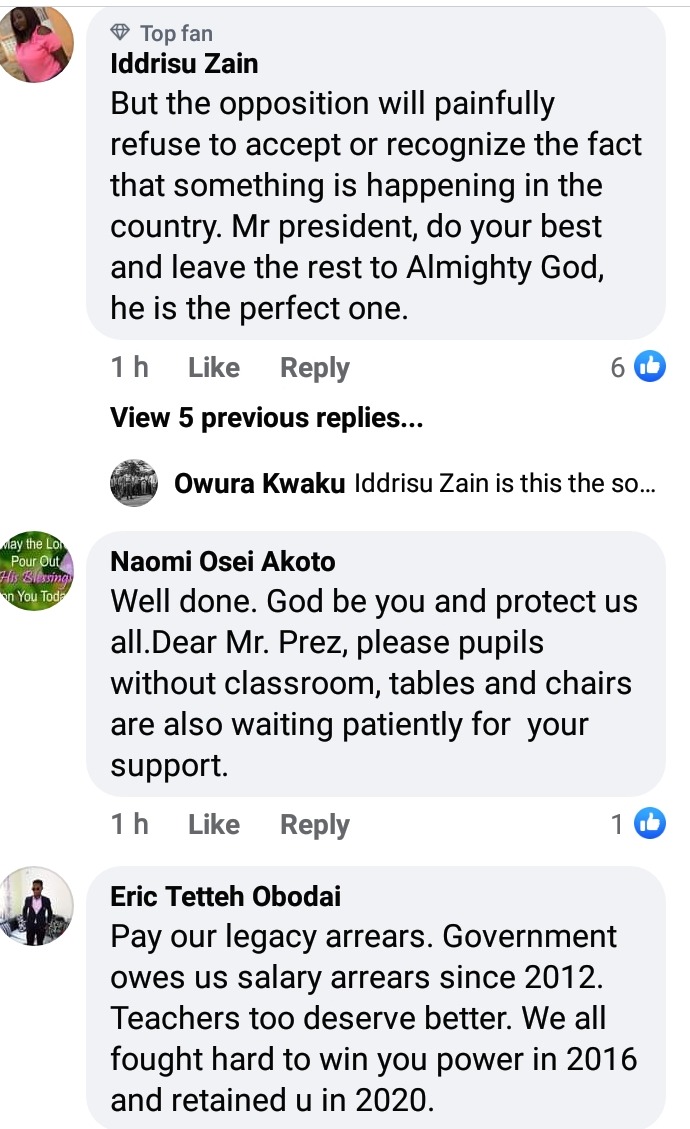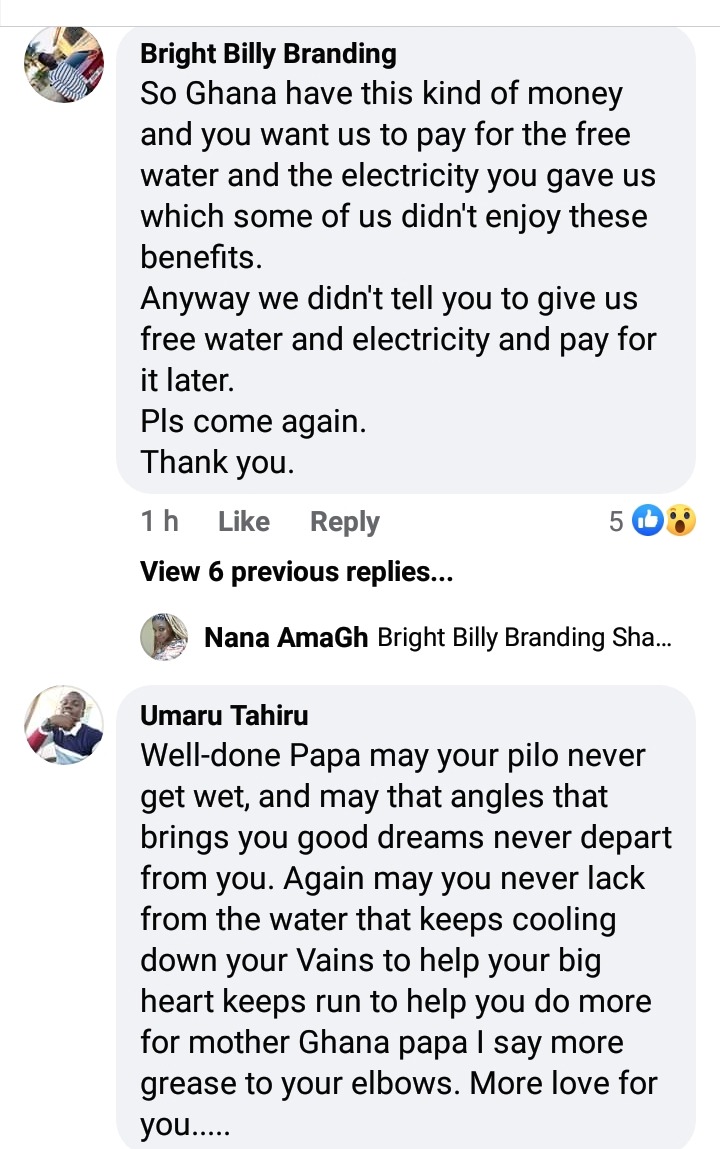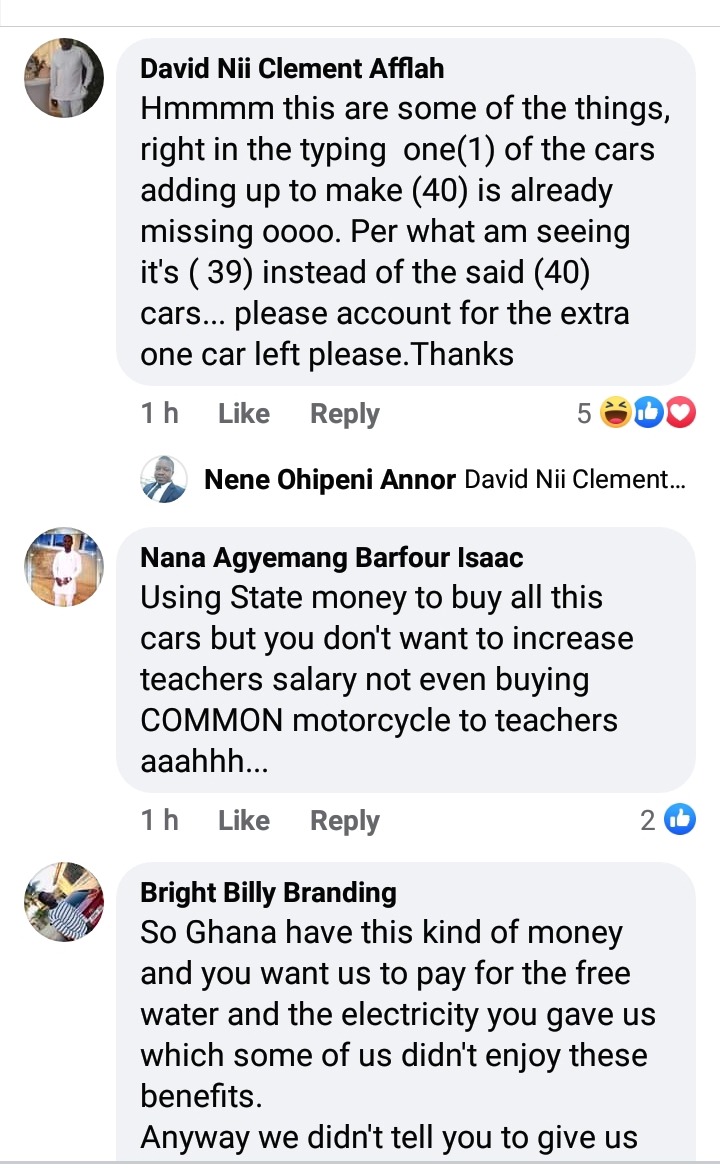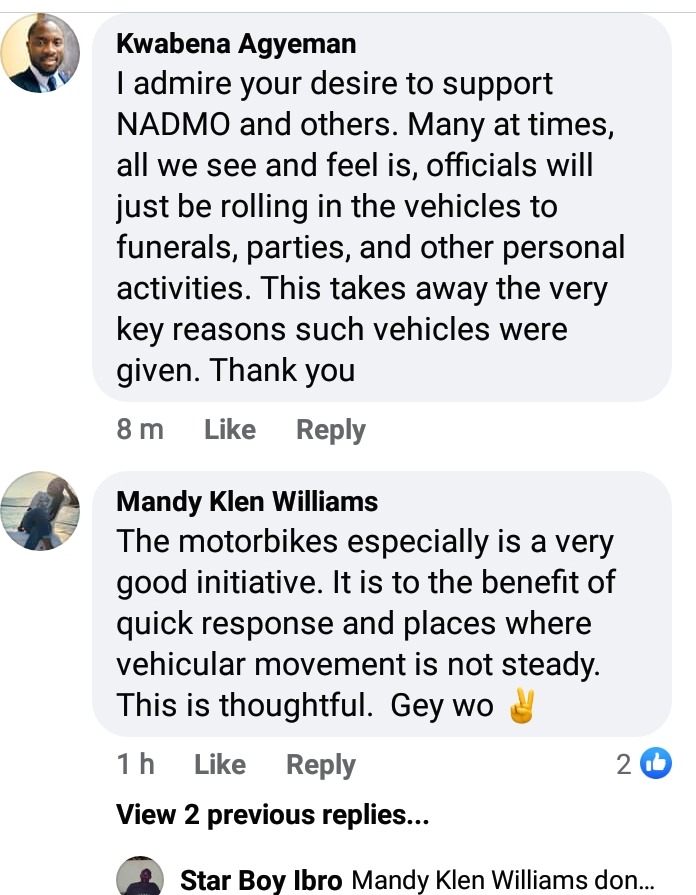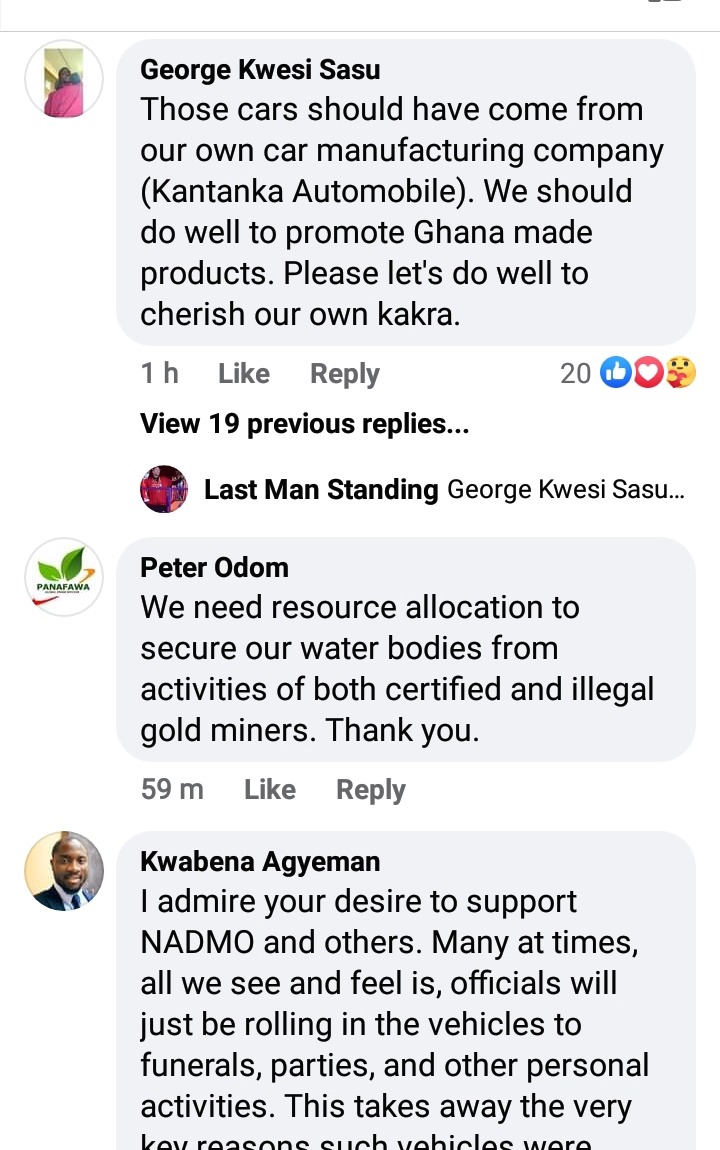 Content created and supplied by: Kofi3 (via Opera News )