Kobbina (Koby) Awuah serves as a managing partner of the firm overseeing the firm's long-term strategy and its day to day management. Koby is a seasoned business executive with experiences in FMCGs, Energy and Telecommunications in Africa, where he has also served as a CEO of a medium-sized multinational company.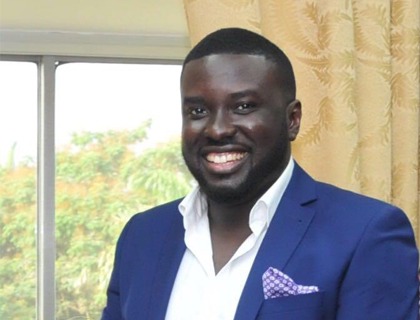 Peak Investment Capital (PIC), is a trusted partner recognized for its extensive investment and operational experience in the consumer space. Since 2016, PIC has worked closely with management teams across Africa to provide patient capital, strategic resources and operational expertise that help management teams grow their businesses, improve operations, deepen brand loyalty and build great companies.
Koby sits on the board of IcyCup – a leading SME dairy QSR in Ghana, Crave Industries, Pinkberry franchises – a leading frozen yogurt chain, and a number of tech startups in Africa's sub-Saharan region. In addition, Koby serves on the finance committee of Evidence Action, the nonprofit 501(c)(3) organization.
Koby holds a Bachelors and a Masters in Mechanical Engineering from Cornell University and an M.B.A. from Harvard Business School.
Content created and supplied by: MrPresidentFrank (via Opera News )