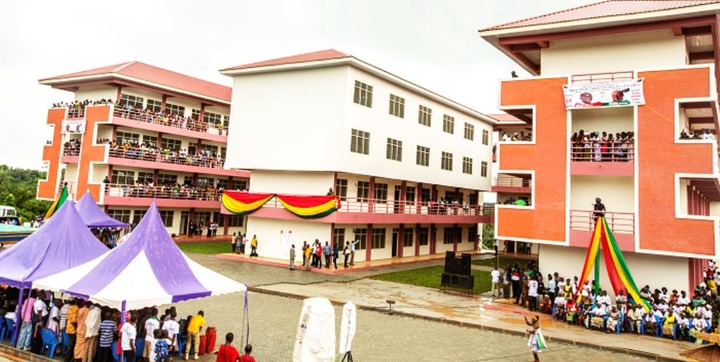 Headmaster and PTA Chairman of Kpone Community Day SHS to Refund 132K illegal Hostel Fees
The Headmaster and the Parent-Teacher Association (PTA) of the Kpone Community Senior High School converted part of the school building, an E-block, into a hostel and collected a total of GHS132,096.00 as fees without authorisation.
This was contained in the 2019 Auditor-General's report.The Auditor-General has, thus, recommended that the Headmaster and the P.T.A Chairman refund the gains.
According to the Headmaster, the Parents Teacher Association(PTA) took the decision to convert the structure in the school as a hostel to accommodate students who have been placed in the school from a far distance which makes it impossible for them to be enrolled as day students. The decision of converting parts of the school building to a hostel was as a result of pressure from parents whose children are from outside the region.
Kpone Community Day Senior High School is one of the E- block project funded by the world bank.The school is located at Kpone, Tema Aflao Road Near the Affordable Housing at Kpone Kantamanso.
The rules and regulations and the code of professional conduct for Ghana Education Service staff state that, Headmasters will be sanctioned for collecting illegal fees. Since the Introduction of Free Senior High School policy, some Headmasters have been sanctioned for illegal collection of fees.The Headmaster and the Chairman of the PTA have been directed by the Auditor general to refund the 132K illegal hostel fees collected from the Students.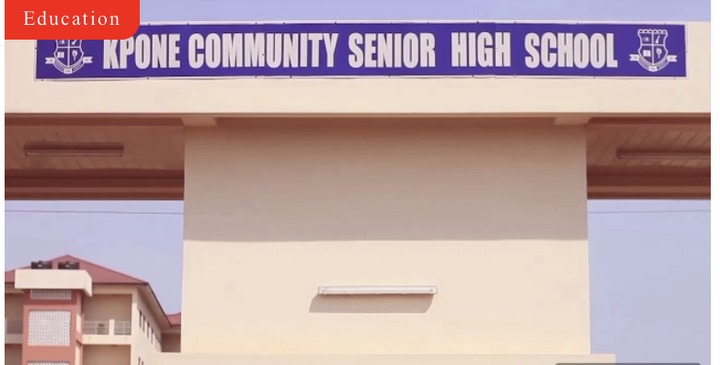 Boarding is free in the Free Senior High School policy, so if the Headmaster and his PTA have a space to be converted to a boarding facility, management of Ghana Education Service should have been informed.
Students in boarding house are fed thrice a day for free in the Free Senior High School policy, enrolling students into hostel, was the school feeding the students for free, This is questioned pending for answers from the authorities of the school.
By Nedved
Content created and supplied by: Nedved (via Opera News )