Here in Ghana, marriage is one of the institution where a man and woman are being offered their certificate, ever before they both venture into their marital Union. What this actually mean is that, it will be very difficult for a married couple to separate in their marital Union, no matter whatsoever that might be the misunderstanding that might surface in their marriage. Ordinarily, before a husband and Wife would separate themselves from their marriage, it will require a lot of legal procedures because, they took their marital vow in the presence of GOD, and also in the presence of their respective families who served as Eyewitnesses.
My advise to every husband out there is this, you should know by now that, marriage is not all about beauty or how good looking a Lady looks, but her attitude and character is what matters most, because Marriage is not easy. There are some signs you should look out to see from your partner, and know if you can condole such behaviour all the days of your life, or better avert the repercussions while you still can.
A young man whose identity was given as "Tobe Chukwu", has taken to his personal facebook wall to disclose what he spotted inside his house, precisely the kitchen located in his home. As this happened just few days they got married here in Ghana.
In his statement he said:
"I married a very beautiful Lady must few days ago here in Ghana, and we have been staying all alone enjoying our marriage together. But I woke this morning and walked straight to the kitchen, and to my greatest surprise I saw the kitchen dirty and untidy. I really need the advise of the general public on what to do concerning this behaviour from my wife", Tobe Chukwu Said.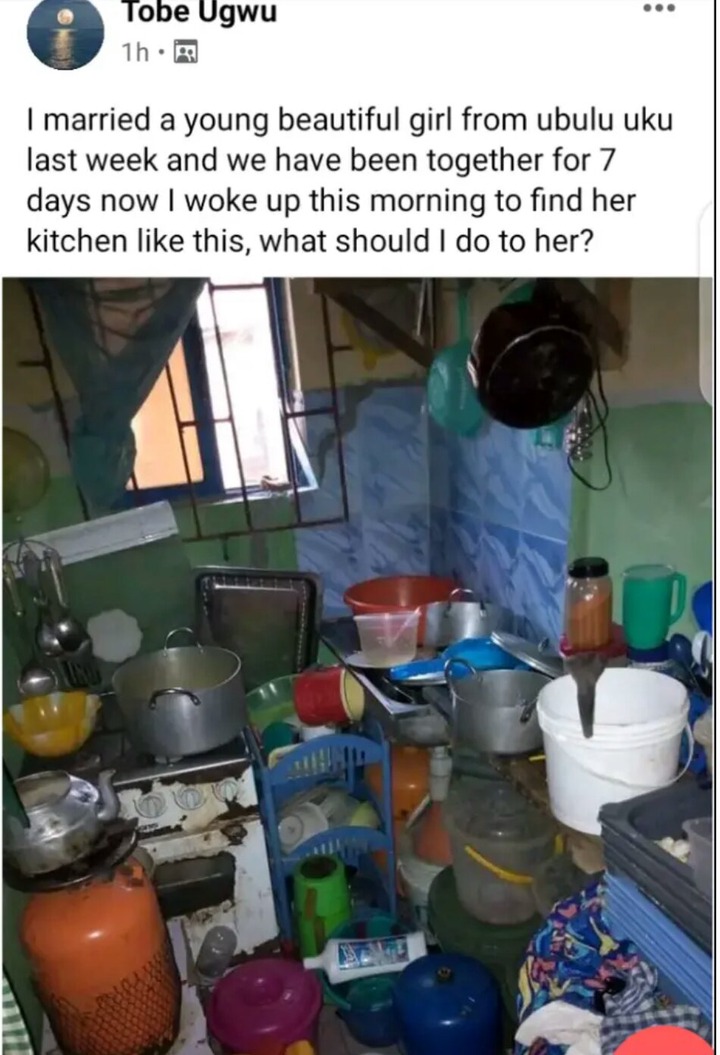 Based on my own perspective and opinion, I will advise this Young man to try an teach her, and pray that she can adjust very quickly than expected of her. But if at the long-run he noticed that he can't make her adjust this behaviour, then he will have to live with it for the rest of his life.
Below are the pictures gotten from the Images shares online by "Tobe Chukwu":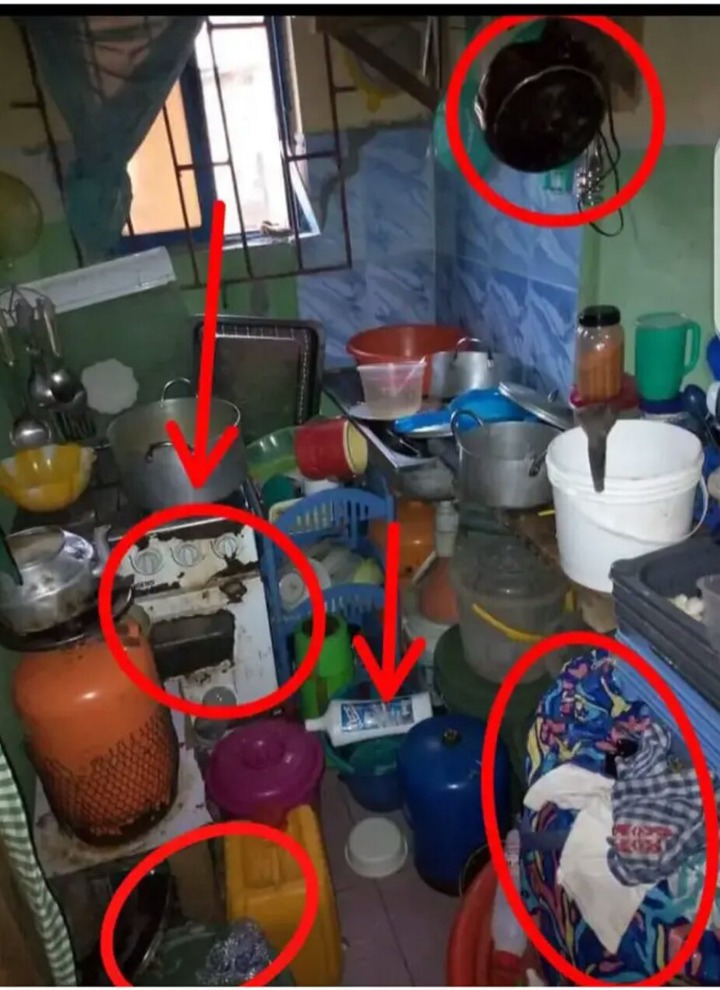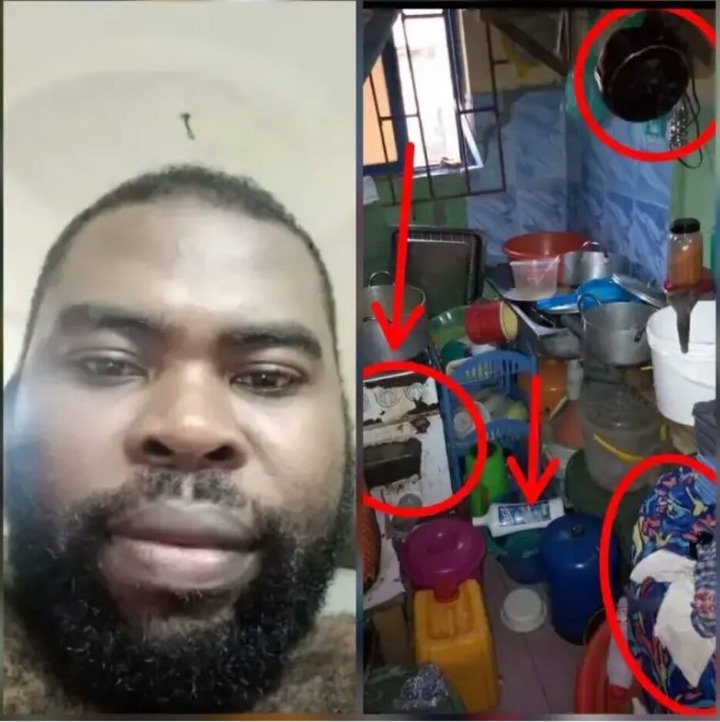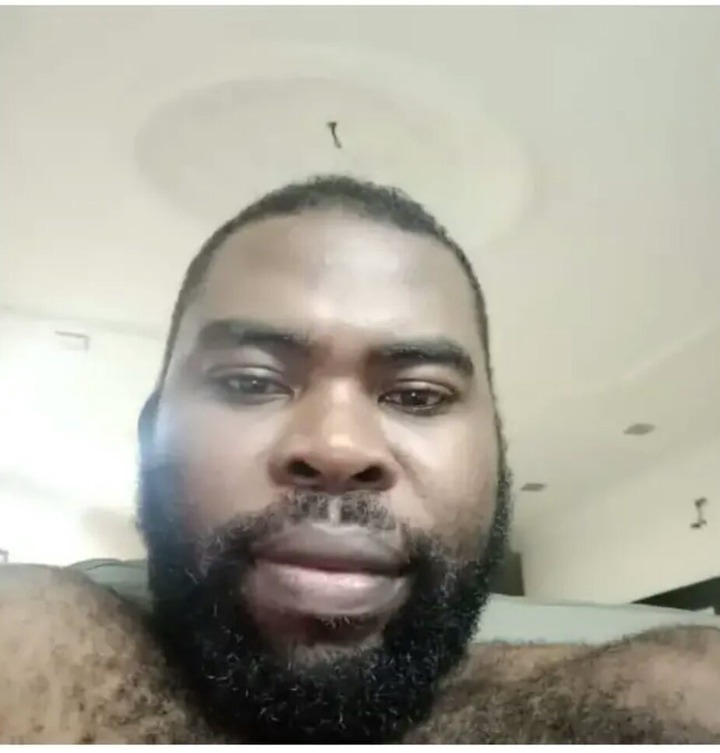 In Reacting to this, a lot Ghanaians took to the Post to express their dissatisfaction, over what this man spotted in his house, as shown below: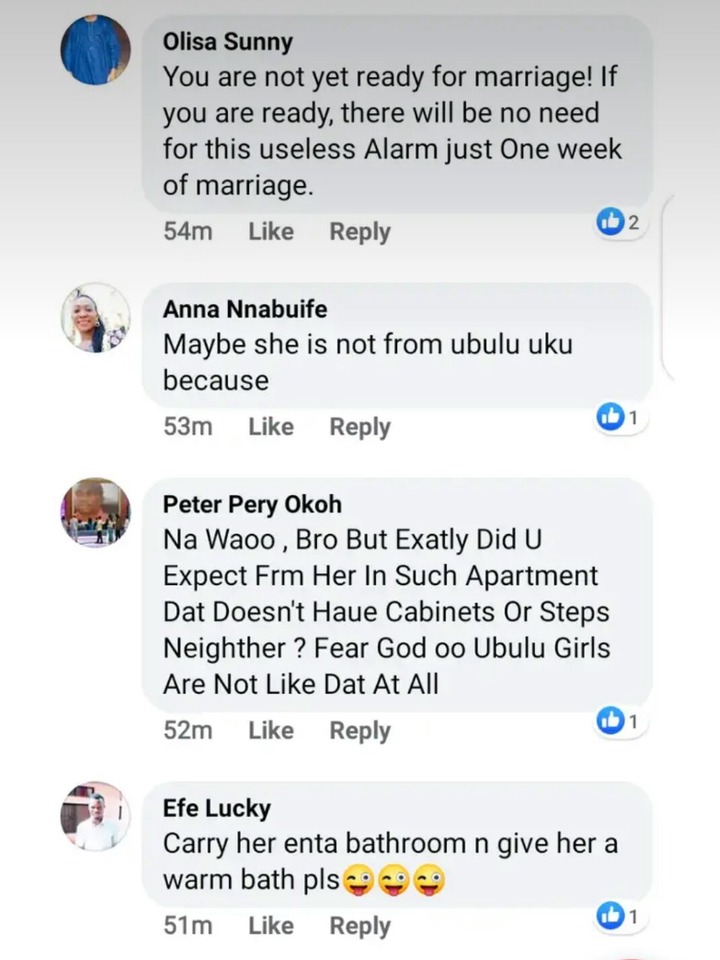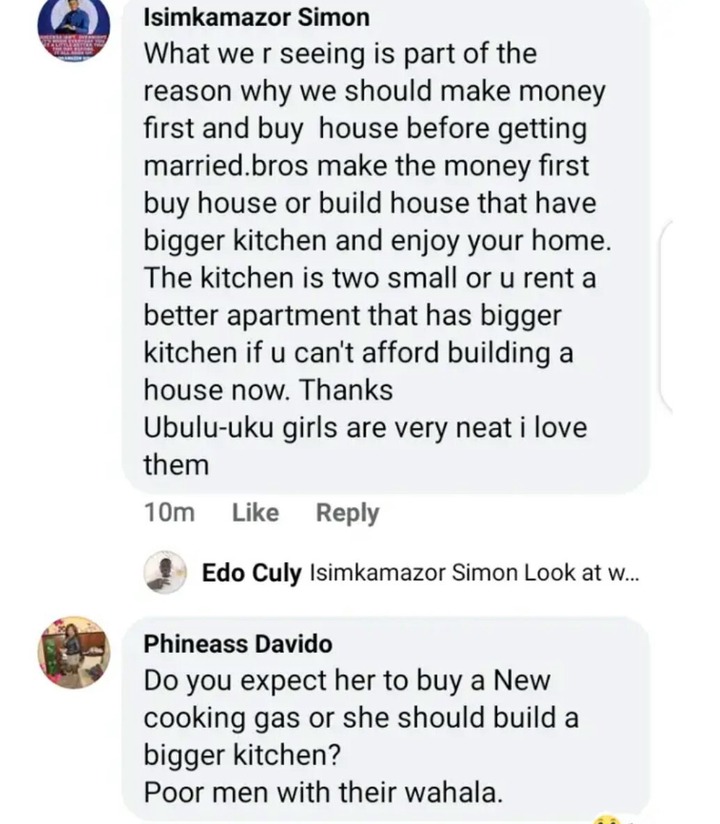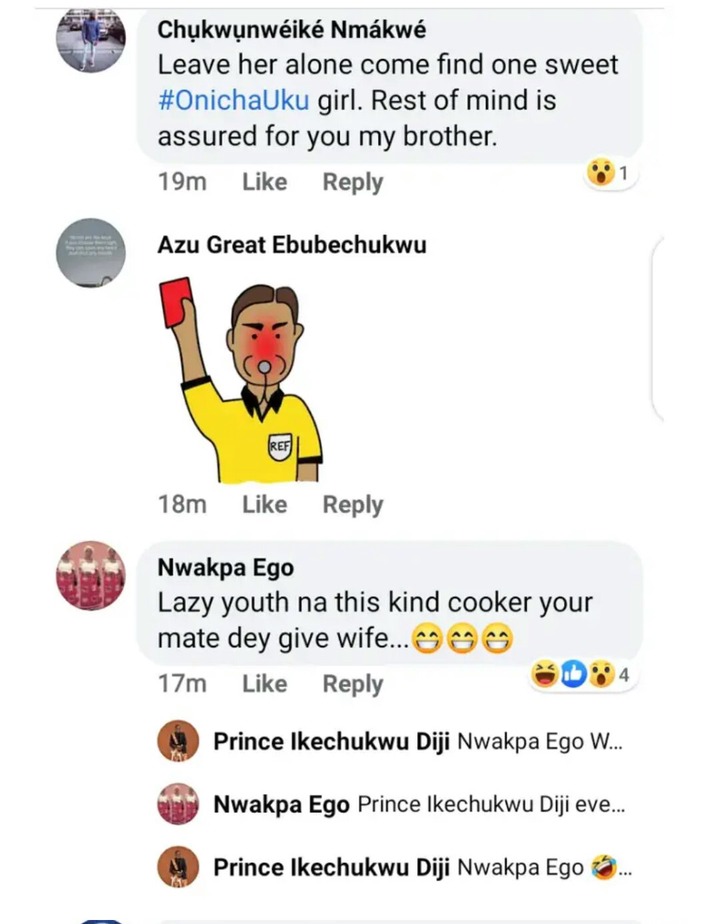 What advise would you give to this man since he is publicly seeking for people's Advise?
Please kindly share this article across to all social media platforms in Ghana, Thanks..
Content created and supplied by: KofiLegit (via Opera News )