The Minister Designate for Environment, Science, Technology & Innovation, Dr. Kweku Afriyie, has indicated that even though he cannot categorically state that plastic should be banned now, he intends to have extensive consultation with industry players before championing a law to that effect.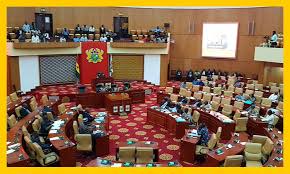 ''While contemplating on banning plastic, reduction on the usage of the product, recycling what is in the system and monitoring what other countries are doing to mitigate the effect of plastic on the environment are some measures I would give particular attention to when given the approval'' he stated. The nominee said this when he appeared before the Appointments Committee today.
The Minister designate was questioned on matters relating to E-waste management, strategies to curb children's involvement in scavenging, plastic waist management, enforcement of town council laws, climate change, noise pollution, among other environmental, and innovative issues.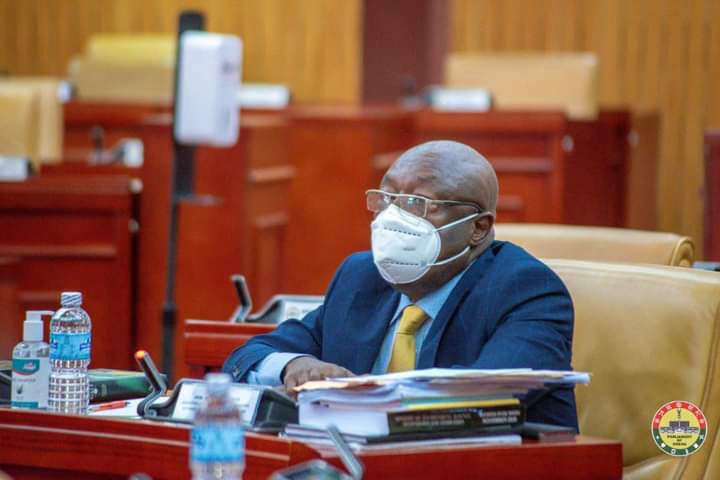 During the vetting, the Minister-designate targeted the regulation of excavators as a measure to fight illegal mining. He also made it clear that, using heavy earth moving equipment in small scale mining triggered the environmental problems in Ghana. He further proposed that ban should be placed on excavators in order to stop galamsey in n the country. Not only excavators, he said chamfans and other heavy equipment used on the land should be banned for the betterment of the environment. He prayed that his suggestions will be considered.
Content created and supplied by: AgyarkwahJustice(nanabagist) (via Opera News )