Chandra Nandini is an Indian Hindi-language Historical fictional drama television series started airing on star plus on 10 October 2016 till 10 November 2017. It was produced by Ekta Kapoor under her banner Balaji Telefilms and is directed by Ranjan Kumar Singh.
The story is about Chandragupta Maurya, the founder of the Maurya Empire, a great warrior and a ruler, known for uniting the Indian- sub continent. However, the show focuses on his love story with a princess name Nandini. The shows starts with a voice over of mother India saying about Chandragupta Maurya and Nandini. Suryagupta Maurya who is a local king, rules country with his pregnant wife, moora.
An invitation comes from magadha for a festival when they go there magadha queen avantika cheating her husband loves a barbed name nanda. When suryagupta finds it. Nanda kills the king of magadha, Then nanda kills suryagupta but suryagupta saves moora. She gives birth to a boy. Moora hides her son in a cattle ponds and escapes, but she was later arrested, however, A woman named kanika finds Mooras son in the cattle pound and named him as Chandra.
Thus a brief about the story
But now to the look of Nandinis new look is very amazing. Watch out.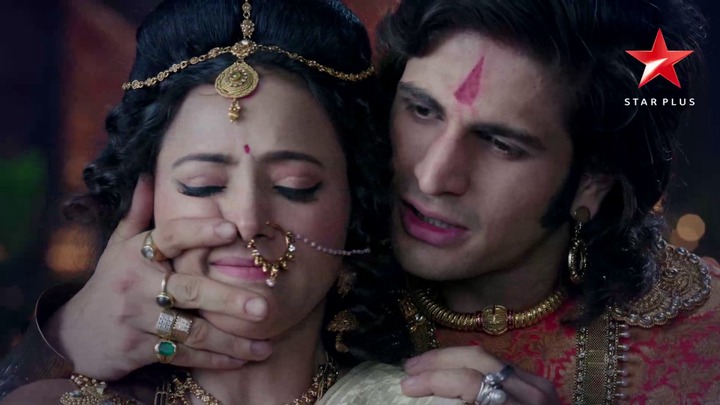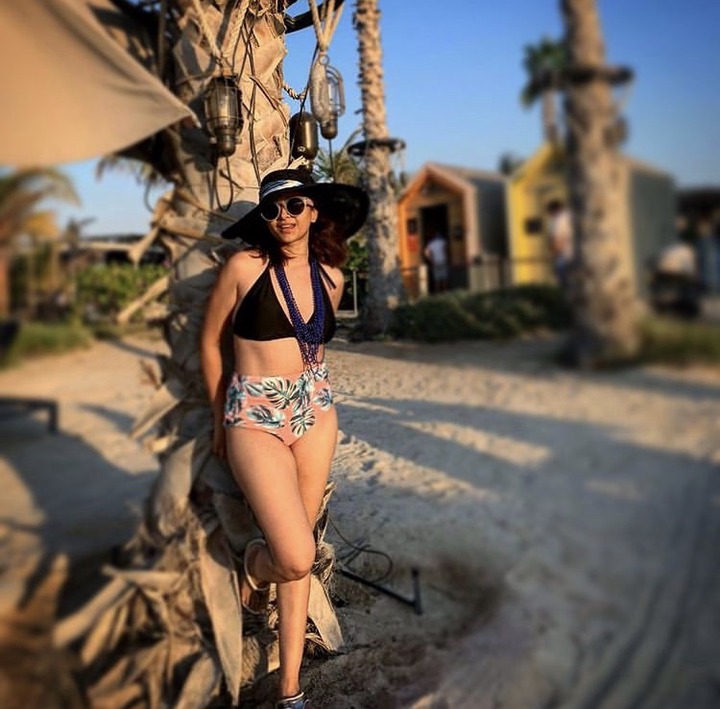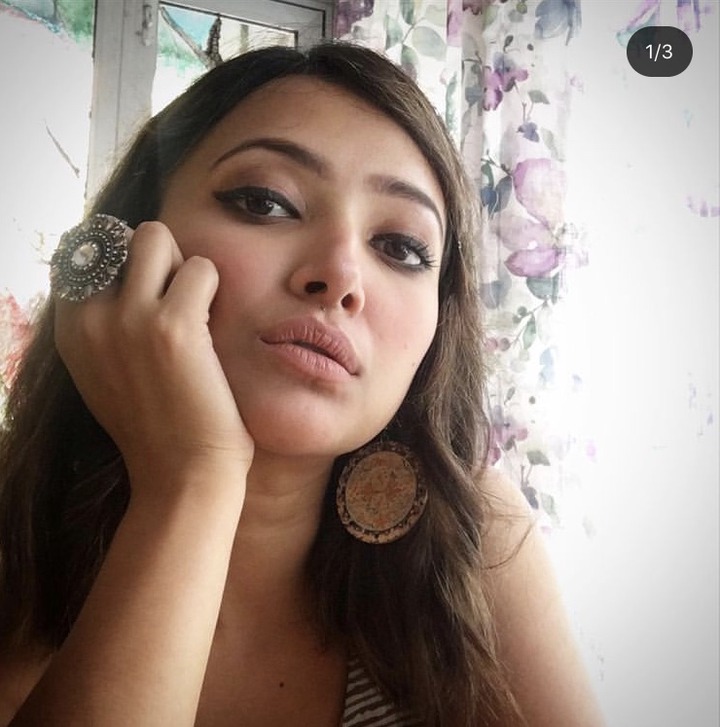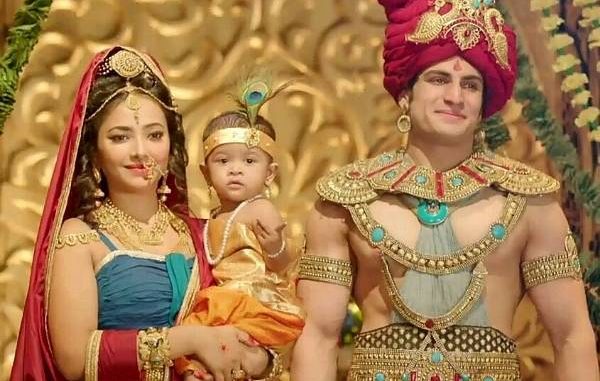 Content created and supplied by: Pastels (via Opera News )