The prominent fashion brand "NIKE" has denied report saying they are involved in the production of the new trend lil nas x satanic shoe. lil na x made a photoshoot with it but NIKE kept a quiet dove as this news trend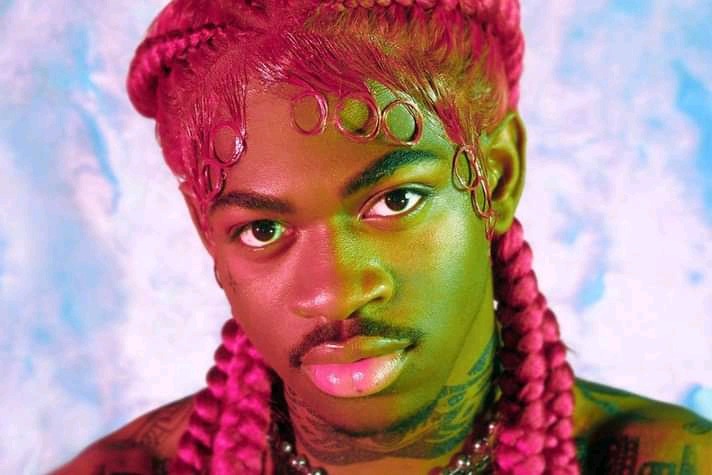 Lilnas x after making the music video of his latest track MONTERO(CALL ME BY YOUR NAME) which contained him giving Satan a lap dance made a tweet that he had gone into collaboration with NIKE to make a shoe brand for his fans only.
He also stated that, the shoe had special features to show off that his fans are special. After making the tweet, the shoe was then ordered under a minute.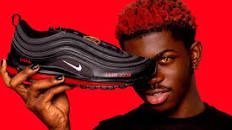 The information about the shoe was not clear until the first
person who ordered it optioned out that, the shoe had a human blood in it visible part.
NIKE after hearing this with the help of its markerters found out that the shoe had logo with the brand name NIKE satanic shoes.
The CEO of NIKE on the hearing of this information came out to make a statement saying that "NIKE has no plan of making a shoe containing human blood, if we like, we should count it's factory workers" .
Now the world had been on eager to hear Nike next decision.
FOLLOW US TO GET INFORMED
Content created and supplied by: Bussinessideas (via Opera News )