Get creative in Ankara patch work styles. Patch work involves sewing together pieces of fabric into a larger design. The larger design is usually based on repeating patterns built up with different fabric shape or colours. These shapes are carefully measured and cut, basic shapes making them easy to piece together. Patchwork is a technique of sewing small pieces of shaped fabrics, of mixed patterns, colours and texture, all together to create larger geometric designs. It is a popular technique in clothing design. This forms a beautiful and unique design when different patterns of fabrics are brought together.
There are so many patch work designs,zero the photos below show some Ankara patch work styles you can rock in.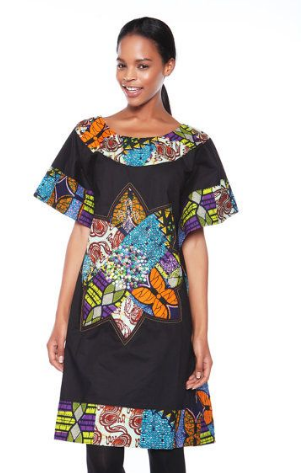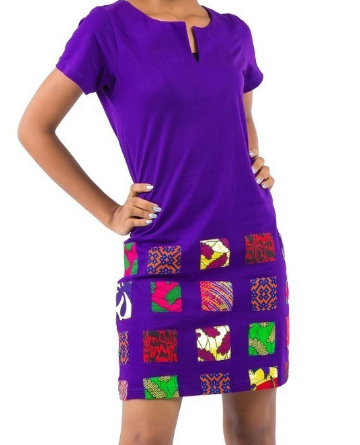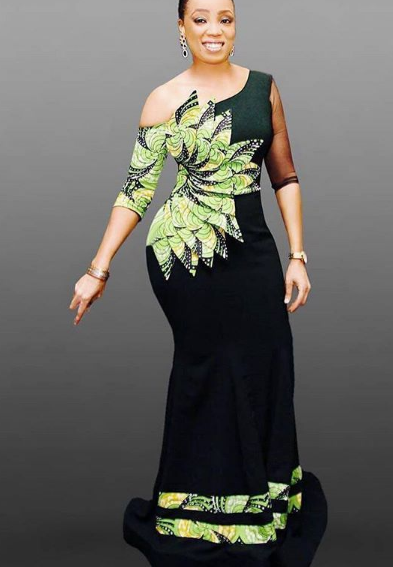 There is a wide range of stuff that can be made by the use of patchwork fabrics, like bags, wall hangings, shawls, fancy skirts and so on.
Patchwork garments were often considered to be profitable as it is easy to recycle some of the worn out clothes of yours to create something new. Patch work garments show creativity and can be good for any occasion whether formal or informal.
Please share and follow.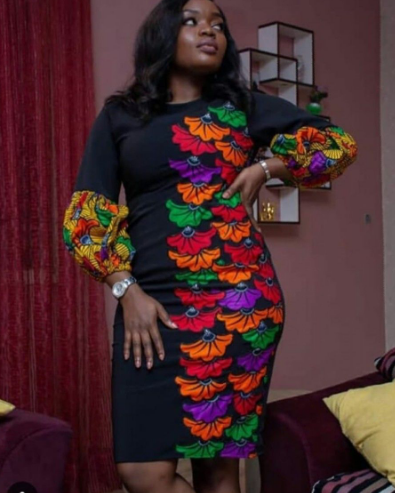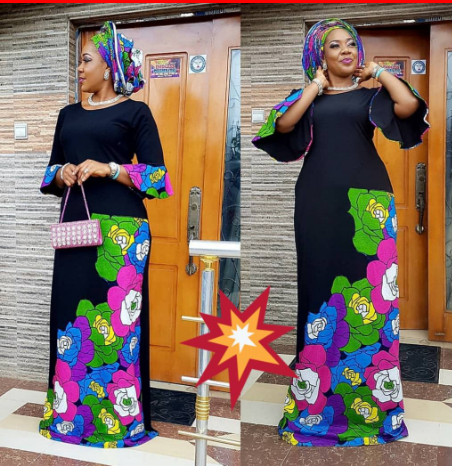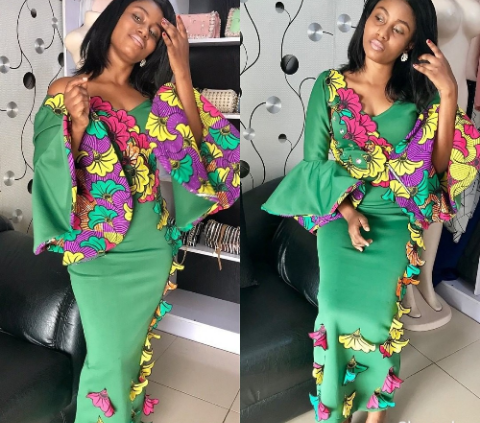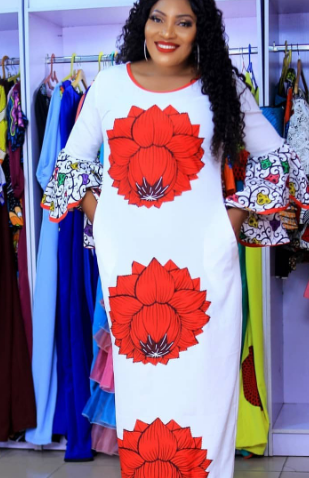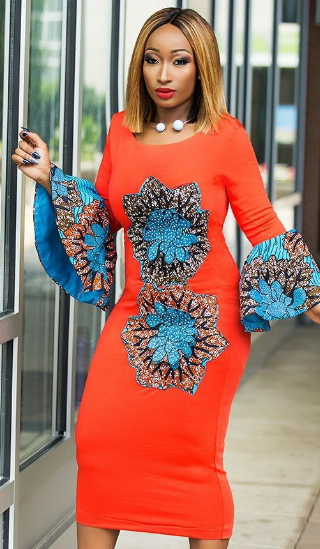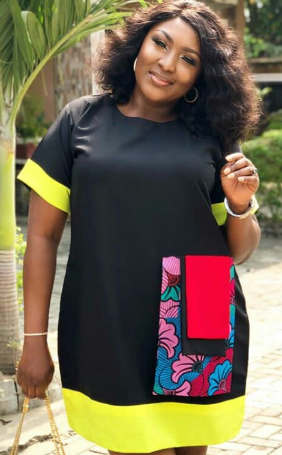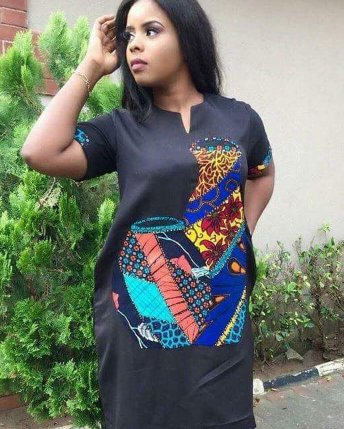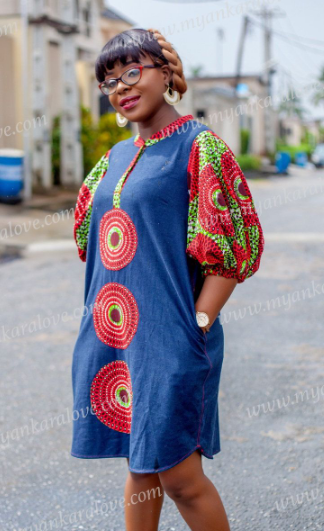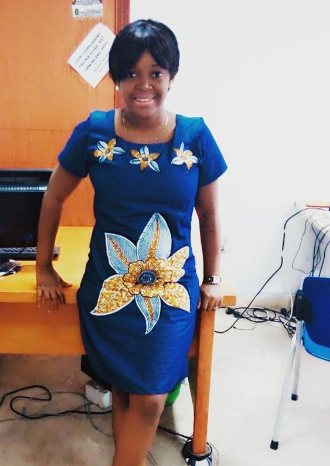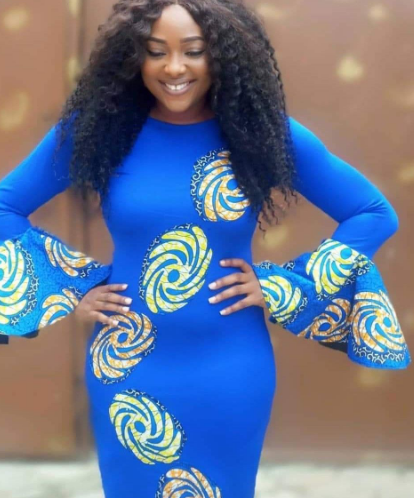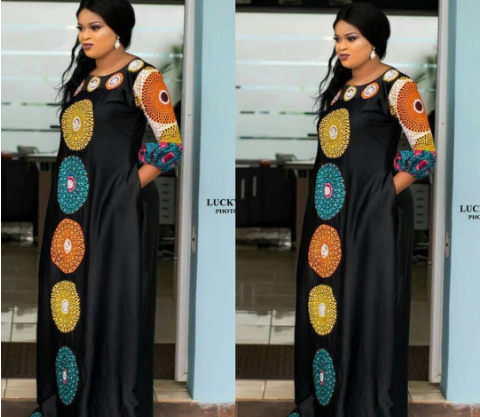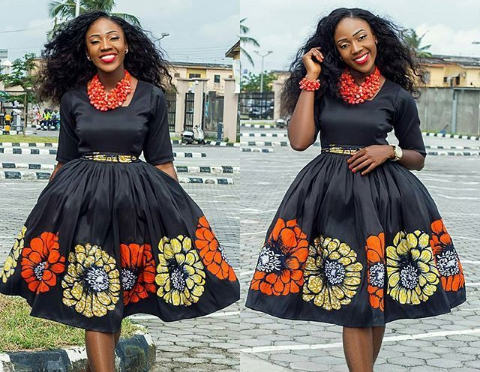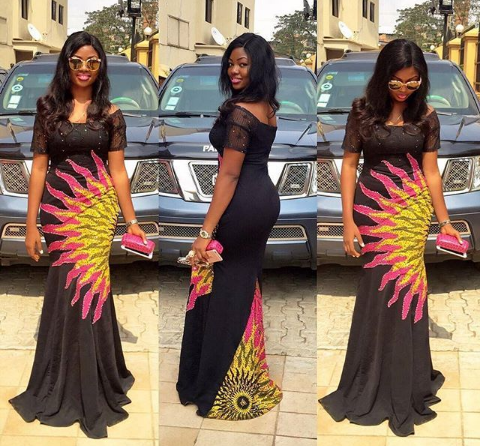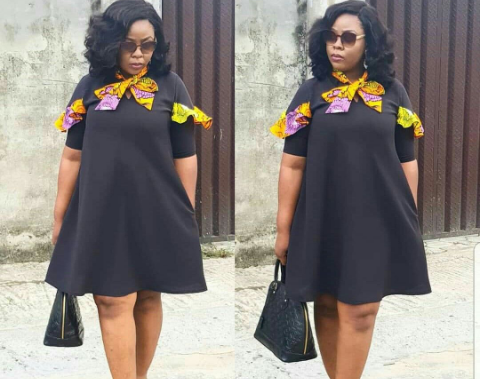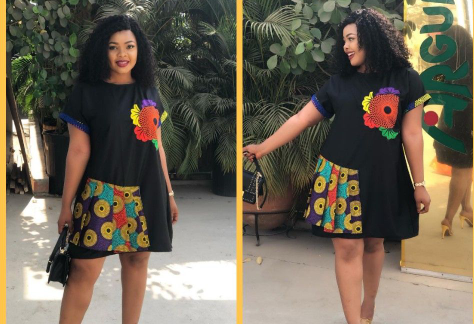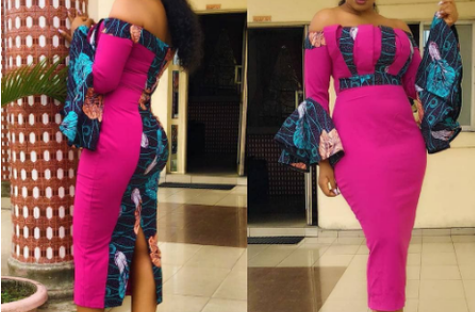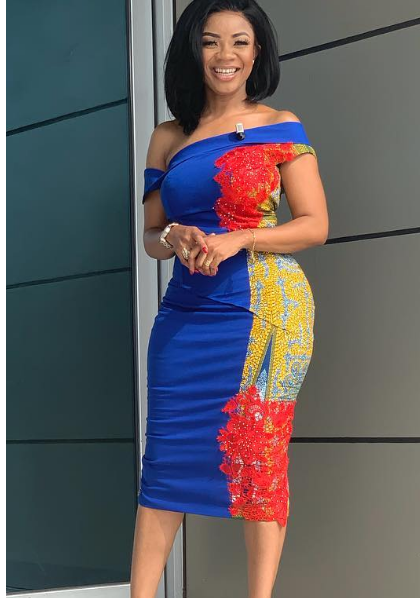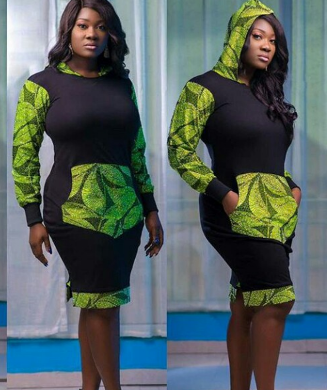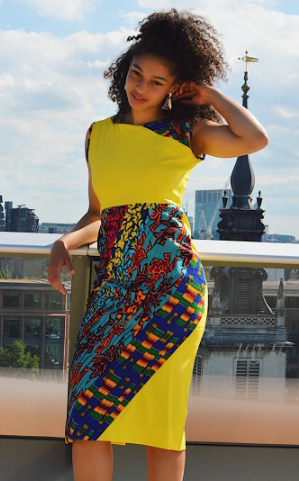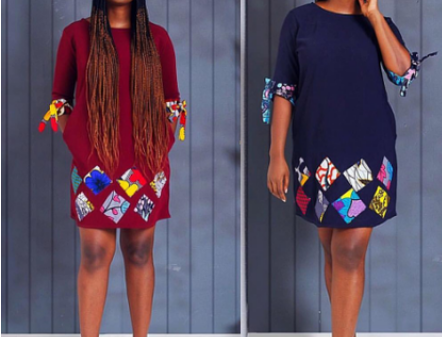 Content created and supplied by: Prettyn'stylish (via Opera News )