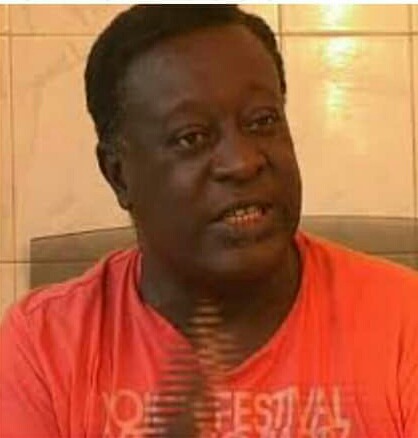 Emmanuel Kojo Dadson was a famous actor who appeared in a variety of productions including: "Love Brewed In An African Pot", "Run Baby Run", " Home Sweet Home", "SunCity", " Hotel St. James", "Doctor Love", among others. For his satire and comedy acting, he gained a reputation.
Kojo Dadson who became popular for his role in productions was recovering from a stroke in 2012 which kept him eight years in a wheelchair. The sad information reaching us is that the veteran actor is dead. He died on Tuesday February 9th while undergoing dialysis for kidney problems at the Korle By Teaching Hospital. He was sixty-eight.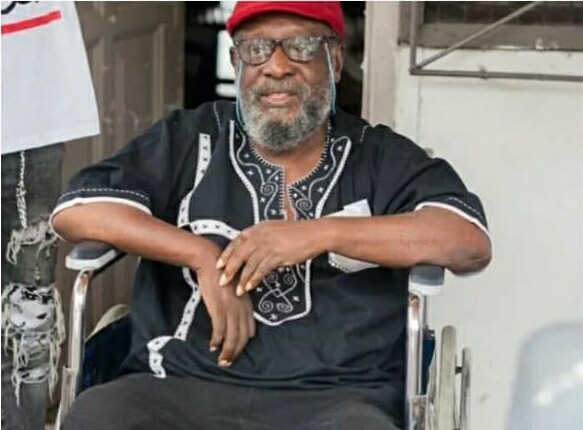 He died exactly two weeks after his beloved wife passed away, according to his brother, PaJohn Bentsifi Dadson. He further elaborated that a week ago, his brother unexpectedly got weak and was dehydrated. He was admitted at the Ridge Hospital where drips where placed on him and multiple tests were performed on him. Kojo Dadson was diagnosed with kidney problems and dialysis was prescribed. Unfortunately, he passed away when he went to the hospital on Tuesday 9th February 2021 for his first dialysis session.
May His Soul Rest In Perfect Peace!
Content created and supplied by: TrendingAdepa (via Opera News )