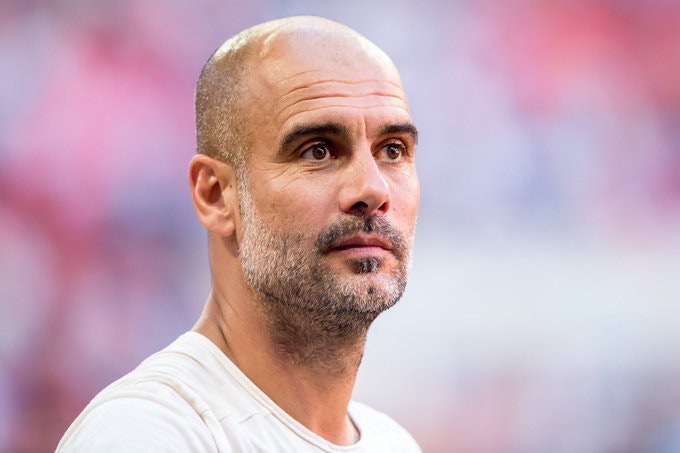 For a while, the field as commonly conceived had three zones. Although teams could stagger players in any number of vertically arranged lines, there wasn't any real diversity of classification when it came to describing how your team aligned itself horizontally. You had your wide right players, you had your wide left players, and you had your central players. 
The former Barcelona, Netherlands, and Manchester United manager Louis Van Gaal was perhaps the dominant obsessive-compulsive, systems oriented coach of this specific previous era. He divvied his players responsibilities up by slashing the field into 18 rectangles. There were six horizontal lines, but only three ran vertically. Essentially, you had the central zone, which extended from the vertical edges of both penalty areas and off into outer space, infinitely in both directions. Then, on the outside of those lines you had the left and right wings, bordered by the sidelines.
Within this geometry, the most important area of the field became the rectangle that sat atop the penalty area. Multiple studies found that the teams who won most often were the teams that played the most passes into this zone and the most passes from this zone. And the defining sides of this era all had players who flourished in this particular space. Zinedine Zidane for France, one of Andy Cole or Dwight Yorke as part of Manchester United's striker pairing, and Dennis Bergkamp for Arsenal's Invincibles.