I tried finding a reason as to why African womem are so unique and this is one of the conclusions I made.
Leaving the behavior, sense of humor and beauty aside, there is one thing Africans have always had dominion over. This is the bedrock for which this article is built on.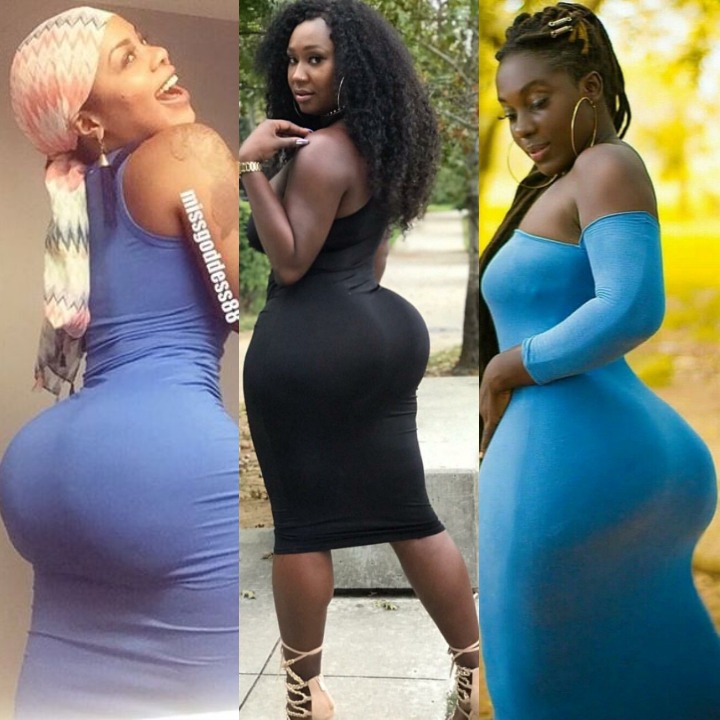 Africa did not only get minerals embedded in their beautiful land, they were also gifted with beautiful ladies. Beauty has many forms in which it comes. This is dependent on how the observer sees it.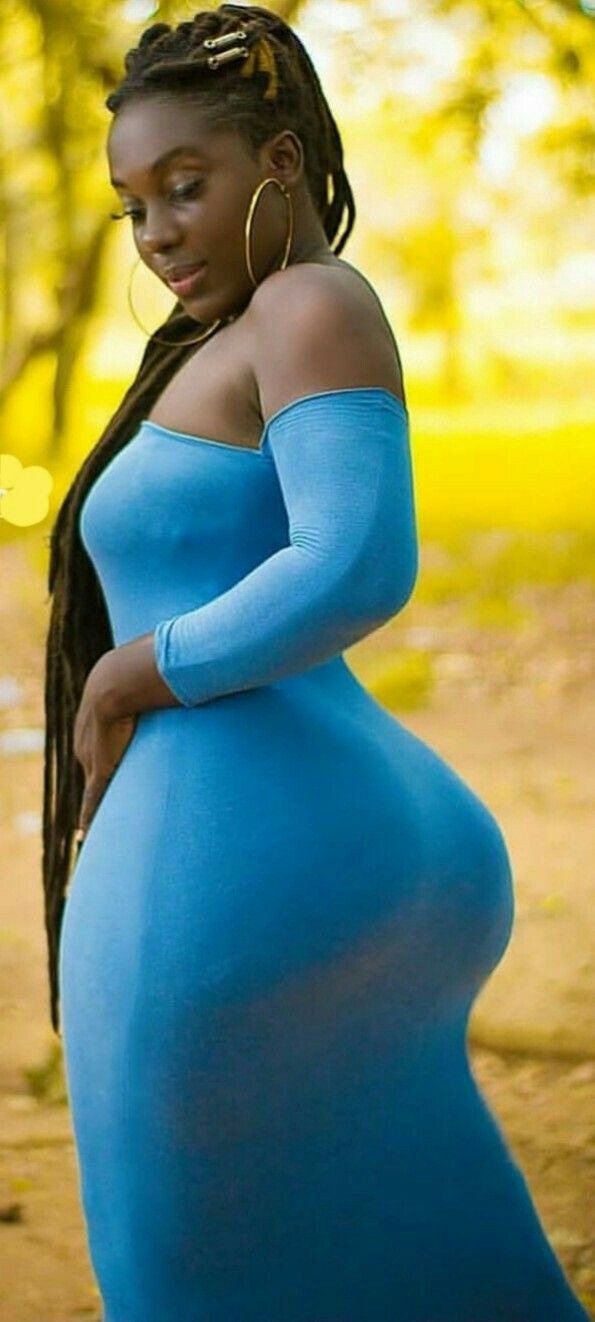 I have made observations about how people see beauty and have categorized them into 4 different groups.
Some people are in the "face category". They are attracted to other people when they see how beautiful their faces are. All they care about is how nice the faces of their spouses are and nothing much.
The next category according to my survey is the "behavior" people. They are attracted to people with a nice behavior. They don't care about the looks of their spouses.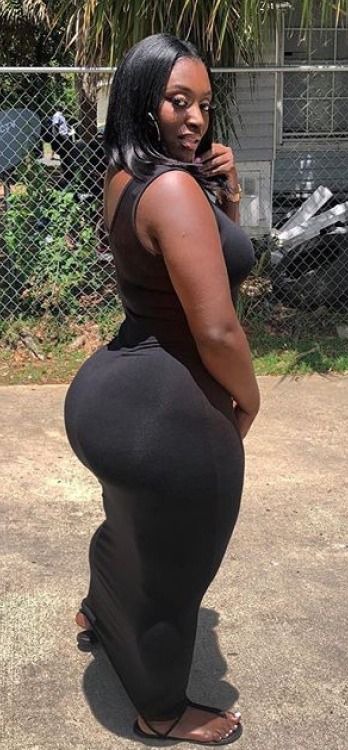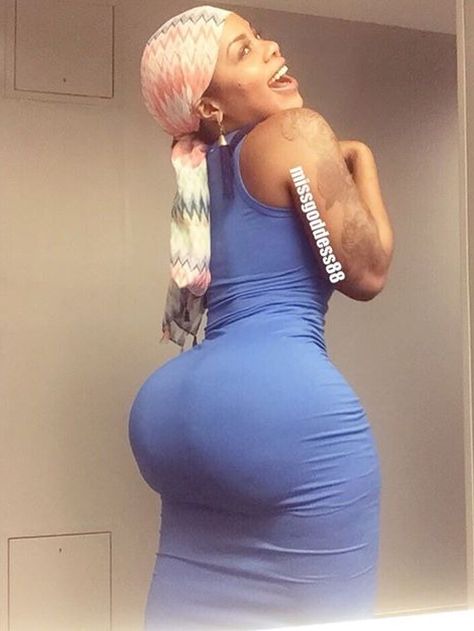 The "third category" is about the "future lovers". I am sure you guys know what I mean by the term "future". They are interested in mammary glands and nothing else.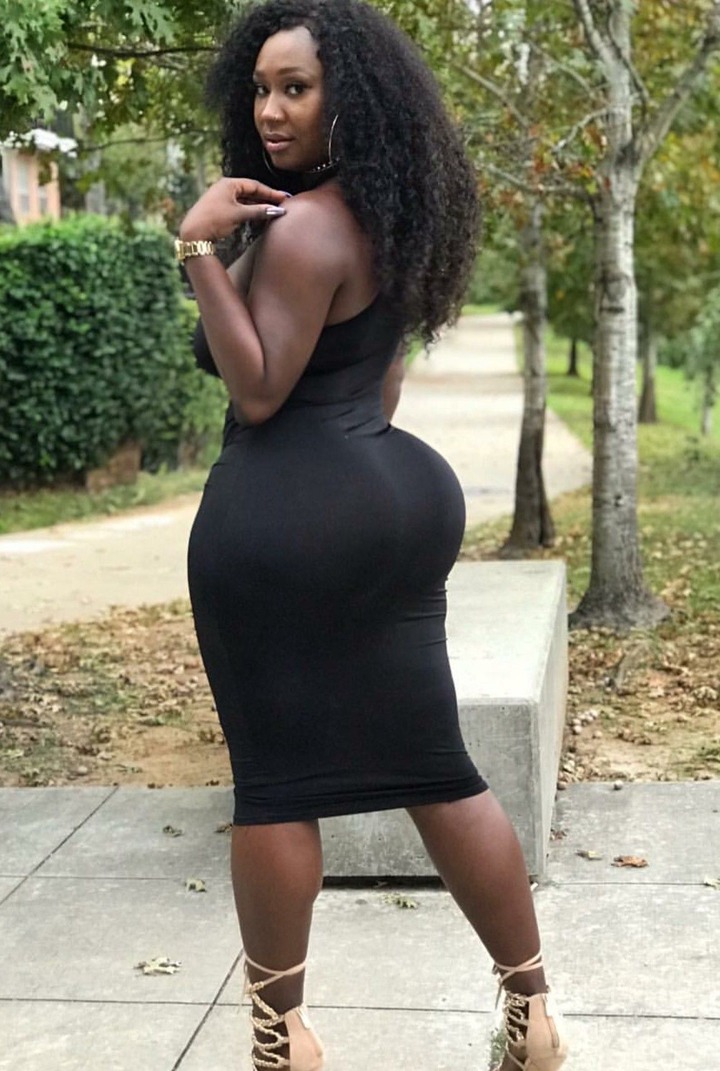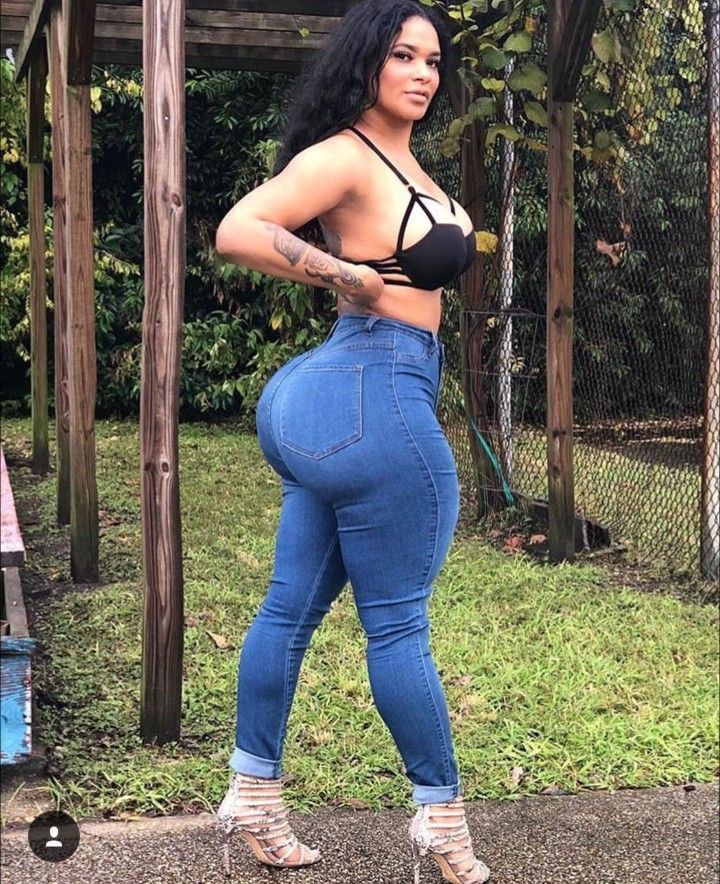 The last category is the "history guys". These guys are attracted to the backside, curves and bends of their spouses. Give them everything in the world but a huge backside and see how they will struggle like an asphyxiating man.
They are the reason why I wrote this nice article.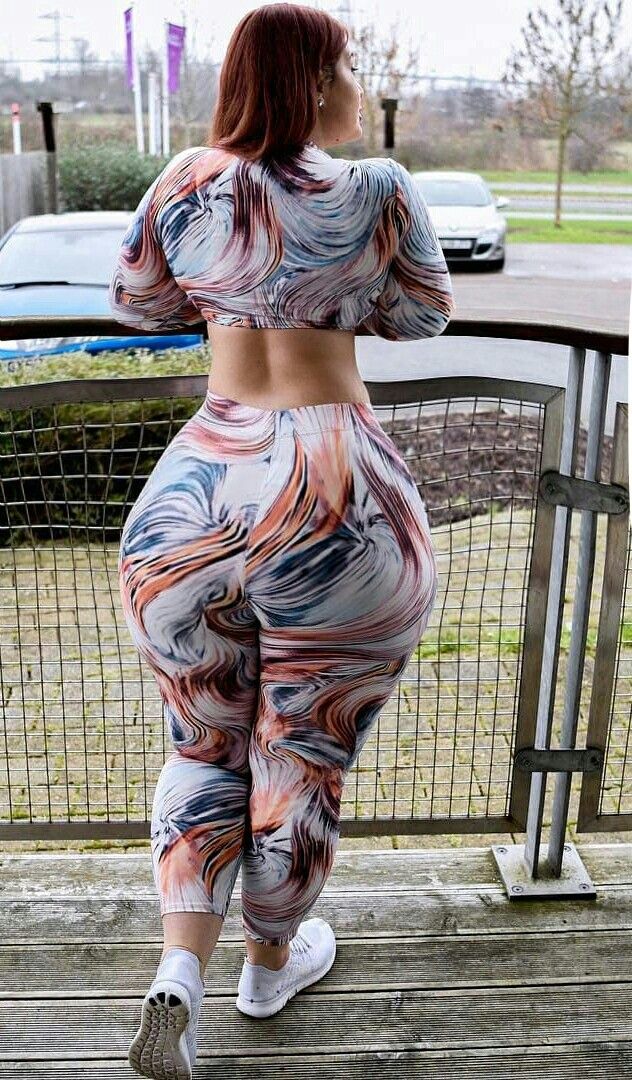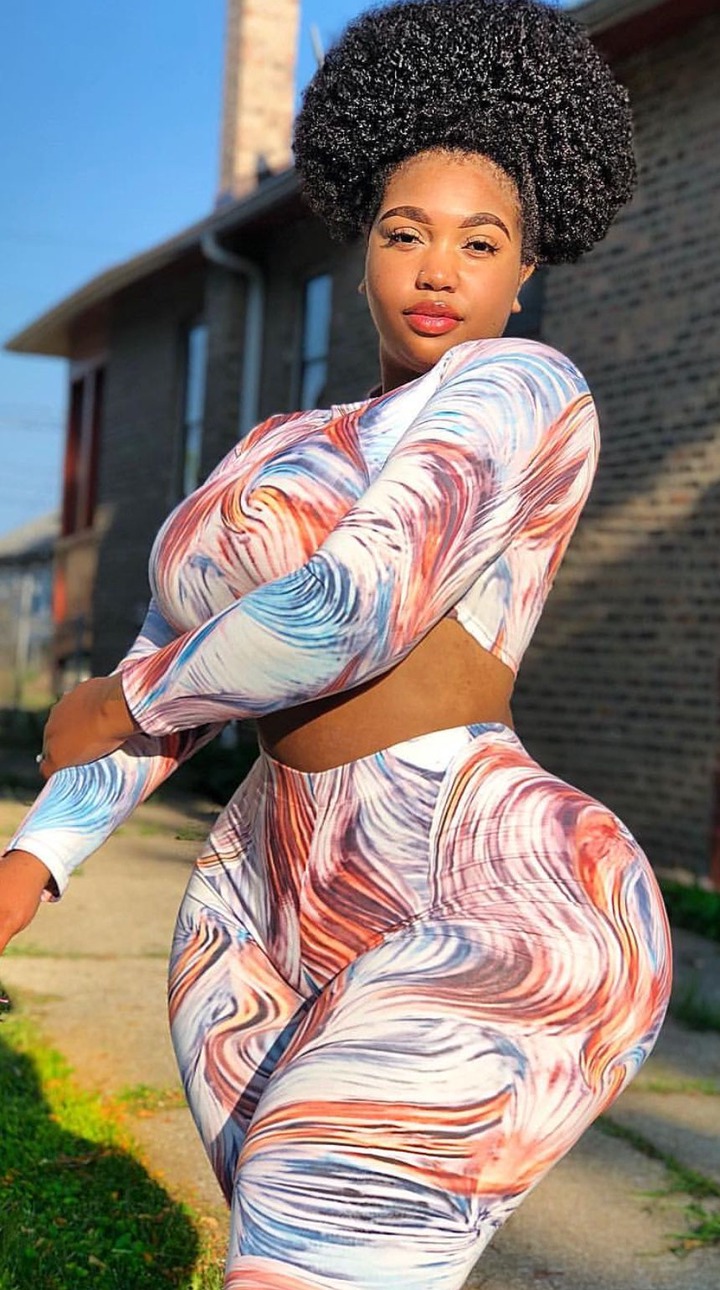 Fast forward, let's move to work. What actually makes up this beautiful and nice backside?
Is it flesh? Is it bones? Is it muscles? Well, I made a research about it. Stay with me as we go through them one after the other.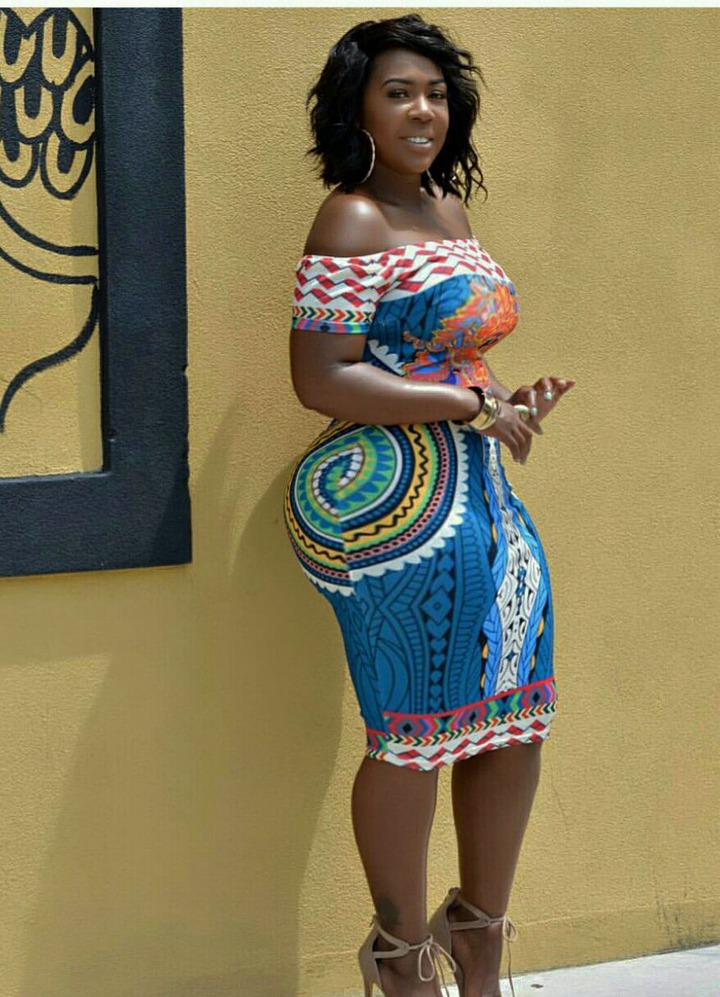 The shape of the "backside" is defined by muscles known as the gluteus muscles. Aside these muscles, there are fats that lies over them.
Please note that the muscles also cover the bones hence the three elements; muscles, fats and bones all make up this beautiful creation.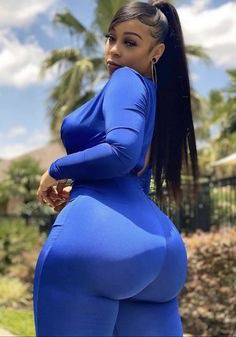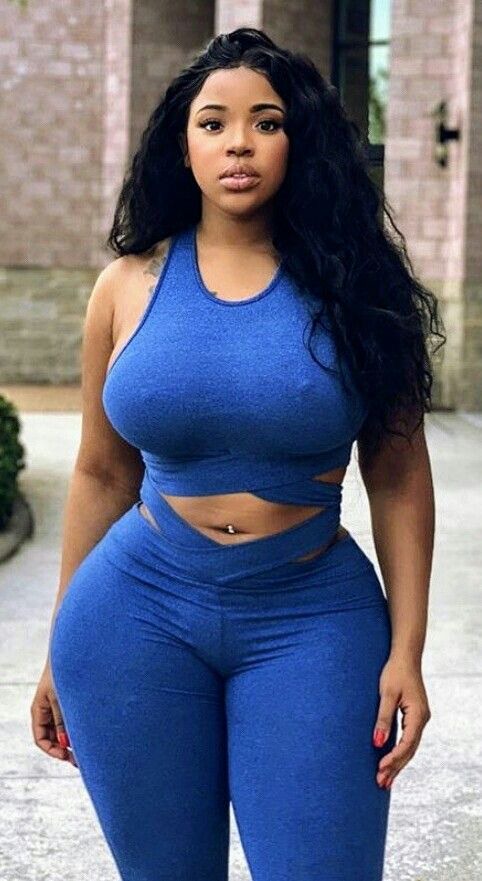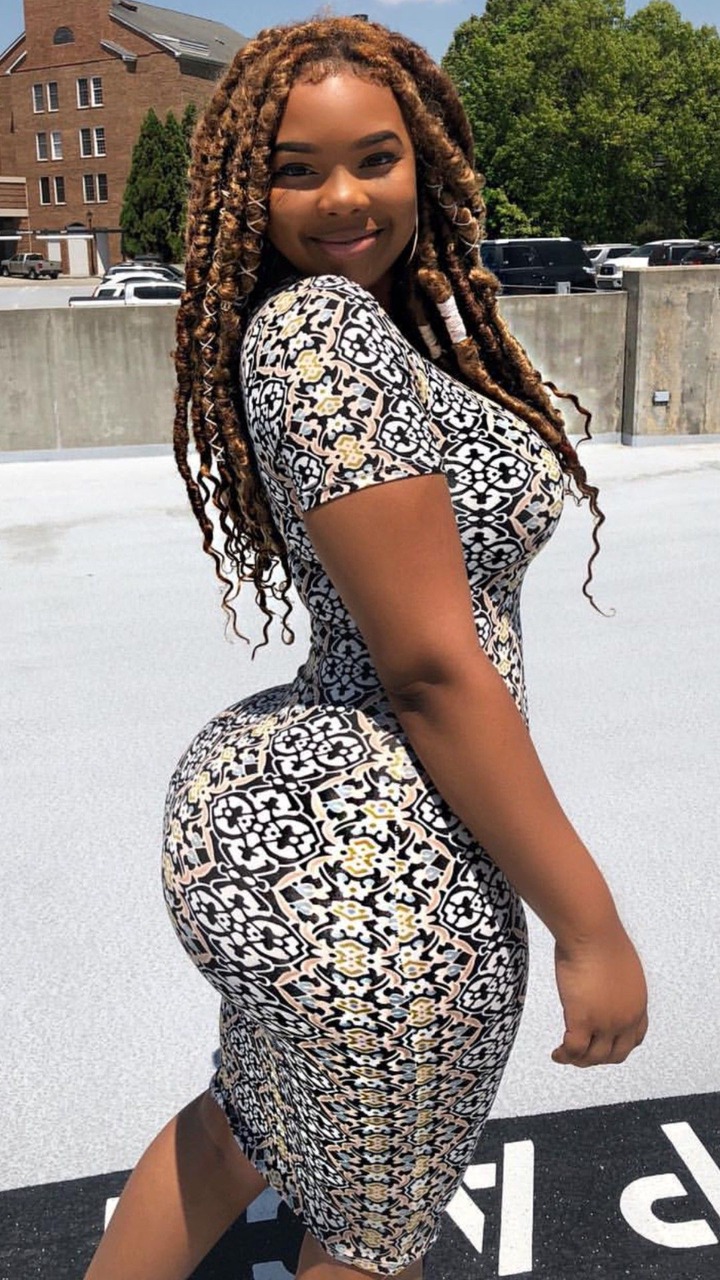 There are three muscles(gluteus muscles) which make up the "backside". They are the gluteus maximus, gluteus medius, and gluteus minimus, as well as the fat that lies over them.
The gluteus maximus is the largest amongst all of the gluteal muscles. It is also the most superficial, producing the nice shape of the buttocks.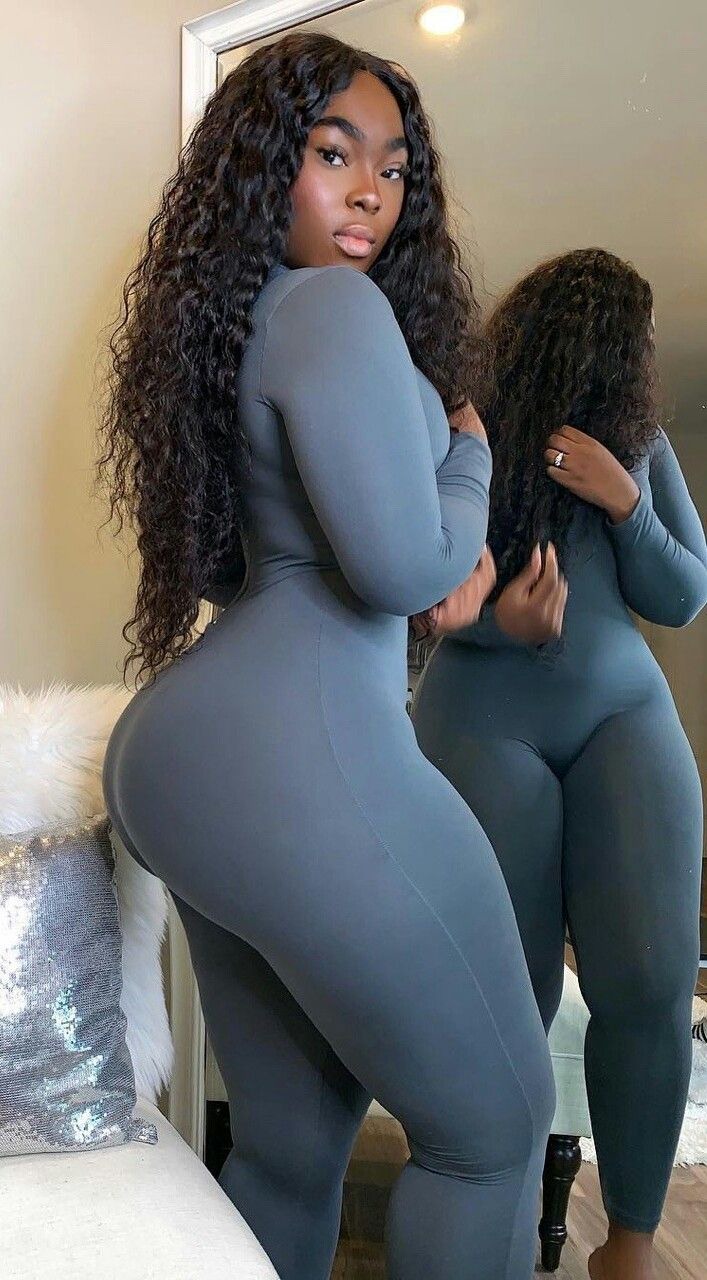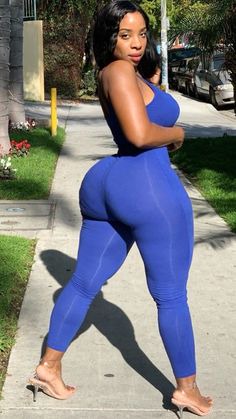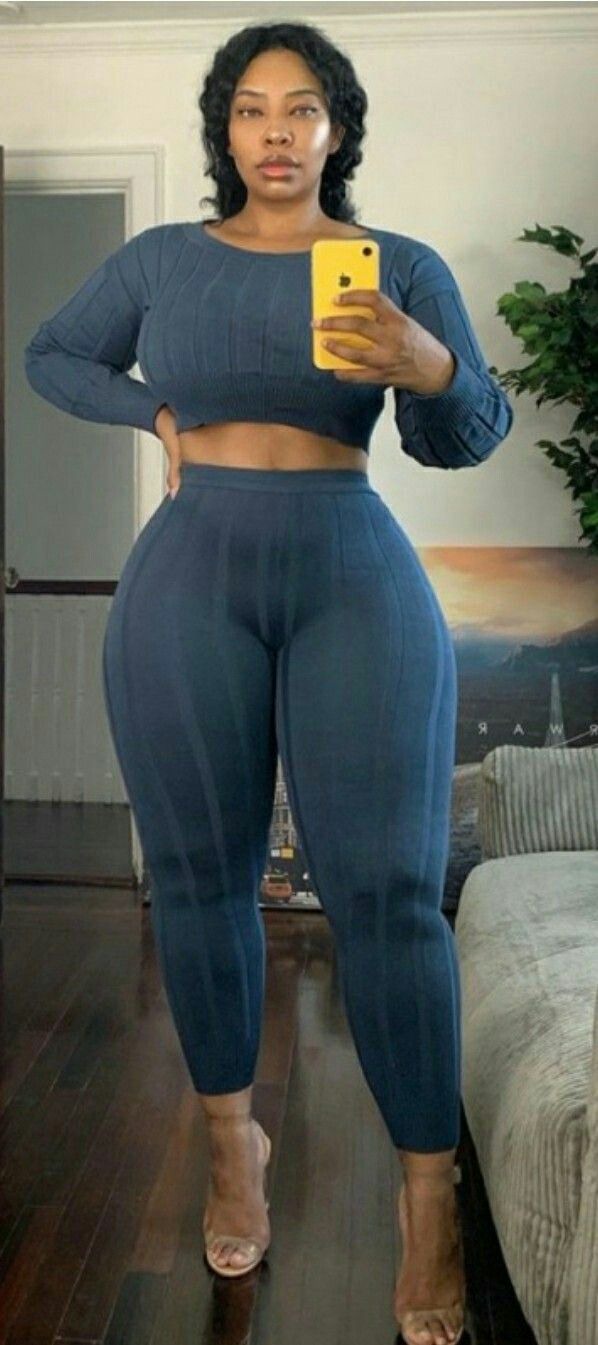 Researchers found out that ladies who perform gluteal squeezes increase their hip extension strength by a whooping 16 percent compared to an 11 percent increase in those who perform glute bridges.
Gluteal girth also increases in the people who perform gluteal squeezes.
To conclude, the backside can be increased naturally through exercises.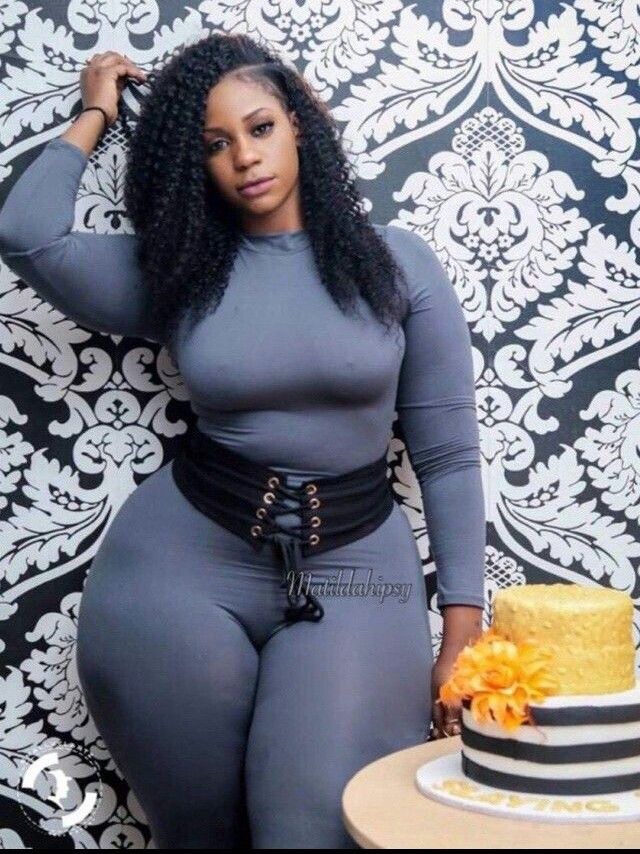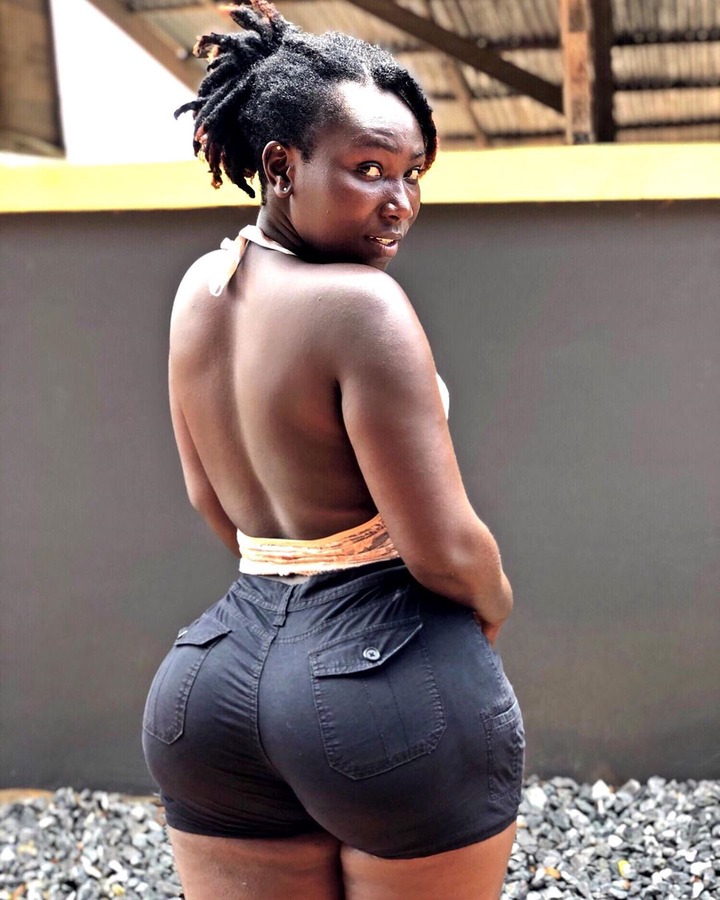 Below are some pictures I compiled about how blessed black women are. They actually have been endowed with an enormous gluteus maximus. Check them out.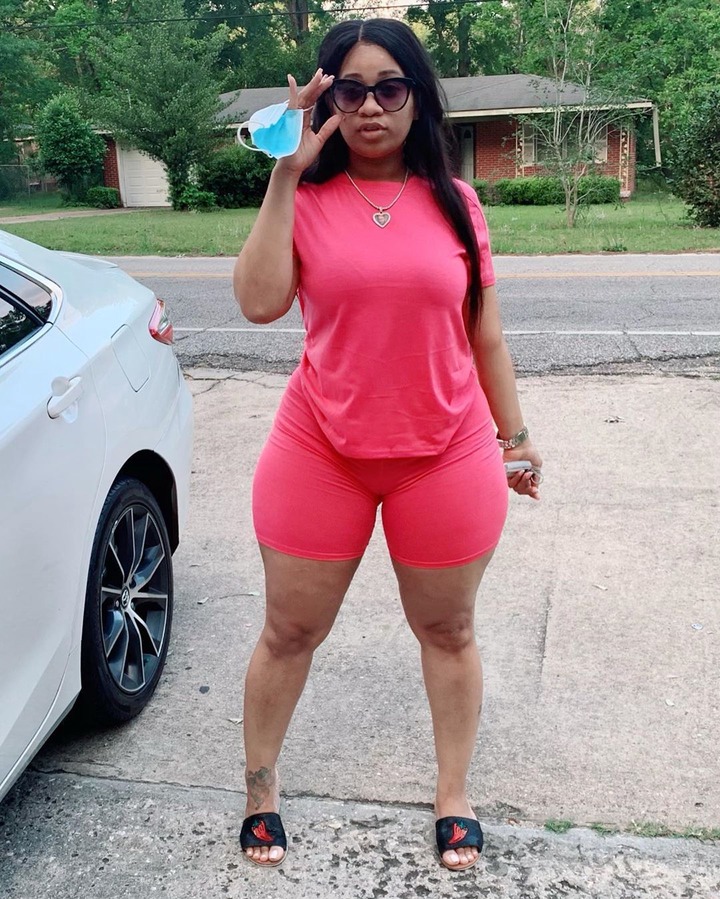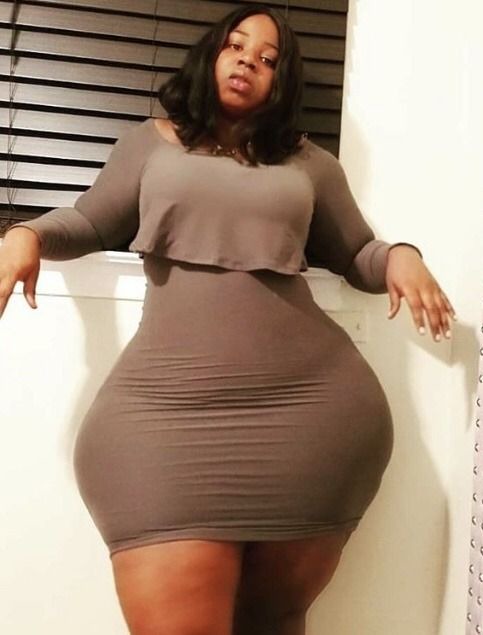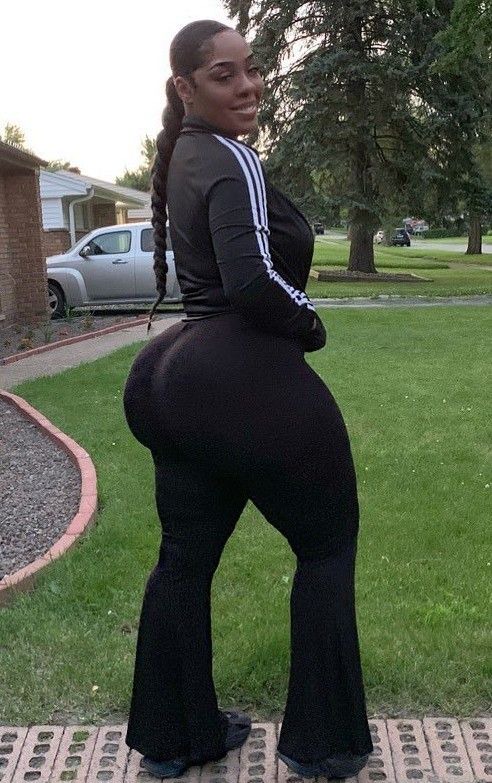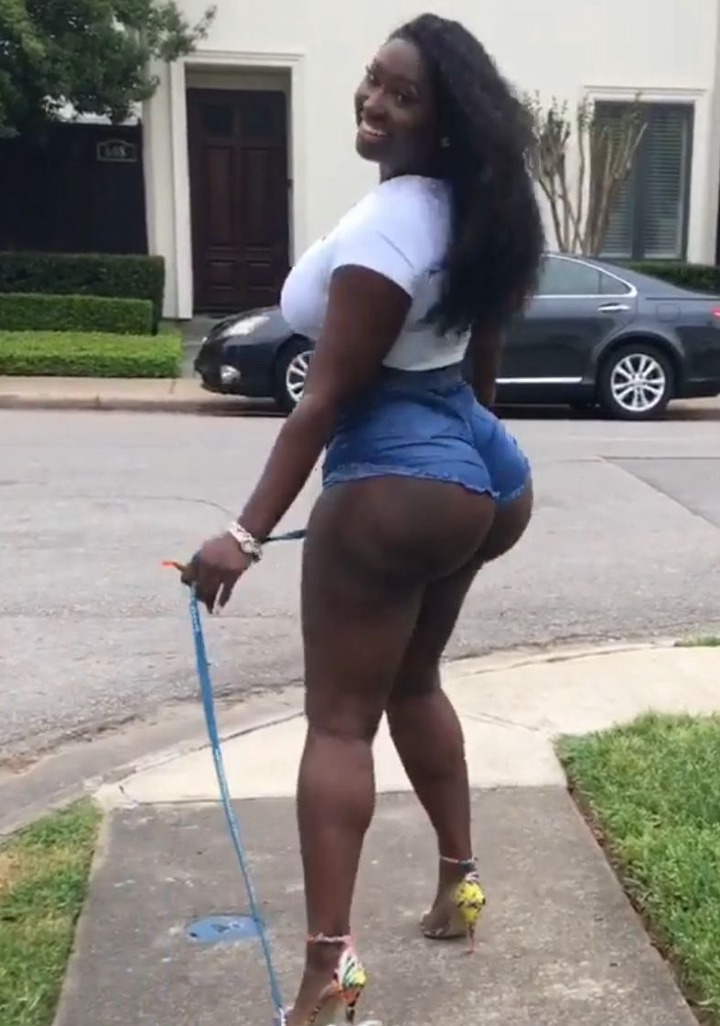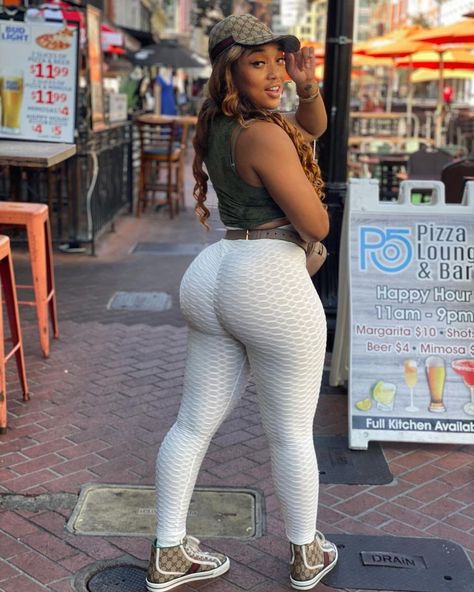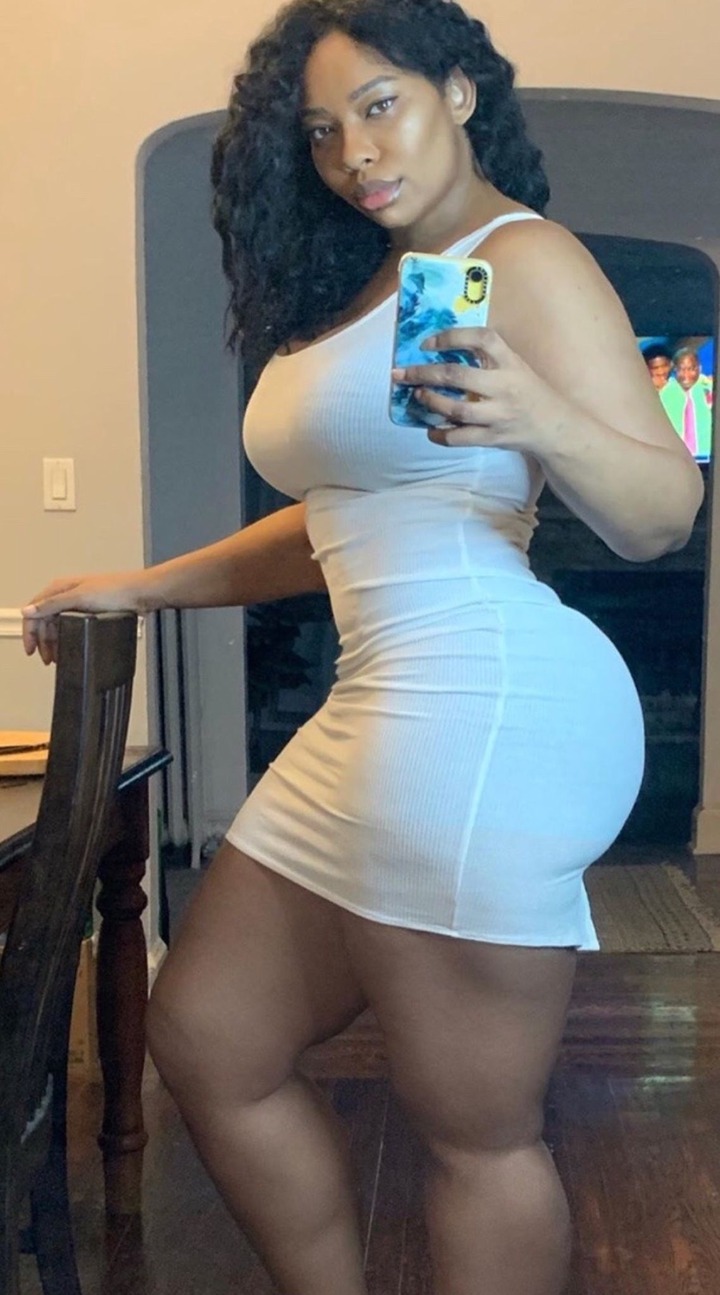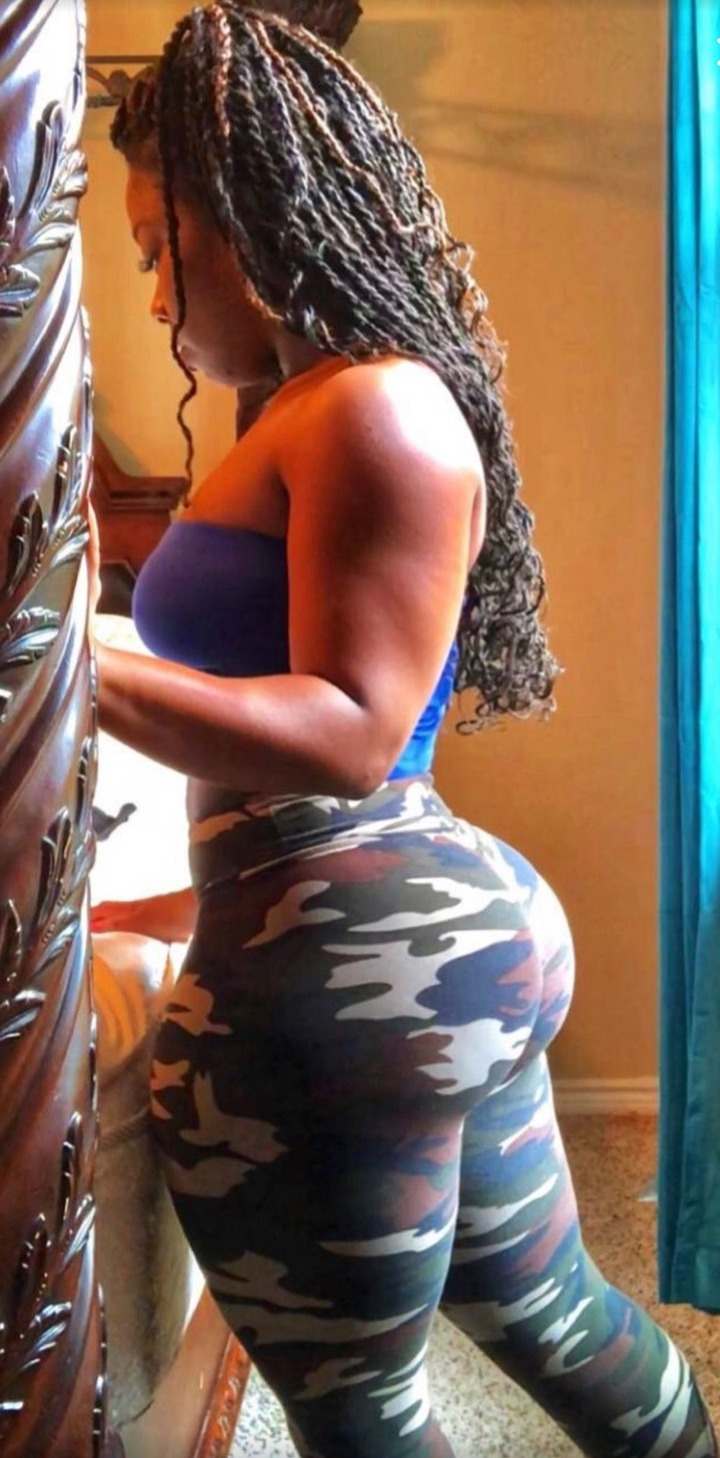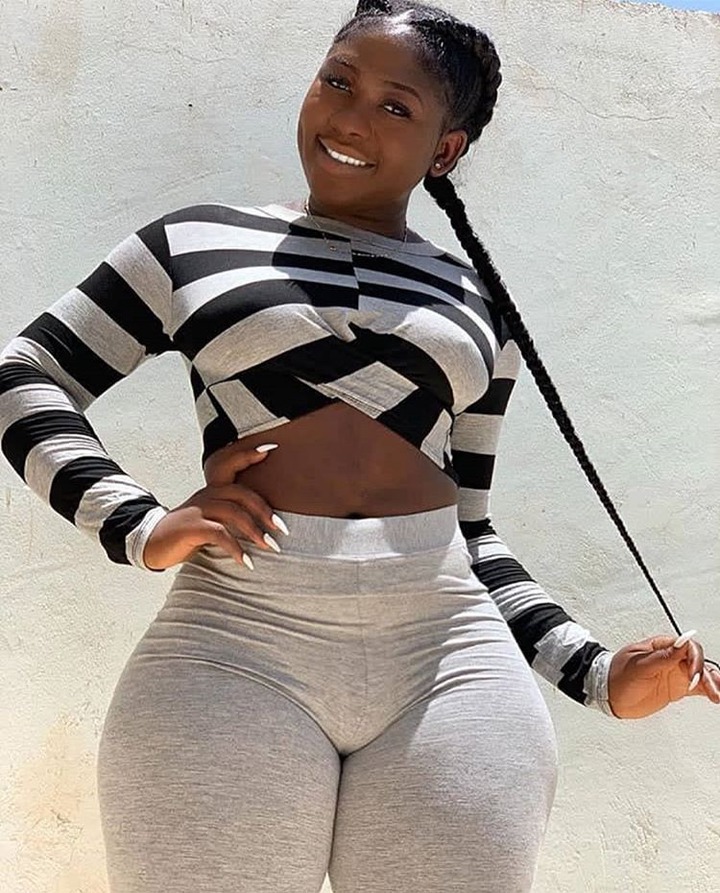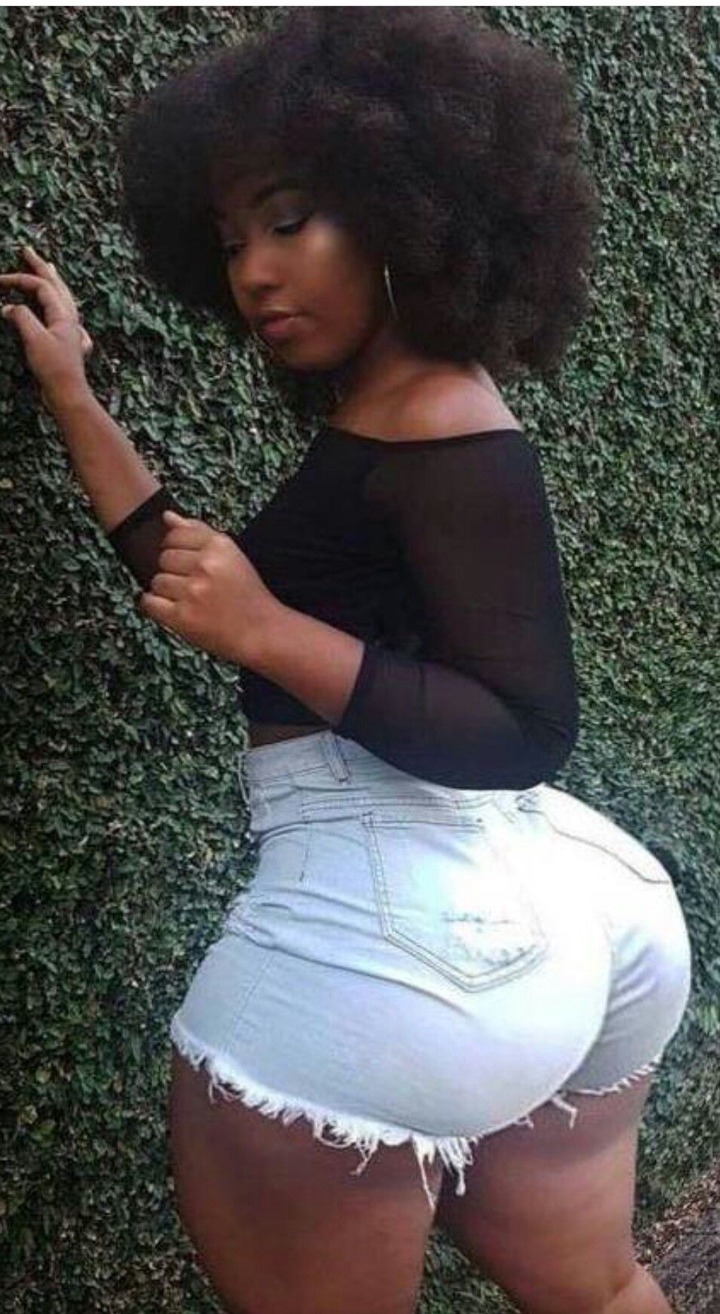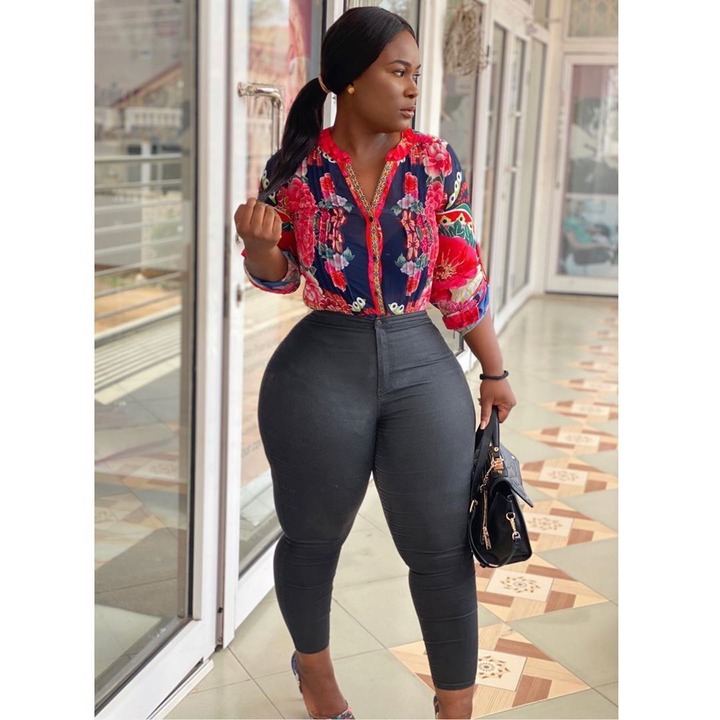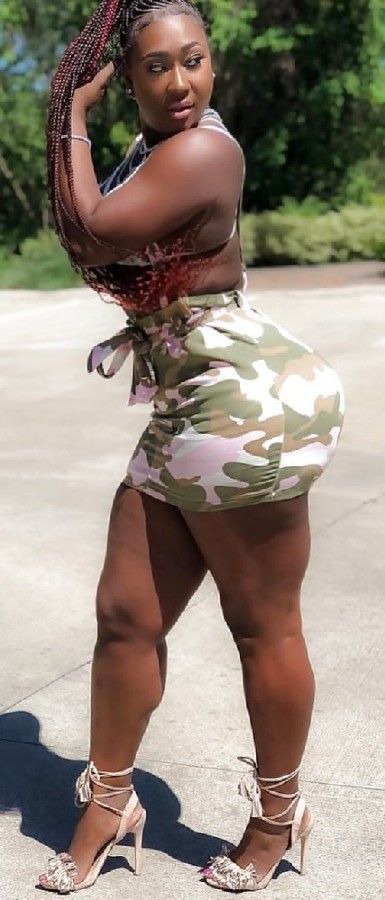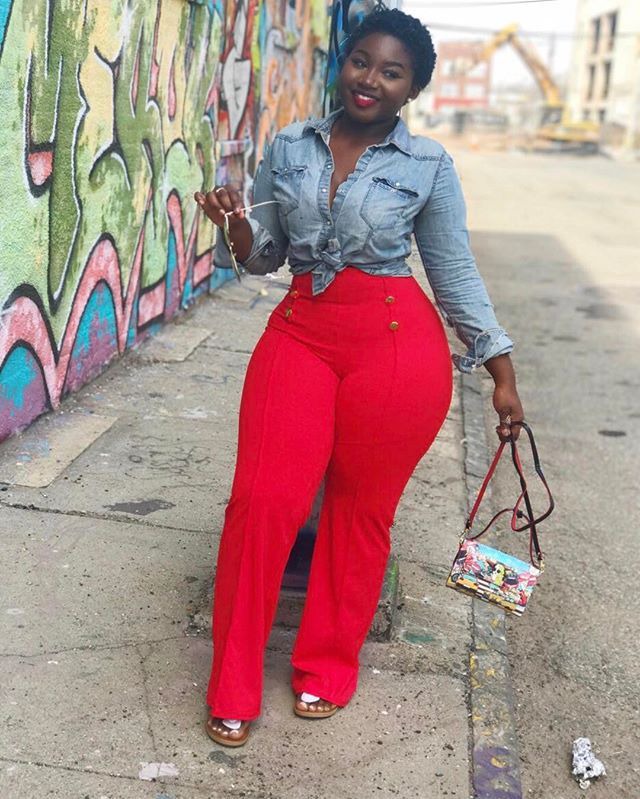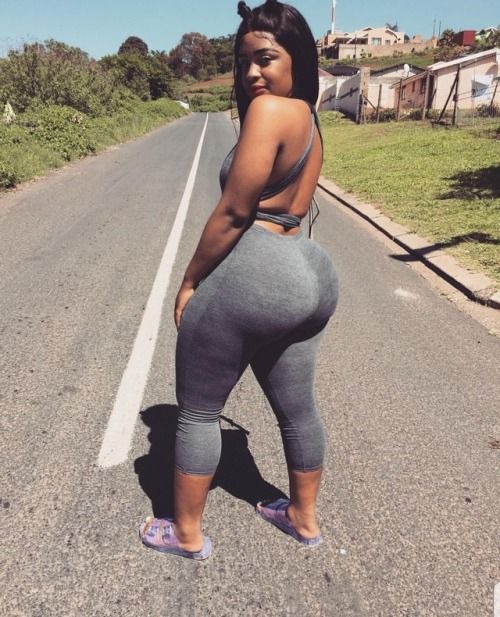 There's no way one can tell me black women aren't blessed. They are really blessed.
Content created and supplied by: the_Kelvin_guy (via Opera News )