Adults are supposed to sleep an average of 6-8 hours at night. You need to sleep to regenerate the energy you lost during the day. A good night's sleep prepares you mentally and physically for your next day. Do you have difficulty sleeping at night? If yes, these tips below will help you sleep better at night.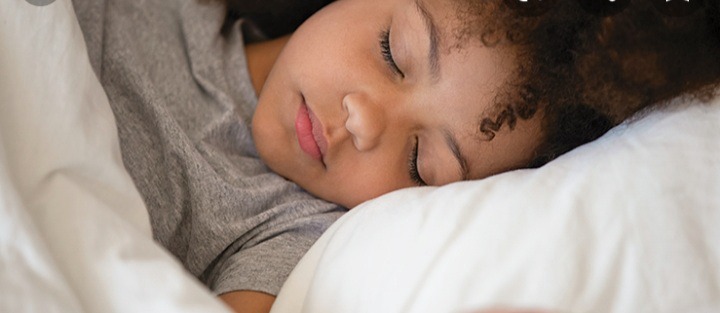 1. Cut Sugar Intake: Aside being detrimental to your health, excessive sugar affects your sleep. Taking in a lot of sugar at night makes you hyper, making you wide awake and leading to insomnia. We're advised to stop taking in sugary foods at around 5pm daily. This gives your body enough time to breakdown the sugar before you sleep.
2. Avoid Taking In Caffeine: Most of us take drinks that contain caffeine to keep us awake during the day and night. To have a proper night's sleep, avoid taking caffeine at all cost and stick to water.
3. Consumption of Fruits: Taking fruits at night might help in the induction of your sleep. Bananas contain melatonin which reduces your alertness and controls your sleep. Taking in fruits at night can really change your sleep cycle.
4. Reading A Book: While waiting for sleep to knock on your door, you can decide to read a book. The words put you in a relaxed state, preparing your body and mind for sleep. It's a great way to get your mind off the day's stress.
5. Light Resistance Exercise: you're probably finding it difficult to sleep because you still have a little bit of sugar and energy in your body. Engaging in a light resistance exercise will help you use up the little energy left and break down the sugar. 
6. Reducing Your Exposure To Light: Light inhibits the release of melatonin by the pineal gland. This hormone is responsible for sleep. This keeps you awake at night because the hormone isn't present to reduce your alertness and induce sleep.
Thank you for reading. Kindly like and share this article. Do follow me as well. Till next time mask up and be safe. Bye!
Content created and supplied by: Mandeiya (via Opera News )