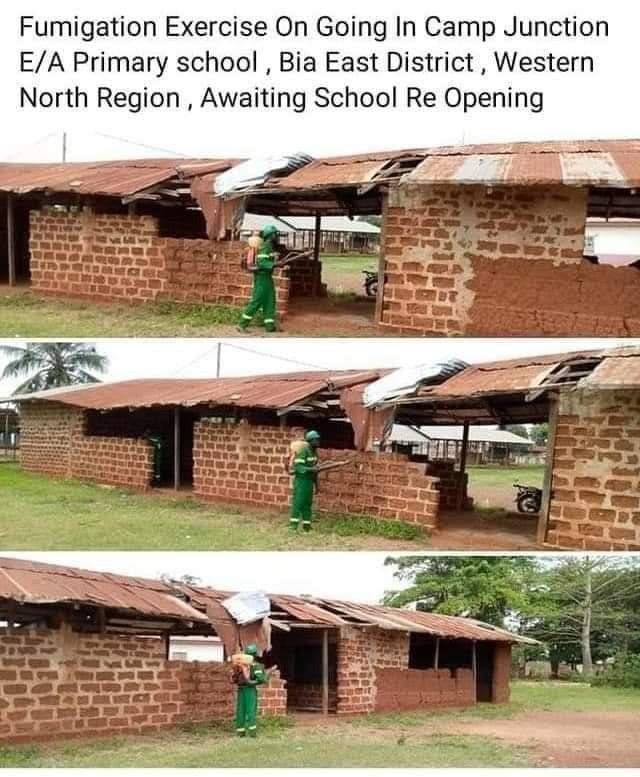 As the president gave out directives to basic schools to reopen on the 18th of January 2021, that brought the need to fumigate all schools before the day for resumption.
In an attempt to fight and prevent the spread of Corona Virus in schools, the president in collaborating with the Ghana education has embarked on nationwide fumigation of school facilities across the country.
What has surfaced on many social media handles and platforms is a picture of a fumigating exercise which was captured with a man on assignment doing what has been directed him to do.
The fumigation was never the issue, but the state of the school facility been fumigated is not one to talk about.
The said school structure is totally in a depleted state, which should not in any way be fumigated and made ready for school reopen.
That has made Ghanaians to ask various worrying question to if there is an assembly man or district chief executive around that community who will aid the facilitation in putting up a new conducive school block for better and efficient learning.
Take a look at the image, read the comments below and tell us what your thoughts are on this worrying state of the school.
Thanks for viewing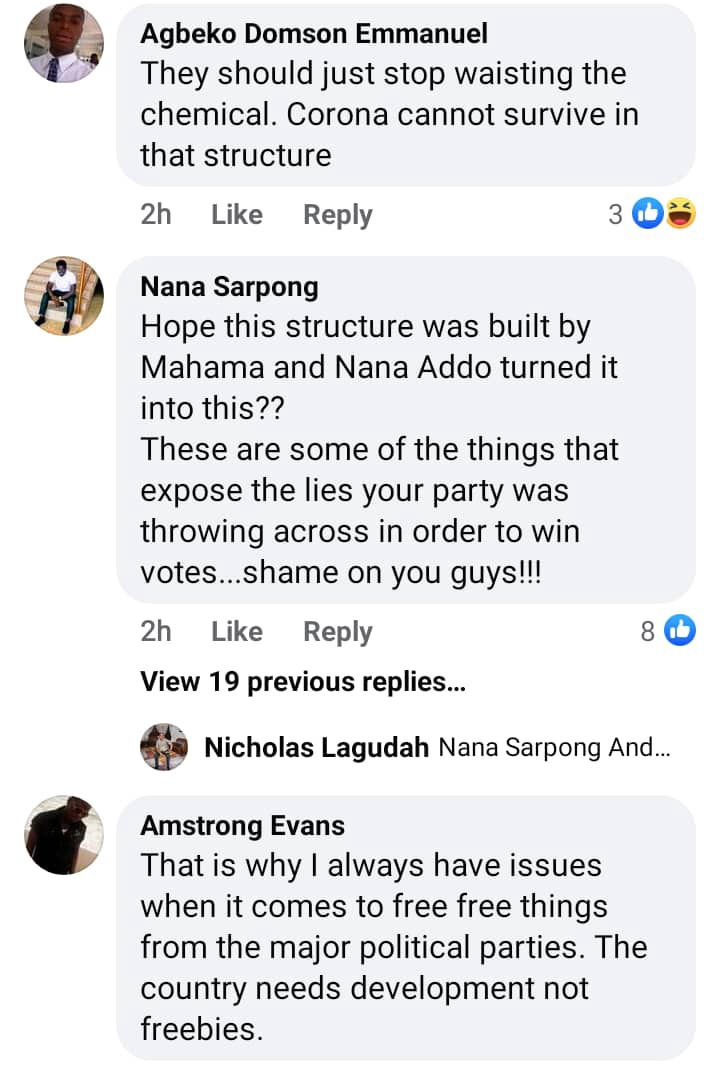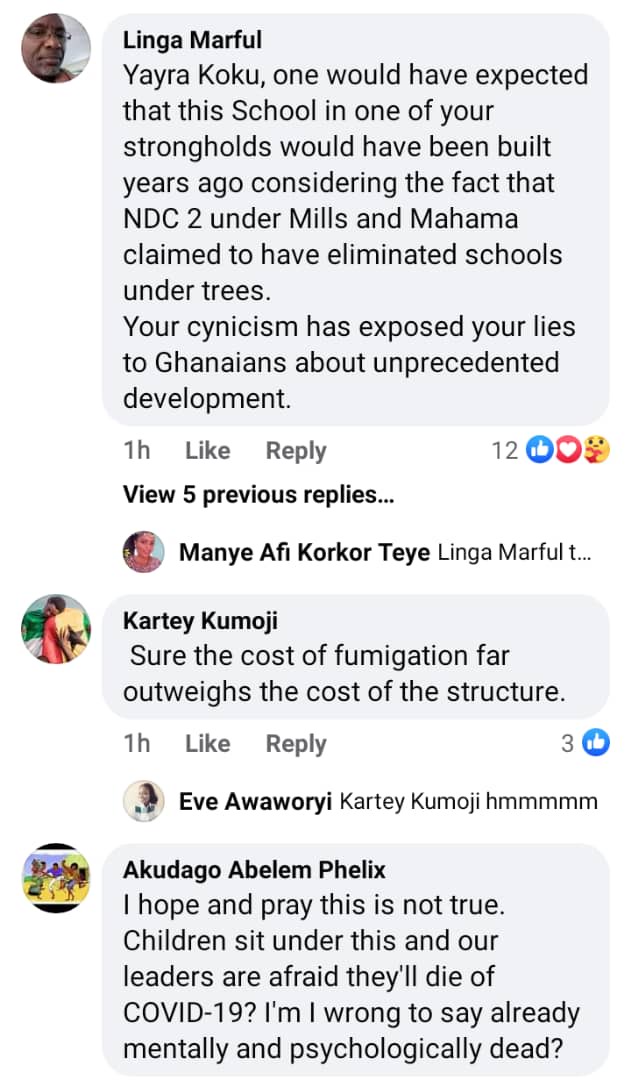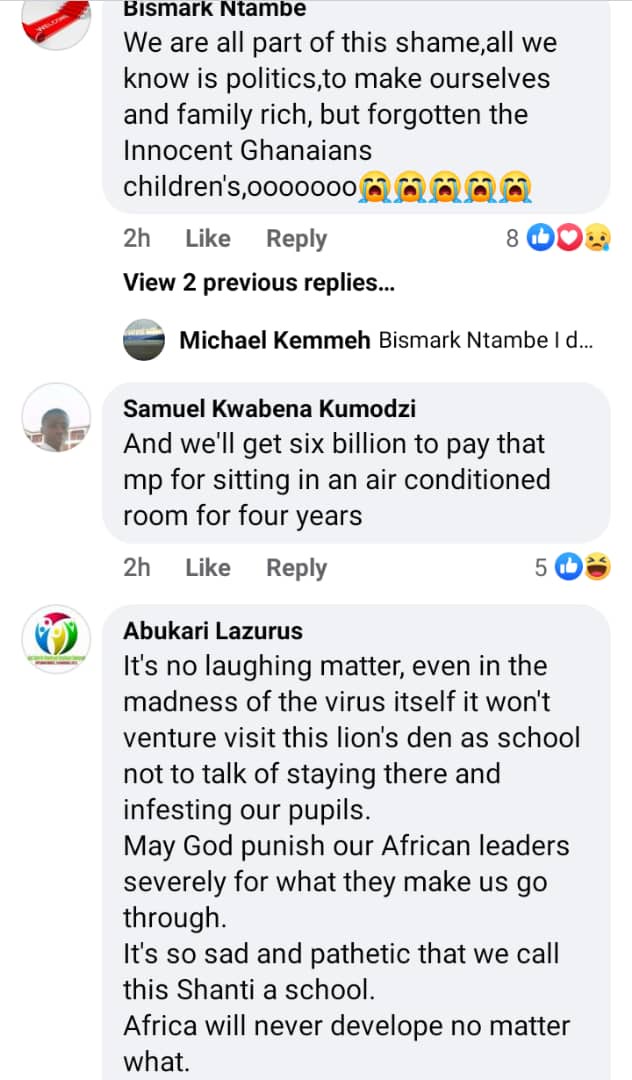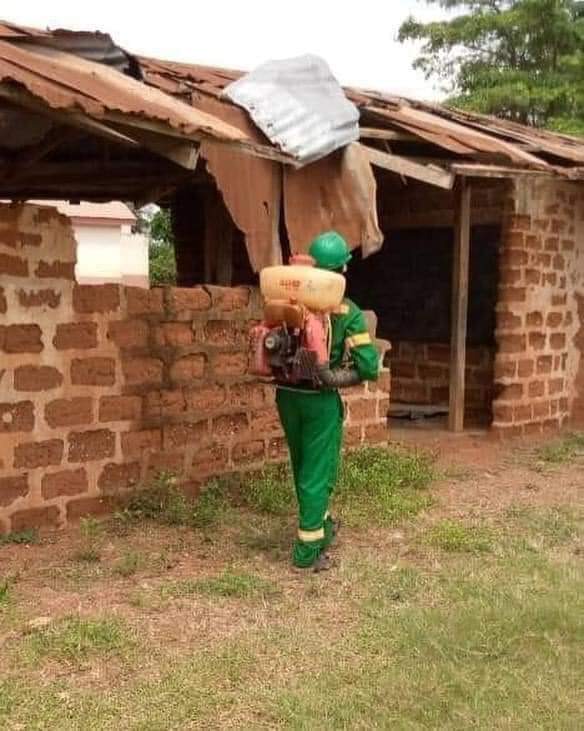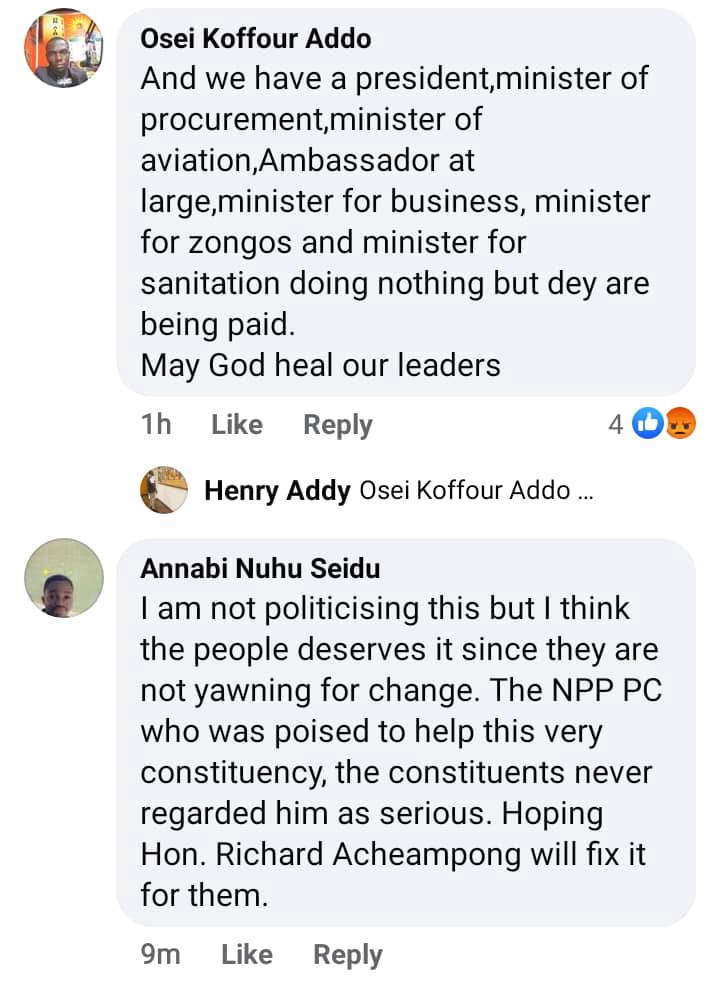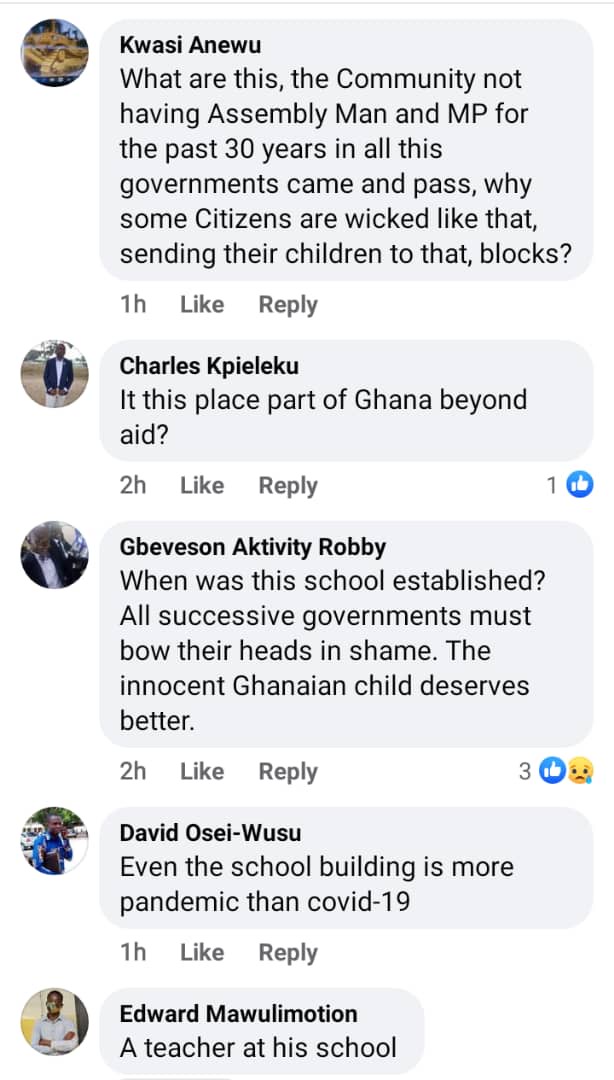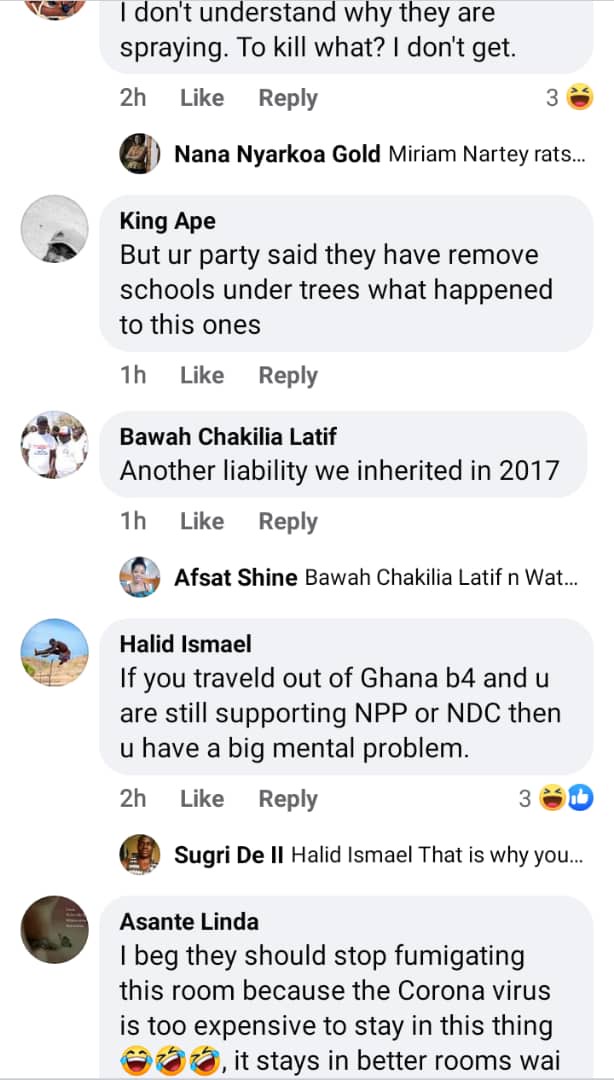 Content created and supplied by: BATACH (via Opera News )