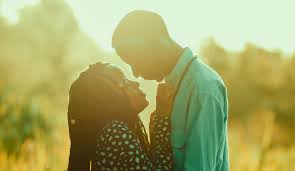 A sugar daddy is a rich older man who lavishes gifts on a young woman in return for her company or sexual favors.If you ask your partner if he's comfortable with you getting a sugar daddy and he denies, it's normal. But what if he says yes? It can be tough to tell if he really means it, or if he's just saying what you want to hear. Well I agreed to my girlfriend's suggestion on getting a sugar daddy.
We need extra cash so we applied to local restaurants, but came up short since many places were already booked. After exhausting several other options, she suggested becoming a sugar baby. It seems like a joke but she meant it. We visited a sugar daddy dating site and created a account. We finish it off with one of her nice photos. In less than an hour, we received numerous messages. She agreed to meet a man between the age of 40 and 50. He arranged for a driver to pick her up from campus. The hotel room was booked and already paid for. He purchased the tickets the day before and made sure she would be able to return to campus that very same day.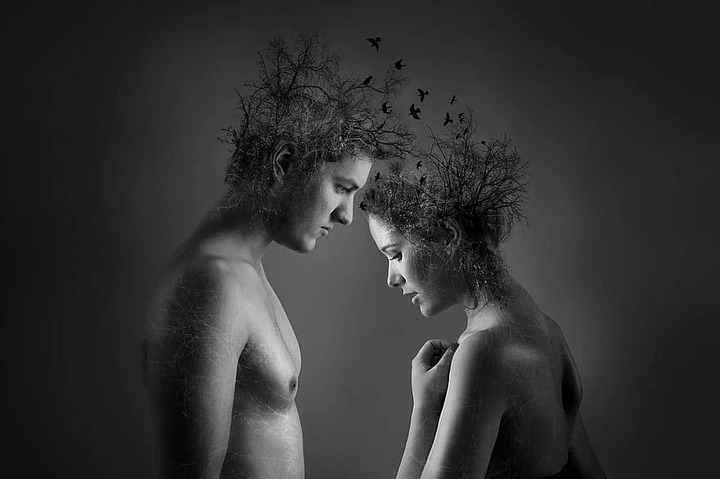 I read the message with mixed feeling. No, I don't want to share my girl but they money too bunch. She dressed for the date. Two minutes after she left, I followed cause I couldn't. I love my girl. Well, today, we are still broke but we cling onto "igo bee".
Readers, no matter what you're going through, "igo bee".
Content created and supplied by: Kupacraft (via Opera News )