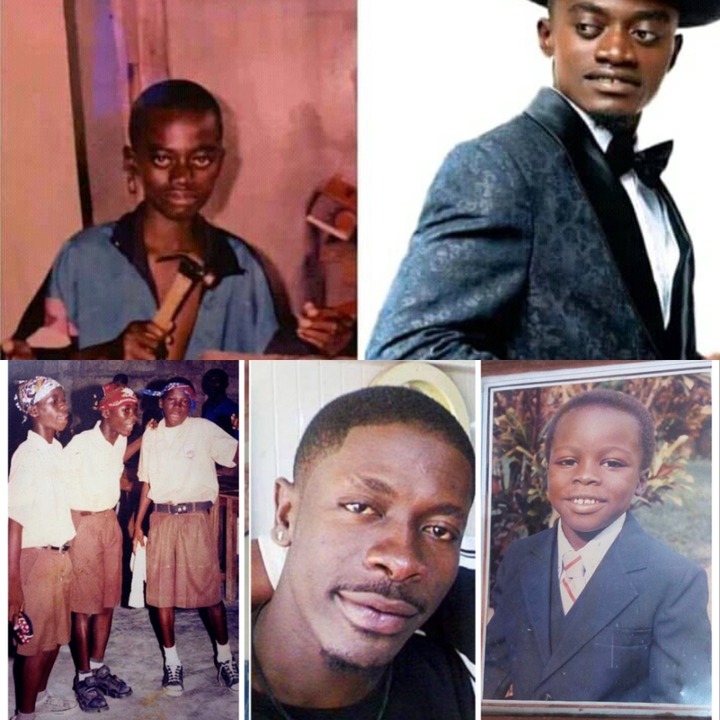 Thank you for clicking on this article. Please share if at the end you gain some information from it.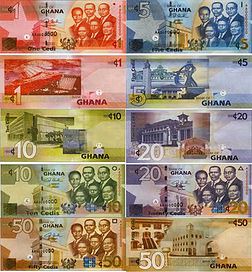 Money is the one thing which makes the world move. Forget feelings, forget love and forget things like unity and other traits. Without money, you would not develop to your greatest potential. A lot of people actually start their life without any riches and mostly in the harshest of conditions especially Africans and more to the point Ghanaians.
Most of the celebrities we see today to be so rich and famous were once like us if not even less. Quite a number of them came from very poor families or it could just be the time period was not classy like the current one.
However after much dedication to their talents and work, almost all of them have become millionaires and look much more better than they used to. You might not even believe what you are about to see but it's all true and it's proof that money changes everything and everyone.
Let's take a look at those popular celebrities and their throwback pictures.....
1. Lil Win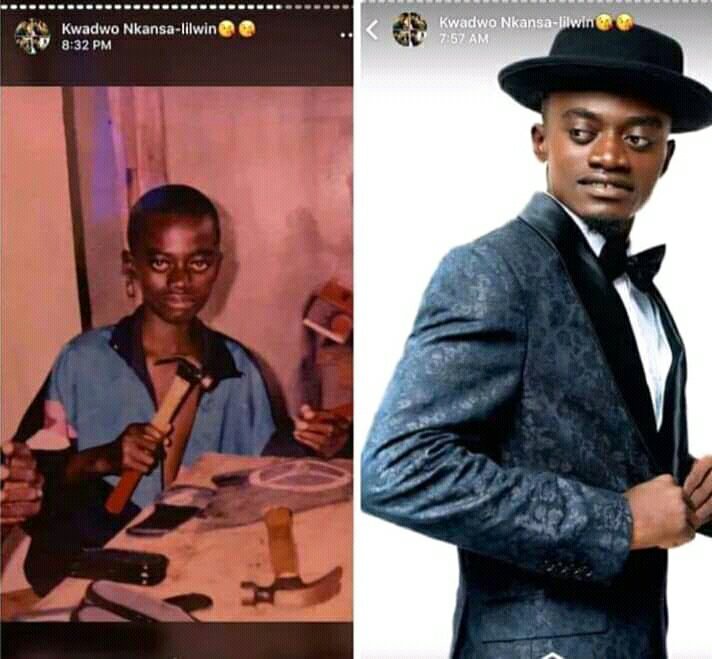 This kumawood actor had made a lot hits in Ghanaian movies. He is also a musician and had collaborated with the likes of Samini. He has a great net worth. The picture above shows how much he has changed. Here are current pics of him....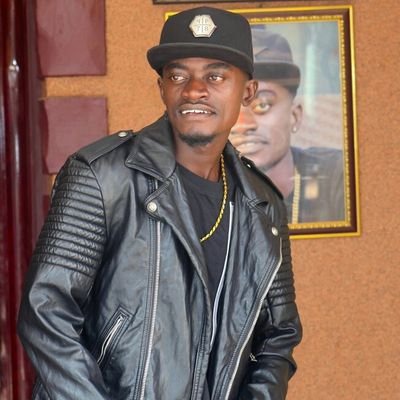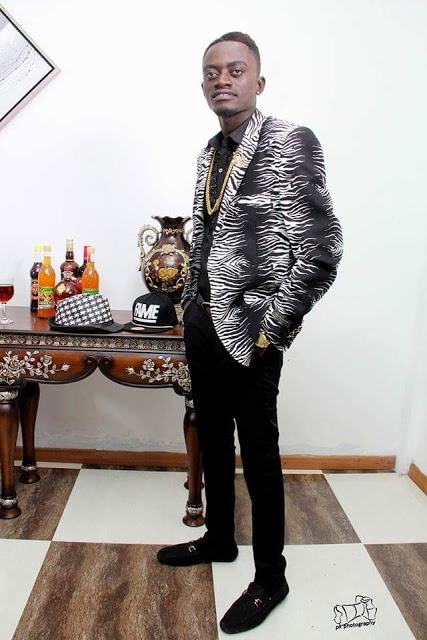 2. Bismark The Joke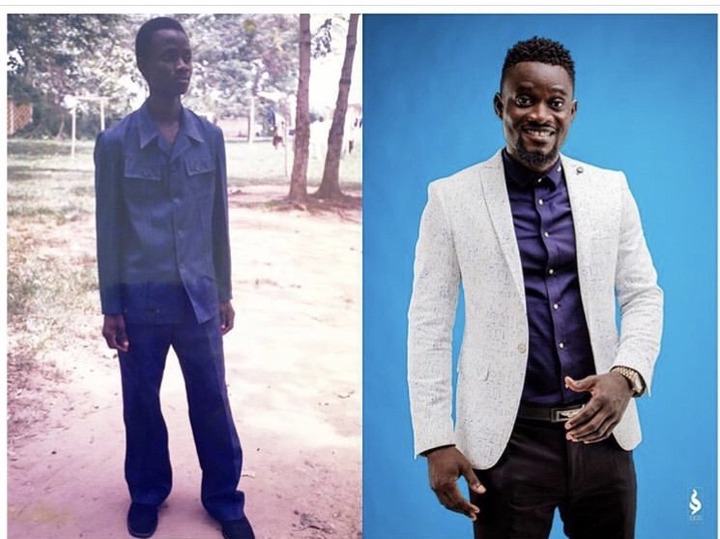 Another name that puts quakes in the comedy industry of Ghana and Africa at large. He is popularly known for performing at comedy shows with associates like DKB and others. One of his popular acts is his role in the comedy TV series Chorkor Trotro and cow and chicken alongside Funny face which was aired in Tv3 and Utv respectively sometime ago. Here are his recent photos.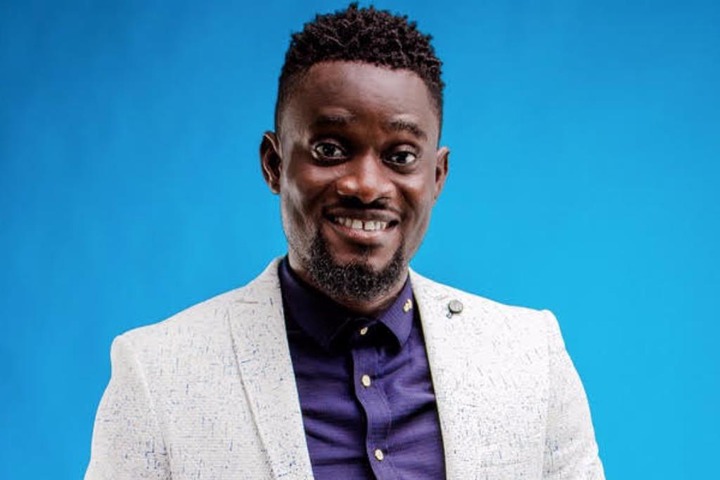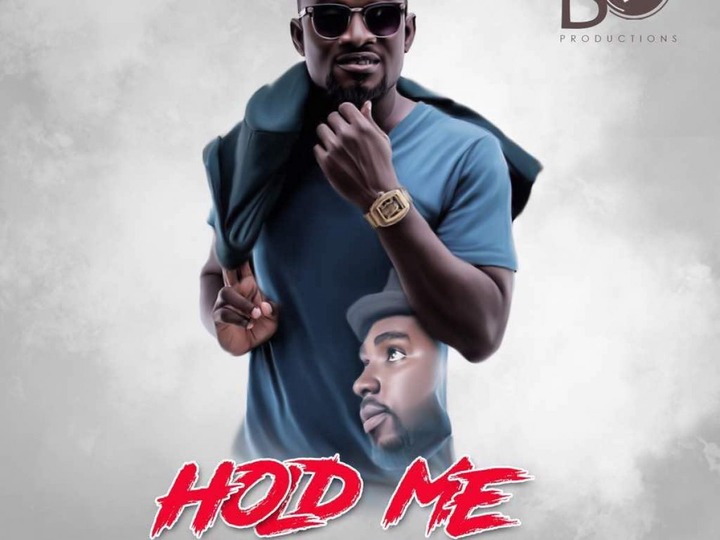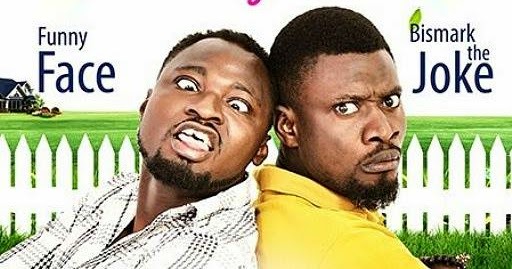 3. Nadia Buhari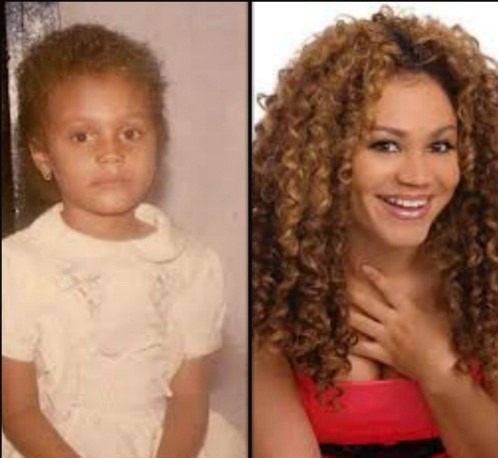 This woman on another hand is a worldwide sensation. She is Nadia Buhari, a beautiful Ghanaiain actress, model, wife and mother. She had had roles in conjunction with actors like Majid Michelle, Van Vicker and even the great James Gardiner. Here are her recent pictures...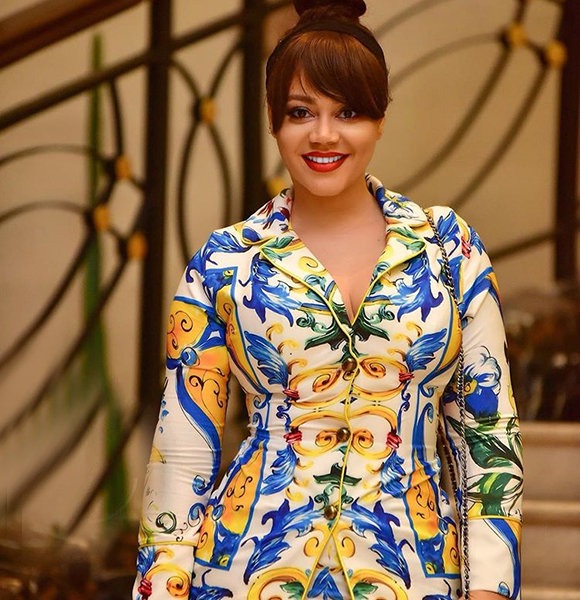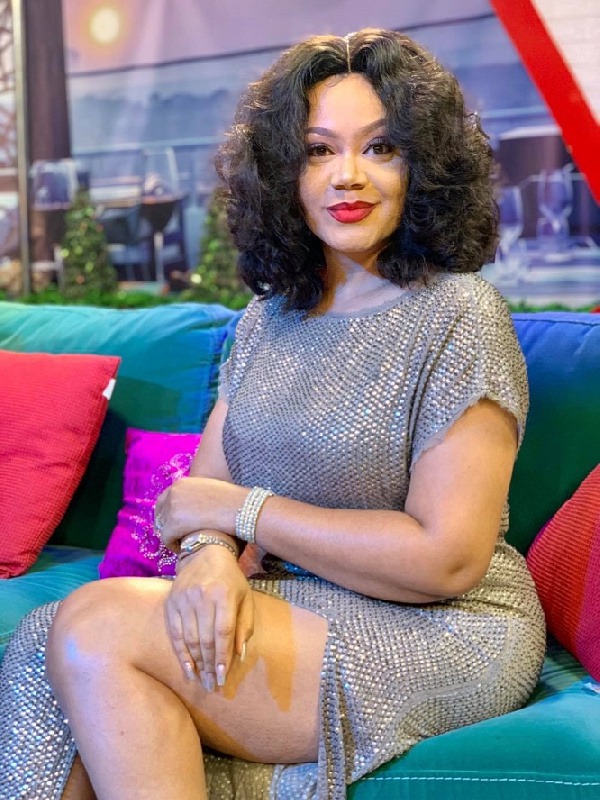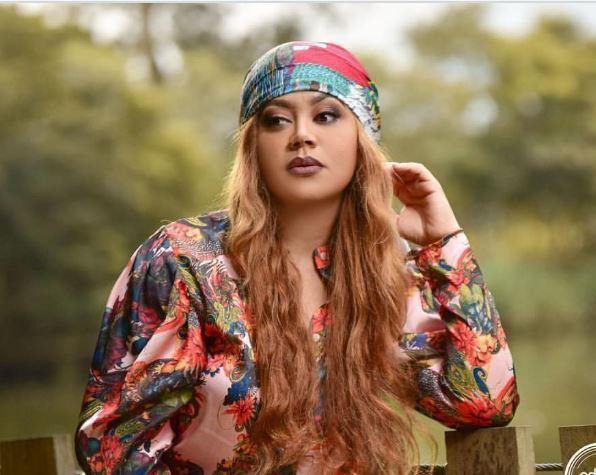 4. Majid Michel

I don't need to to talk much about him. We all know this great actor. Recently he turned more to religion and has become a pastor. He is a proud father and husband as well. Here are his current pictures.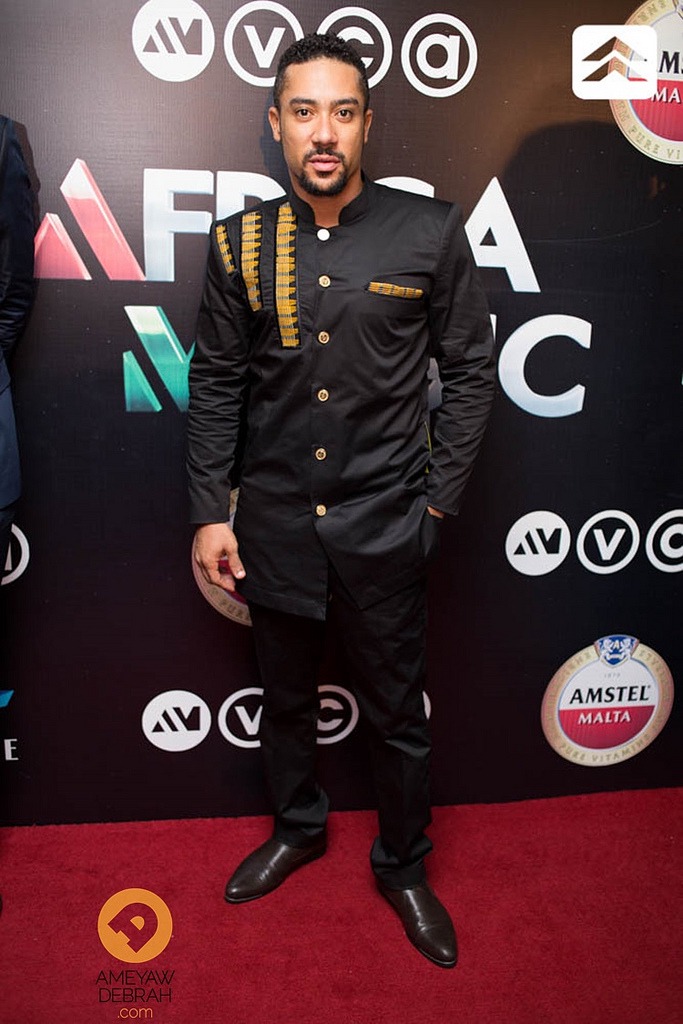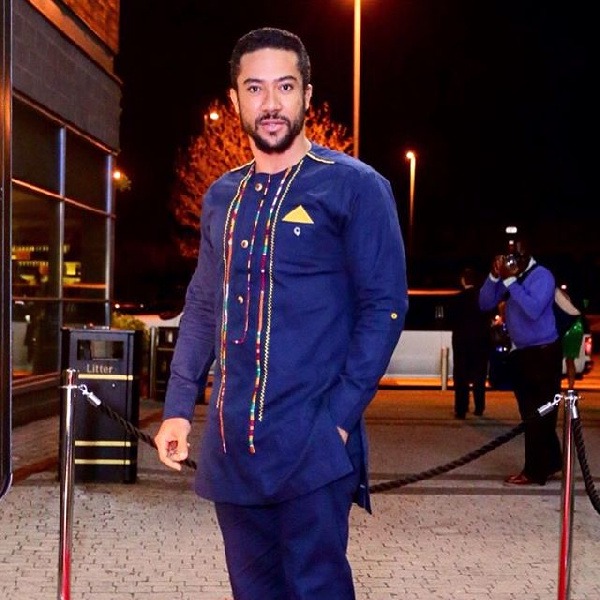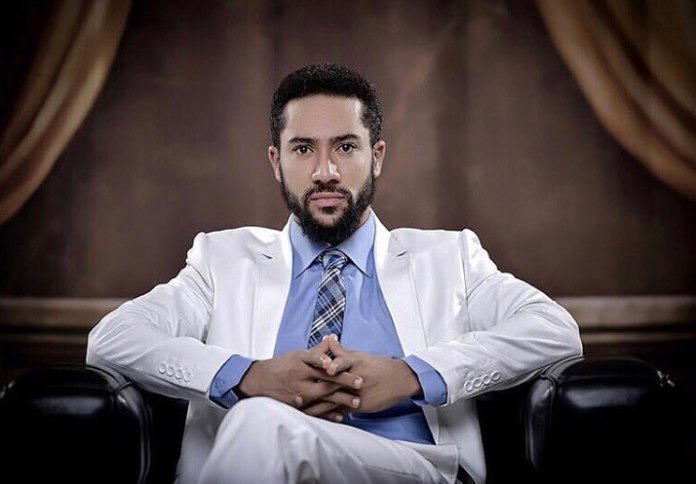 5. John Dumelo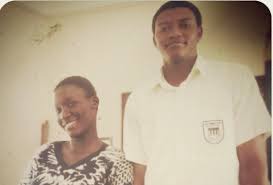 Mr Dumelo is currently on his way to becoming the best farmer Ghana will ever see. He turned politician a while ago and unfortunately lost in the parliamentary elections. He now thrills all of us with photos and videos. Take a look at him now.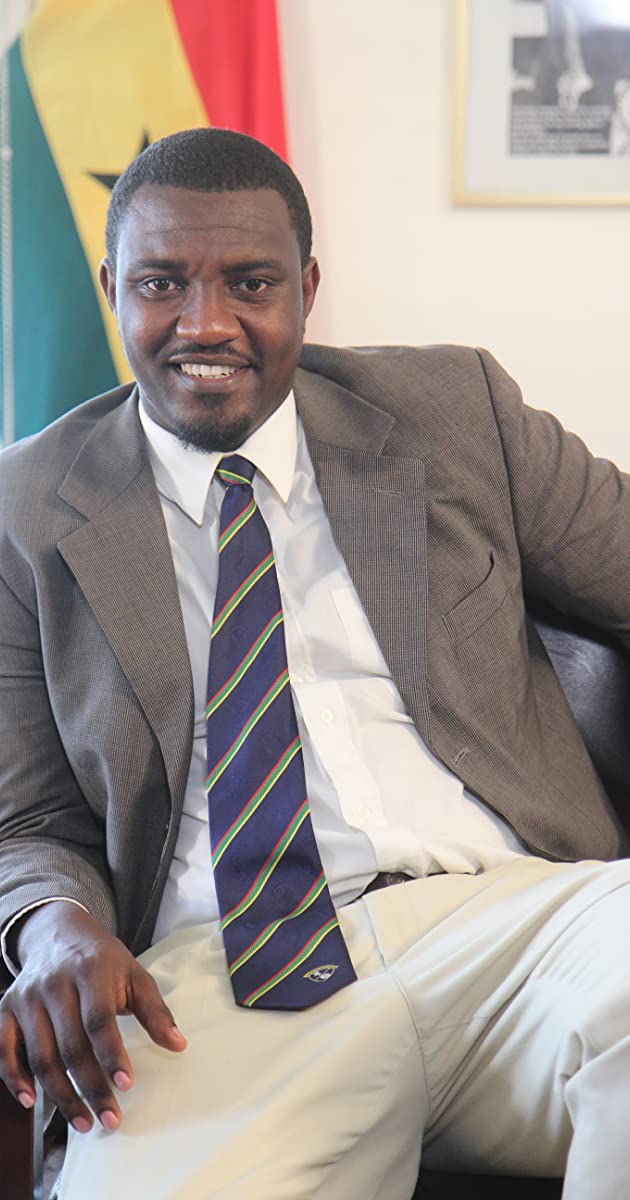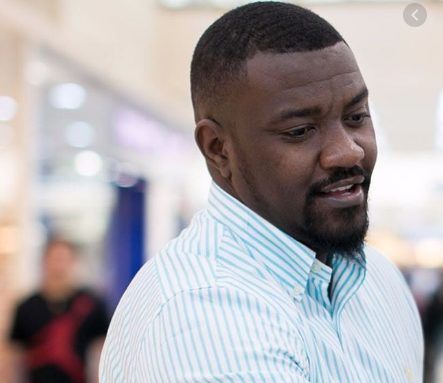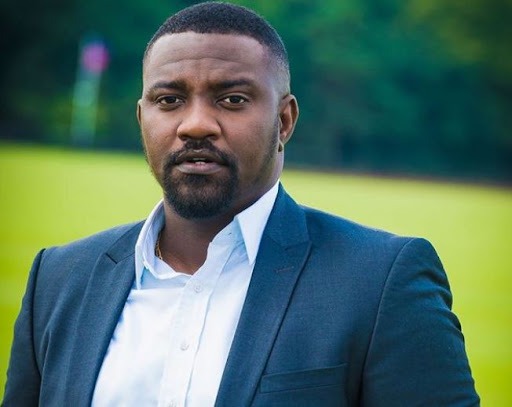 6. Stonebwoy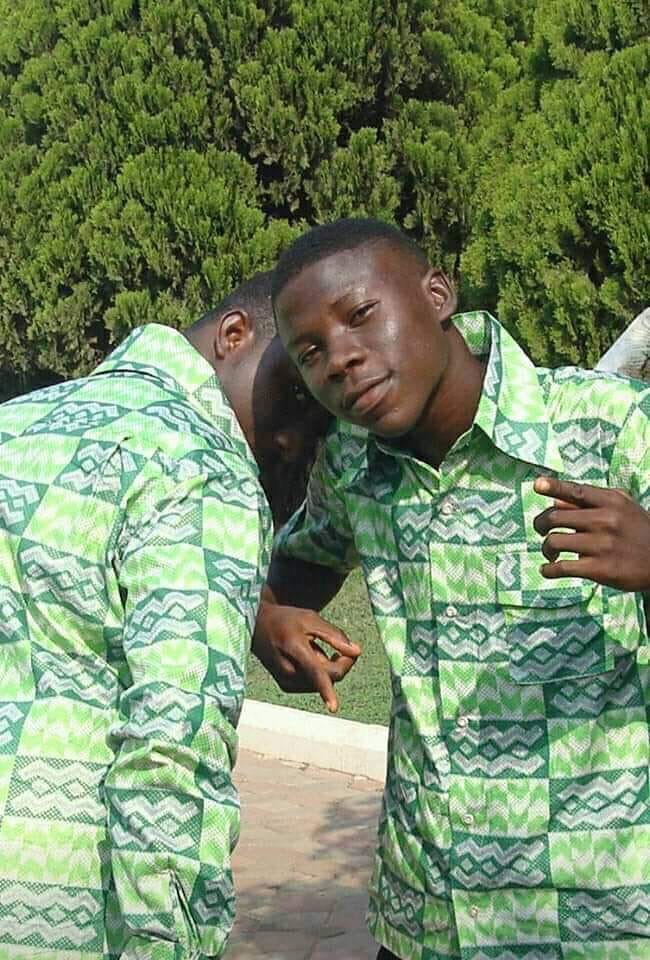 "Arhh Boi" Bhim!! This hitmaker in terms of Dancehall is here. Even in his youth look and school uniform he looks fantastic. He has served us with the best of music and we love him so much. These pics show how much he has changed.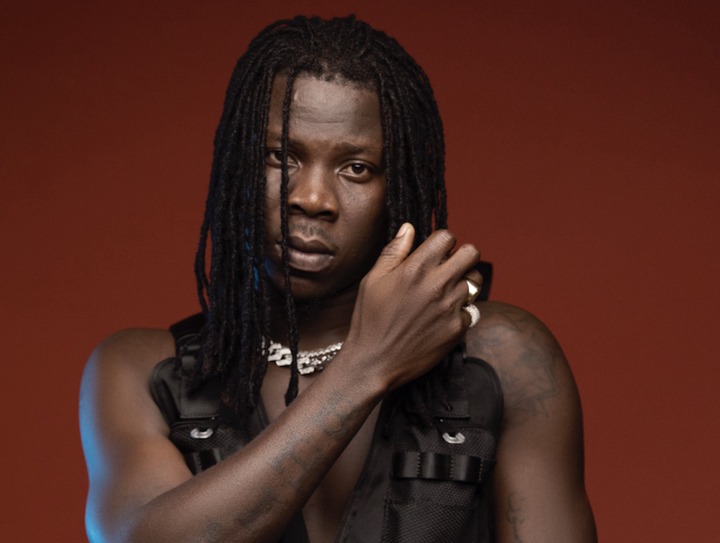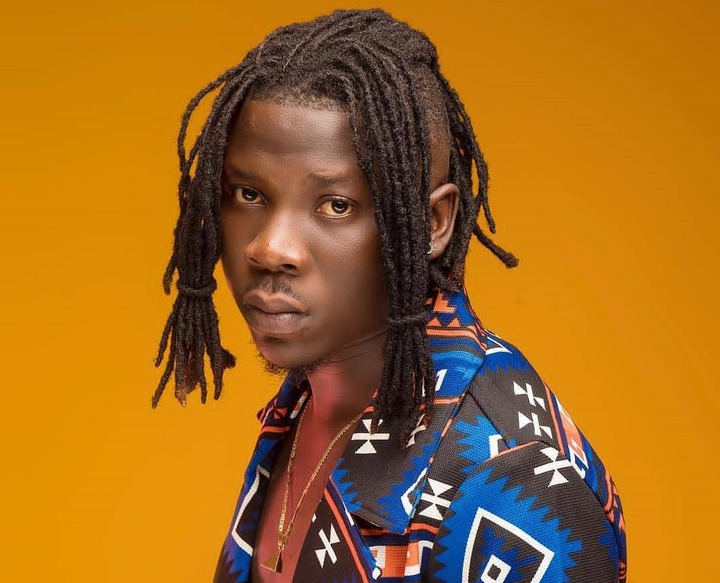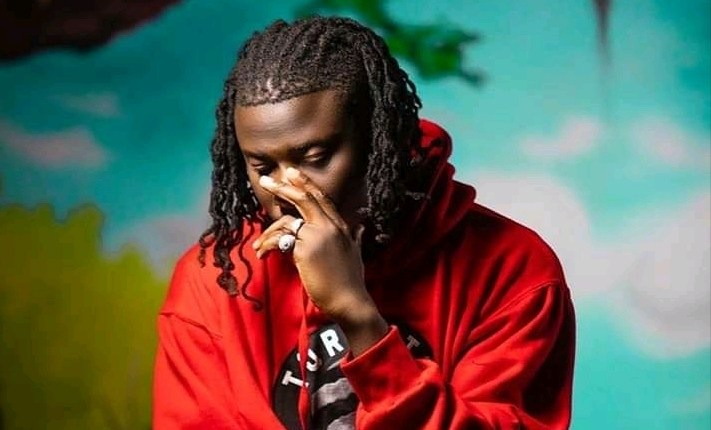 7. Medikal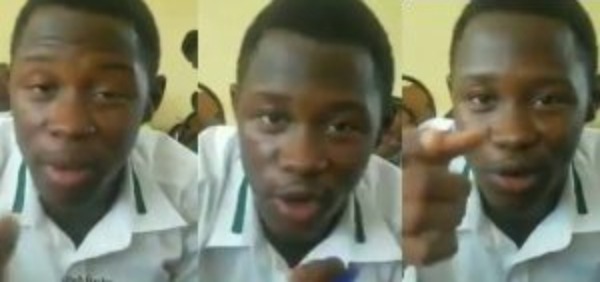 Popularly known for Omo Ada, Medikal is one of the fast growing rappers in the country right now. Check him out in recent times and compare to the above picture.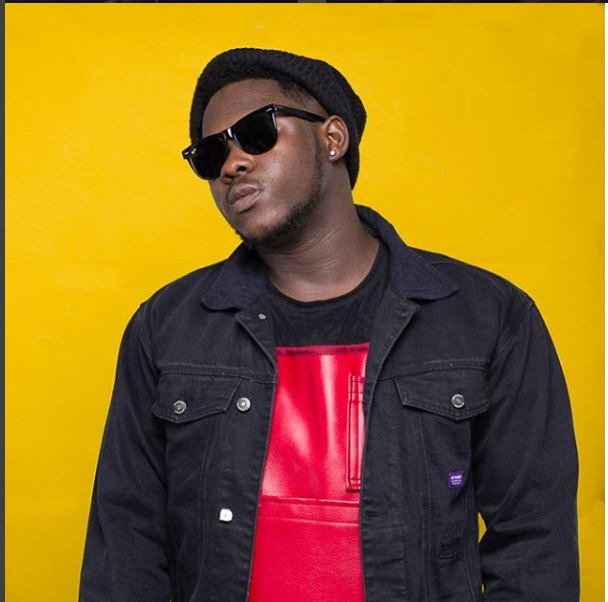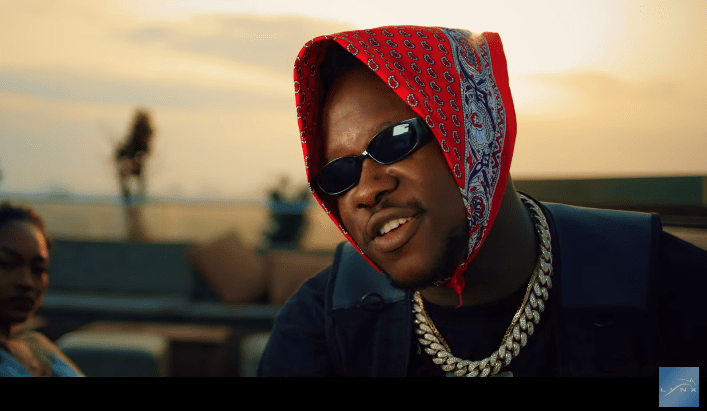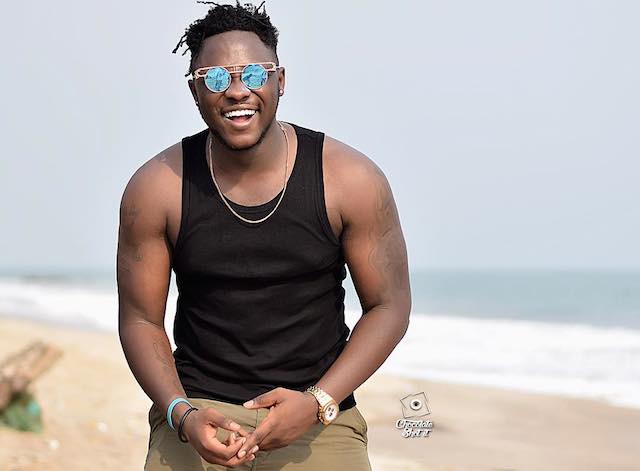 8. Shatta Wale
Shatta Wale is by far one of the hat musicians we the Ghanaiain people have ever had. He make sure we are entertained and also once in a while gives us a piece of his mind on trending topics all over. Here are his pictures currently.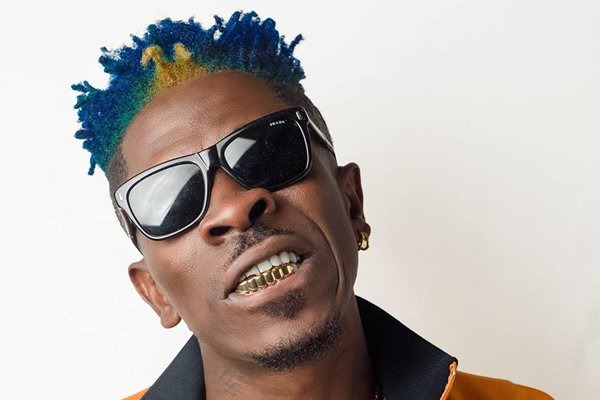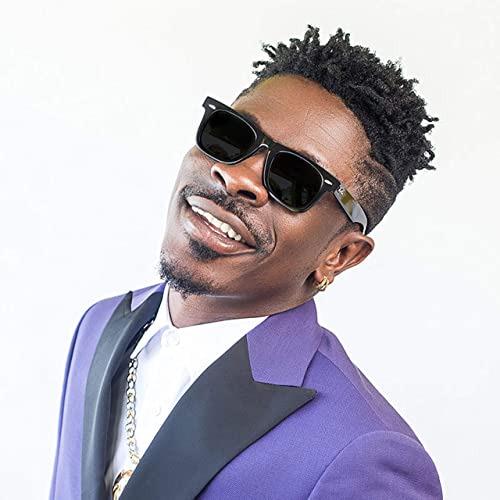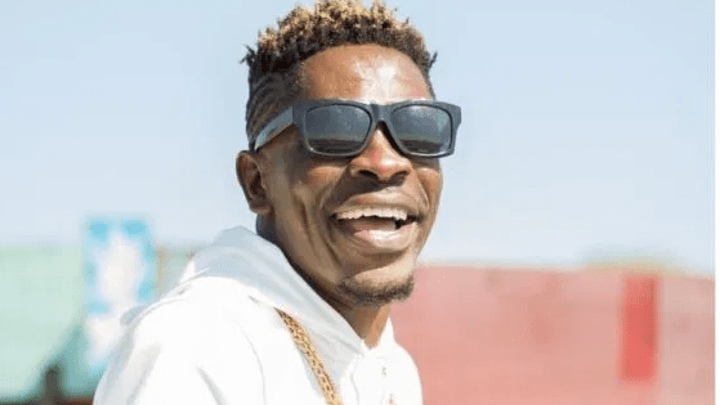 9. Yvonne Nelson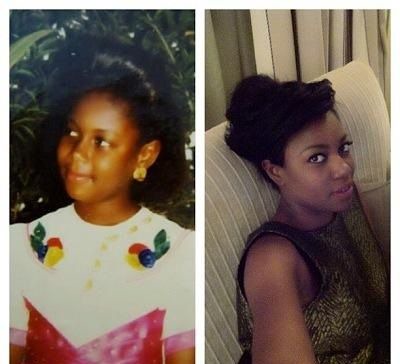 She recently got her certificate at a renowned university. She is a successful actress and role model to quite a number of girls across the continent. Check out the recent pics of her.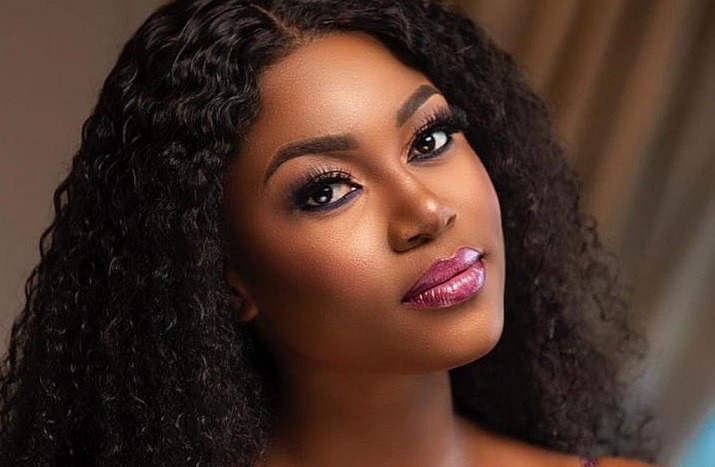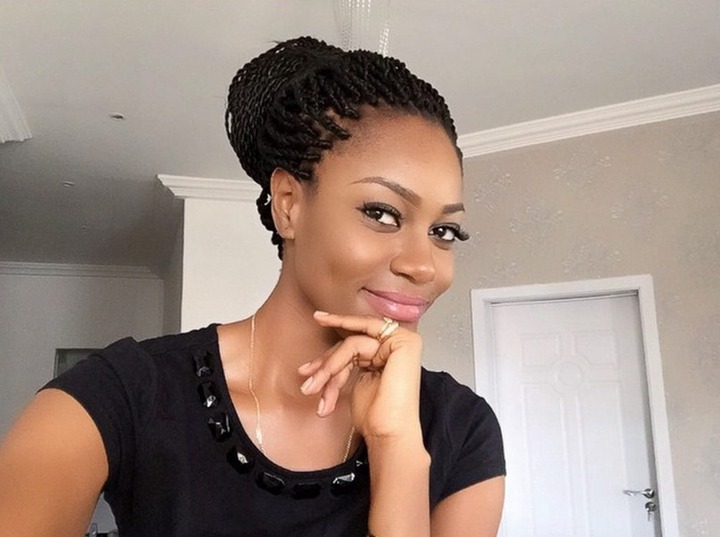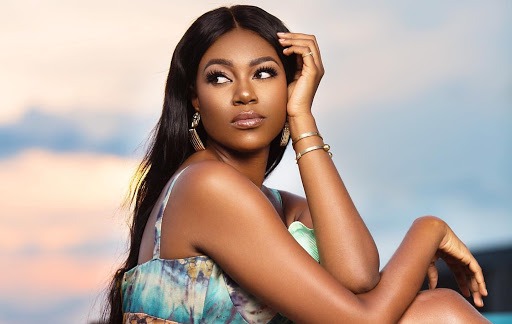 10. Bisa Kdei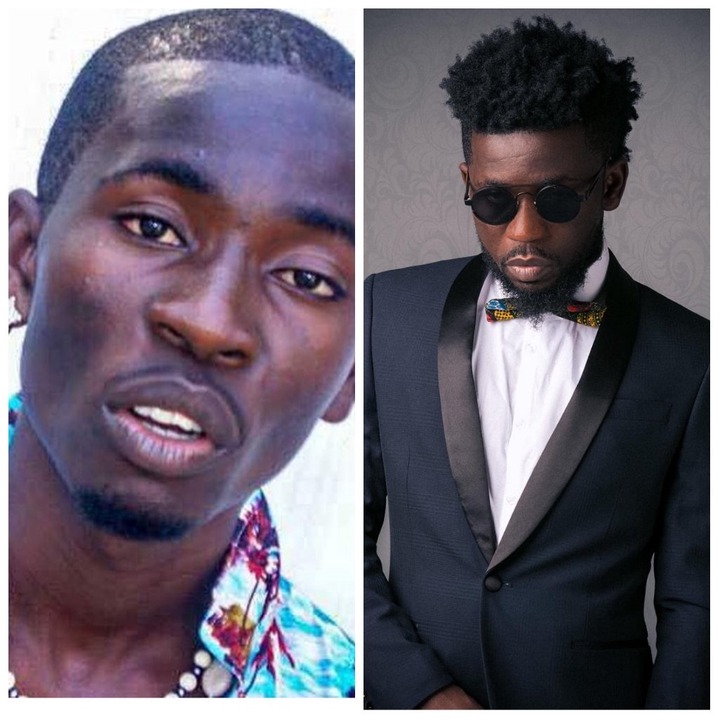 Mansaa is one of his best hit songs. He has accomplished a lot in his years as a professional musician. He still has that fresh glow on his face from over the years. Pictures of him below show that.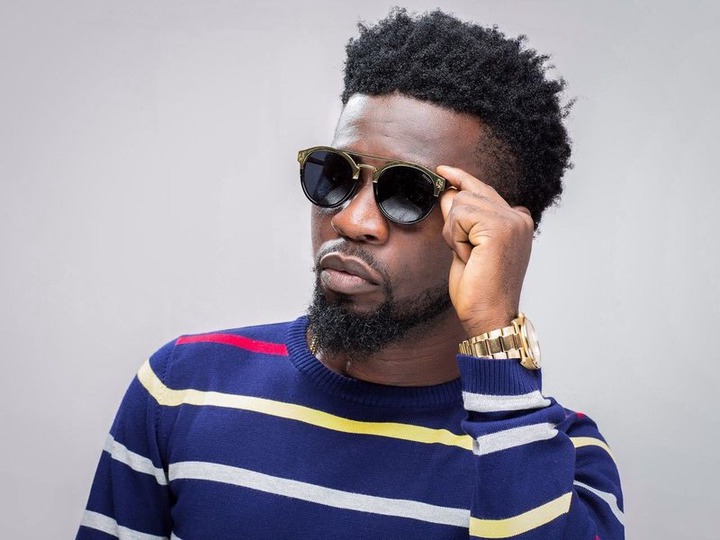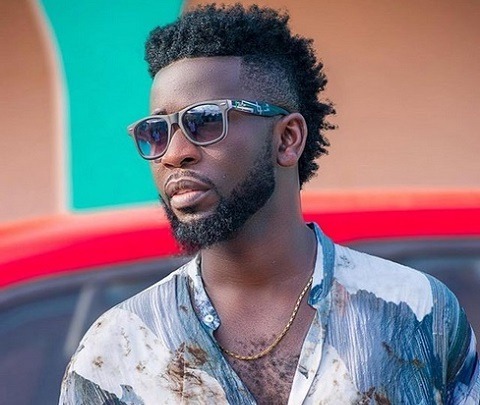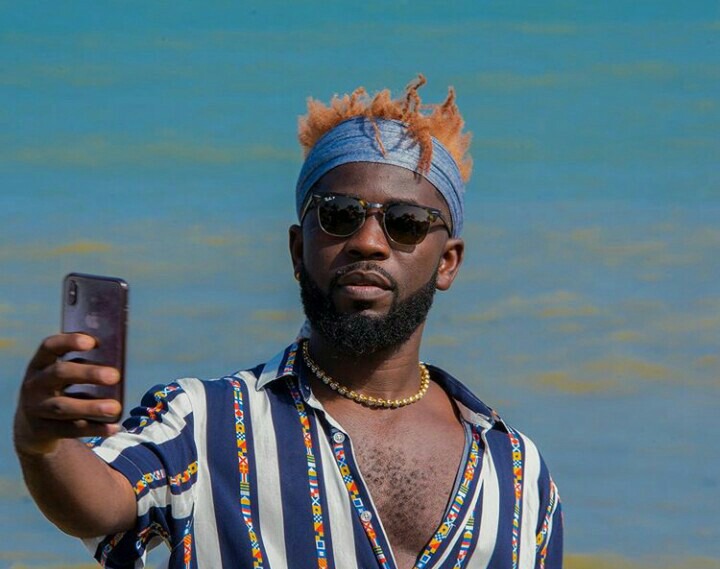 11. Rihanna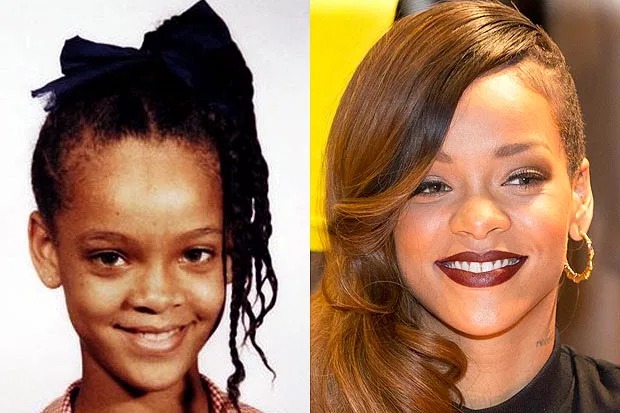 Yes she is not Ghanaiain but that doesn't change the fact that she is very famous and a hit. She is of African origin and we are proud of that. Here are beautiful Rihanna's pictures that show that money is everything.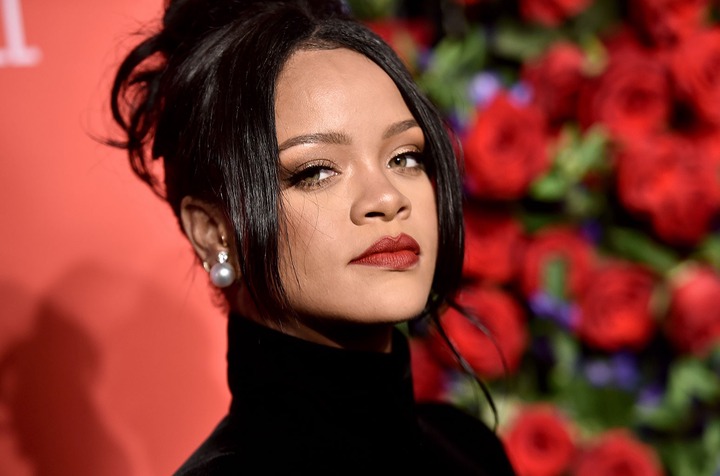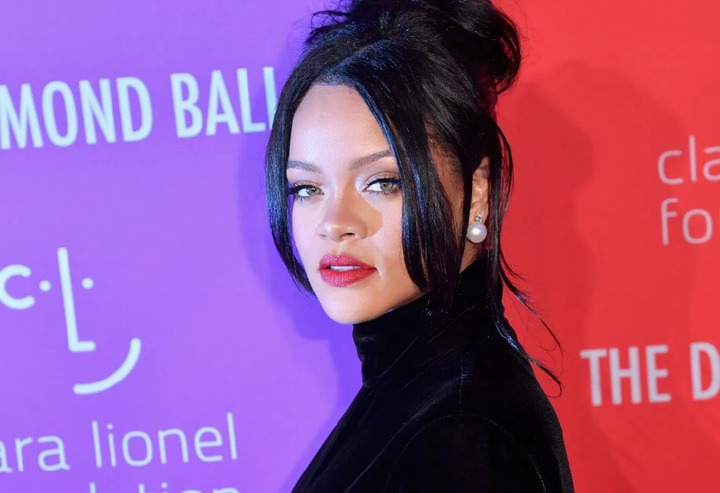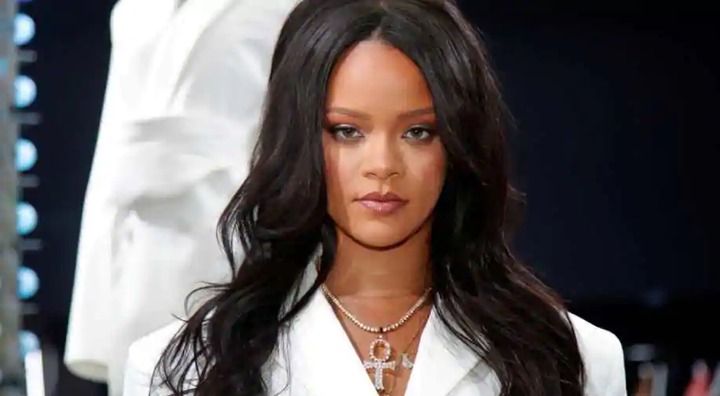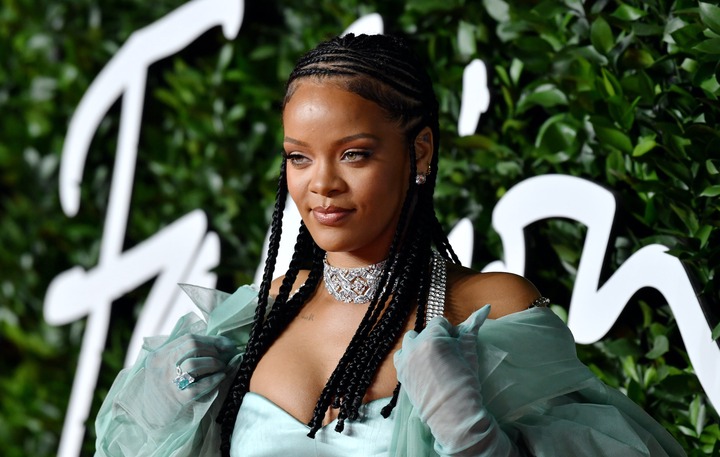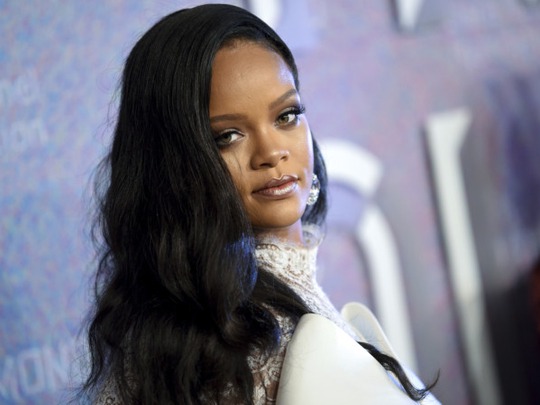 Now that you've seen everyone and their throwback pictures, do you believe anything is possible? Which transformation really made you surprised??? Give your thoughts below......
Content created and supplied by: MrNewsMan (via Opera News )