In a video circulating on social media, a man has got one of his arms seriously trapped by a swarm of bees in the northern part of the country.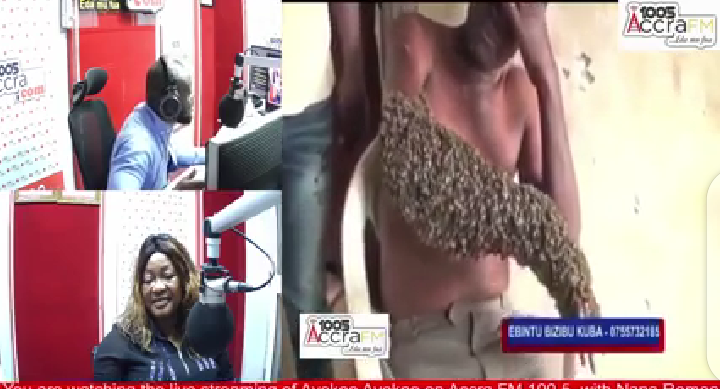 In the video, one of the arms of the man has been fully covered by a swarm of bees that is not making any attempt to live him.
According to sources, the man is said to have stolen a car from an unknown person. This part of the story pooed up after the man confessed in the video. He said, according to the various spiritual places that he visited, the cause of his arm being covered by the bees is as a result of a car theft.
The man is living in a serious condition and needs some help.
The car stealer has said that, the owner of the car has not been found anywhere in order to return the stolen car.
Below is a photo showing the car stealer whose arm has been fully covered by a swarm of bees.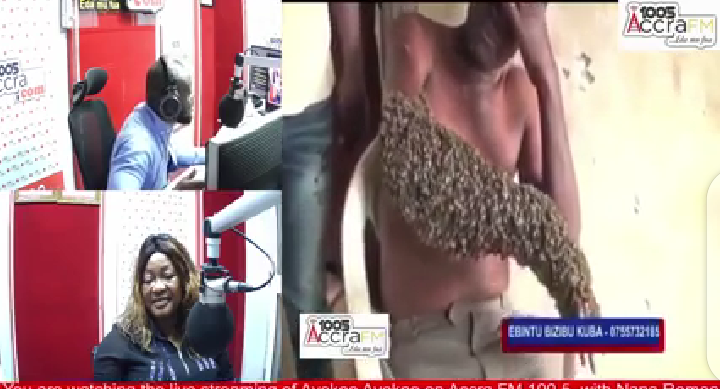 Here is a video of it.
https://www.facebook.com/885702728193039/posts/3835323629897586/
Content created and supplied by: ywaisaac (via Opera News )