Meaning of Healthy lifestyle
Is a process of keeping healthy, carrying out some specific activities or practices that contribute to being well in body and in mind and free from disease.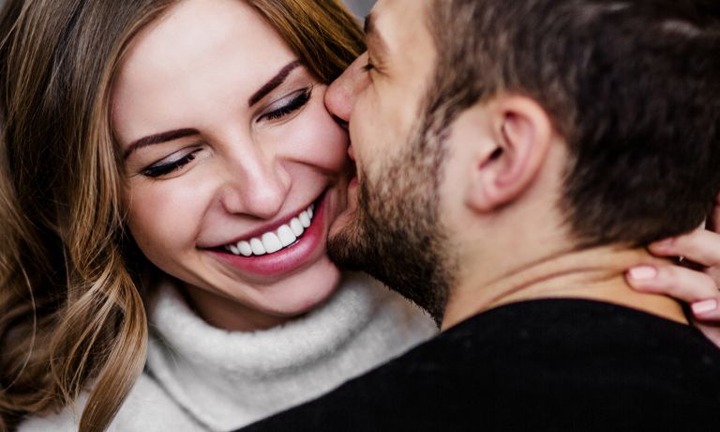 Healthy lifestyle in relationship
Healthy characteristics. Mutual respect, valuing who the other person is and understanding each other's boundaries. Trust. Feeling confident that both people can rely on the other to be honest and have each other's back.
Principles governing healthy lifestyle
1. Effective communication
Effective communication includes emotional and effective effort as well as proper listening and responsiveness in an effort to maintain a positive atmosphere. Families and groups that communicate at all levels strengthen the psychological and emotional ties that unite them.
*Use people's name when you talk to them. *Engage people to talk about themselves by asking questions and listening. *Include subject that are of interest to others in your conversation.
2. Showing care
To maintain relationships, you must learn to care about others and you must show it. When people become too focused on themselves, they are viewed as self-centered. When you reach out to others and show that you care. It gives people a good impression of you. It also gives you a good feeling about yourself.
*Point out their special qualities with sincerity. *Give sincere praise whenever you can. *Do a favour when possible
3. Have empathy
Empathy is the ability to understand what someone else is experiencing. You empathize by putting yourself in another's place and trying to see things from their point of view. Empathy helps form good relationships because it prevents many misunderstandings. It helps us to be sensitive to other people's needs.
4. Have a sense of humor
Relationships are more likely to thrive when people find humor around them. Sometimes you may have to make an effort to find it.
5. Cooperation
Cooperation is working together with others for the good of all. Another name for cooperation Is teamwork. Cooperation skills can be improved in the following ways;
*Do your share. Focus on the goal and participate in reaching it.
*Be agreeable. Some tasks are not easy birthday must be done.
*Be willing to use other people's ideas or plan. Express your own ideas but realise that yours will not always be selected.
Thanks for reading, follow, like and comment if you agree. God bless you.
Content created and supplied by: Smartbrains (via Opera News )