Today we are going to be talking about reasons why women loose interest in their husband after married for years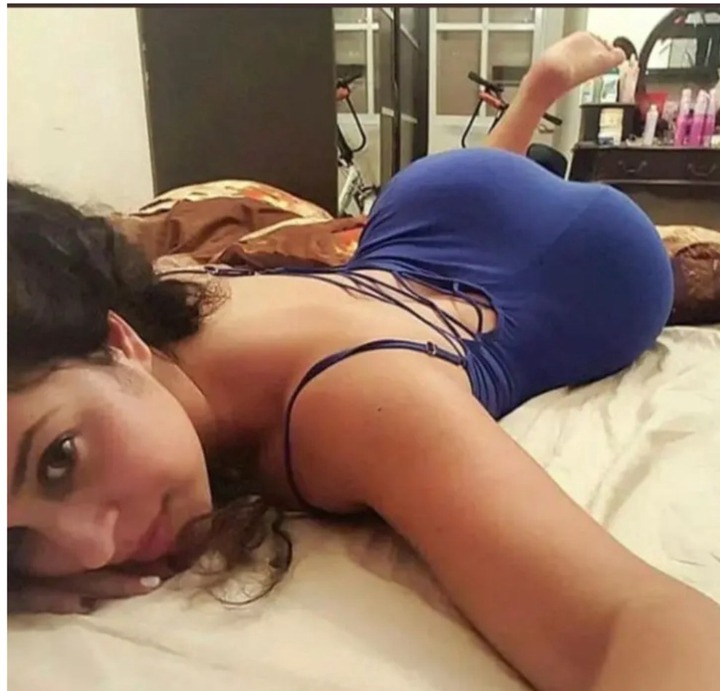 1. Nagging: almost all men normally Nag, it's common in them. So many men today get angry at a very little thing and end up shouting at their wife, woman don't like such, if you have such character you have yo change it. 
2. Change in habits or character: most men when you dating your wife before you got married to her you had a cool and wonderful habits and character just for her to accept them, and later change. That will affect youe home because your wife is not longer use to it. 
3. Poor personal hygiene: most men finds it hard to maintain their ways after marriage, because they feel they have already gotten the woman doing this like not taking their bath for days, not shaving etc. 
4. Men that compare their wife to their friends wife: every human hate being compare to someone else even you, so its not right to compare your wife to your friends wife, such won't let her be happy. 
Let us know your thoughts and opinions by sharing them with us on the comment section below. Do not also forget to like and share this article to your friends.
Drop your comments.
Content created and supplied by: Newsgist17 (via Opera News )