It has not been long when His Excellency Nana Addo Dankwa Akuffo announced the early rising of the pandemic Corona Virus(Codvid-19) hiting the country again and the measures to be practiced to keep safe.His Excellency talked about some activities that must be avoided and the need to do so.
Ghanaian artist Andrews Commey popularly known as Mr.Drew a hit maker of the Ghana Music Industry whose songs are well known all over Ghana had something to say about the terrifying pandemic Codvid-19.He said the Corona Virus is real because people do say that but here in Ghana citizens hardly see prove of that.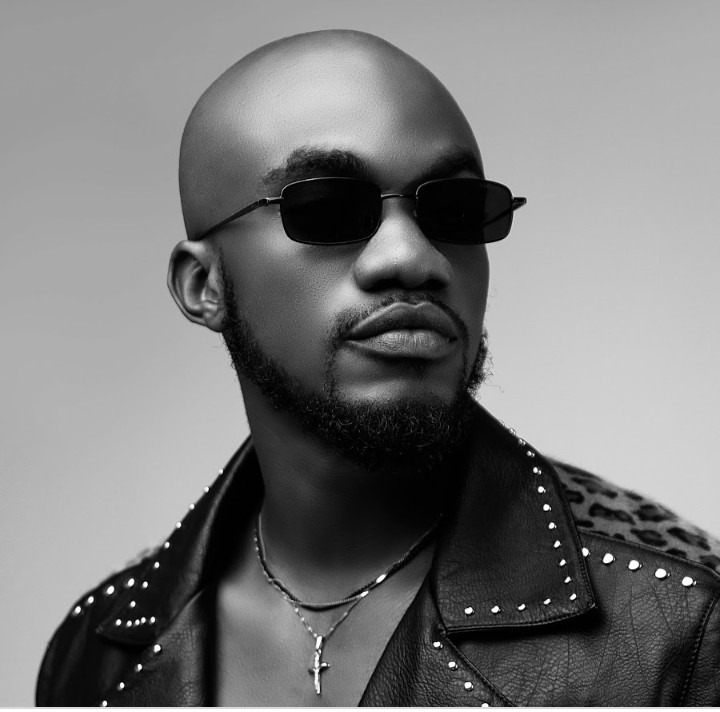 Mr.Drew added that some people may be told of having the pandemic but they do walk up and down the streets without any symptoms revealing that they have the diseases.These people end up taking some paracetamol and some other drugs and fit they go.He said it isn't that the Codvid-19 isn't real but the individuals who talk about it to us from the real source are they telling us the truth or not.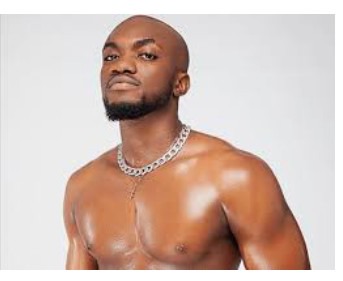 Mr.drew concluded that there is a lot of question mark about this fearful disease but the very truth behind all these is that it only God our creator who had protected and guide us from day one till now so there is no way the pandemic can have it way through,he added.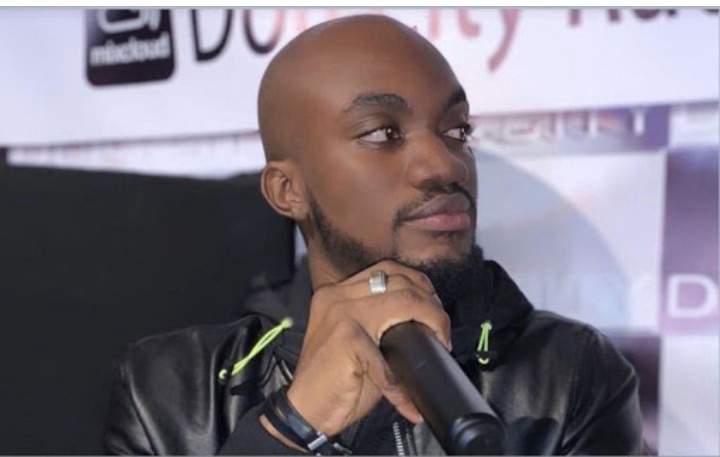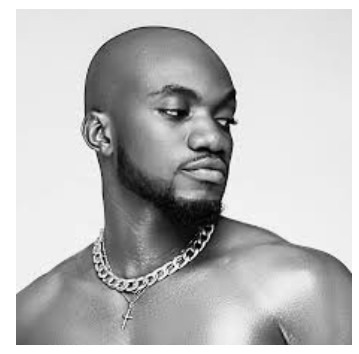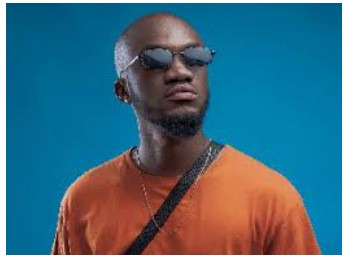 Content created and supplied by: Fostero (via Opera News )