Date Rush: Fatima's Hilarious Comment Gets Audience Laughing Out Loud

In yesterday's date rush program, Fatima made some hilarious comments that got the audience laughing their hearts out.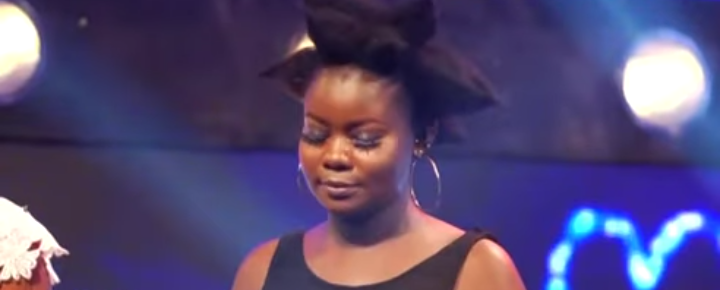 Fatima is one contestant who always gives spectators something amazing to watch whenever the date rush program is telecasted.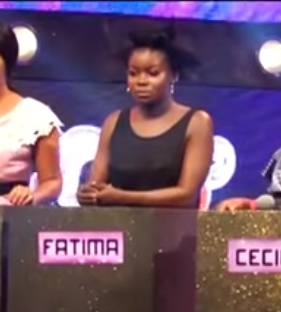 Many people know her as the "girl Dem boss". She is also one female contestant who has really stayed long on the show.
Some viewers have vowed to stop watching the program the day she gets a date.
After the first round, she kept her rush on which got so many people amazed.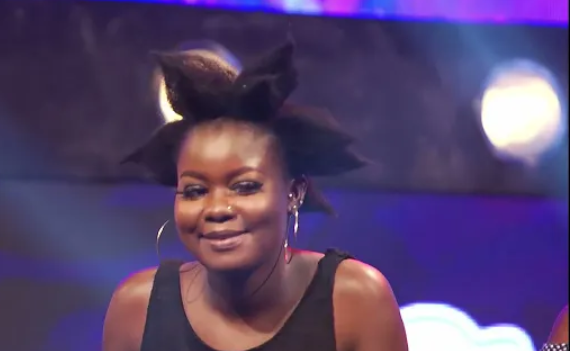 Upon asking her what compelled to leave her rush on, she said she wanted to give the guy hope.
https://youtu.be/GWqnPQEEkAQ (fast forward 25:00-25:20)
This comment she passed got so many people excited, electrifying the atmosphere with laughter, and turning the program into a comedy show.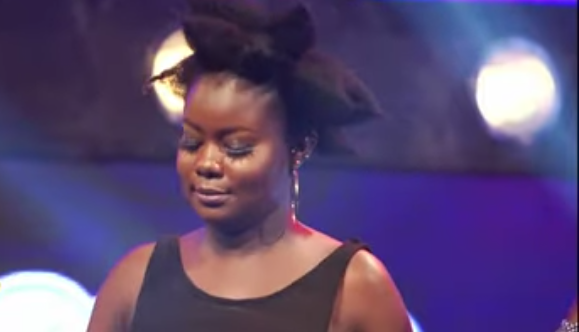 Since Fatima is a contestant looking for a date, why will turning on her rush become a way of giving the guy hope, when there are so many ladies besides her.
The hilarious comments she passed got everyone and even the host of the program laughing his heart out.
Afterwards, she finally turned her rush off after the third round. The host asked again why she finally turned her rush off.
Fatima made it clear she is also a footballer just like the guy, so dating him will not be a problem.
However, she cannot risk turning her rush on.
This compelled the host to say Fatima is someone who always has something in common with any guy that comes to search for a date.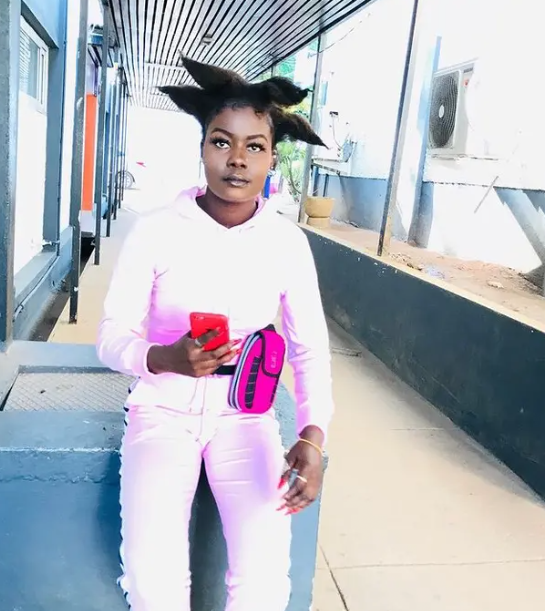 These two comments passed by Fatima got so many people laughing their hearts out. Fatima is a whole mood that the date rush program will forever miss.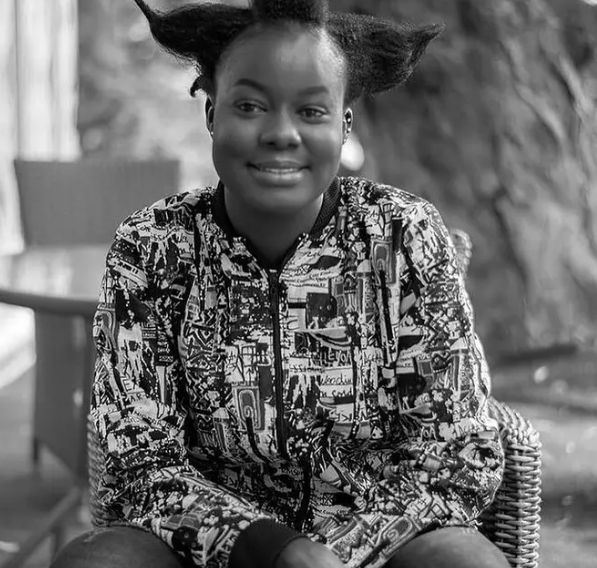 Do you think Fatima's hilarious character can be forgotten if she happens to find a date?
Content created and supplied by: HOTENT (via Opera News )