Today fashion is starting to make waves in our society and the world at large these days. a lot of people now were wear different types of fashion wears without minding how it look on them especially the ladies, More than average of people no longer care for things they wear even if it's looking strange and weird just because they wants to be popular in world of fashion
I guess we all have ideas and know of how some certain shoes we wear can make us so uncomfortable and restless, apart from the normal sandal and shoes we wear usually, do you know that they are some Sandal and shoes that can make us feel restless and uncomfortable not just that only, they are even some that can cause one to even pain while walking. 
So today I will be showing some certain shoes that you will be really amazed when you see this funny and weird shoes that most ladies now wear these days especially the fashionista and models. I know a lot of people have no ideas that such shoes do exit and bought by young ladies who wear to them to parties and special occasions.
Check out some of these weird collection of shoes that will amaze and make you laugh at the same time, make sure you take your time while scrolling.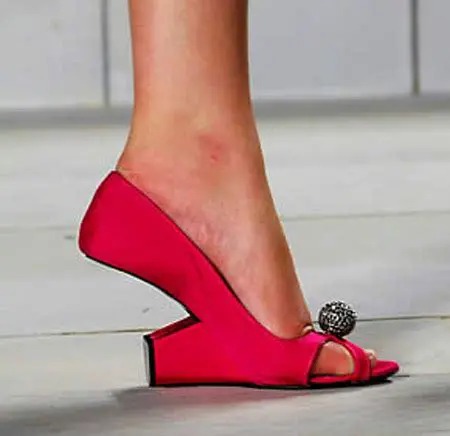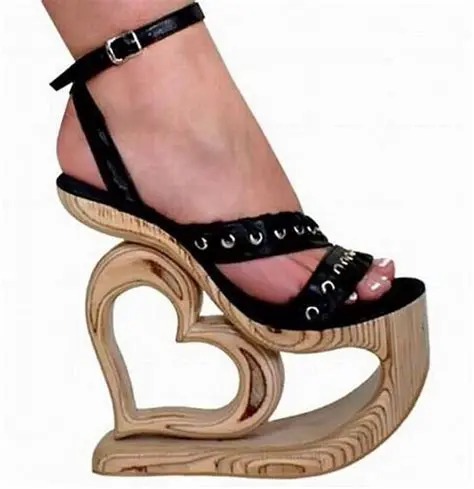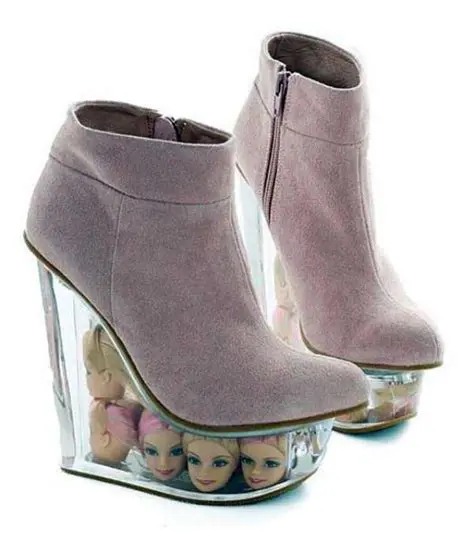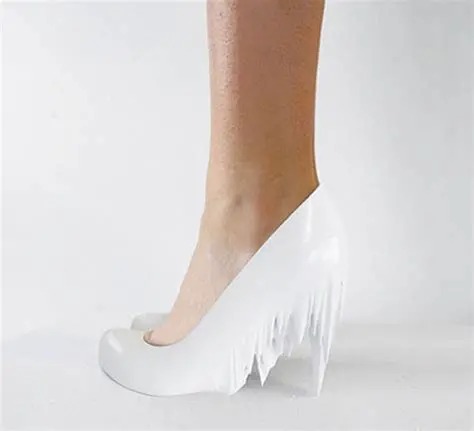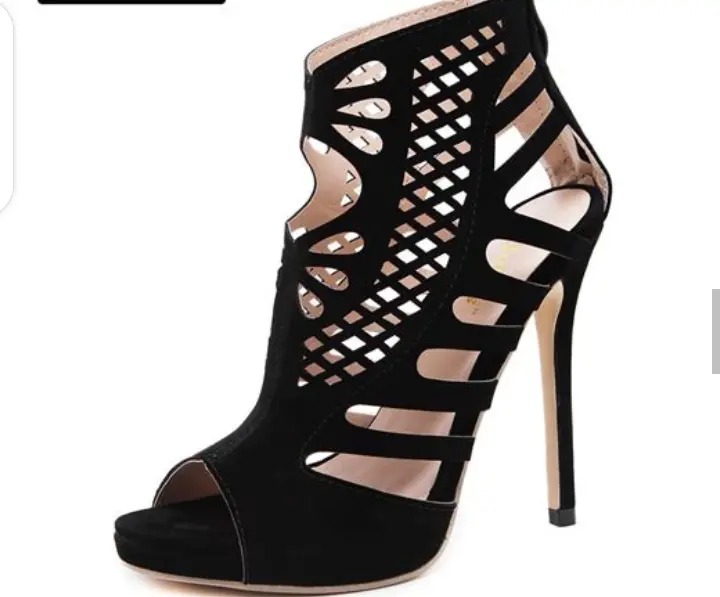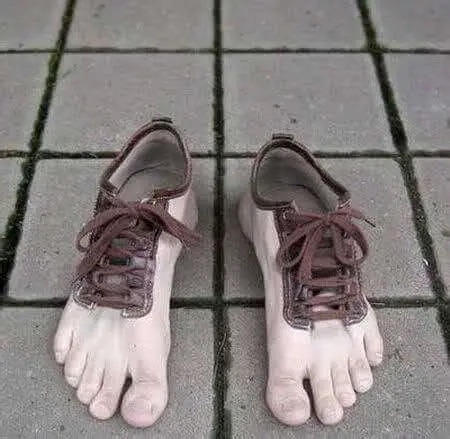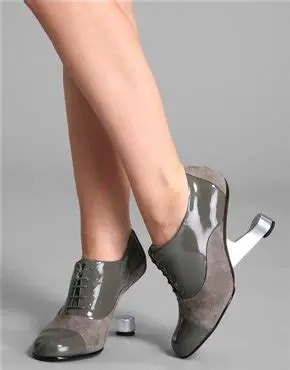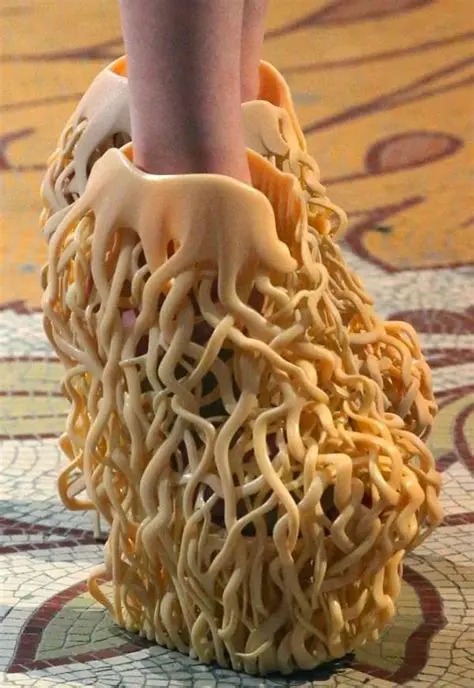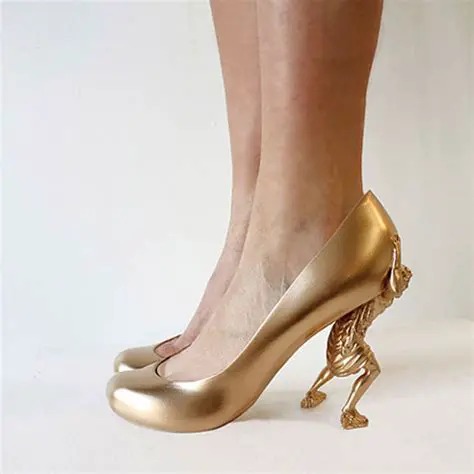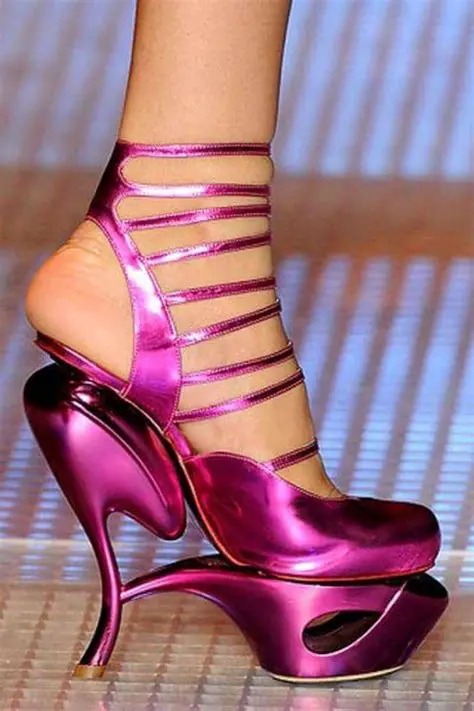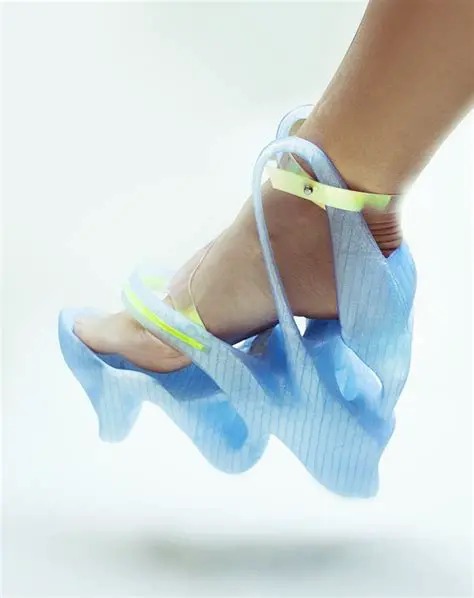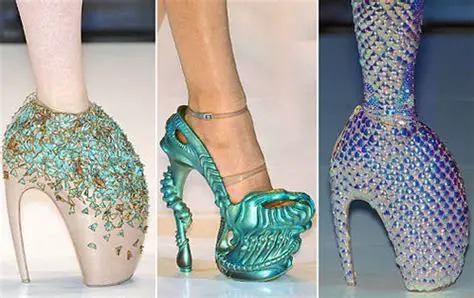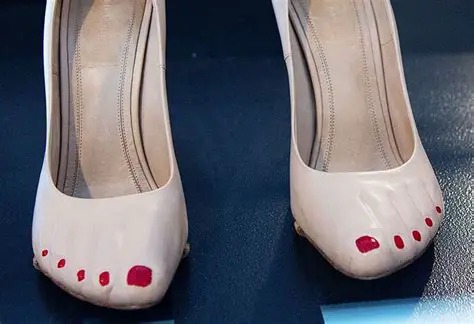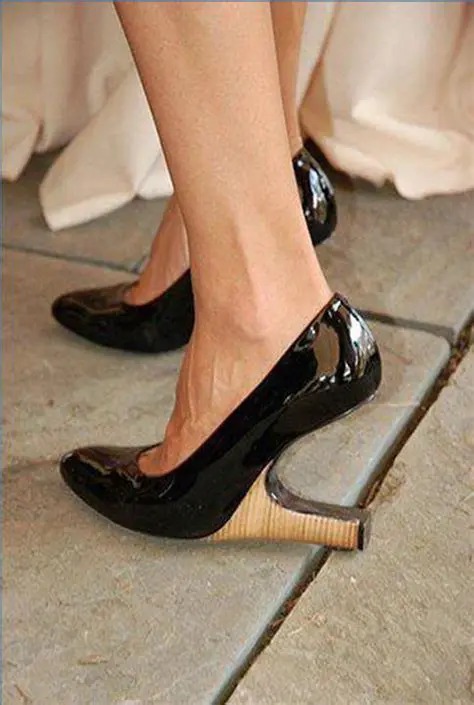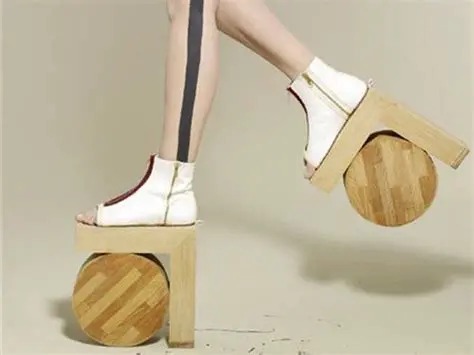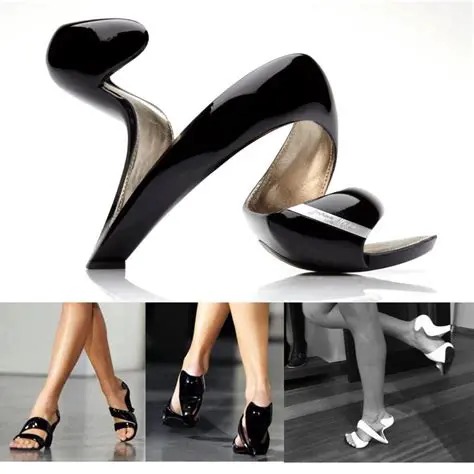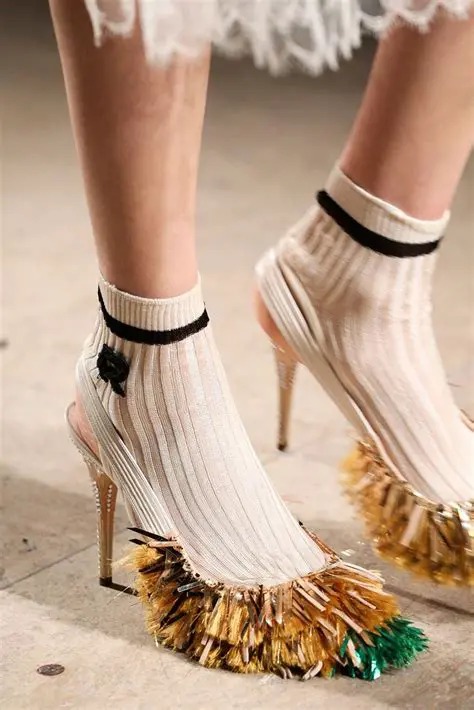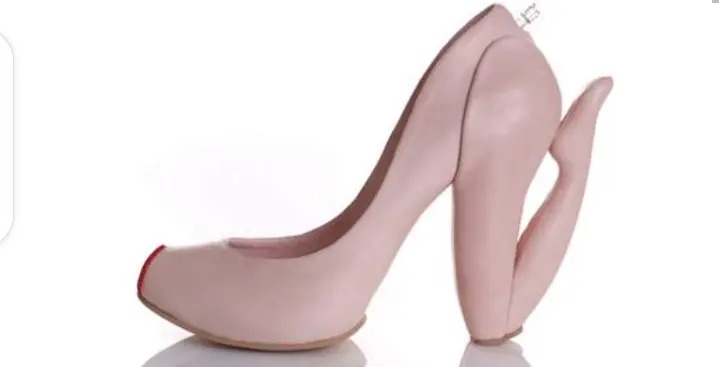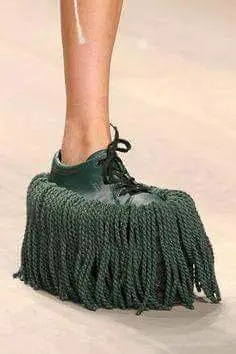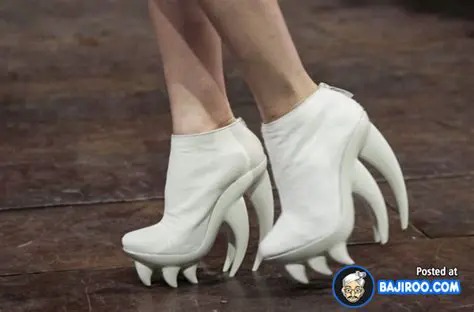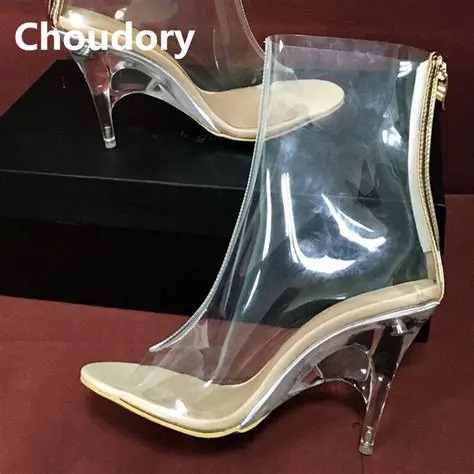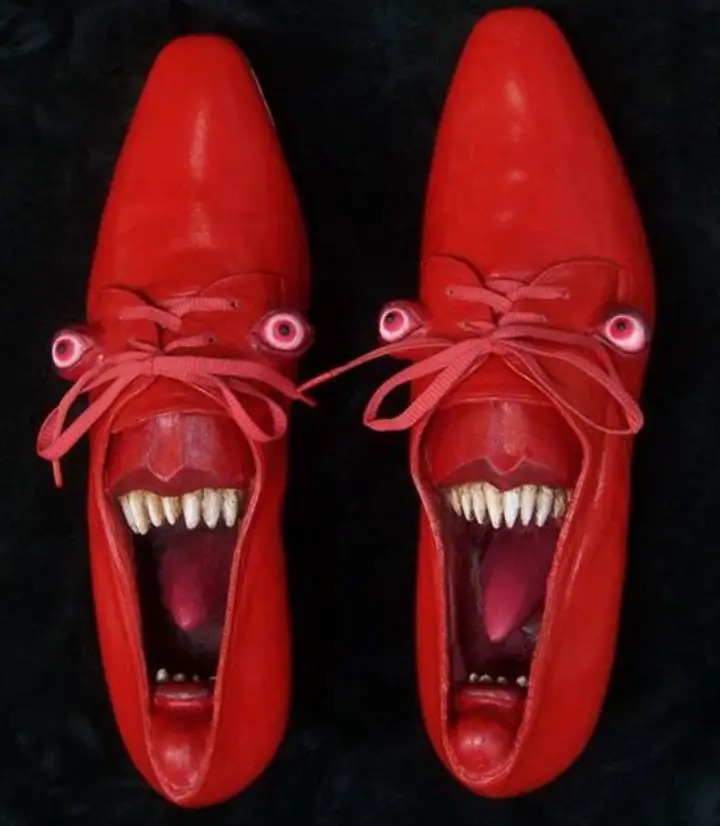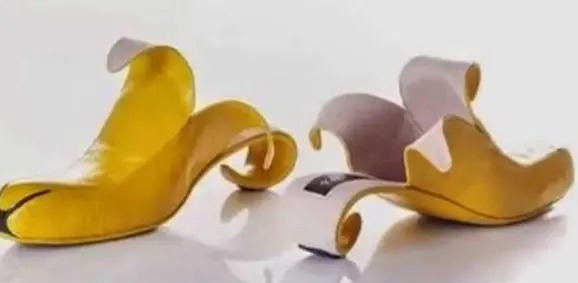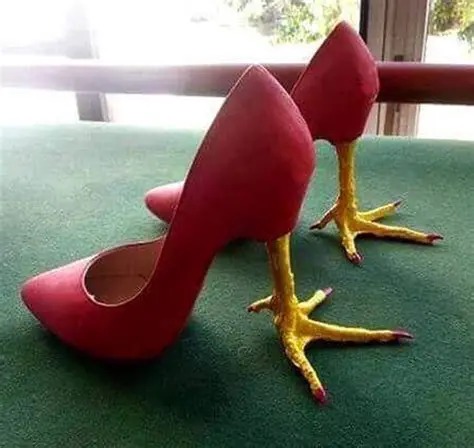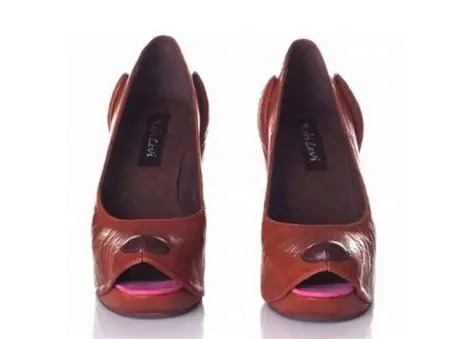 So what is your opinion about what you think about these shoes.
Don't also forget to share this article with family and friends and follow me for more interesting articles.
Content created and supplied by: AfricaGist24 (via Opera News )