Thank you for clicking on this article. Kindly follow by clicking on the +follow at the top right corner of this article. You are much appreciated.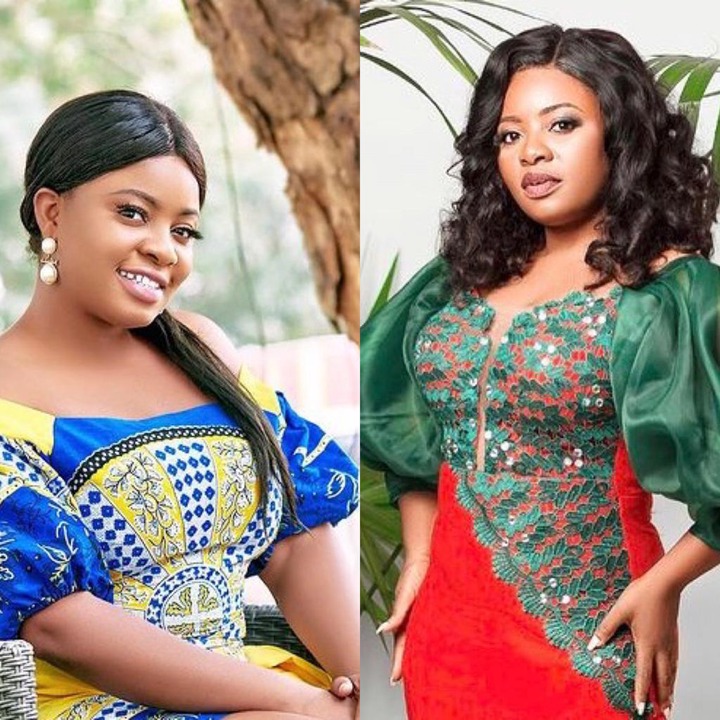 Ghana's Most beautiful is a beauty pageant which is organized in Ghana. It focus on the cultural aspects of all the regions in Ghana as each region is represented by one contestant. Each region's representative battle it out with the other contestants for a number of weeks before the eventual winner is crowned. 
It is the Ghana's Most Beautiful pageant that Anita Enam Bossoh popularly known as Enam contested. She was the Volta regional representative for the Ghana Most Beautiful in 2019. Due to her extraordinary performance, she emerged as the 1st runner up of the pageant. 
Few years after she won, she is looking more beautiful and stylish. Scroll through to see her photos. Thank you.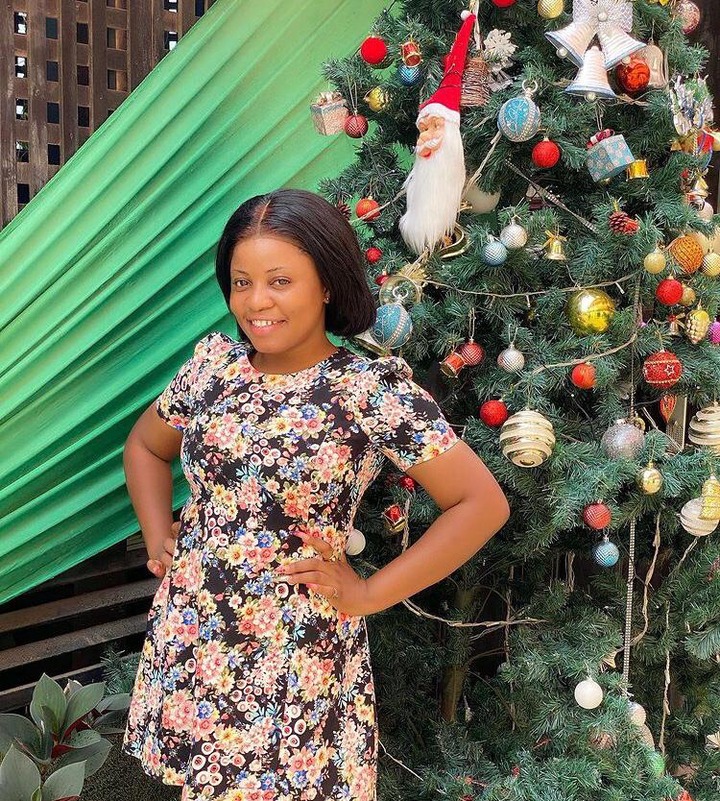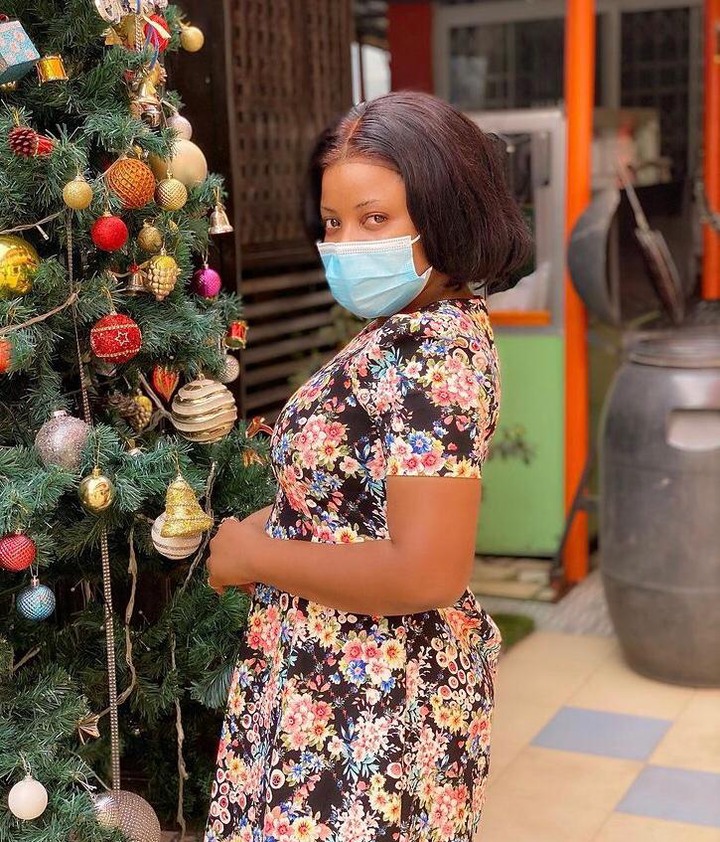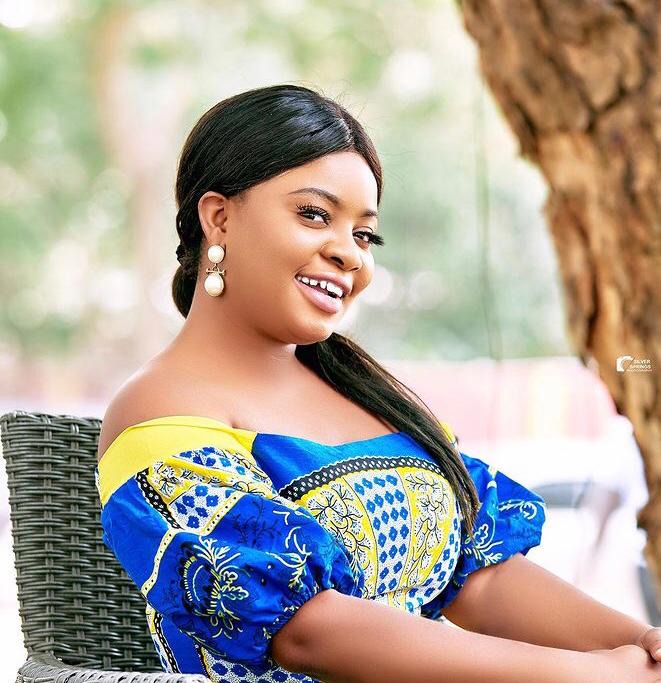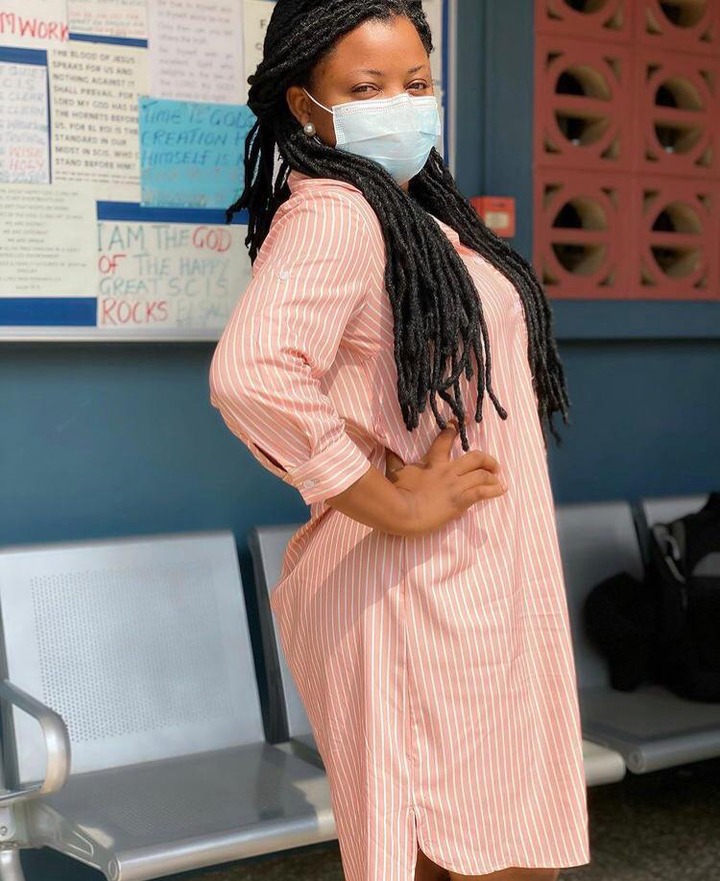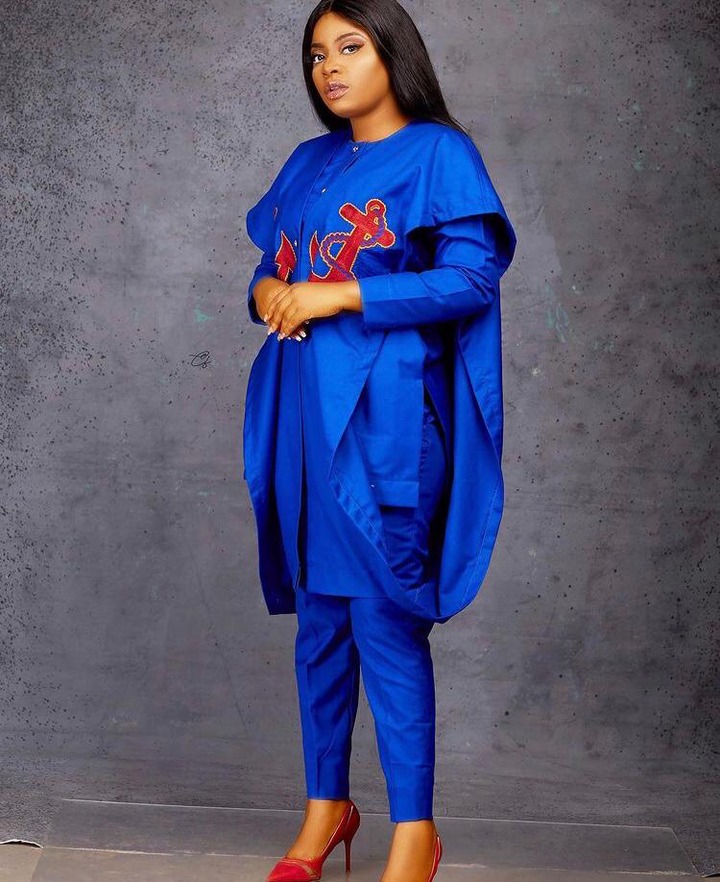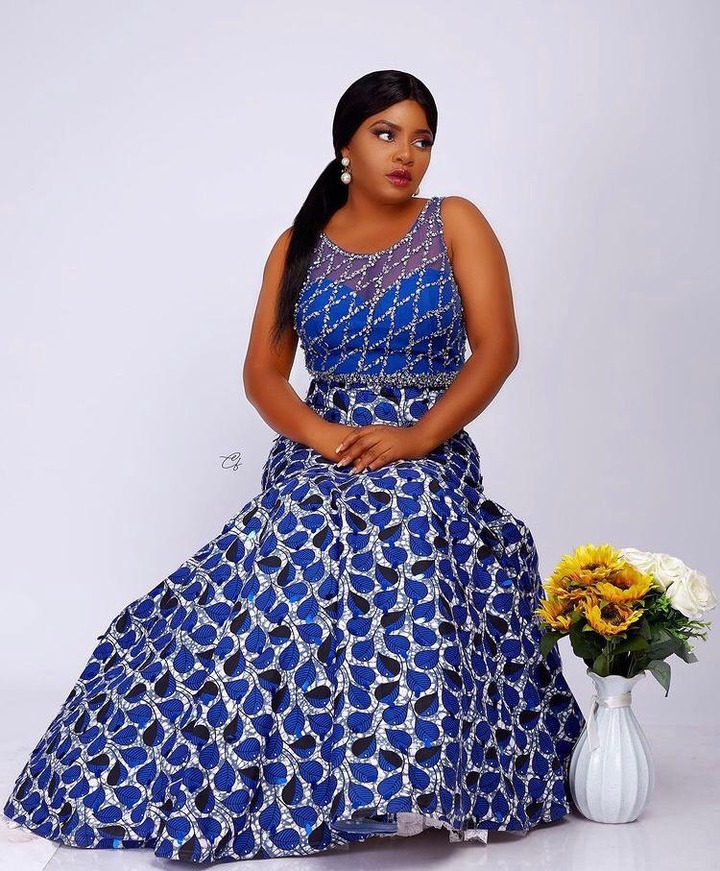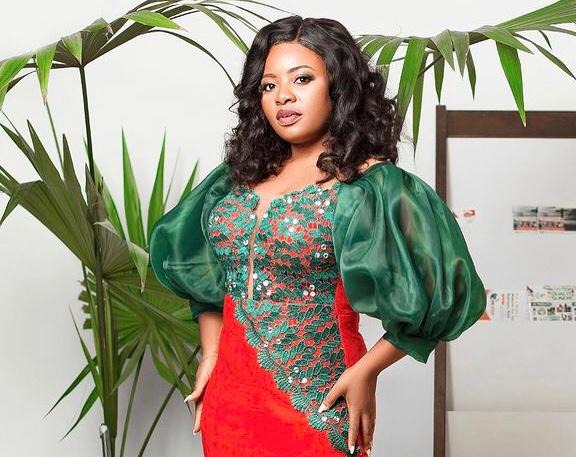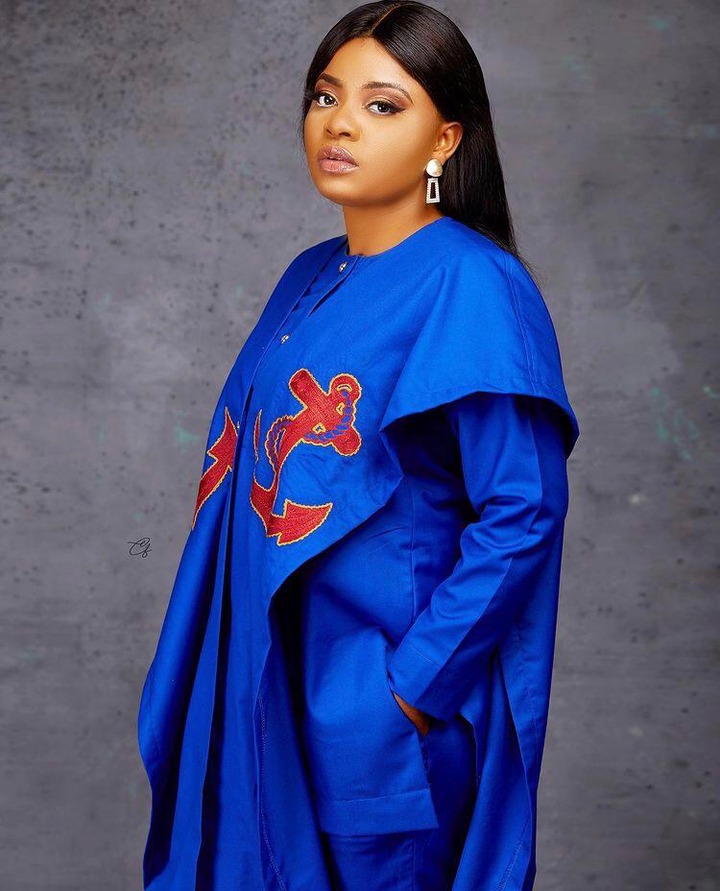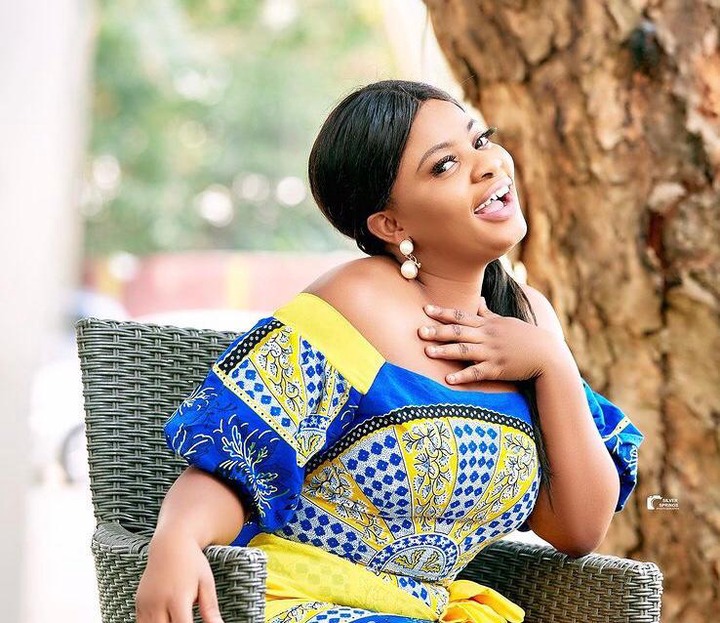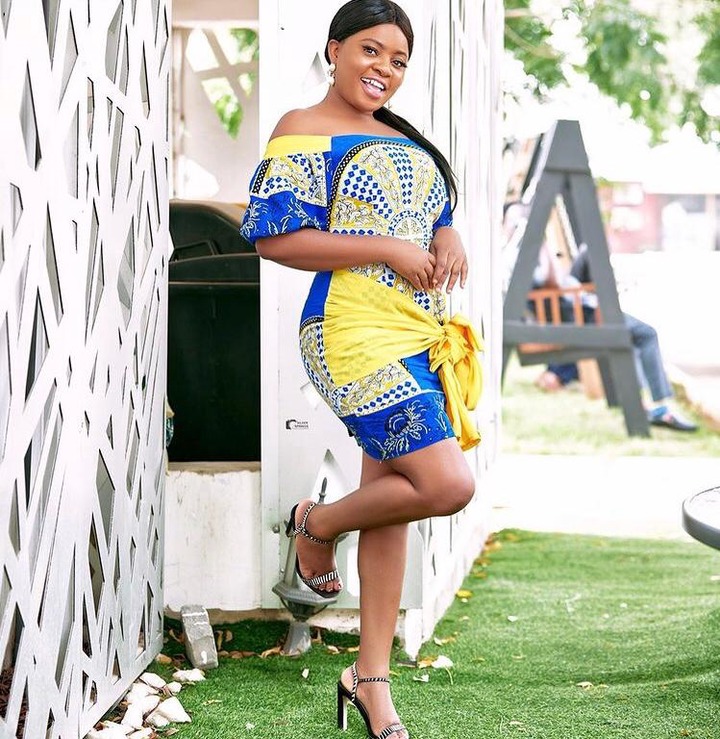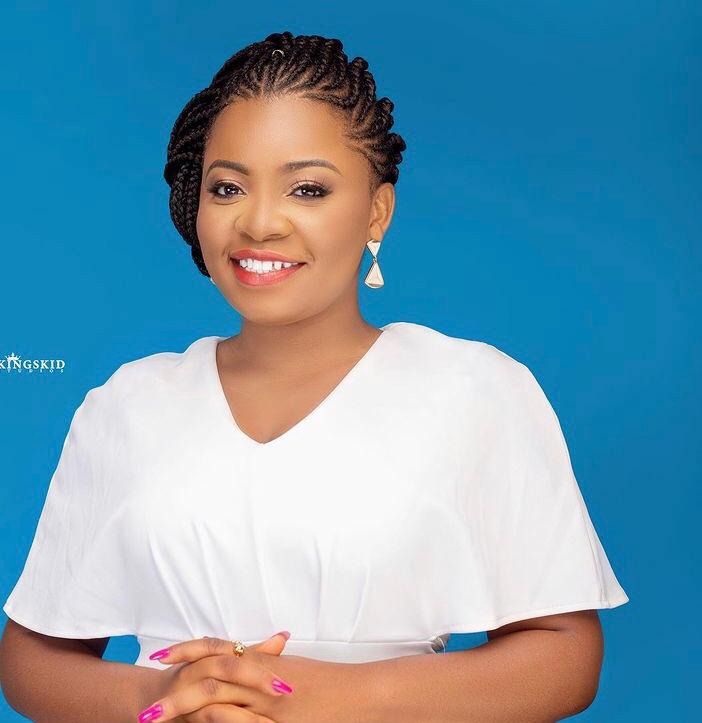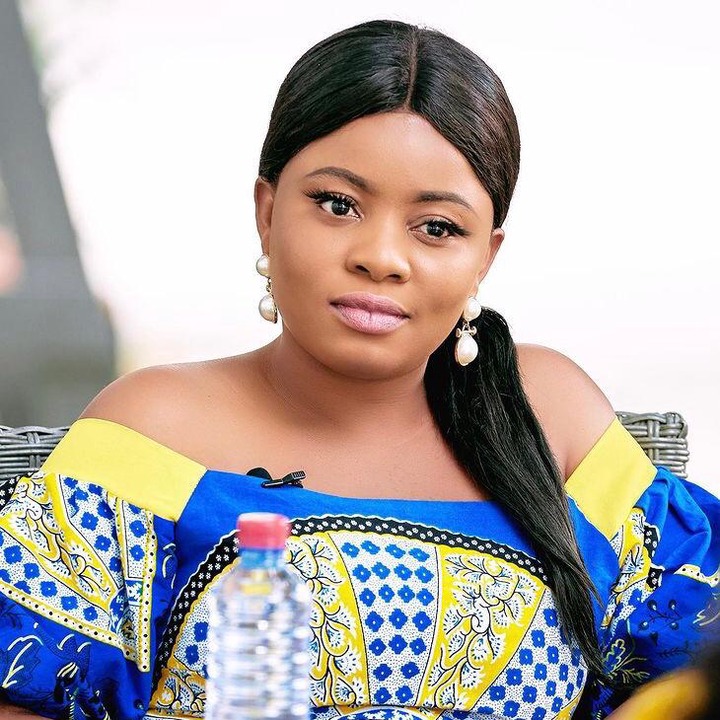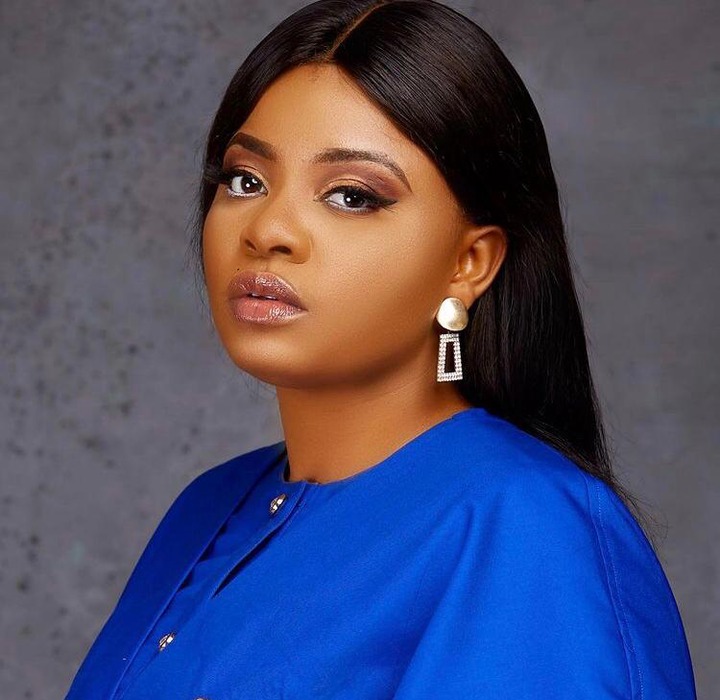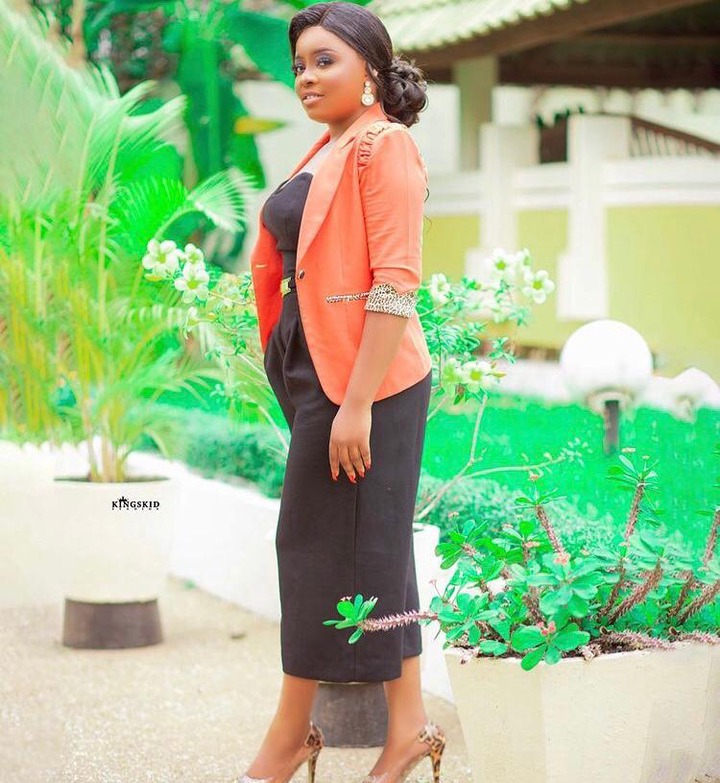 Like, share and comment on this article with your views. My dearest reader, please follow to get the latest updates from ThePoorMasses without missing any. Thank you and stay safe.
Content created and supplied by: ThePoorMasses (via Opera News )