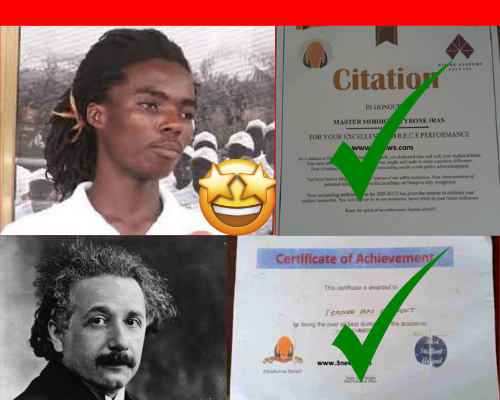 The saying goes "do not judge a book by its cover" is on full display as the Achimota Issue keeps unveiling new information. From interviews it was revealed that the Rasta Boy was intelligent, however now it has been fully proven when the official academic certificates and Citation awarded to the young Rasta Boy (Tyrone Morghuy).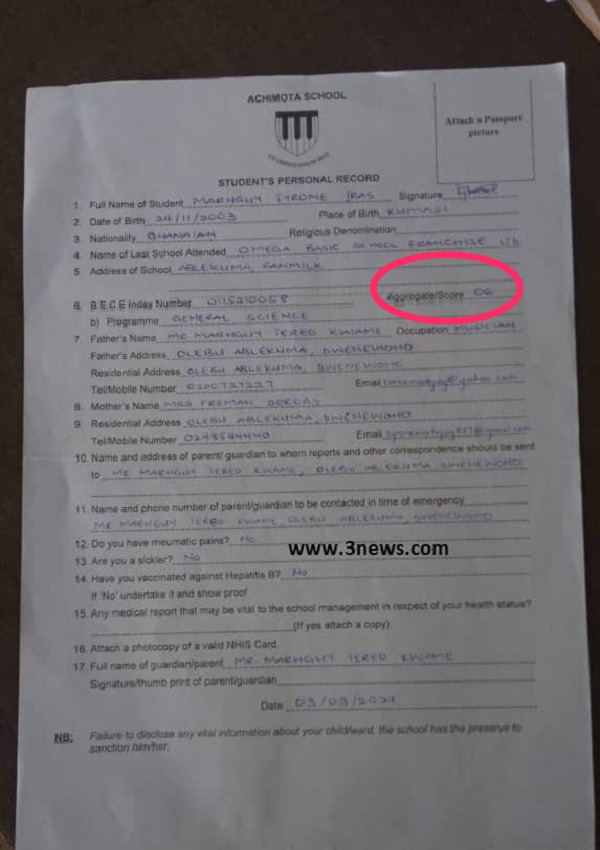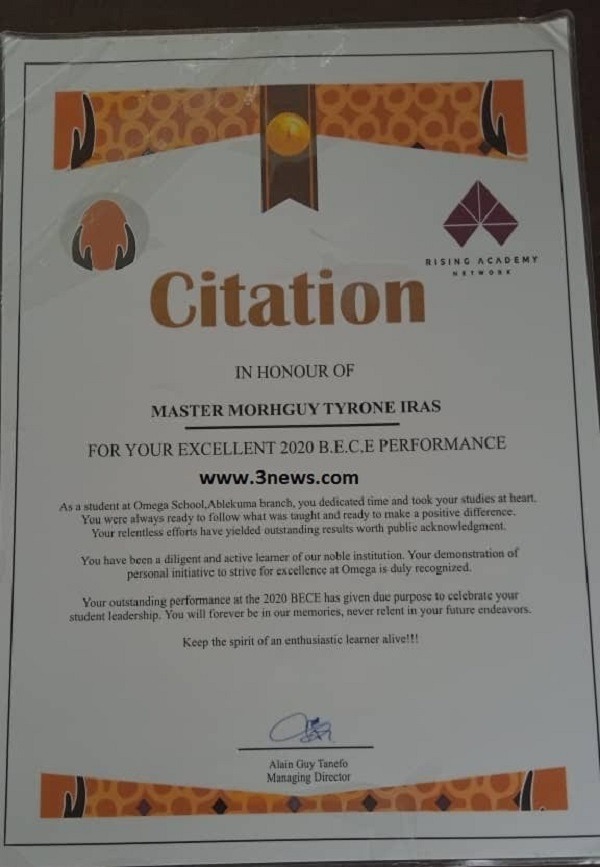 Per the certificates, he was awarded one of the best performing students in the BECE Examination. This achievement alone disproves Ghanaians who supporting Achimota for rejecting him because he is going to be a bad influence on their children because they have the wrong perception of Rastafarians. On the contrary, this young boy could use his intellect to help his colleagues to achieve greater height.
From analyzing the whole issue as it was unfolding, one thing has become clear, the Ghanaian community and culture seem to value being preserving rules and regulations. Anything that slightly goes contrary to what is stipulated or observed as a norm is inherently bad.
The world currently uses the great scientific works and discoveries of Albert Einstein. However, a deep look into Albert Einstein's appearance and lifestyle would make you initially think little of him.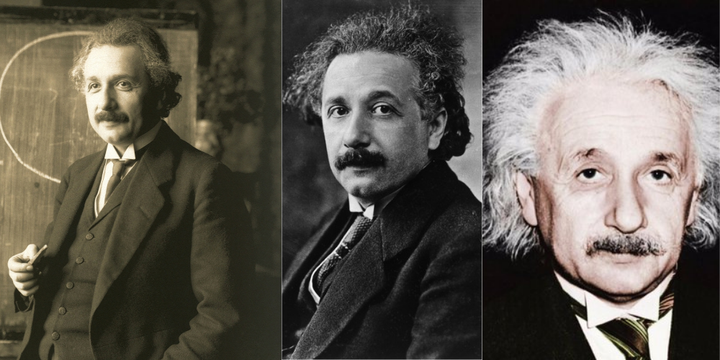 You will often hear Ghanaians complain that they want a generation of intelligent and learned people who will push Ghana forward in terms of engineering, innovation, and invention, and technology, however, when one is presented right in front of them he is rejected because his belief system is different from the norms and no compromise can be made.
It's ironic because courses such as innovation, invention, and technology as a basic requirement need you to think outside the box.
Other news sources also indicate that international schools in Accra are offering him a scholarship worth $6,000 every year.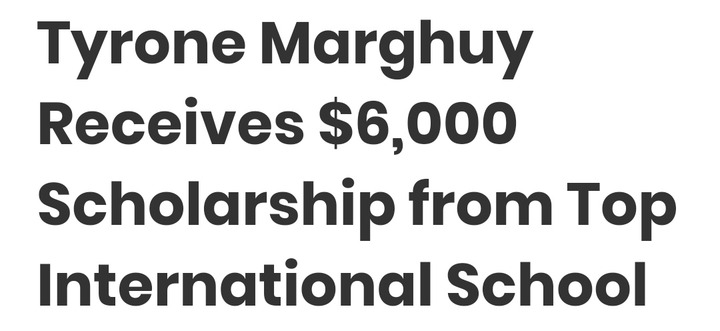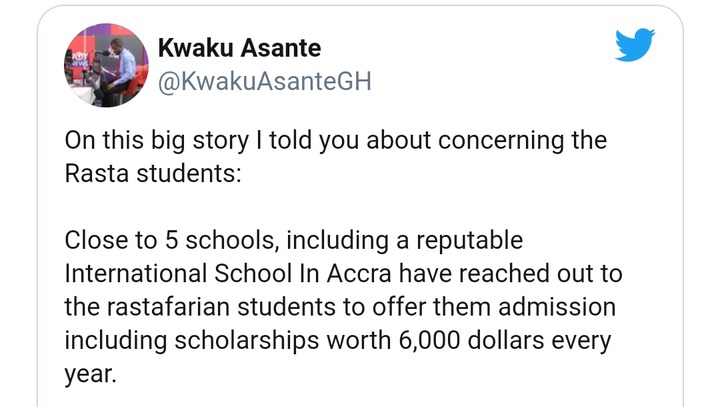 From this entire debacle, it shouldn't be a surprise and cause complaints when later he uses intellect to help foreign countries instead of his homeland, because his own land rejected him when he simply wanted an education while holding on to his beliefs.
Content created and supplied by: Exclusive_News_GH (via Opera News )