Ghana have had a numerous number of Presidents since independence. Everyone of them have tried their possible best to make Ghana a peaceful and independent State.
Currently, Nana Addo Danquah Akuffo Addo is the President of the Republic of Ghana who took office from the former President John Dramani Mahama on January 7th 2017, after he won the presidential elections organized by the Electoral Commission in December 2016.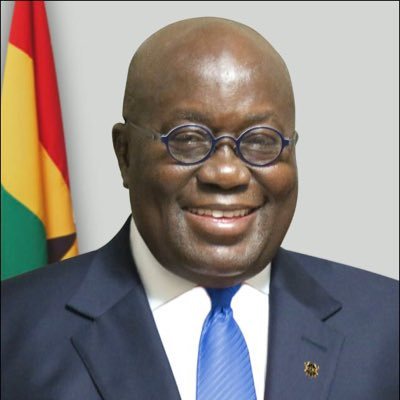 He was re-elected again by Ghanaians after they found out the good work he and his government have done. He is now serving his second term of office after defeating John Dramani Mahama again in the 2020 Elections.
Before taking power from the John Dramani Mahama's administration, Ghana was suffering a lot of setbacks including the almighty "Dumsor" which almost collapse a lot of businesses.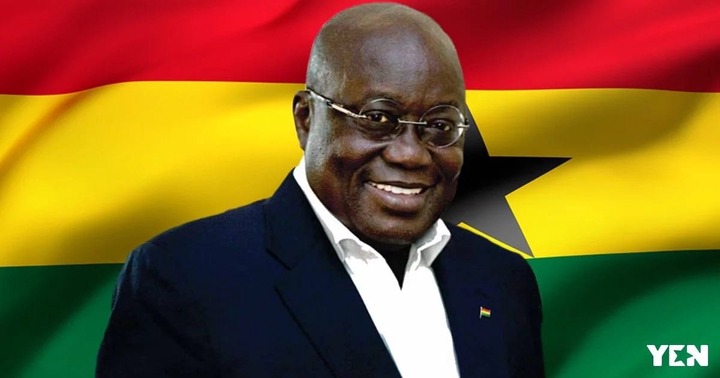 The Akuffo Addo government after taking power, solved the energy crisis and fixed the dumsor problems. It's surprising that the dumsor which lasted for over 4 years has been fixed once and never occurred again under the Akuffo Addo administration.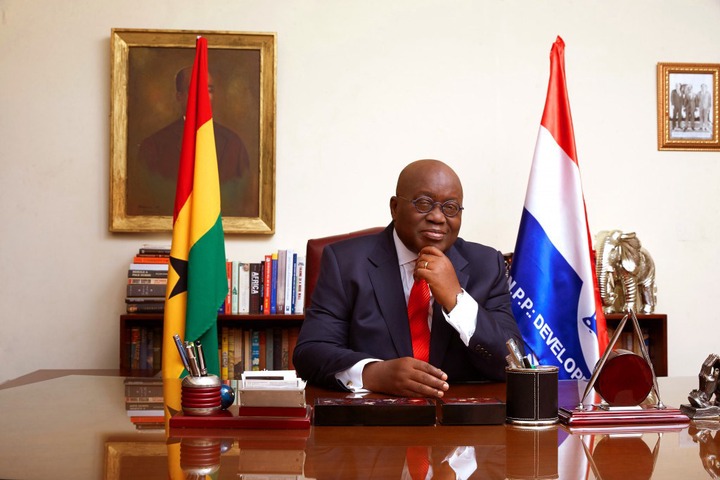 Today, the international community regards Nana Akuffo Addo's administration as the best in Ghana since independence. He is the only President who has ever fulfill his manifesto promises; bringing Free education to Ghanaians (Free SHS policy), The One District One Factory initiative, One Village One Dam, the Planting for Food and Jobs which has created over 20,000 jobs in the Ghanaian economy, and a whole lot more.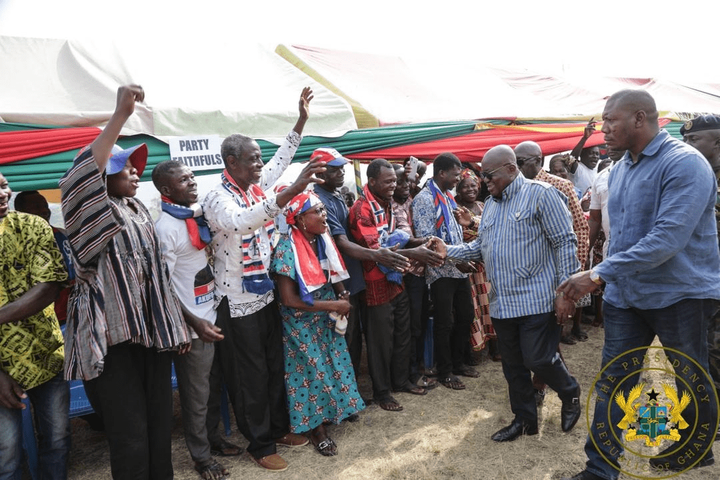 Even though the world is in the pandemic era, Nana Akuffo Addo has tried his best to give Ghanaians a better economy by giving out free water and electricity to everybody, made available an interest-free loans to revamp all the collapsed businesses which have been affected by the coronavirus pandemic.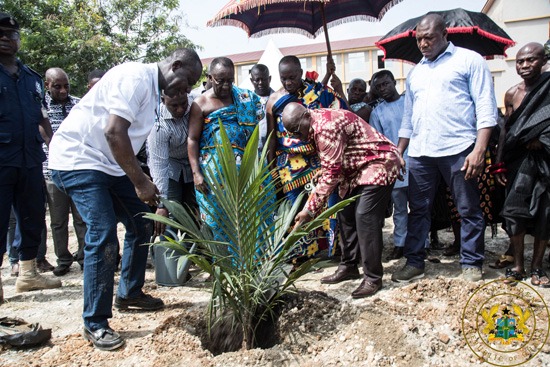 Once again, the 2021 budget statement revealed that, the Akuffo Addo's government has made a plan to setup a National Rent Assessment Scheme which will help Ghanaians to apply for loans to enable them pay for their rent advance.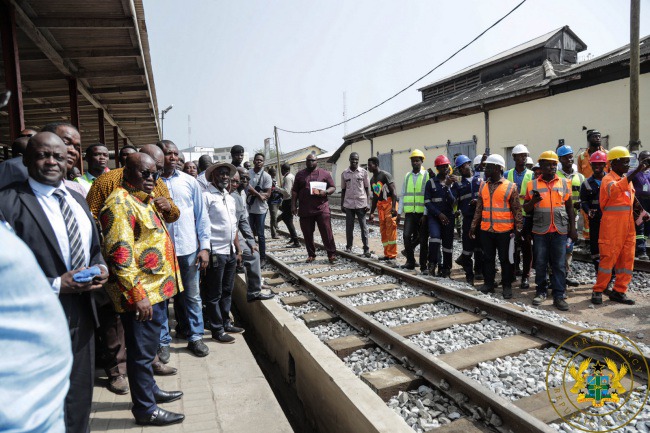 Nana Akuffo Addo indeed is a God sent to the Ghanaian economy. He deserve all the praises and glory.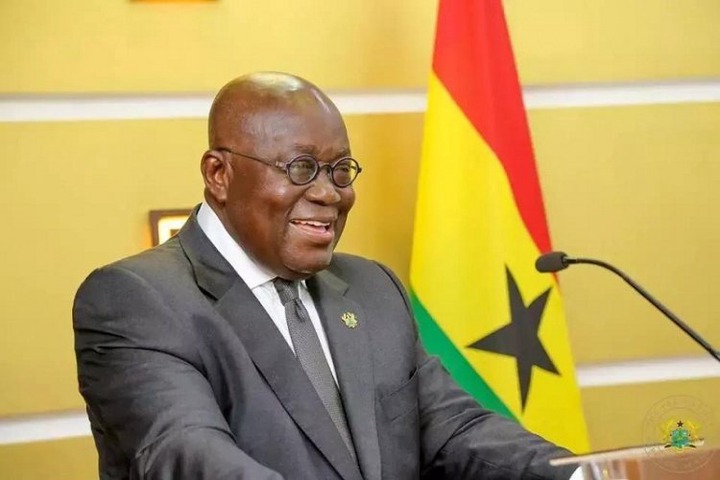 Kindly leave your comments and thoughts in the comments section below and don't forget to like and follow my page for more interesting news and updates. Do share with your family and friends.
Content created and supplied by: Ghananews5 (via Opera News )