The President of the Republic of the Ghana,
Nana Addo Dankwa Akufo-Addo, has been re-elected as ECOWAS Chairman.
The President won December 7 elections with a margin of over 500,000 votes making him the winner.
He served as attorney General from 2001 to 2003 and as Foreign Minister from 2003 - 2007 under kufour administration.
He was born in the year 1944 currently married to the first Lady of the republic Ghana.
President Akufo-Addo, who took over from President Mahamadou Issoufou of the Republic of Niger.
The session held on Wednesday, February 3,2021,gave the President Akufo-Addo the nod to serve another one-year term as the chair of ECOWAS.
President Nana Addo Dankwa Akufo-Addo was appointed Ecowas chair in October 2020 at Ecowas meeting in Niger on September 7,2020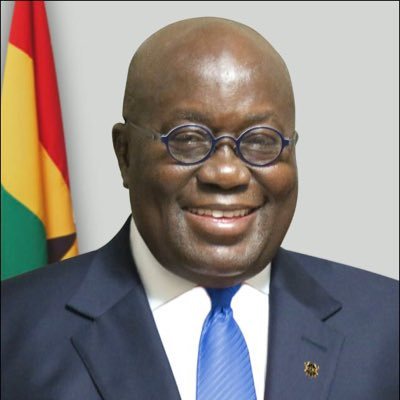 A consensus was emerged from the various head of state and governments that President Akufo-Addo must continue to be a Ecowas chair for a second term.
We congratule the President of the Republic of Ghana once a again to chair another term.
Content created and supplied by: Columbus14 (via Opera News )