One positive characteristic of every good leader is to ensure the progress and continuation of projects.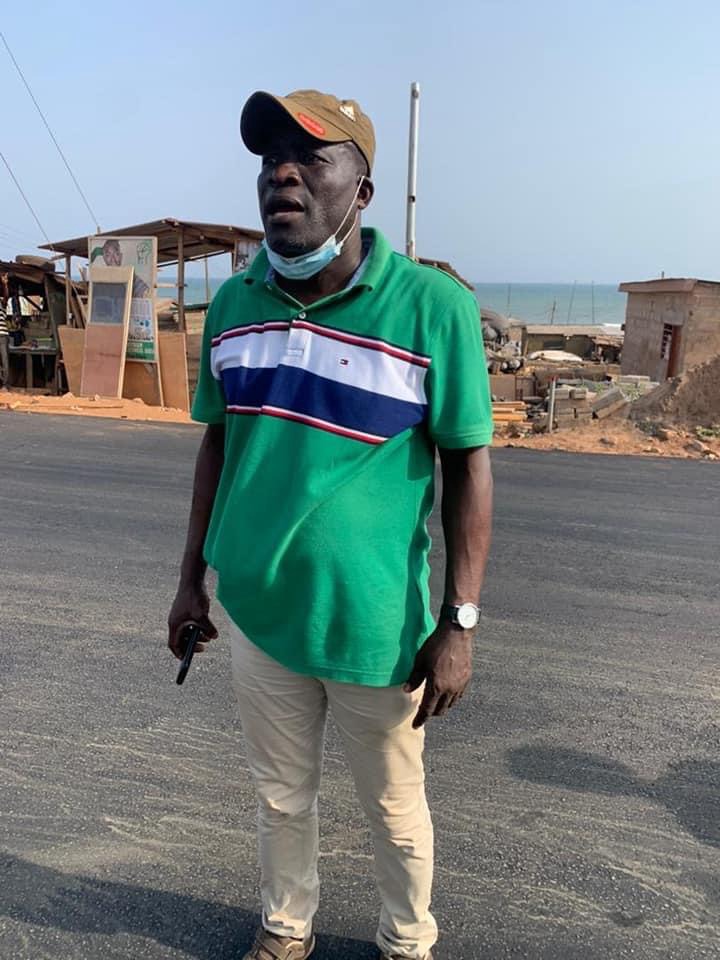 By the grace of God, as he promised before the general elections, the reconstruction of the road from Kpotameh to Bankuman as well as the inner roads in Tema community one into asphalt are speedily in progress.
This particular stretch has been left untouched for years, some residents in the constituency also expressed their gratitude and reiterated that, Mr. Glover has been one of the few best performing Members Of Parliament that they have ever known and with that they wish him more years to do more for them.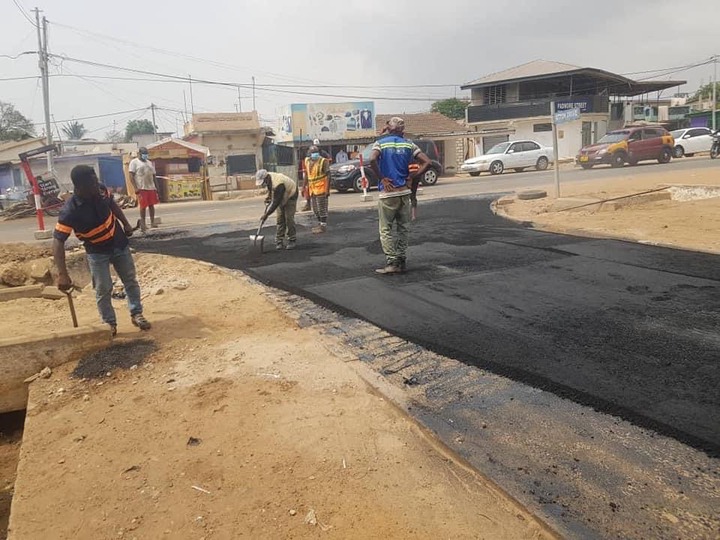 All other projects will be completed by the Grace of God.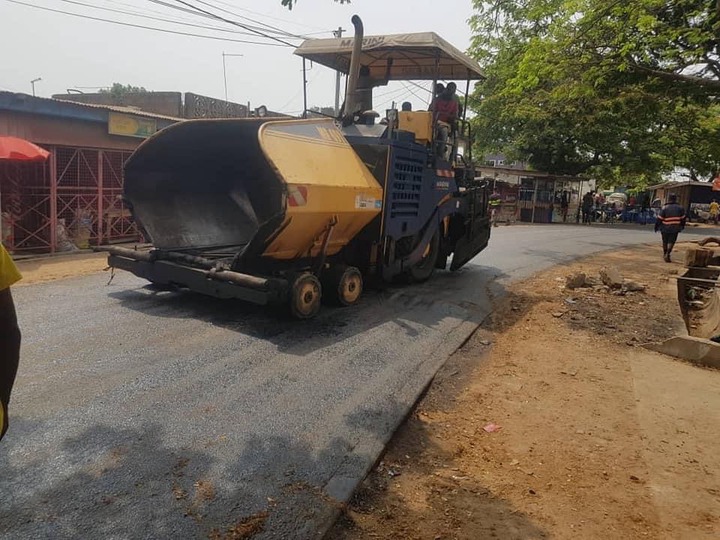 He said together with his team that they are grateful to His Excellency, the President, Nana Addo Dankwa Akufo-Addo and that of the Ministry Of Roads And Highways for helping him fulfill a campaign promise being made prior to the 2020 elections.
#We_shall_rise_again
Ing Political Prince
Content created and supplied by: IngPoliticalPrince (via Opera News )