Celebrities in countries lay a good foundation in the hearts of it listeners as good music, excellent vocals and rocking lifestyle rains from them to the country in a whole new grand style.
Taking our country Ghana, there have been really good outstanding personalities and influencing figures who left marks on us, never to be forgotten.
It's been exactly 3 years as Priscilla Opoku-Kwarteng popularly known as Ebony, painted a sad picture on the souls of many.
She was beautiful, talented, had the voice to sing, trends with her songs, went far with music, loved by many but short-lived her glory.
Was she another form of Suzzy Williams? Ebony as her name pointed out was dark in complexion and a very pretty figure.
She has our hearts and will forever be remembered. Let's take a moment to remember her as her pictures trim down below: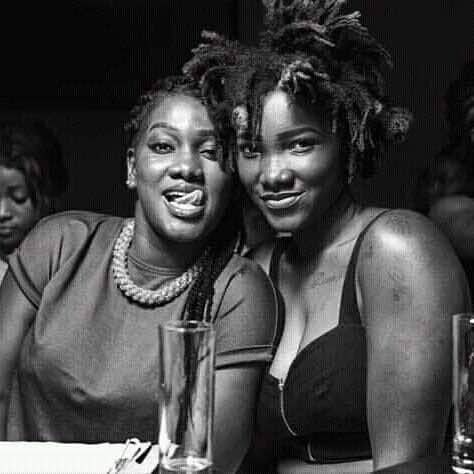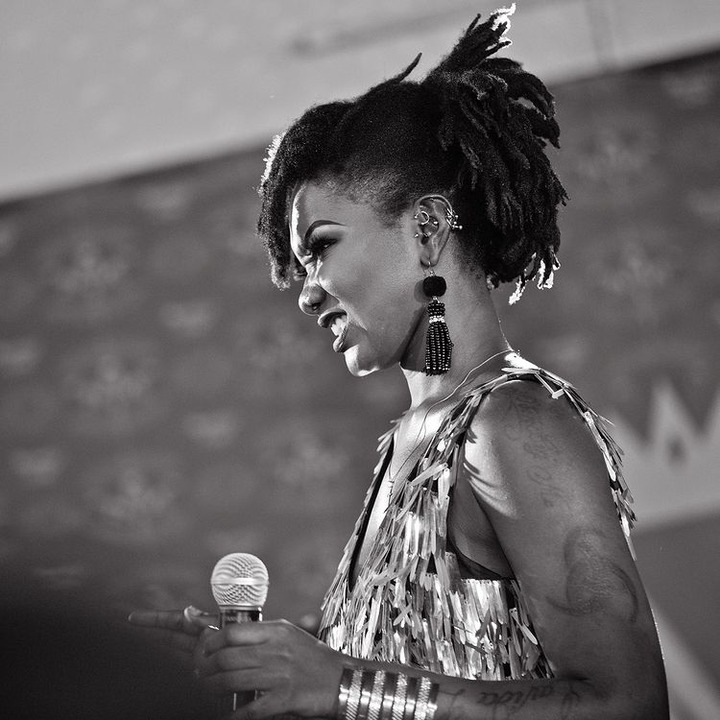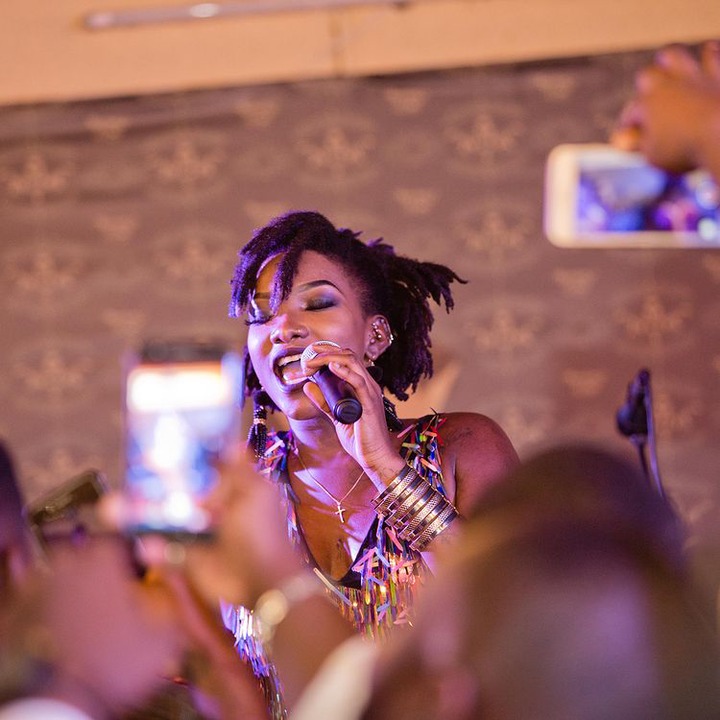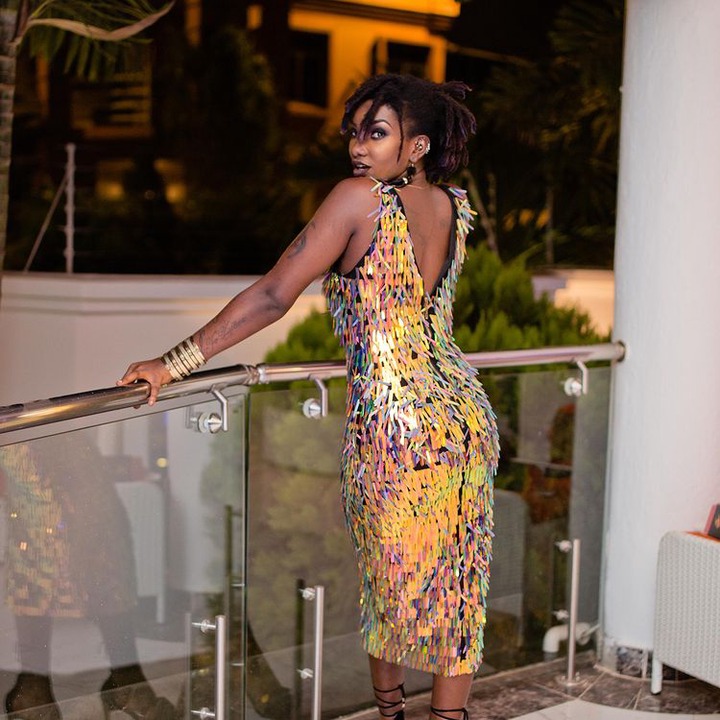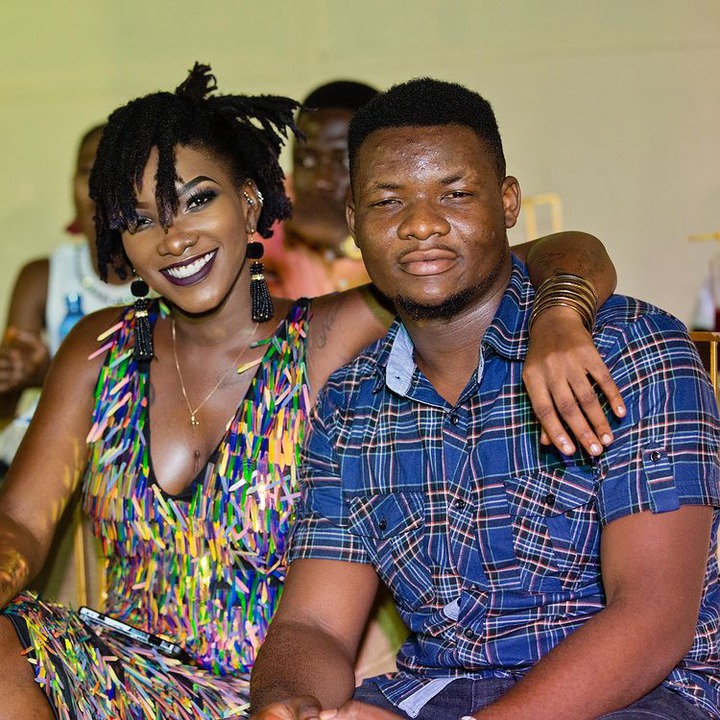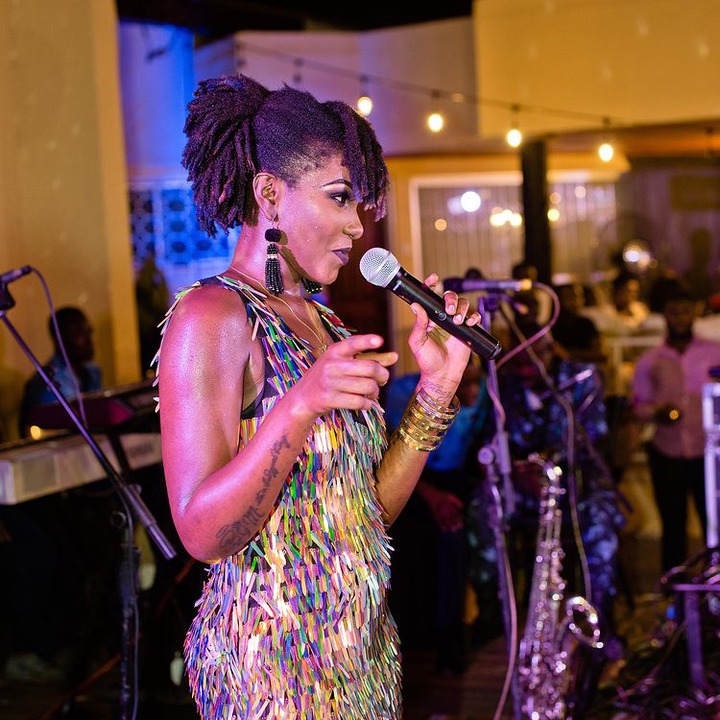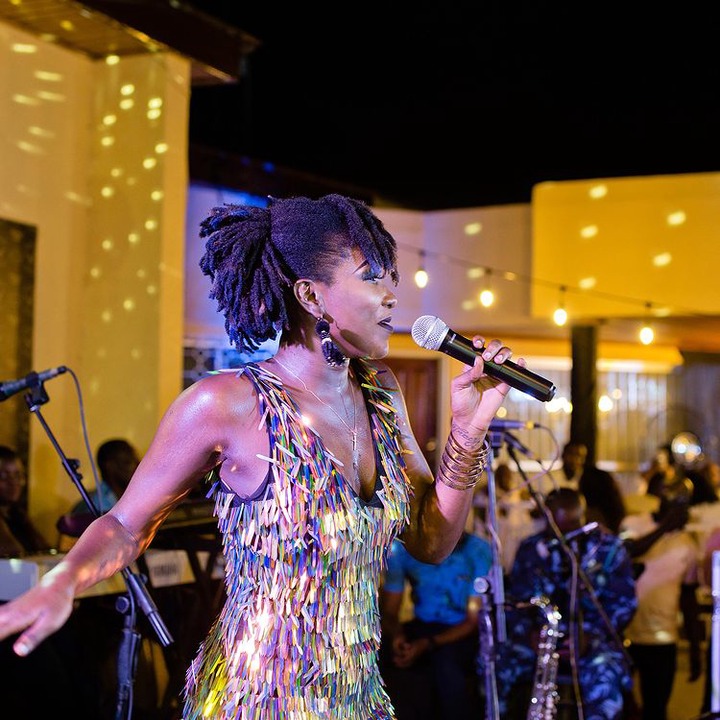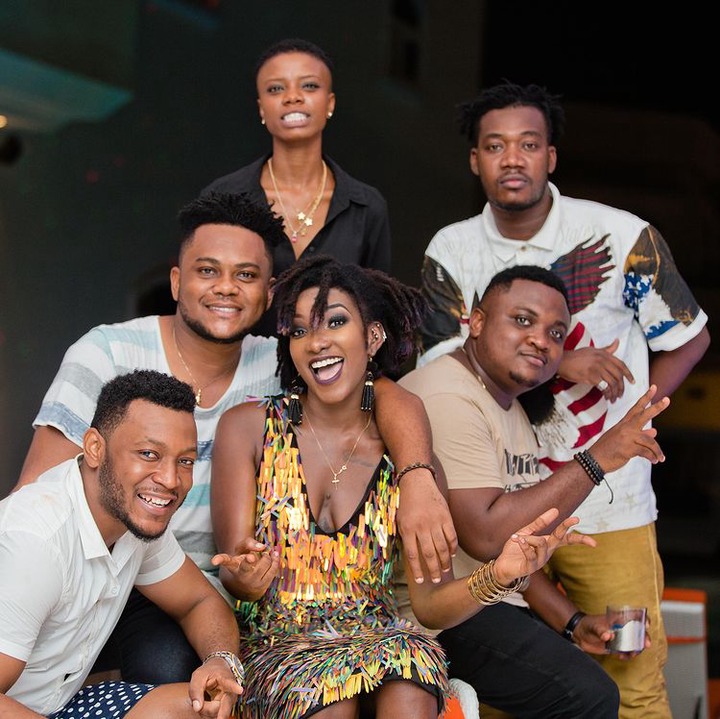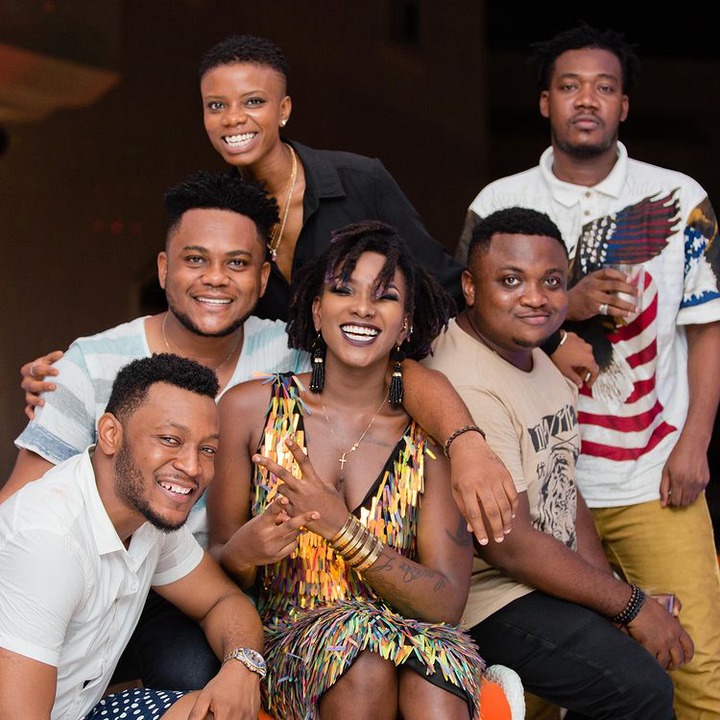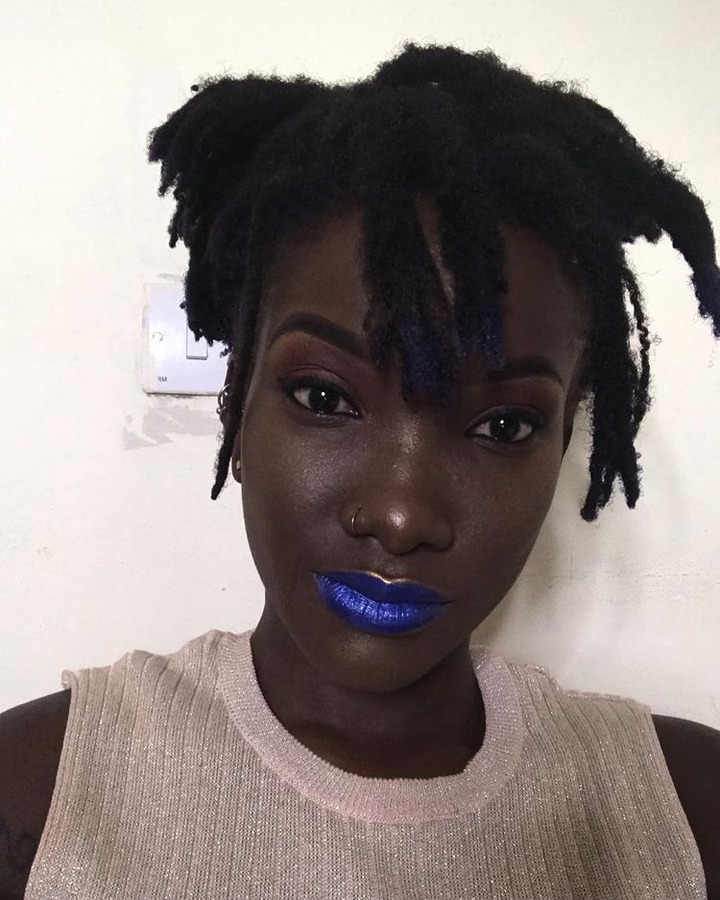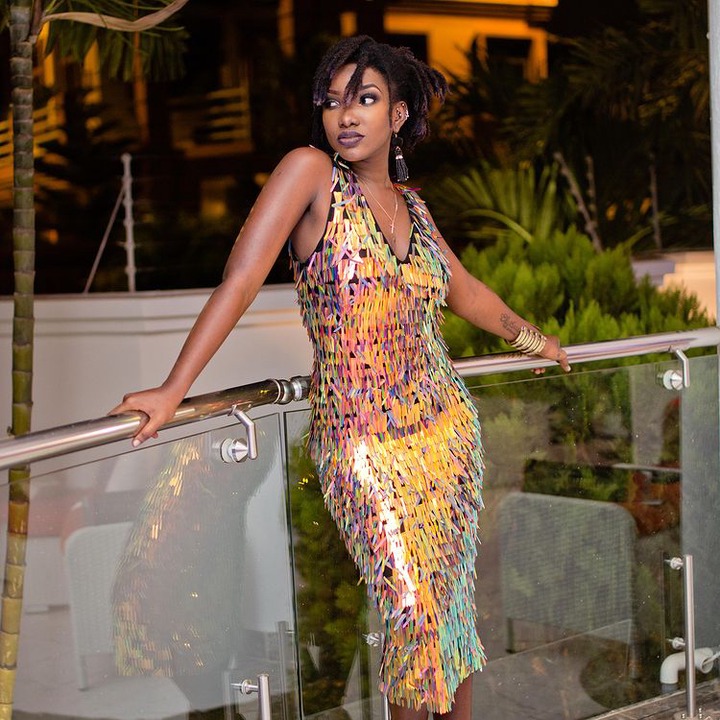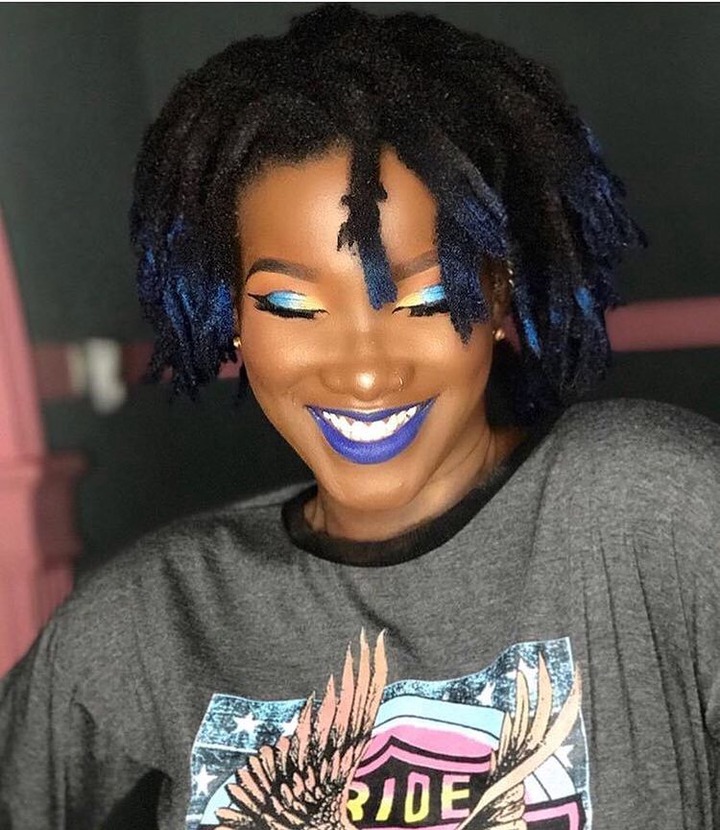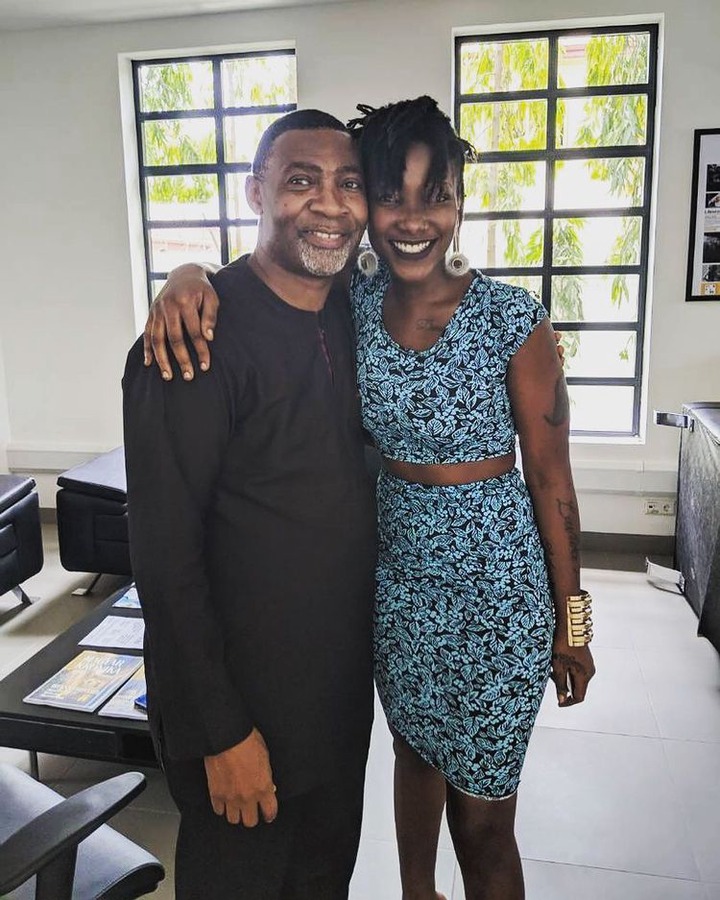 May her beautiful soul be kept.
Ebony Lives Reigns!
Ebony Lives On!
Content created and supplied by: Kaks_Gym (via Opera News )