The Covid-19 pandemic really affected the movie industry in such a way that most movies that were supposed to be released last year got halted. But that is not the case in 2021, as we've seen a couple of top notch movies being released already. Here's a compiled list of just 15 of the top tier movies that has been released. Incase you haven't seen them yet, go through the list and go get them!
1.Zack Snyder's Justice League 🤺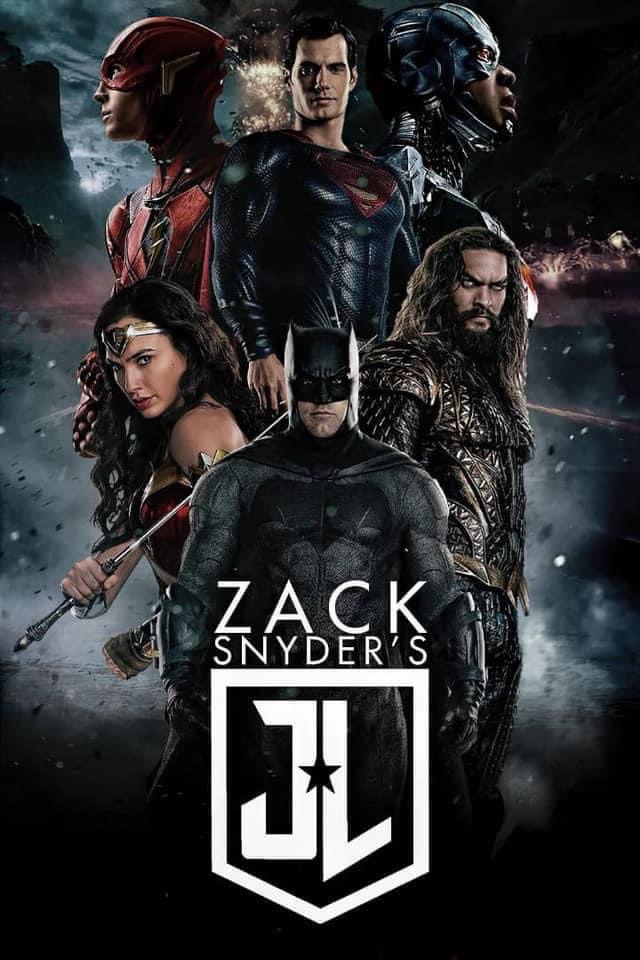 2.The Falcon And The Winter Soldier 😁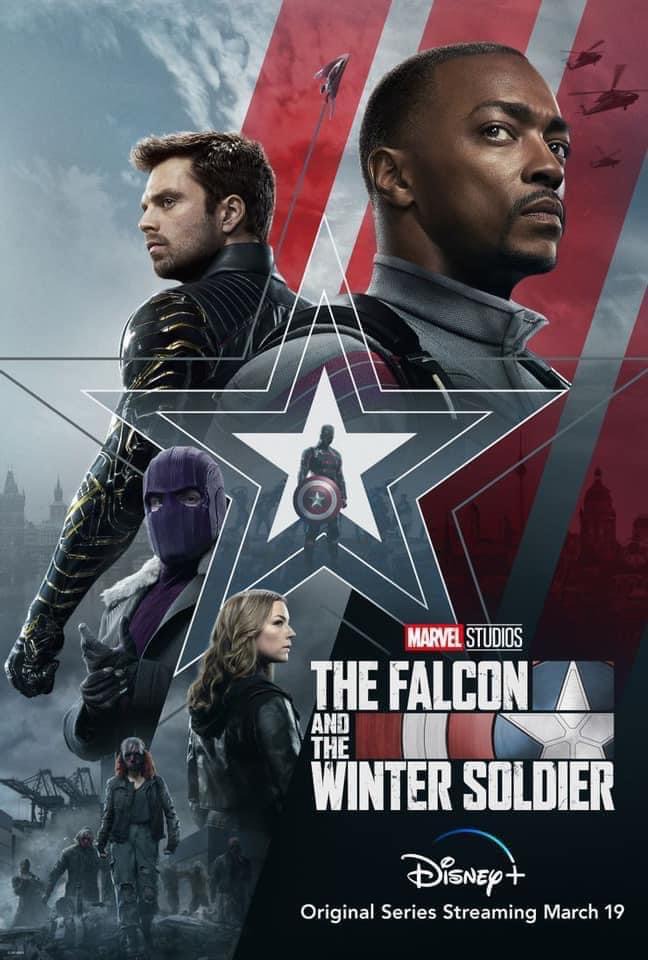 3.Coming To America 2 😻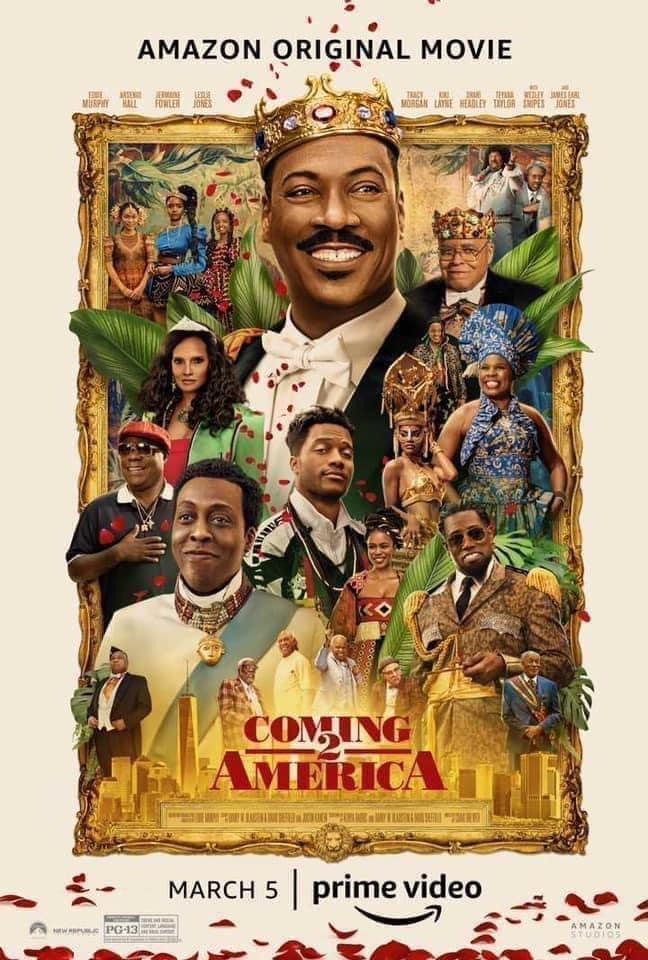 4.Fast And Furious 9 🚖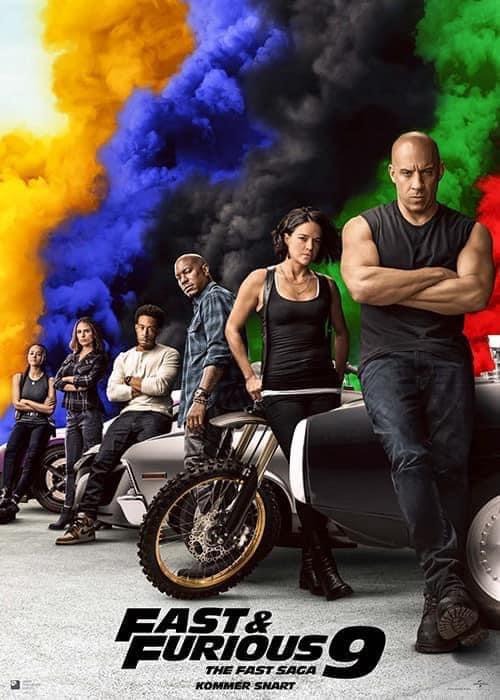 5.The Marksman 🥷🏻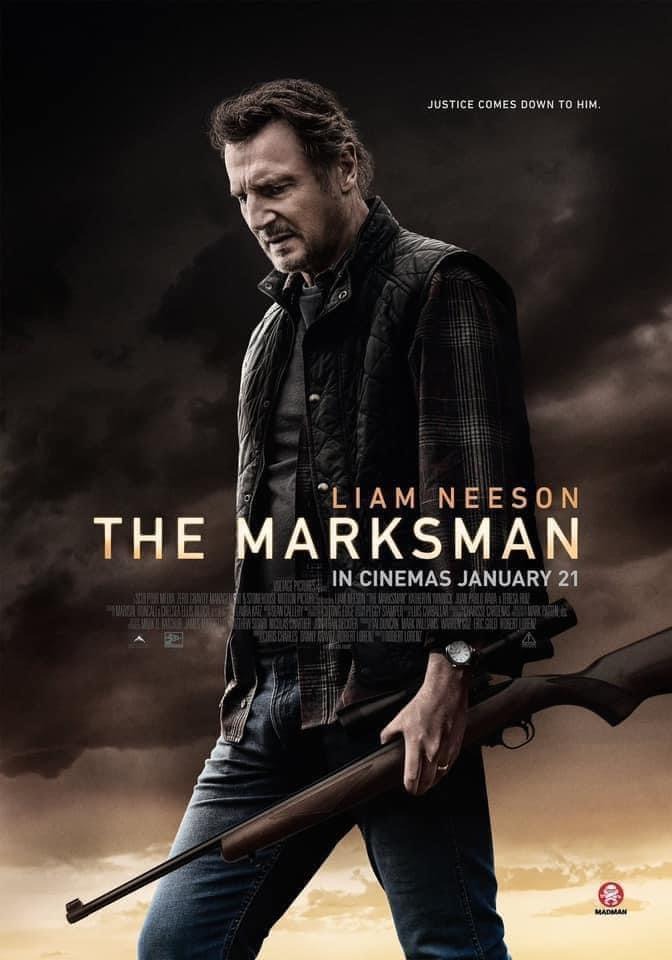 6.Tom and Jerry 😂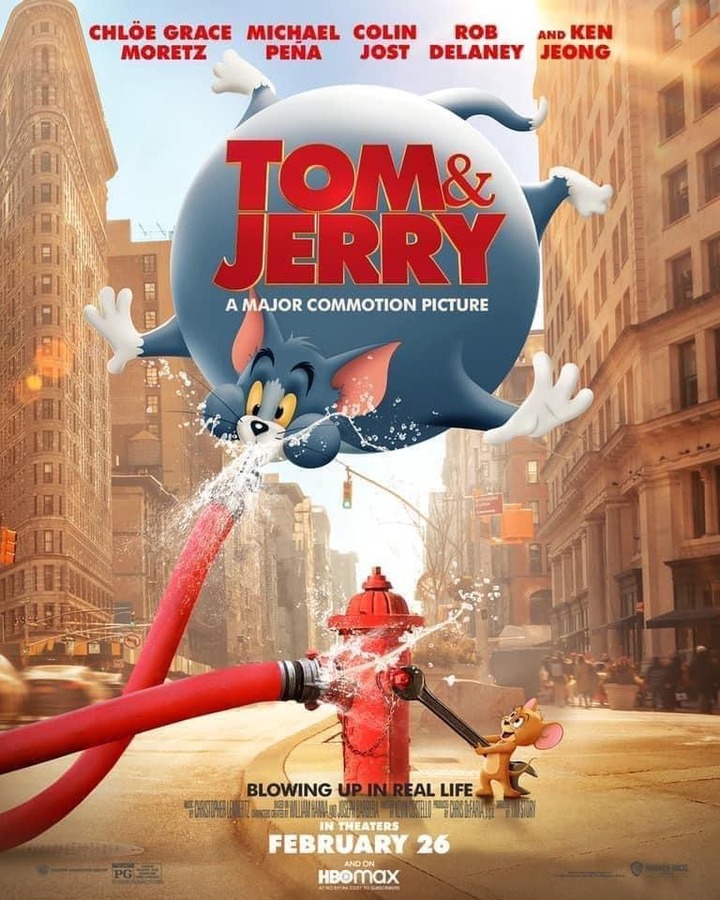 7.Godzilla v King Kong 🦍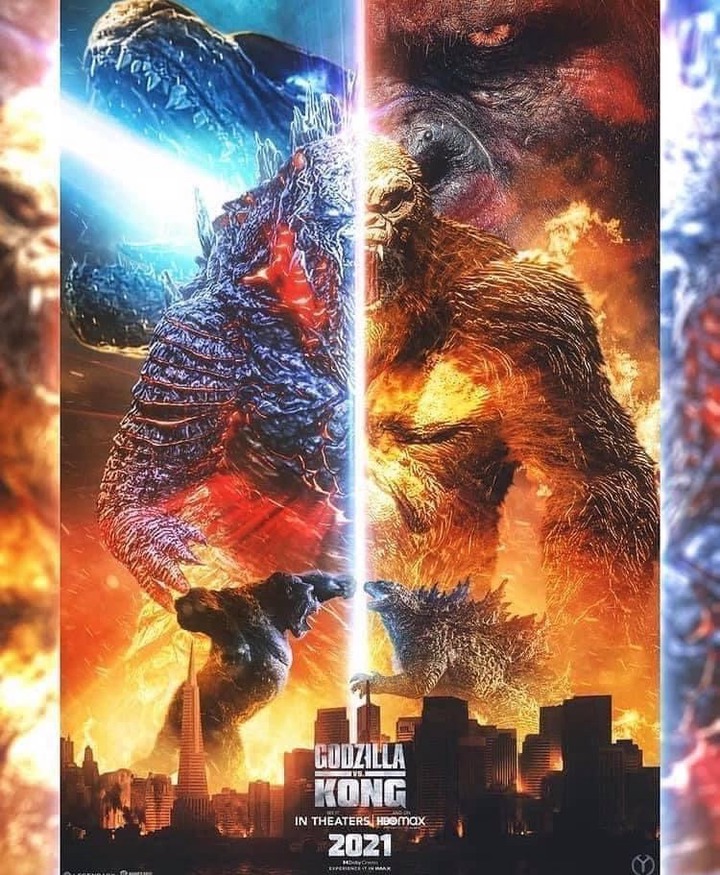 8.Judas and The Black Messiah 🤤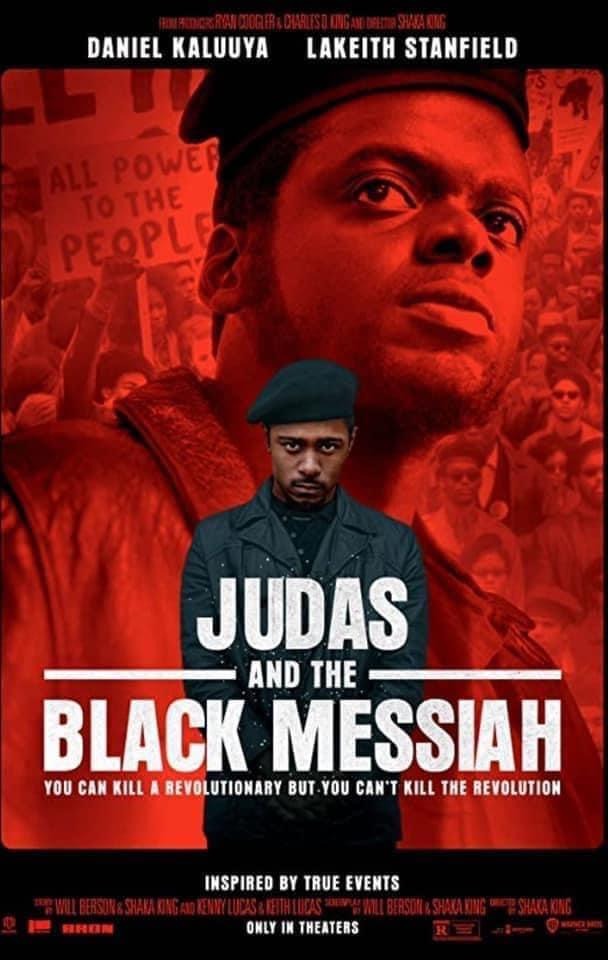 9.One Night In Miami 🤗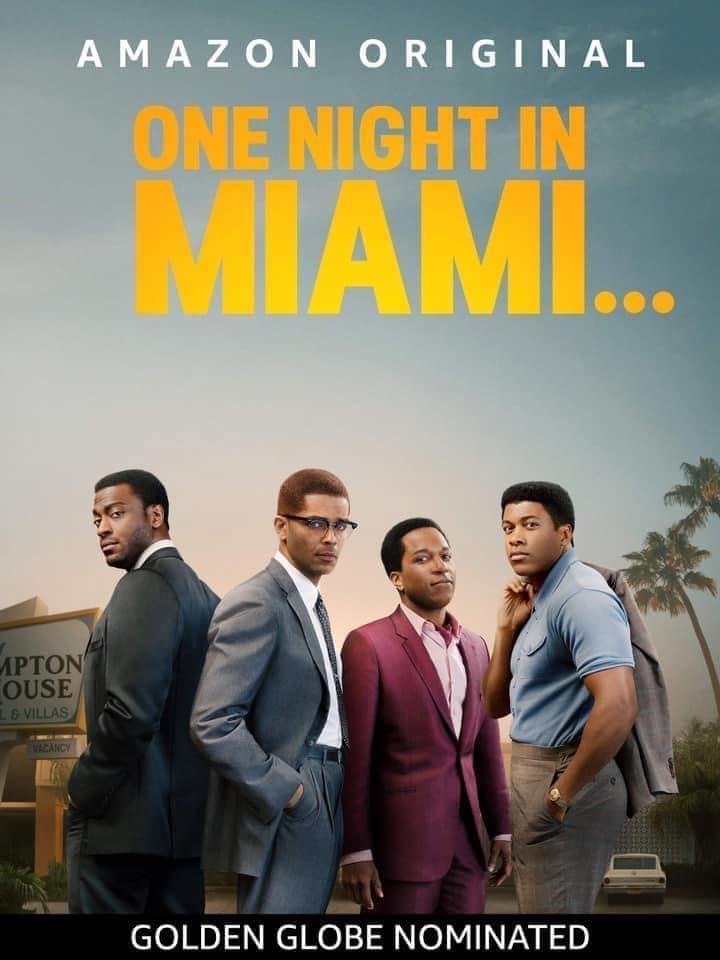 10.Cherry 🥵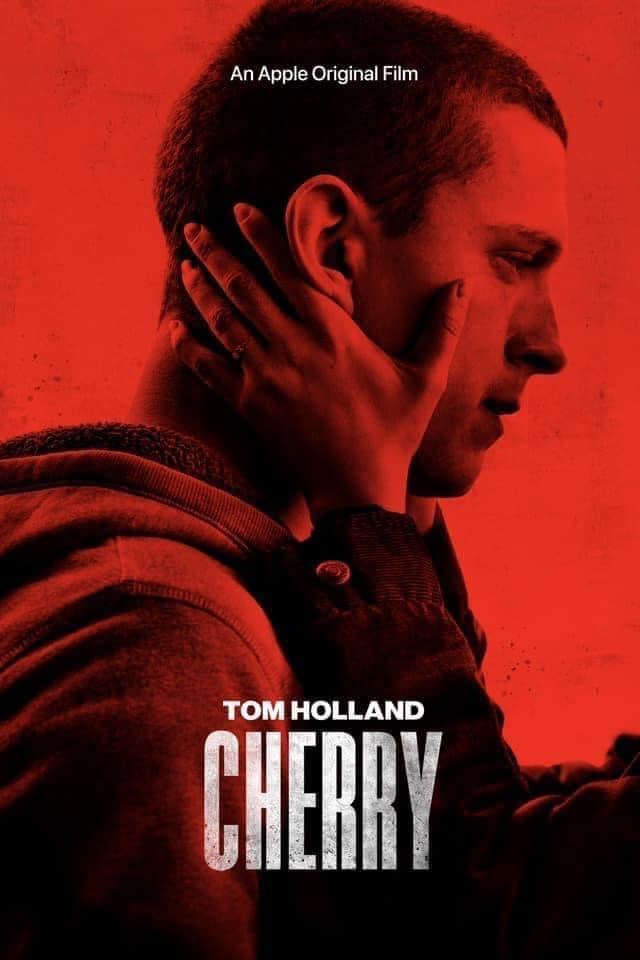 11.Twist 😚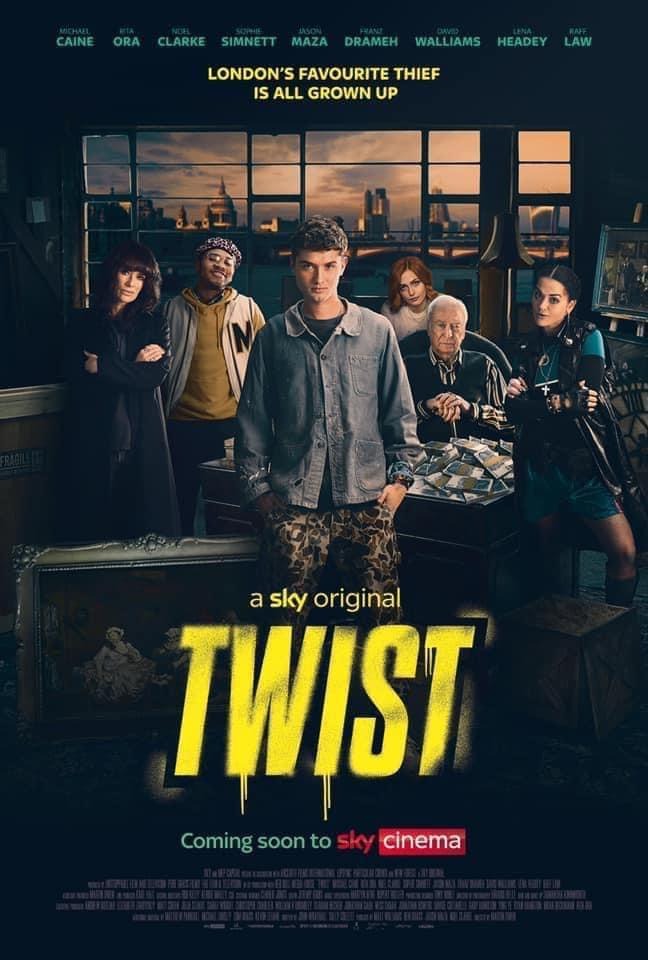 12.Chaos Walking 😎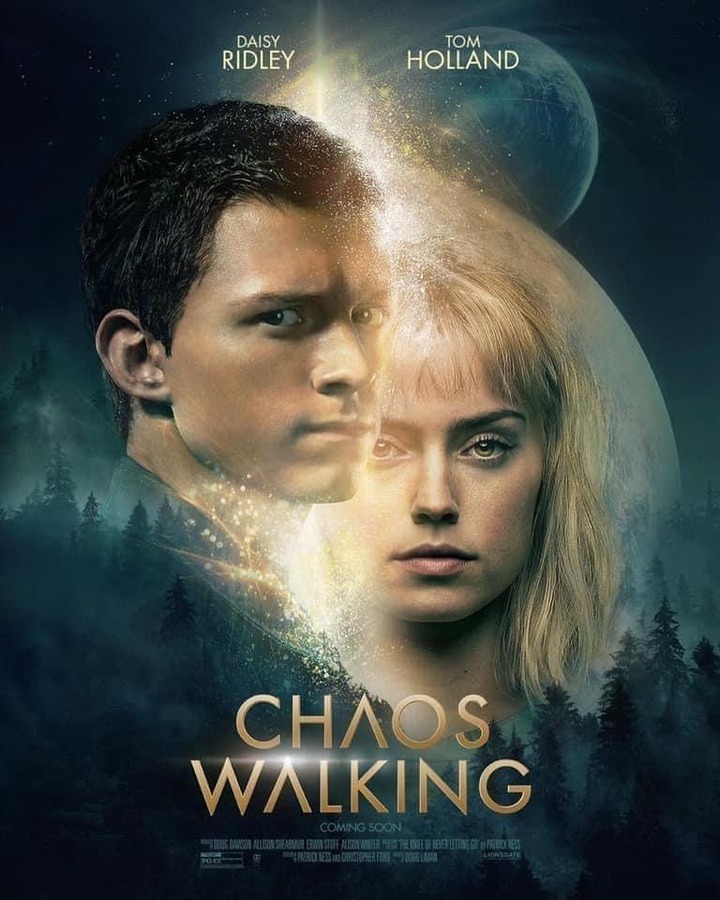 13.Outside The Wire 😵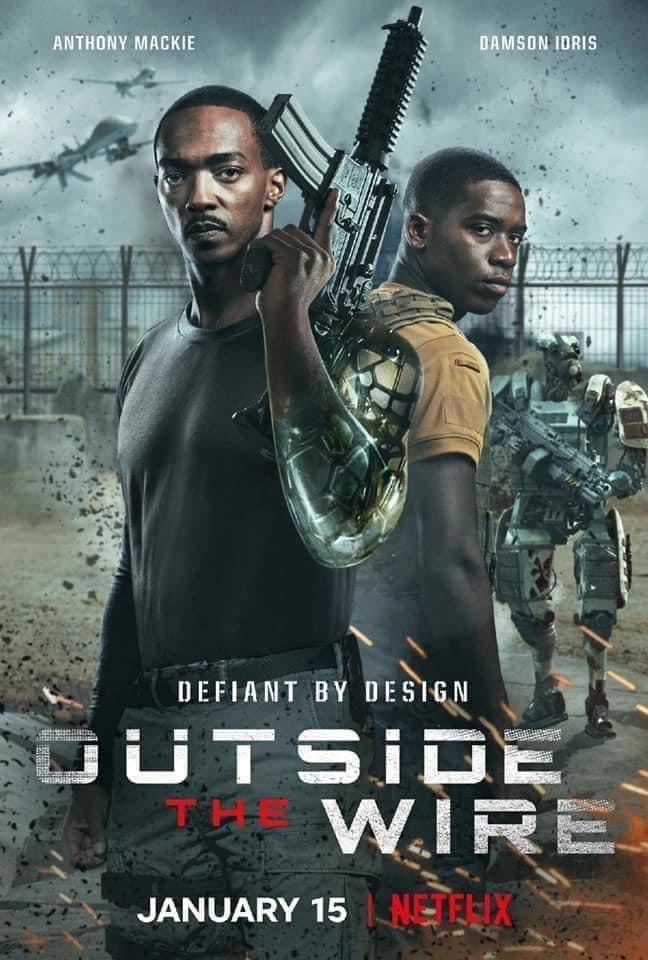 14.Bad Trip 😁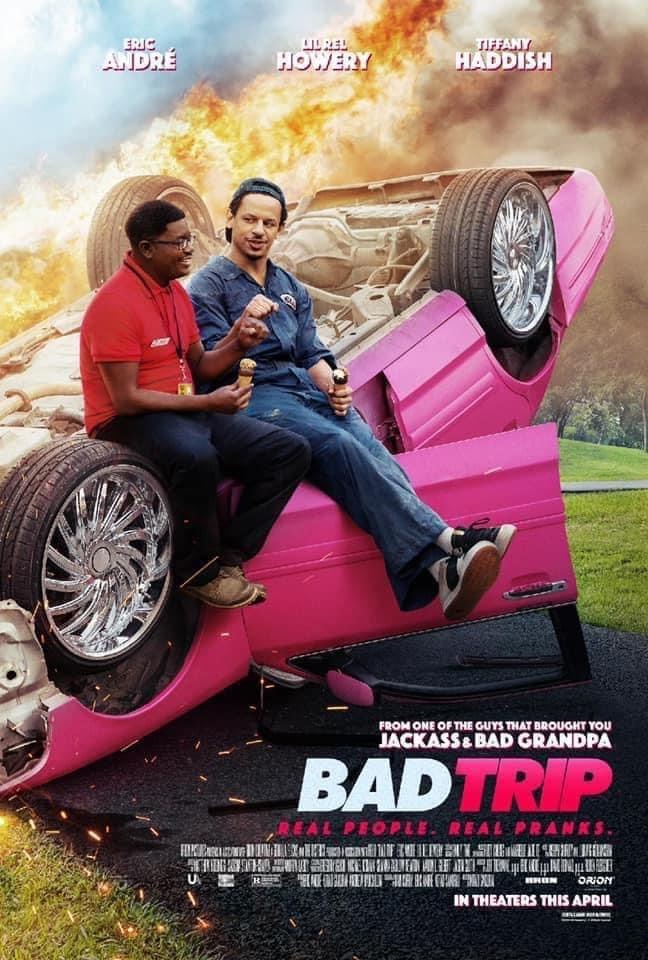 15.Boogie 🏀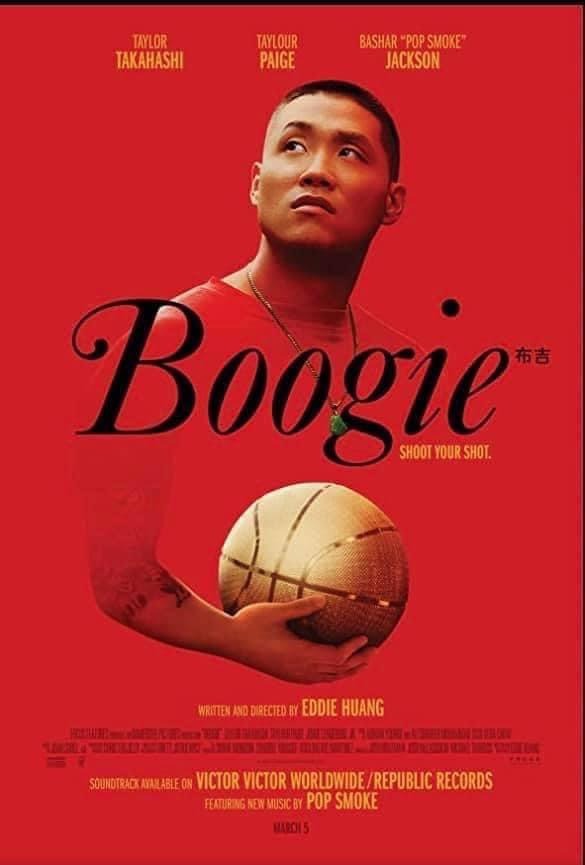 Obviously the list doesn't end here, there are other top rated movies that has been released which I'm already compiling for you in my next article. The first quarter of the year has kickstarted on a good note, and it is of no doubt it will end on a good note as well.
Incase you haven't followed me yet, click on the +follow button at the top right corner so you don't miss on my regular updates.
Content created and supplied by: Tommy_Boat (via Opera News )