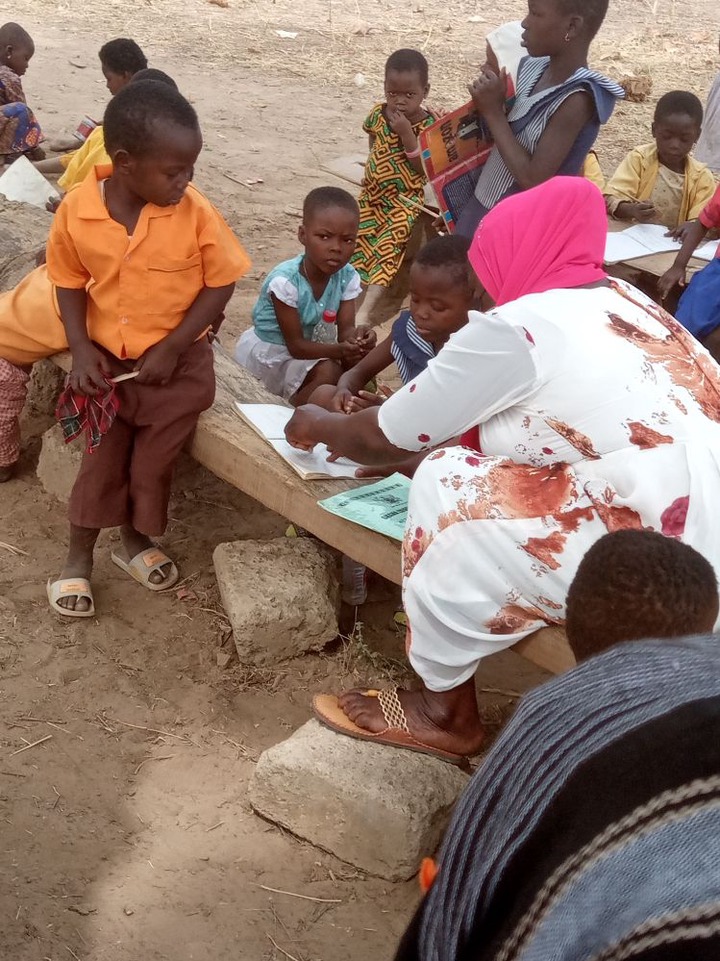 Some group of teachers within the basic level of Ghana Education service have opined that with the technological era they will soon put a stop to writing lesson notes with pen.
They suggested that this is due to their silence but then they will soon react to the issue.
Statements
"Nana Aboagye
I pity d Ghanaian teacher. Why should the printed lesson notes be still copied with pen when it d same content.
We are in d IT world and so GES should regard it as such. 
The classroom is where technology yet be held on high esteem. Because this is d place where empty heads are filled up with knowledge. 
 If I may ask, what's the essence of the the laptops yet to be supplied? 
For music and watching videos, I guess. 
I believe teachers will be told not to take them to school because they might be playing games on contract hours. 
The fact still remains that technology came to lessen human fatigue.
So those saying teachers must still suffer to recopy from the printed lesson notes because of laziness on d part of the poor teacher. Aah Aba, Y? 
I'm even tired.
Dabier Innocent
"I blame the teachers who are so afraid that they can't even boldly voice their grievances or resist oppressor's rule. 
Don't blame anyone; blame the hypocrites who always want to sabotage other colleagues."
Content created and supplied by: Upperwestmedia.net (via Opera News )