Facebook has announced Instagram Lite for android to Sub-Saharan Africa. This new version of instagram lite is less than 2MB in size, making it quick to install and quick to load. The new app works well for all networks across the Sub-Saharan Africa. This was made known to the News Agency of Nigeria (NAN) by The Engineering Manager of Instagram Lite Peter Shin, on Friday, 19th March.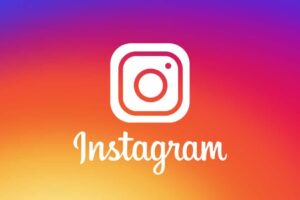 This is a welcoming news for the lovers of the most popular photo sharing app in the globe, since the lite version will improve speed, performance and responsiveness. The lite version will also reduced the huge data usage of the instagram app.
According to the engineering manager for Instagram lite, Peter Shin. "Instagram lite not only works similarly to the Instagram app for android, but it allows the experience to remain fast and reliable for more people, no matter what device, platform or network they use."
Peter Shin also made it known that, they started testing the new version when people across the continent started asking for a lite app similar to that of facebook.
Although the lite version is similar to the original app experience, some of the features will not be currently supported. Such as, Reels creation, Shopping and IGTV.
Content created and supplied by: Rassebe26 (via Opera News )