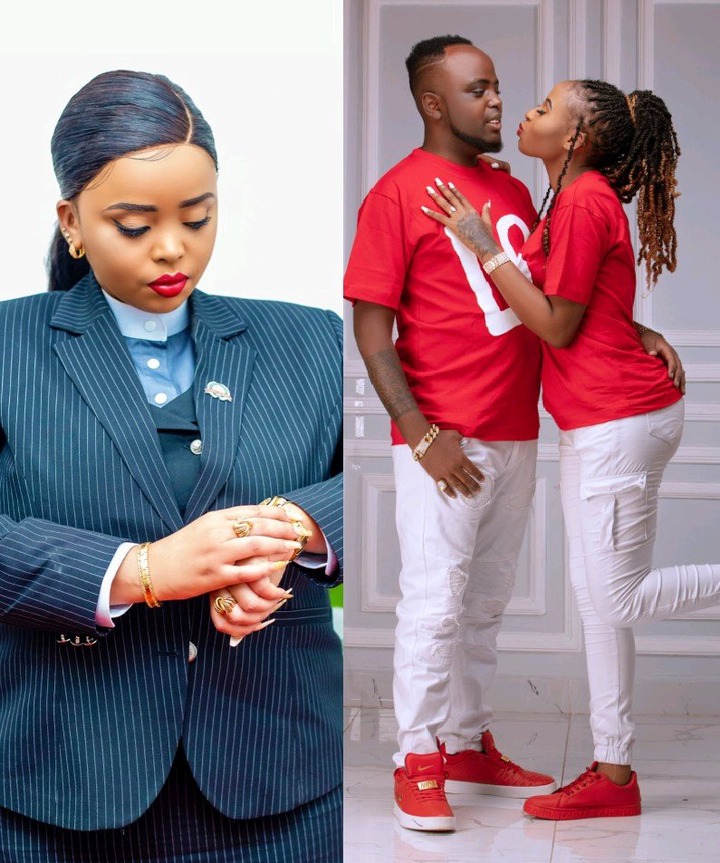 There is no doubt, however, that every young person growing up, whether it be a man or a woman, wants them to be married, have children themselves and have a beautiful life together.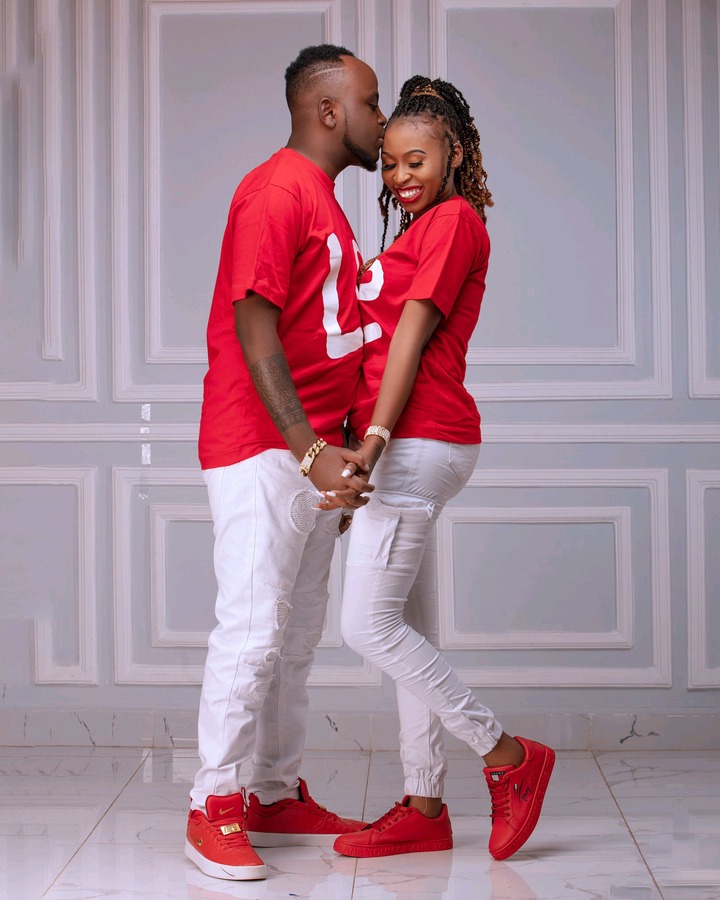 You may be interested to know that Rev. Lucy Natasha, also known as the slay Queen pastor, went to her Facebook page for a few minutes to share her younger brother's lovely photos, who in the end has got the woman to be married.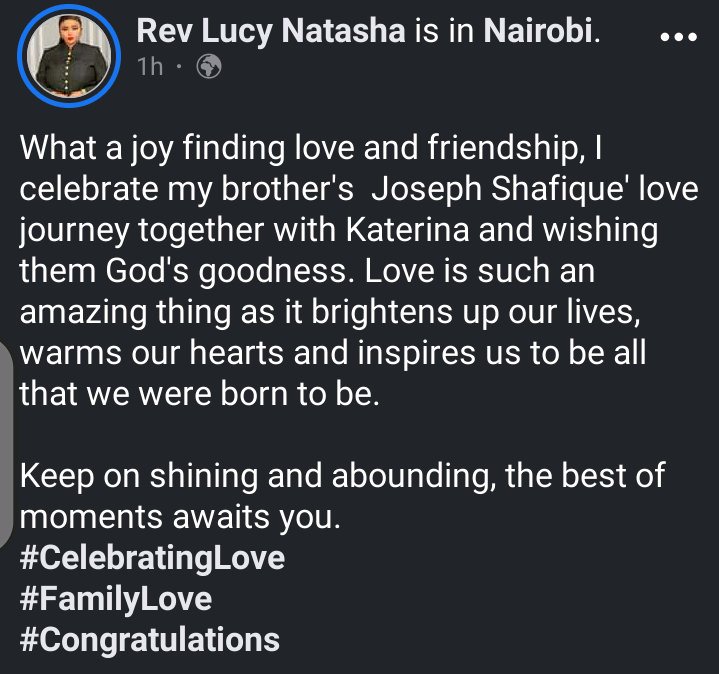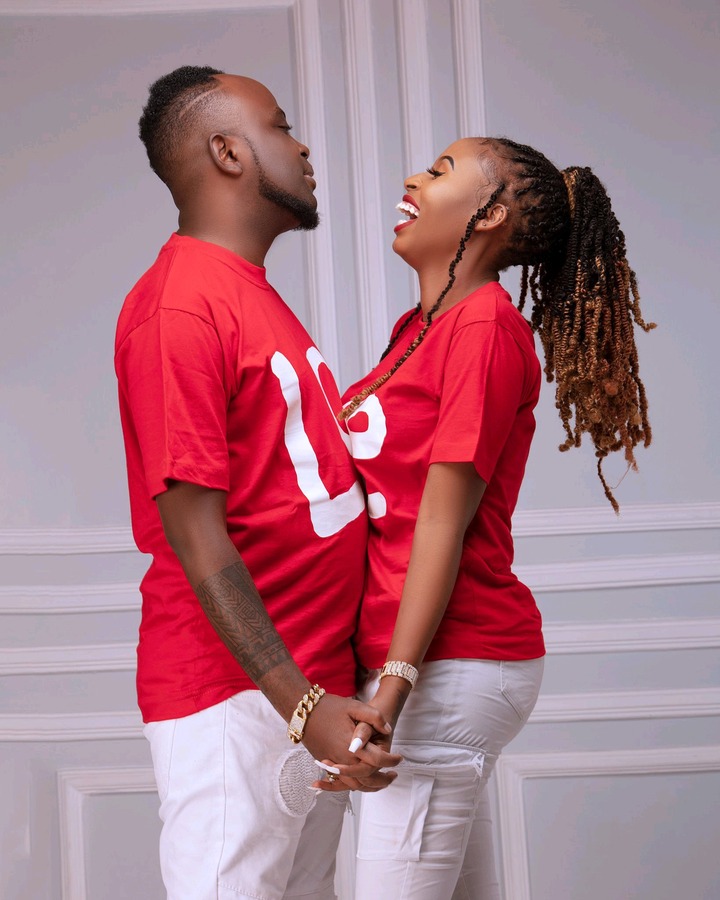 "I celebrate with Katerina my Brother's newly found lover for the journey of love with Joseph Shafique and want him to be good to God, which is a joy to love and to friendship. Love is a marvellous thing, it enhances our lives and warms our hearts and inspires us to be all we have come into being.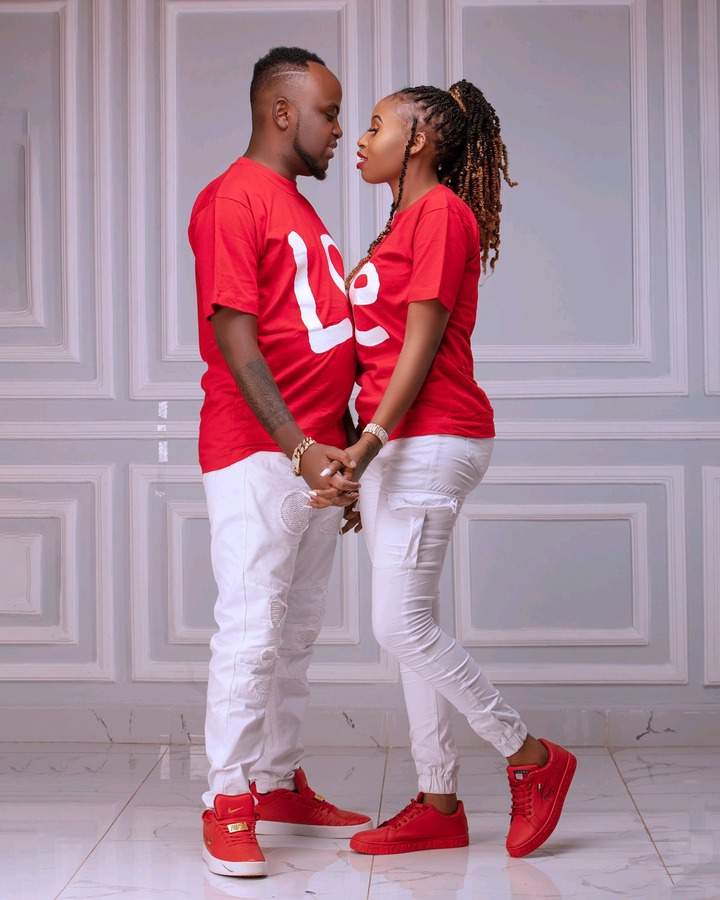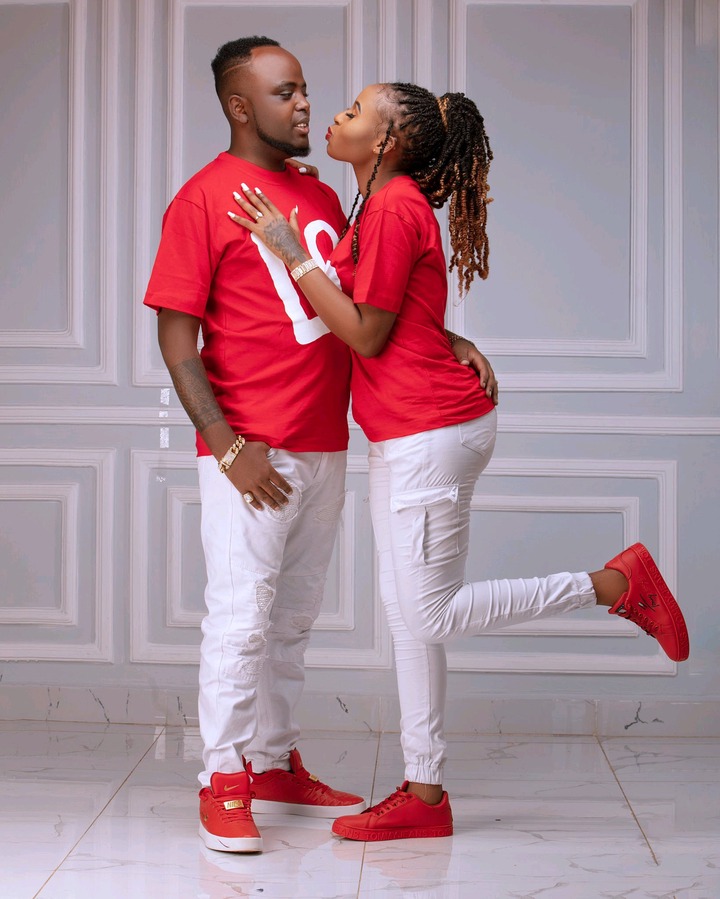 From what Rev. Lucy uploaded it shows that she's extremely happy that her brother finally found love. She couldn't hold her joy and decided to share with people on social media to show the world how happy she is.
Drop your congratulatory messages for them and don't forget to like, share with others
Content created and supplied by: 24/7_News (via Opera News )