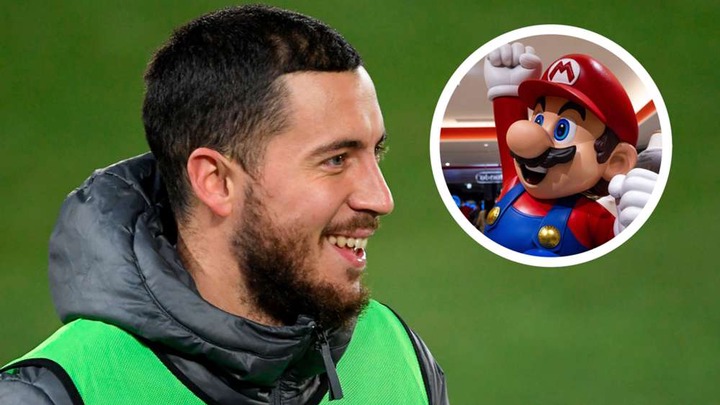 The former Chelsea left back has played alongside the charismatic Belgian a few times and has claimed the Belgian wizard is naturally gifted to rival Lionel Messi.
Eden Hazard has exhibited some of the natural abilities of the Argentinian veteran but lacks the confidence to compete at the very top with the best in the world. Felipe Luis further revealed that the Belgian would be playing Mario Kart five minutes before a big game.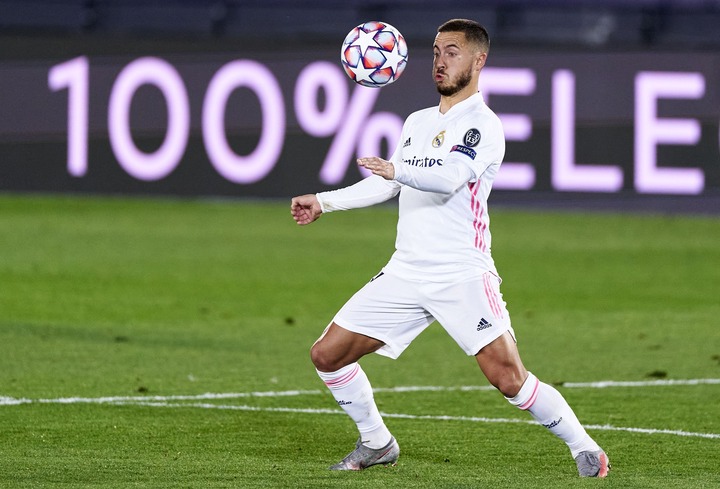 Felipe also believes the Belgian wizard is too reluctant and content. Hazard has endured an injury ravaged period at Real Madrid even though ha had a really interesting spell at Chelsea. Hazard needs greater motivation currently in order to compete alongside the global elite.
He said and I quote; 
"Eden, along with Neymar, are the best players I have ever played alongside – up there with Messi", Felipe Luis, who played alongside Eden Hazard at Stamford Bridge, had this to say;
"He didn't train well, five minutes before the game he would be playing Mario Kart in the dressing room. He would warm-up without tying his bootlaces up. Then no-one could take the ball off of him. He would dribble past three or four players and win games on his own.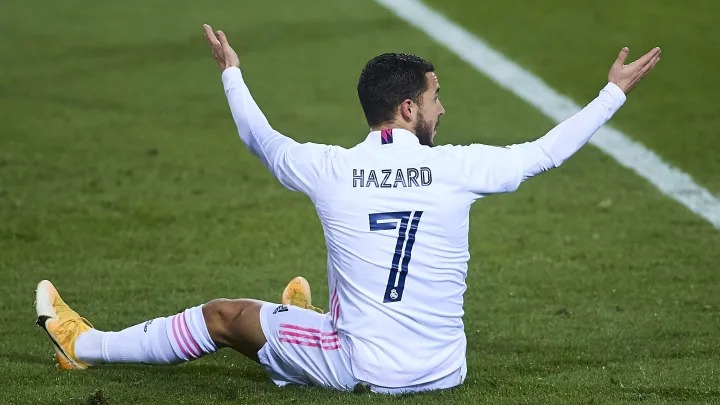 The Belgian is without doubt one of the best talents currently, all he needs is a little motivation.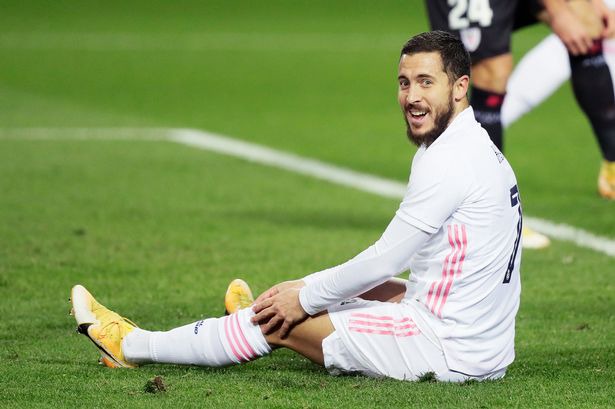 "Hazard has so much talent. Perhaps he lacks a little bit of ambition to say: I am going to be the best player in the world. Because he could be."
Please like and leave a comment
Content created and supplied by: Boniyaz (via Opera News )