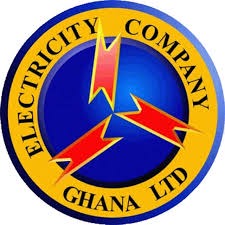 Mr Akwasi Asiamah is arrested for locking up police and ECG official and latter reporting to the Asokwa police station that he has locked up some robbers in his shop.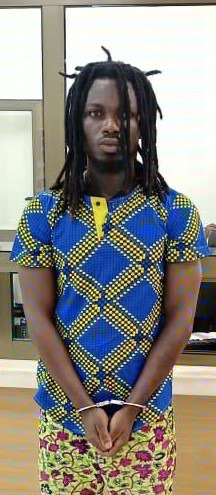 This action was after it was detected that Mr Asiamiah had illegally connected electricity to his shop. Having consumed power for over a year which is worth GH¢7000 for free, he was compelled to pay for the power used. After several unsuccessful attempts to get him to pay, the ECG official with the escort of a police disconnected the shop. But from source, Mr Asiamah had reconnected from a nearby shop and was actively working when they latter went there few days after. Upon realizing what was happening the police had threatened to arrest the salon operator which angered him. He tactifully left the shop and with two huge padlocks locked up the officials. He latter went to the Asokwa police station to report of an attempted robbery in his shop. He made it know the robbers were locked up which led the police to inquire much of the case and upon further questioning he mistakenly gave the number of the locked up police official to them. The police called and the official identified himself and asked for the arrest of Mr Asiamah.
The locked up officials were freed hours latter by another police officer who came with keys. As for Mr Asiamah he was taken to the Kumasi central police station where he is still kept for further actions.
Content created and supplied by: Dihyab (via Opera News )