Mrs. Maimi, the lady with the largest surgical backside in the world has finally gotten rid of her gigantic backside after suffering unbearable critics and trolls.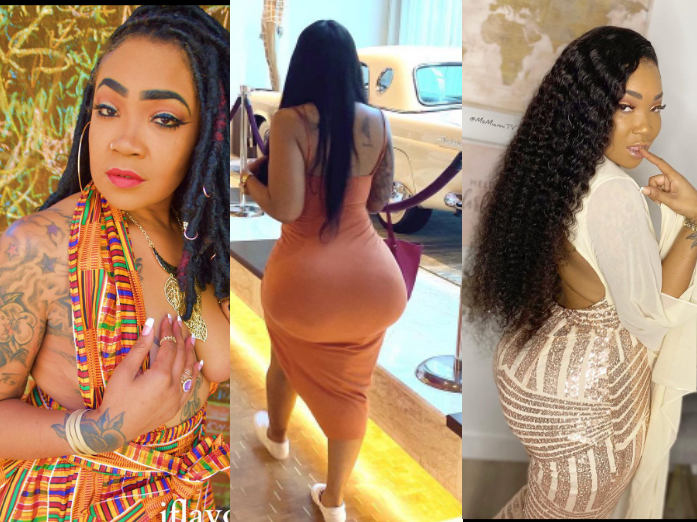 She shared her experience and regrets for going for big backside, she wished she had maintained her natural self. How she announced getting rid of it and she has, she's now looks normal and amazingly beautiful.
According to her, she had her first booty injections at age 22, people advise her to work out, do some squats to gain bigger backside but it just didn't work for her. She said her backside was rather getting smaller so she had to go for the injections.
Photos of Miami's huge backside...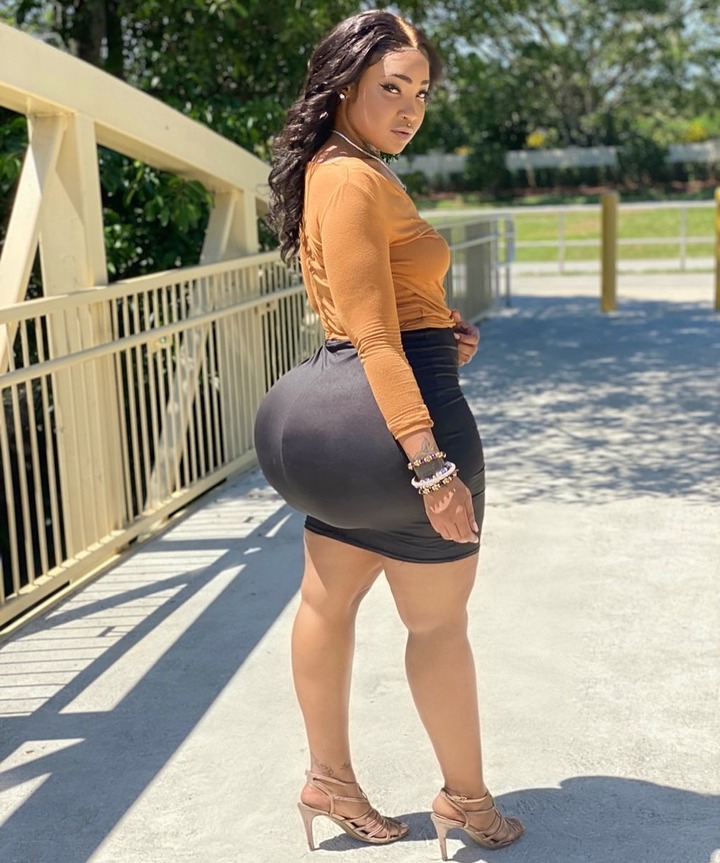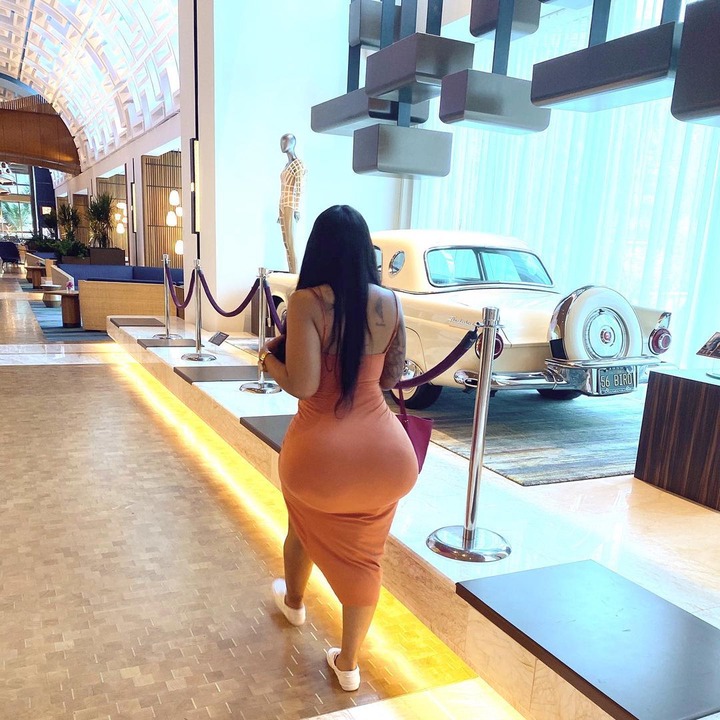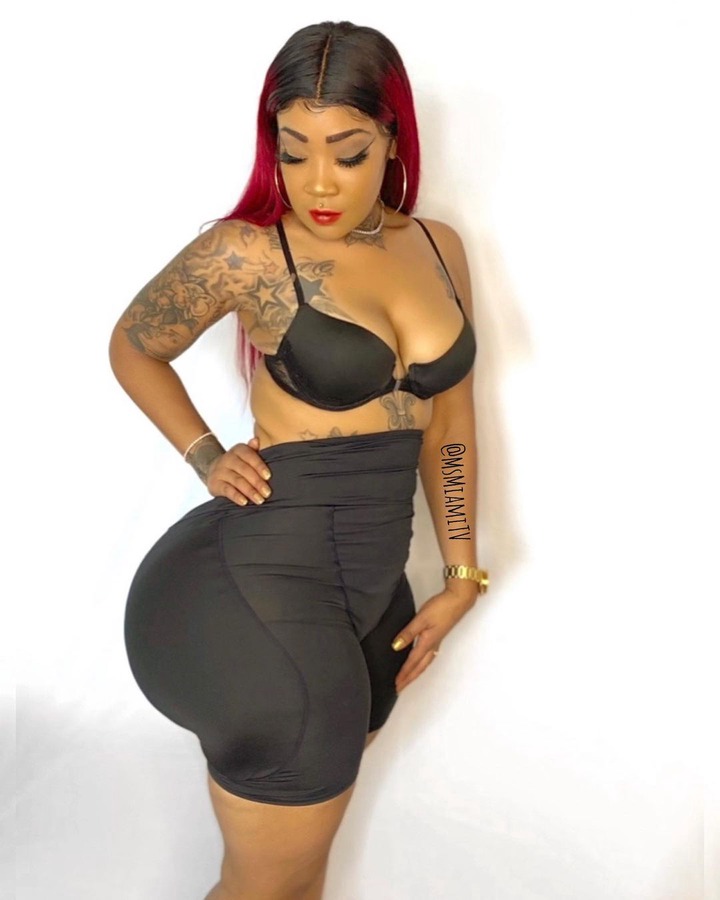 After several injections, her backside became so big that, even walking became difficult to her. She wore XXXXXL clothings and People couldn't stop pointing fingers at her, she received criticisms from all over, men sneak out on her to take pictures and according to her, it was really frustrating. Although, according to her, she even made people's day with her huge backside and had all the fame on the internet and all over the world.
Miss. Maimi however decided to go for a surgery to remove the booty injections, following her frustration over critics and other worrying words from the public. The doctor revealed that, she had illegal injections of polymer and it comes with lots of complications.
All things being so good, she has successfully removed her surgical backside and has been restored back to normal (factory settings). Her original looks and backside is even more trilling than her huge surgical backside. See her new looks below....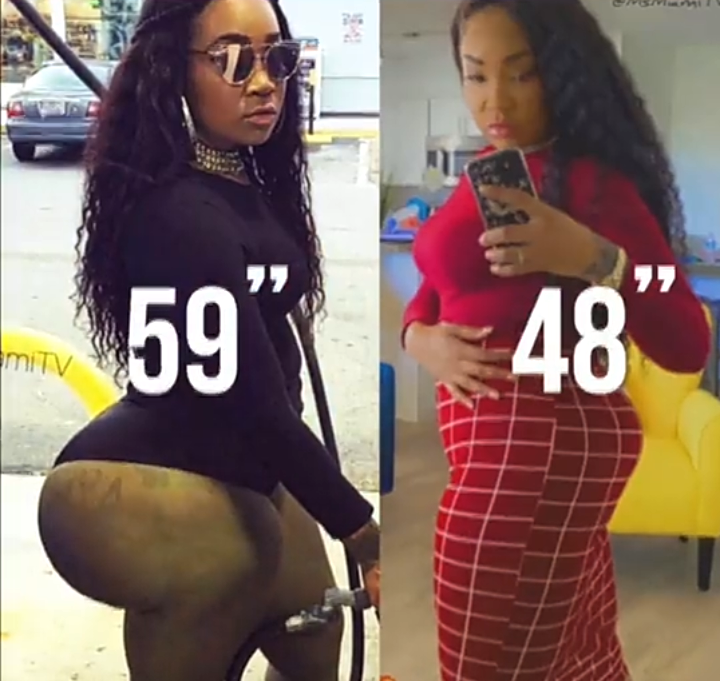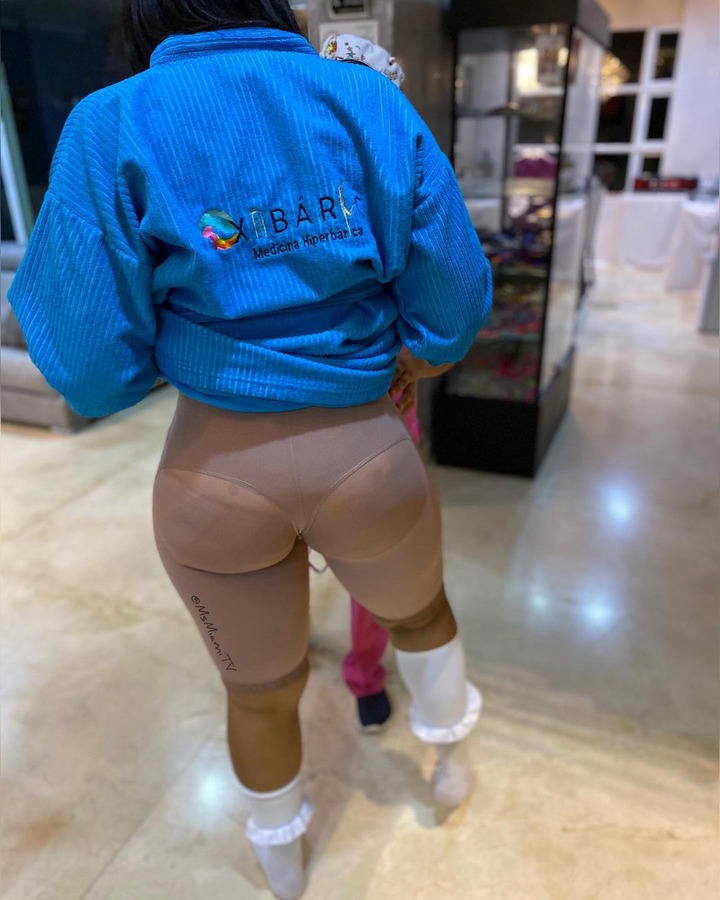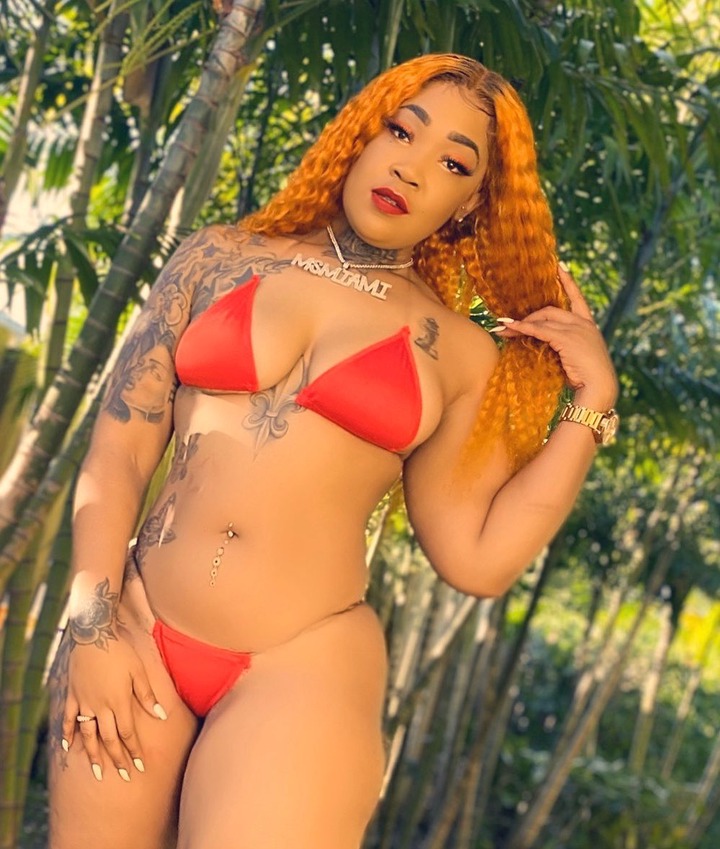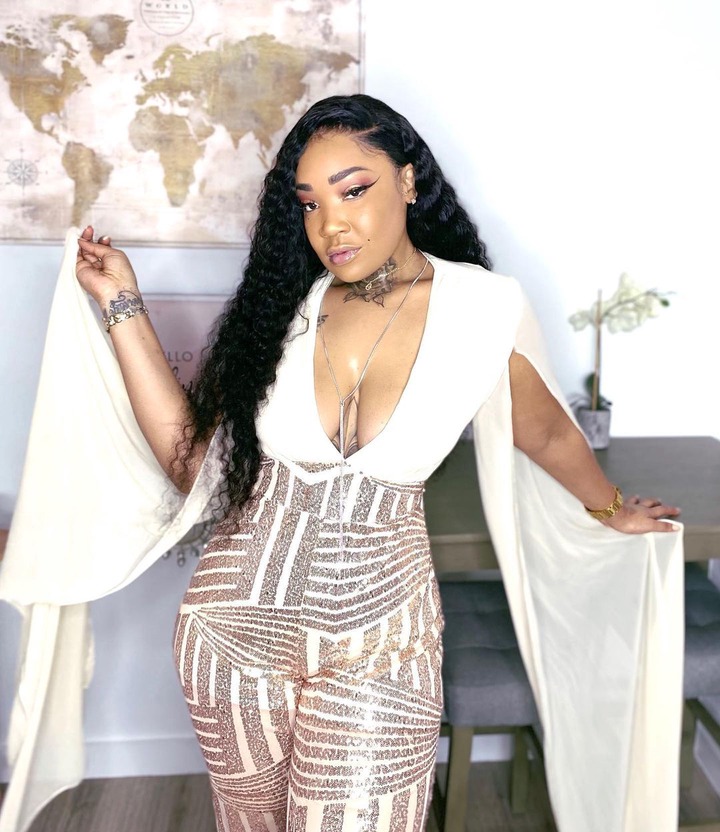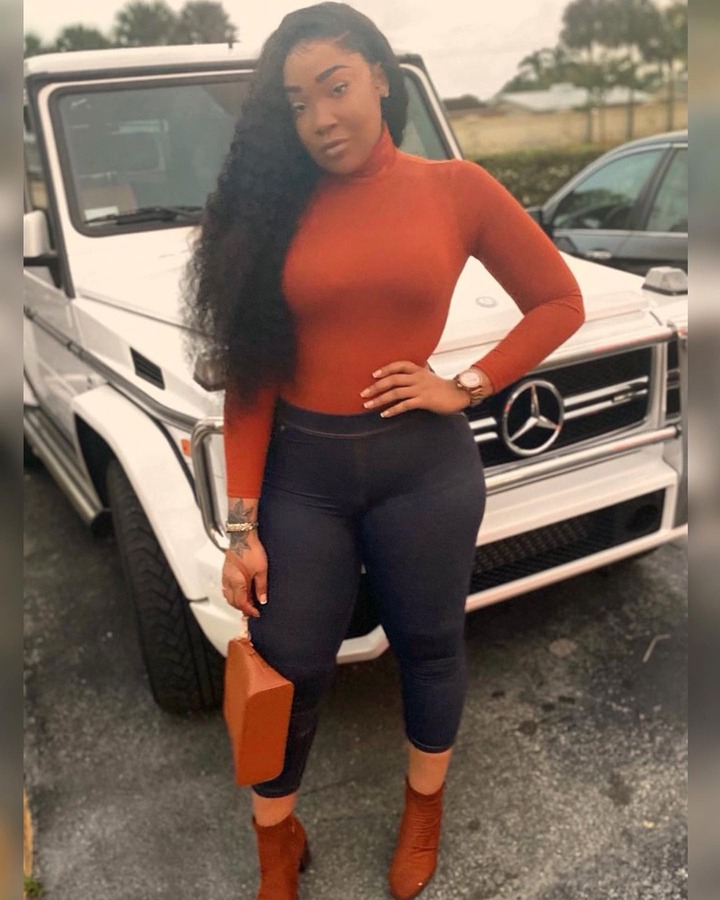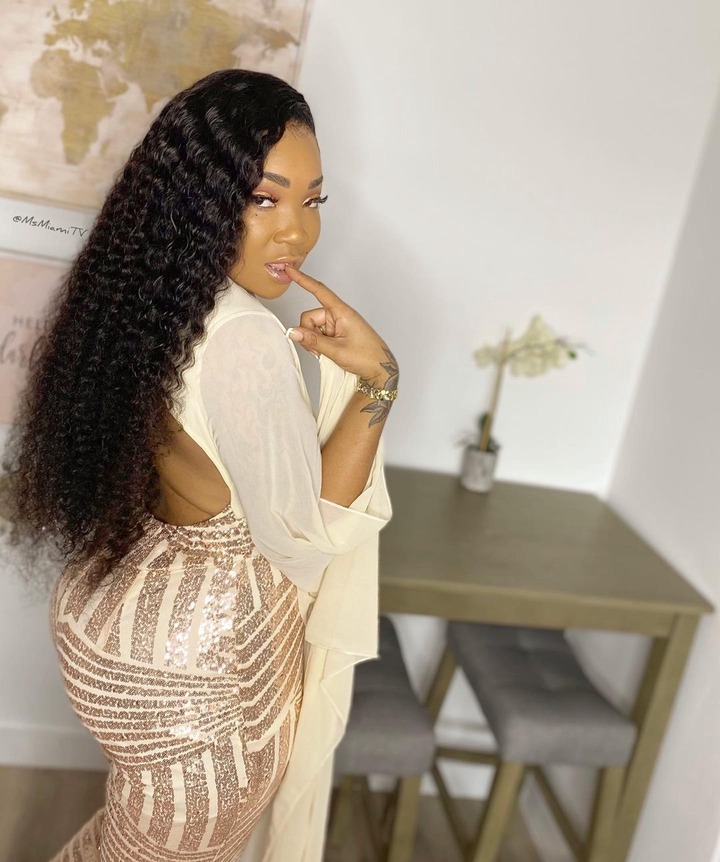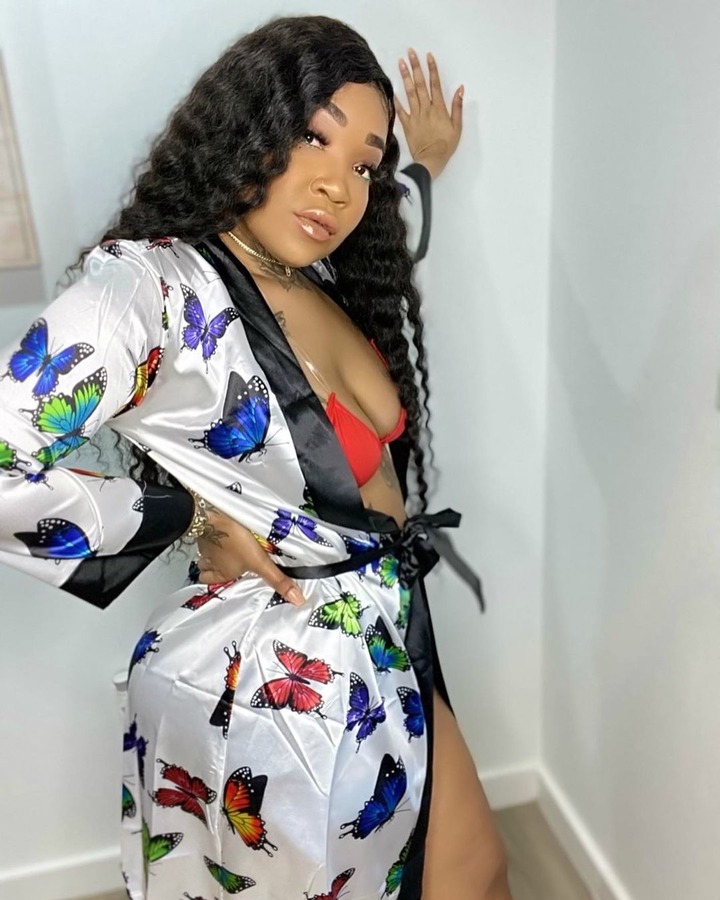 Mrs. Miami however used her experience and regrets to write books to save other ladies who think of getting booty injections.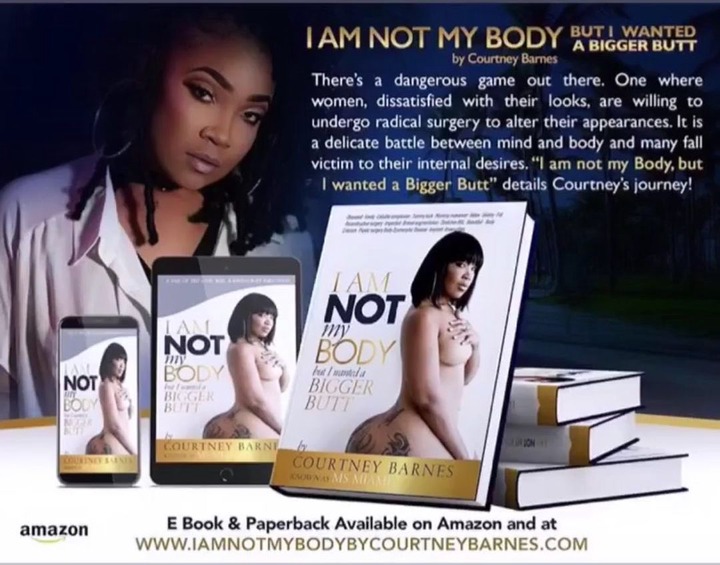 Content created and supplied by: KwesiFaithful (via Opera News )